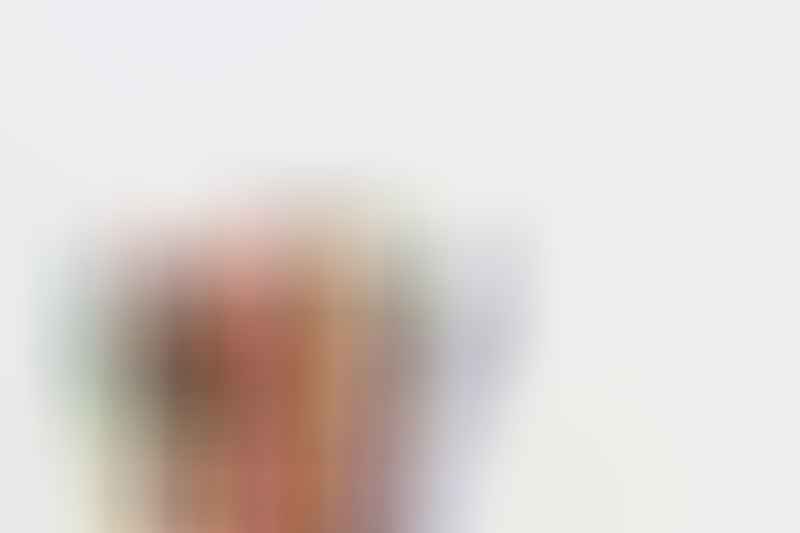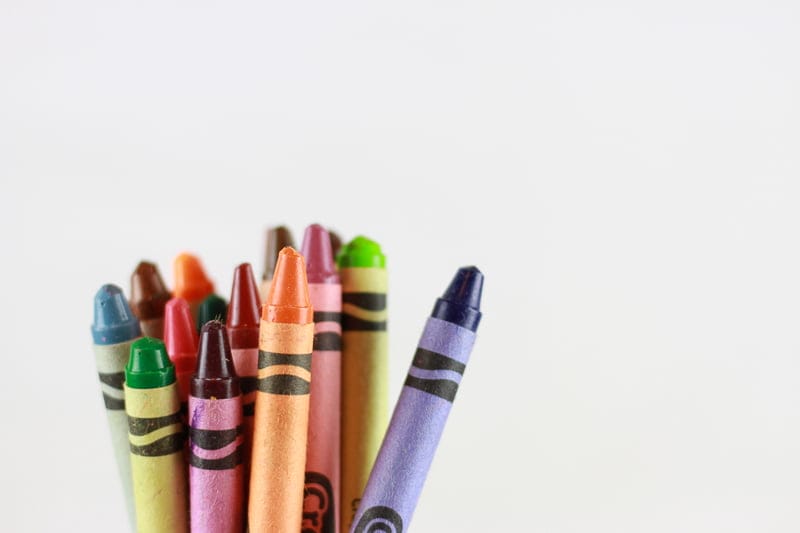 Would you like a simple, yet creative and fun way to encourage discussion and increase comprehension of a Bible verse
that you are memorizing with your child?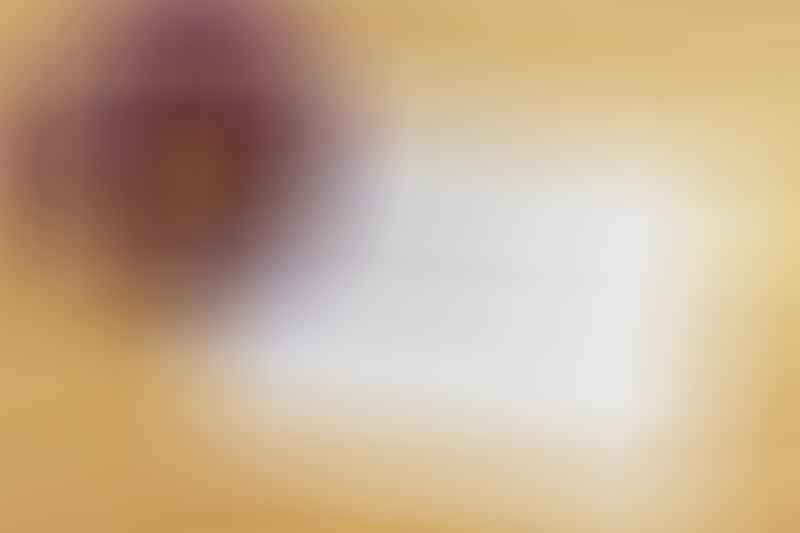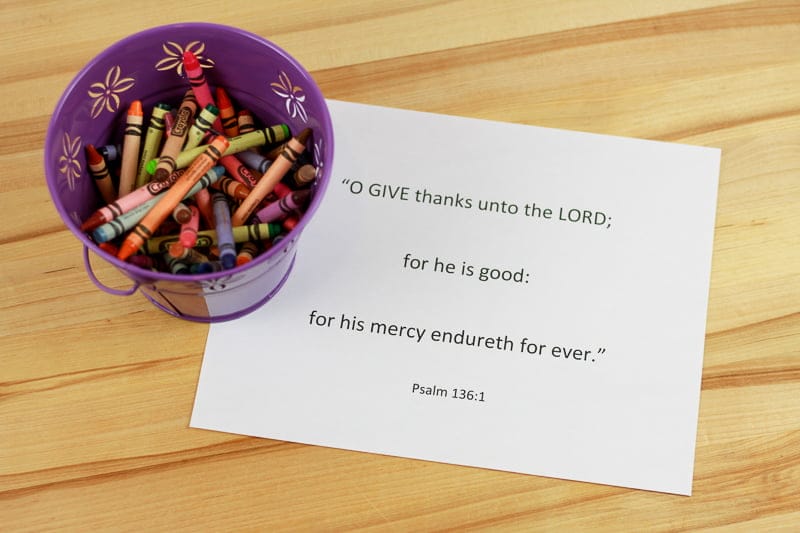 Enjoy "A Crayon Verse Study"!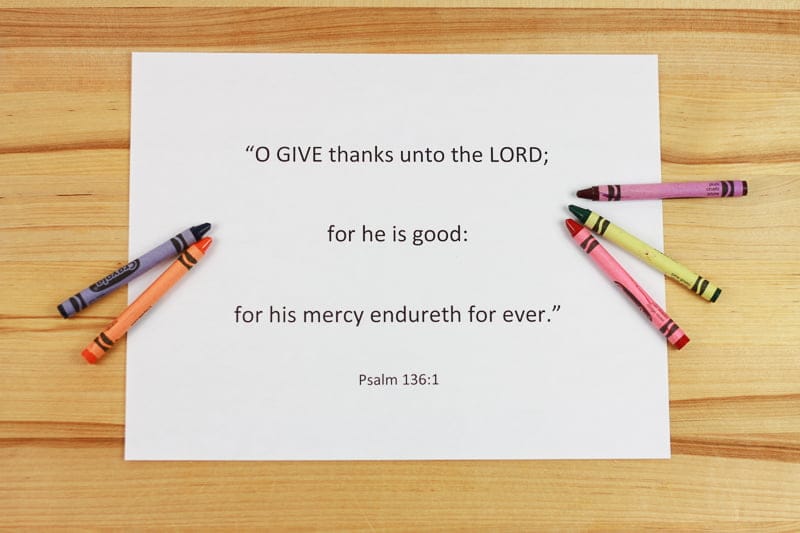 Prepare:
– Write or print Psalm 136:1 with large letters on paper. Make copies for you and your child.
– Give your child their Psalm 136:1 paper along with a pink, green, purple, blue, and orange crayon or other crayon colors of your choice.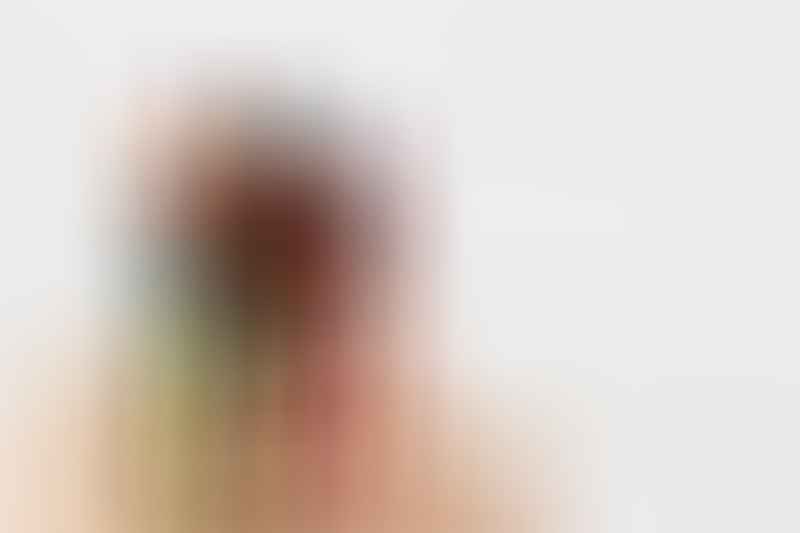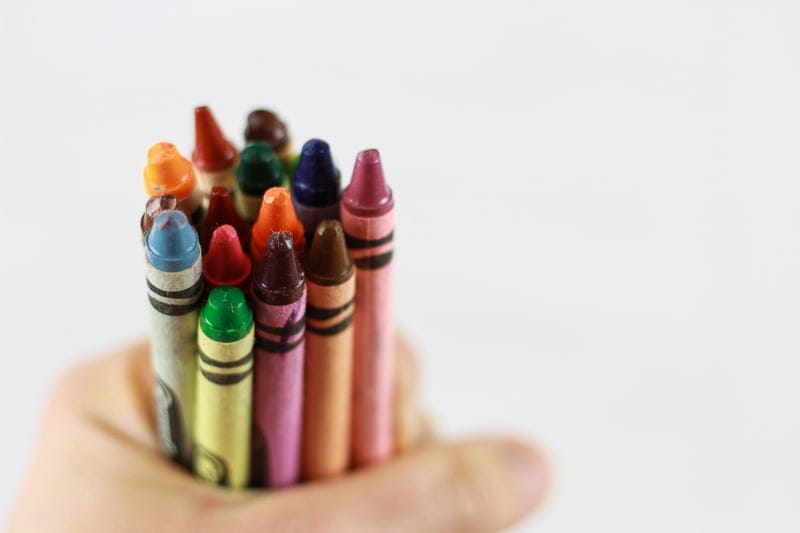 – Explain that you are going to do a "Crayon Verse Study" together.
– Read Psalm 136:1 out loud.
– Pray together and ask the Lord to give you understanding as you study.
Notes:
If your child cannot read, as you follow the steps below, read the verse out loud for them each time you ask a new question so that they can once again think on the verse and answer your question. 
If your child is very young, it will probably be best to keep the answers simple, focusing on the overall meaning of the verse. If they are older, it would be great to encourage more discussion.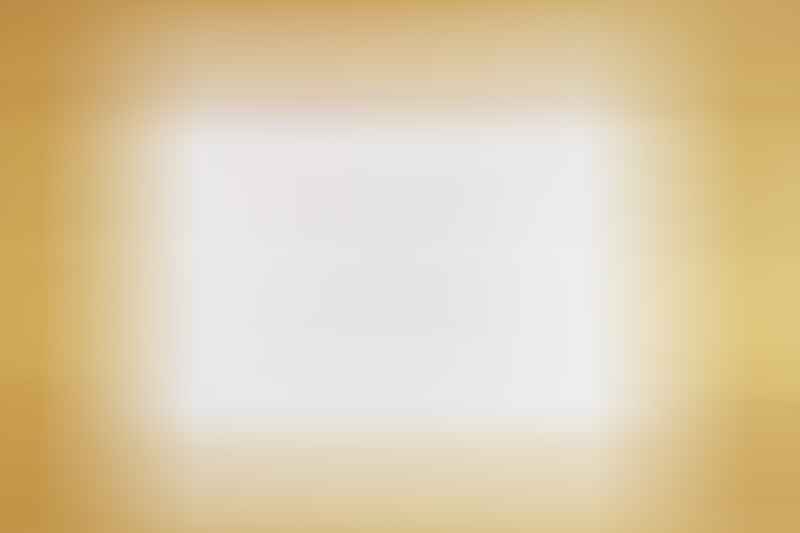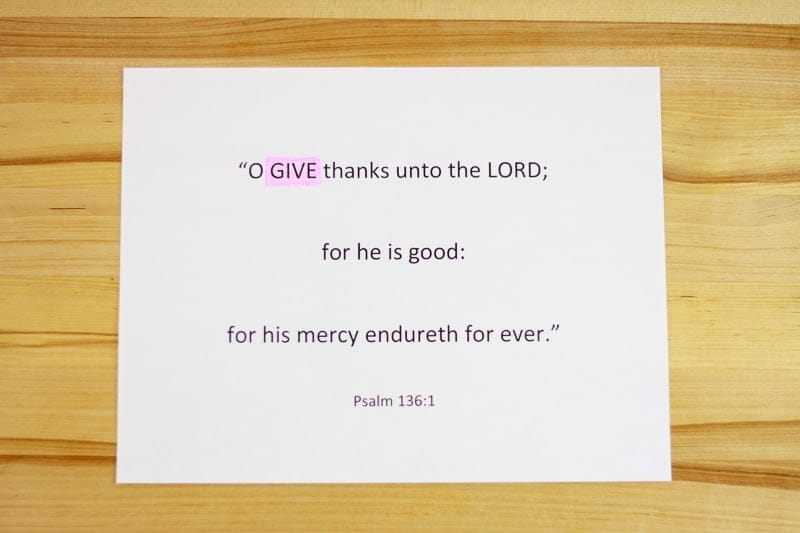 Study:
Think! What is the first word in Psalm 136:1? What does the word "Give" mean?
Color! Draw a rectangle around the word "Give" with your pink crayon and color in the rectangle.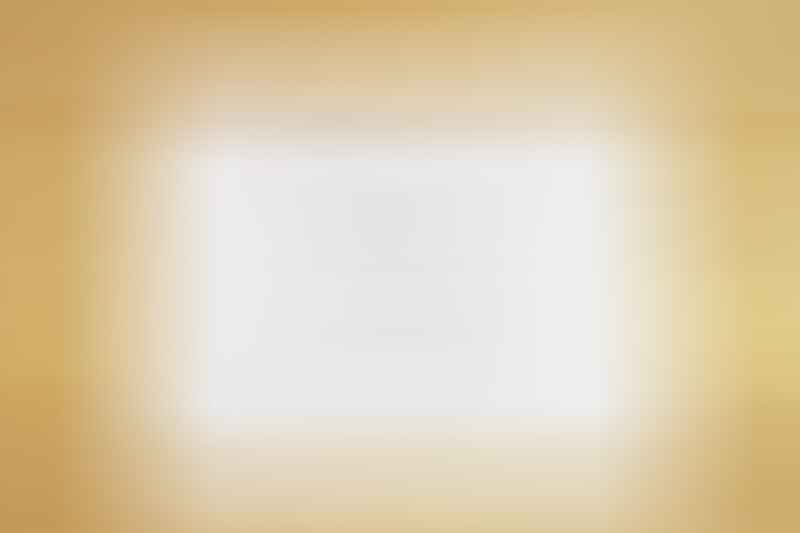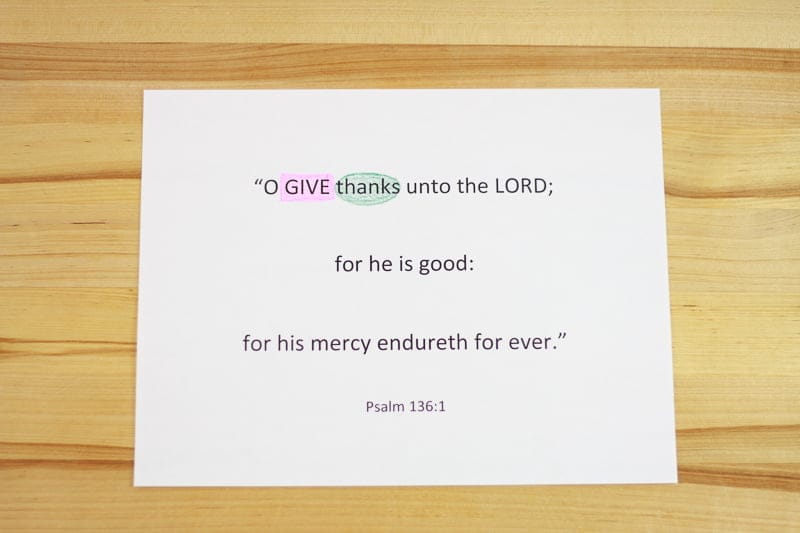 Think!
What does Psalm 136:1 tell us we are to give? What do we mean when we say "Thanks?"
Color! Draw a green oval around the word 'thanks' and color in the oval.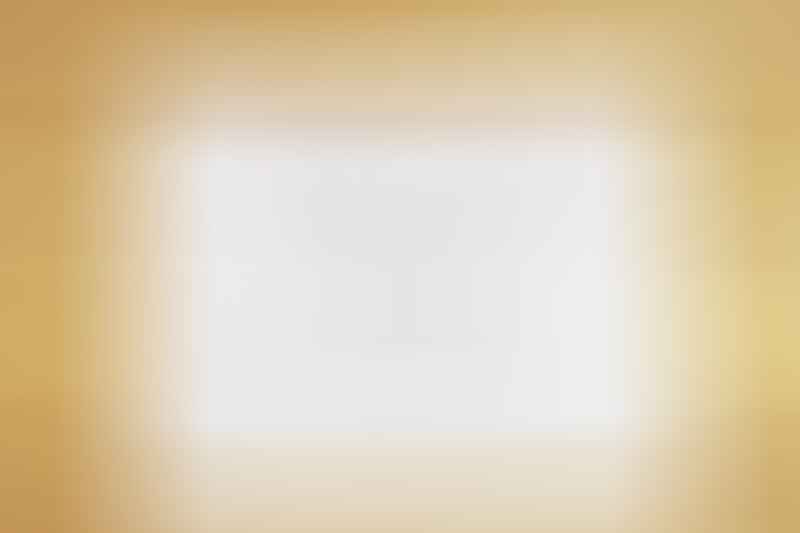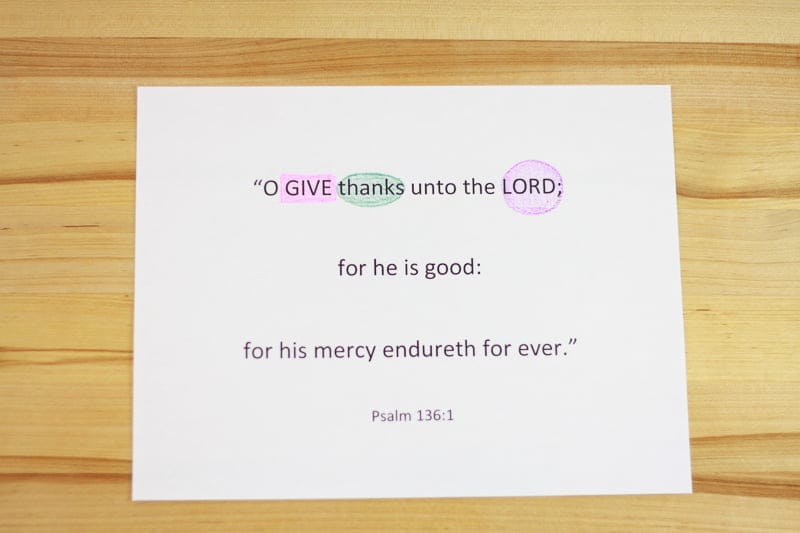 Think!
To whom are we to give thanks? Who is the Lord?
Color! Draw a purple circle around the word "Lord" and color in the circle.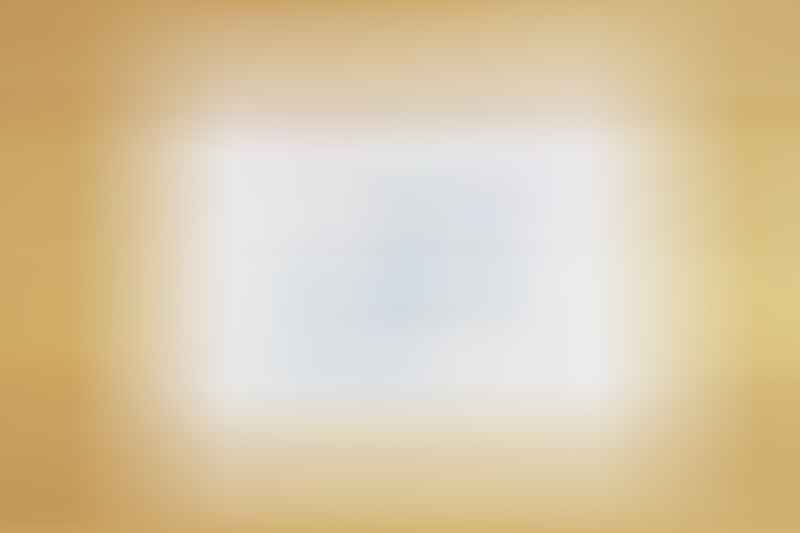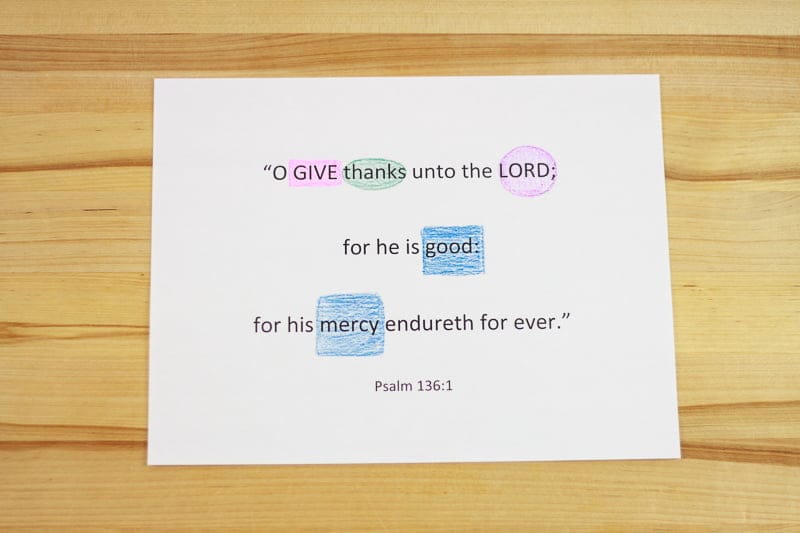 Think!
What words tell us about God? What do the words good and mercy mean to you?
Color! Draw blue squares around the words "good and mercy" and color in the squares.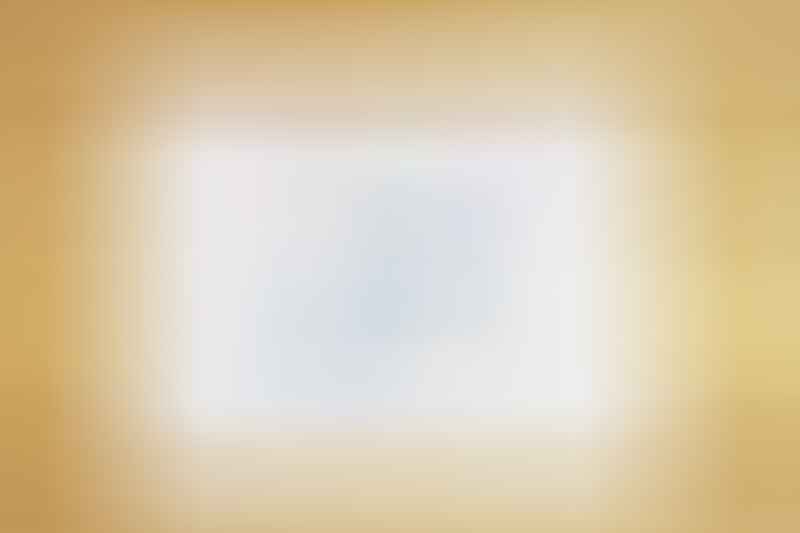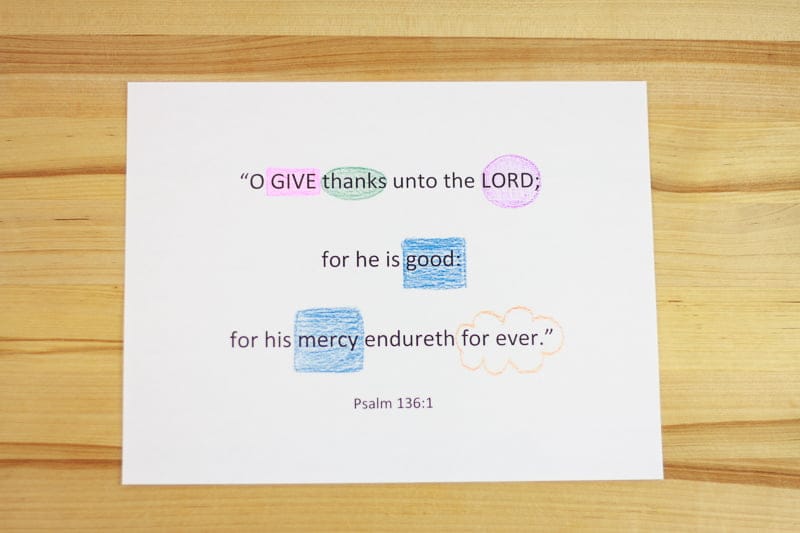 Think!
How long does God's mercy last? How long is forever?
Color! Use the orange crayon to draw a cloud around the words 'for ever'.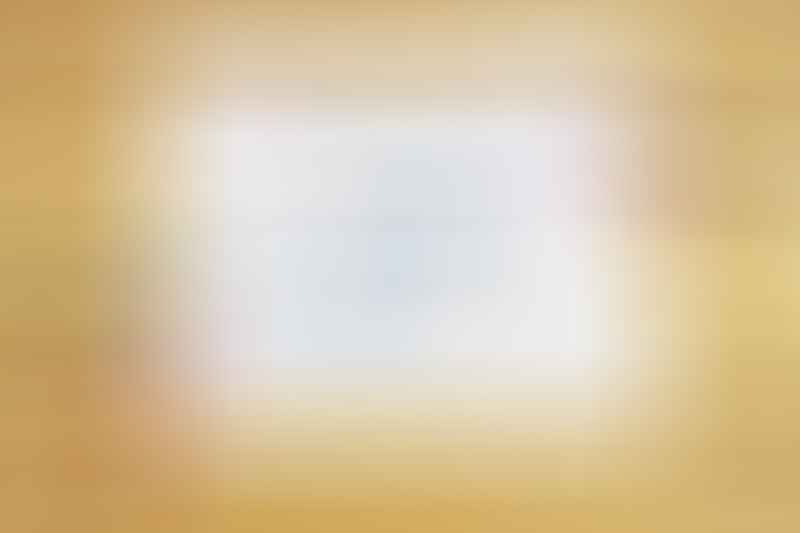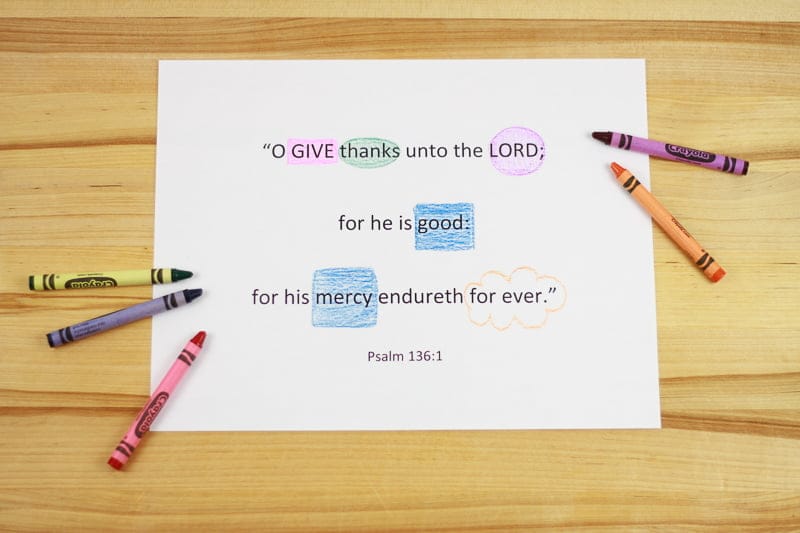 Pray: Thank God that He is good and that His mercy endures forever.
IDEA!
Enjoy the "Crayon Verse Study" using other Bible verses.
Use this "Crayon Verse Study" activity to introduce each of your new Bible memory verses.
If you plan to continue to do this activity with other Bible verses, you may want to have your child keep their "Crayon Verse Study" papers in their own "Crayon Verse Study" folder.
If you are doing this with an older child, you and they could look up cross references that relate to the verse you are studying and then talk about how the cross references help to understand the meaning of the original verse of study.
SHARE IT!
– What Bible verse did you use?
– What did you like about the Crayon Verse Study?
– Are you going to do the Crayon Verse Study with another verse?
– Is this an idea you would share with a friend? Why or why not?
YOUR PICS!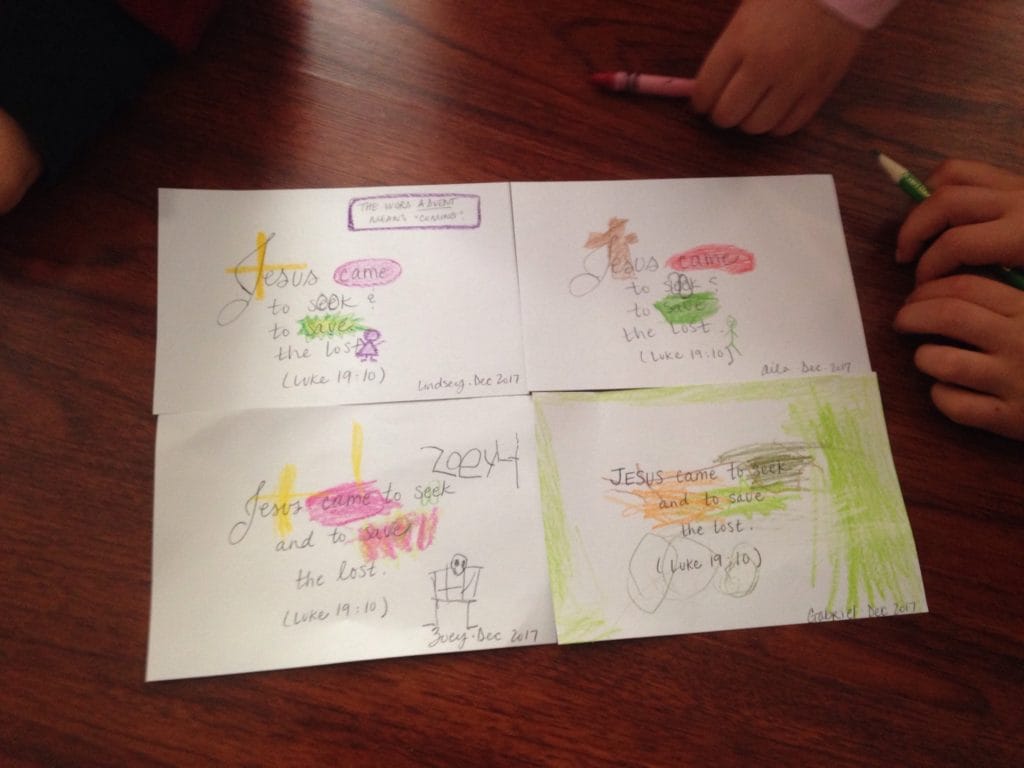 Lindsey

This was one of my favorite ideas yet! My kids (ages 5,4,2) really enjoyed doing this Bible verse study. It helped me teach the verse, and helped them understand it! Thank you for this idea:)
"Thy words were found, and I did eat them; and thy word was unto me the joy and rejoicing of mine heart: for I am called by thy name, O LORD God of hosts."
Jeremiah 15:16 (KJV)
Want to be updated about new posts and receive notes from Marian? Sign up here!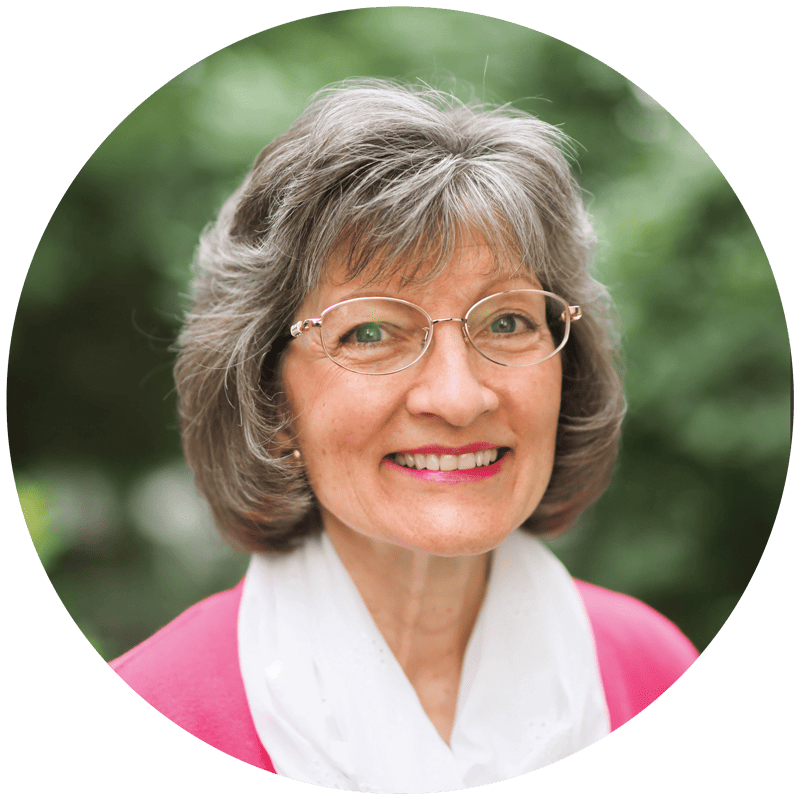 Marian Thomsen
Wife, Mother, Mentor
"Fear thou not; for I am with thee: be not dismayed; for I am thy God: I will strengthen thee; yea, I will help thee; yea, I will uphold thee with the right hand of my righteousness."
Isaiah 41:10