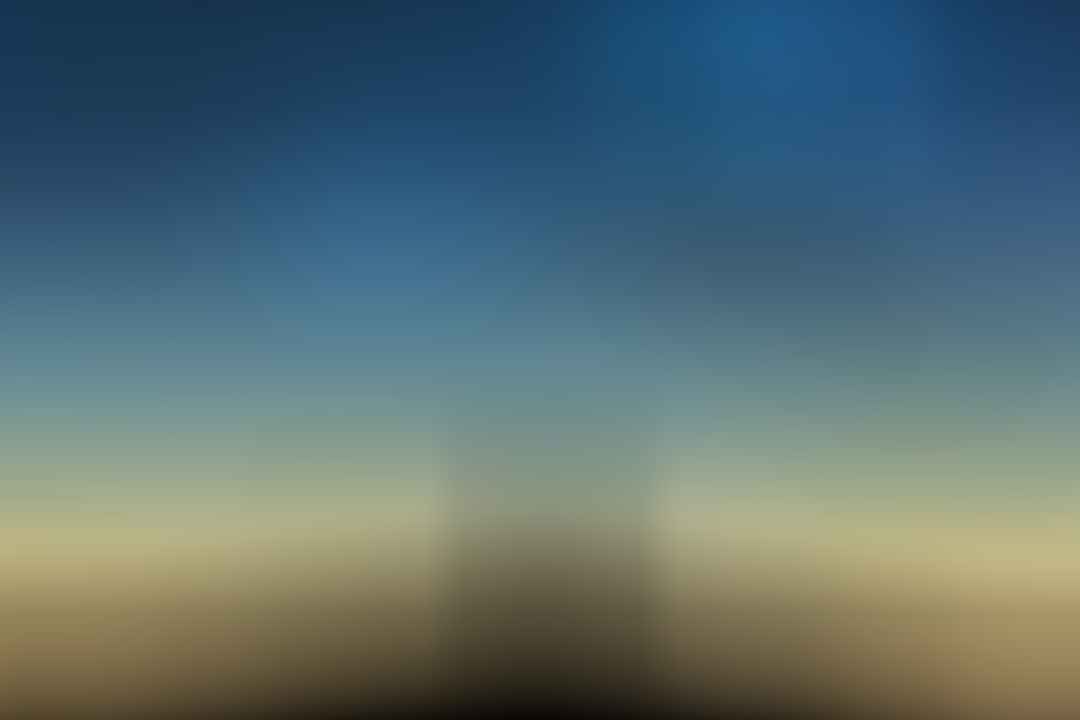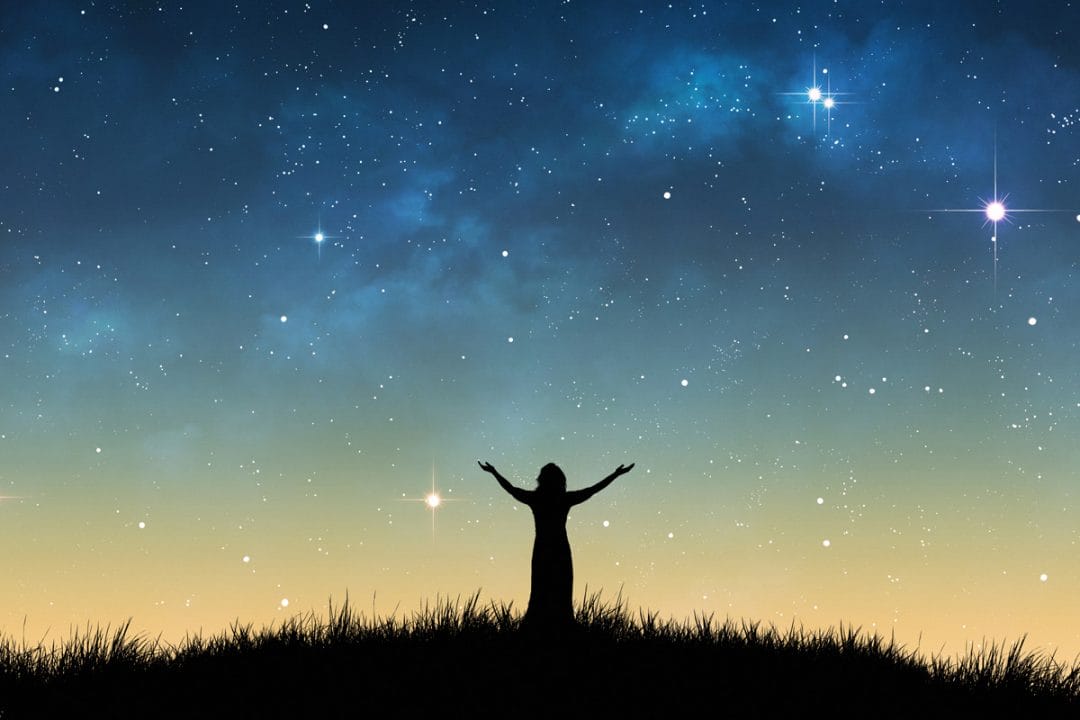 The slowly sinking sun cast a path of gold across the rippled waters.
I stood by the ship's railing and let the breeze rush over me.
For the past couple days my family had been traveling in the northeastern United States to visit sites of historical significance. The next adventure up had been a whale watch. After a long boat ride out into the ocean we had reached the area where the humpback whales were supposed to be.
And there they were!
The giant mammals thrust their noses above the water as they sought to catch their aquatic food in their mouths. It was so exciting to watch!
Someone on the ship's crew told us that seeing such a large whale feeding was not guaranteed. I was sure the Lord must have sent the creatures to feed on that particular day at that particular spot and at that particular hour just for us.
As the ship traveled home, I watched the sun shine on the water and wished I could spend my life on boats watching and studying whales. Such a life seemed like a golden experience in God's great outdoors!
While my career path has taken a very different turn in the days since, God's incredible creation still delights my heart. The truth that He is the Creator is one of the great foundation stones of my Christian faith. It's one of the key stars of truth in my mental landscape.
We know God created the world because He says so in His Word (Genesis 1:1, Exodus 20:11, Acts 17:24, Psalm 102:25). We see evidence of it in the spectacular design evident throughout all of creation. God's creating the universe is the only possibility that makes sense as to how this physical world came to be and still functions (Acts 17:28, Colossians 1:17, Hebrews 1:3).
Scripture contains many references to the earth and the heavens, even using the space between them as a visual of how great God's love is for those who fear Him (Psalm 103:11). Psalm 104 speaks frankly of God's involvement with His creation even in the here and now. The famous passages in Job 38-41 leave one in awe of how powerful our Creator is and humbled by how truly small we are.
But that's a rather comforting fact, really. If God is truly the Creator, then life has meaning. We're not here by chance. If God is the Creator, then to understand the physical world around us, we can start by seeking Him (Acts 17:24-31, Romans 1:20). If God is the Creator and Sustainer of the universe, then there is Someone way bigger than us in the picture and it's not all dependent on us.
Well, God is the Creator. We small, little people have meaning, purpose and hope in the midst of this vast and marvelous universe. We can enjoy the splendor of a sunrise, the flutter of a butterfly and the playing of a baby whale because we know who made it all!
As I stood on the ship that day, gazing at the golden path on the water, wishing for an aquatic life, I had a deep sense that God's call for me would be elsewhere. And it was! God had much better things in mind for me. :)
But looking back at those moments I see that what I was really hungry for was not a career as a whale naturalist. With the fresh sight of God's marvelous creation all around me, I was hungry to live every day of my life in the glorious presence of my Creator God, to know Him and walk with Him. And that dream the Lord is fulfilling beyond my expectations.
The knowledge that God is the Creator of our universe has multiple implications, but the sweetest for me has been the way it points me back to the Lord and spurs me on to seek Him with even deeper devotion. Walking in the great outdoors with the knowledge that He is at my side to enjoy it all with me is a reality I can't put a price tag on. Often through the creation around me He reminds me of precious Scriptural truths. The Lord and I even 'walk' together through nature photography books. One of our newest is on humpback whales. :)
As you reflect on our Creator and enjoy His creation may your heart find fresh joy in seeking the One who created it all!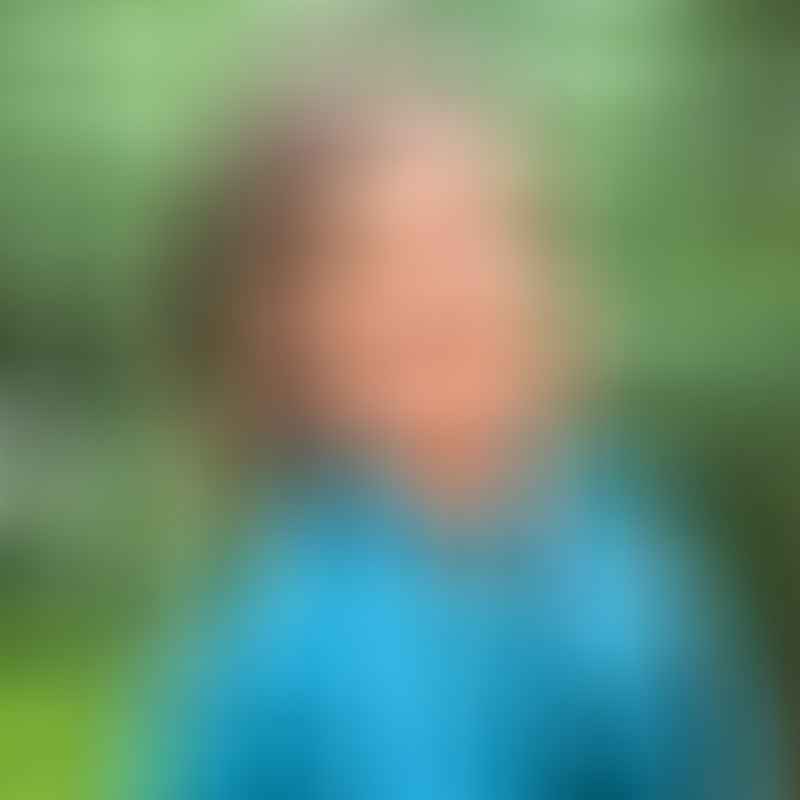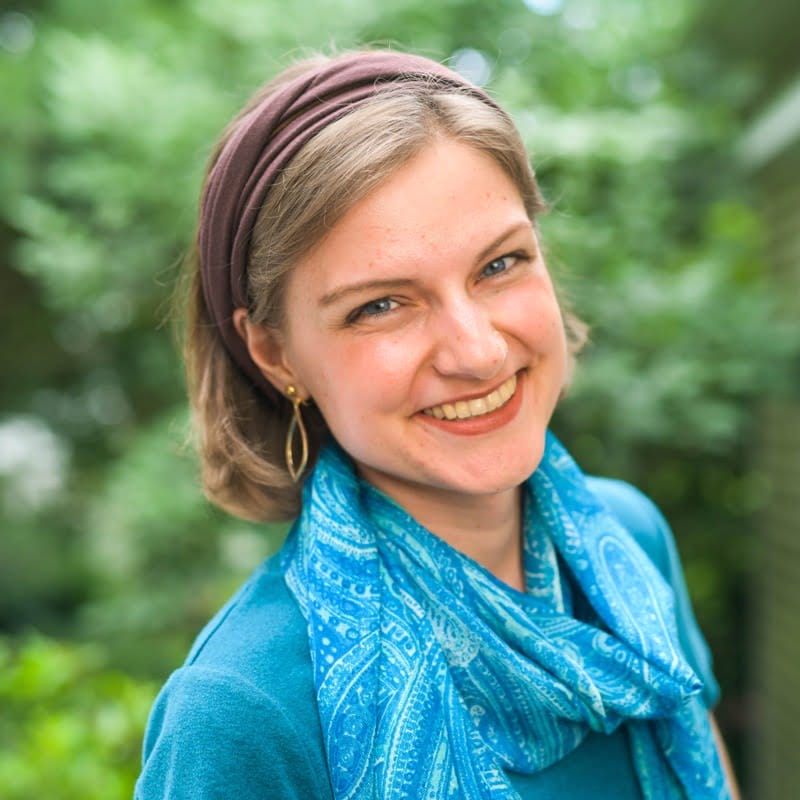 Melanie Thomsen
Communications, Discipleship & Story Blog Writer
"He hath shewed thee, O man, what is good; and what doth the LORD require of thee, but to do justly, and to love mercy, and to walk humbly with thy God?" Micah 6:8
Want to be updated about new posts and receive notes from Marian? Sign up here!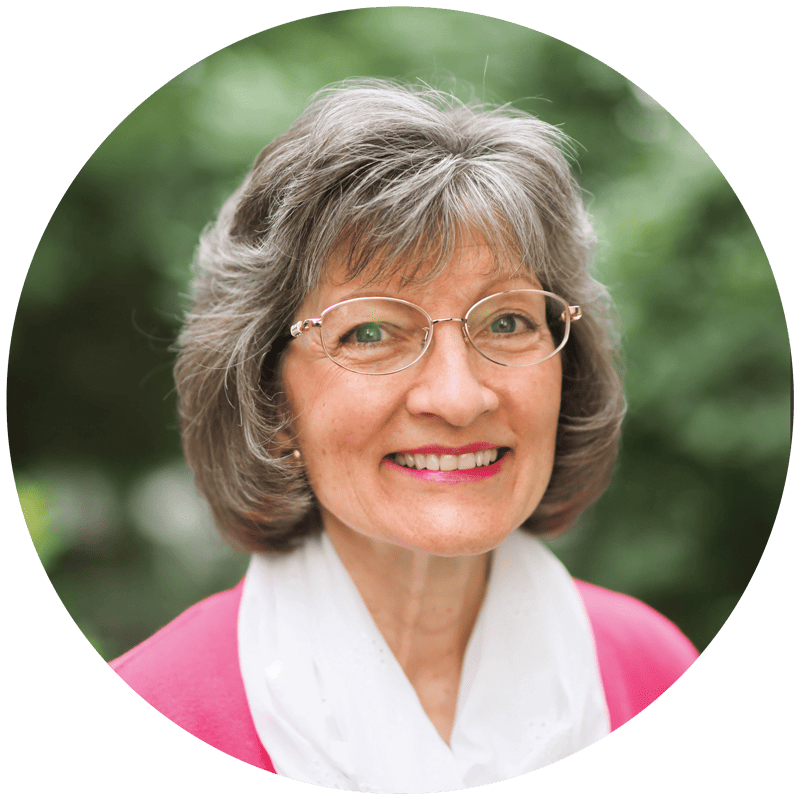 Marian Thomsen
Wife, Mother, Mentor
"Fear thou not; for I am with thee: be not dismayed; for I am thy God: I will strengthen thee; yea, I will help thee; yea, I will uphold thee with the right hand of my righteousness."
Isaiah 41:10

Melanie shares encouraging reminders of what most of us already know to be true but just need to remember.
read more

Melanie shares encouraging reminders of what most of us already know to be true but just need to remember.
read more