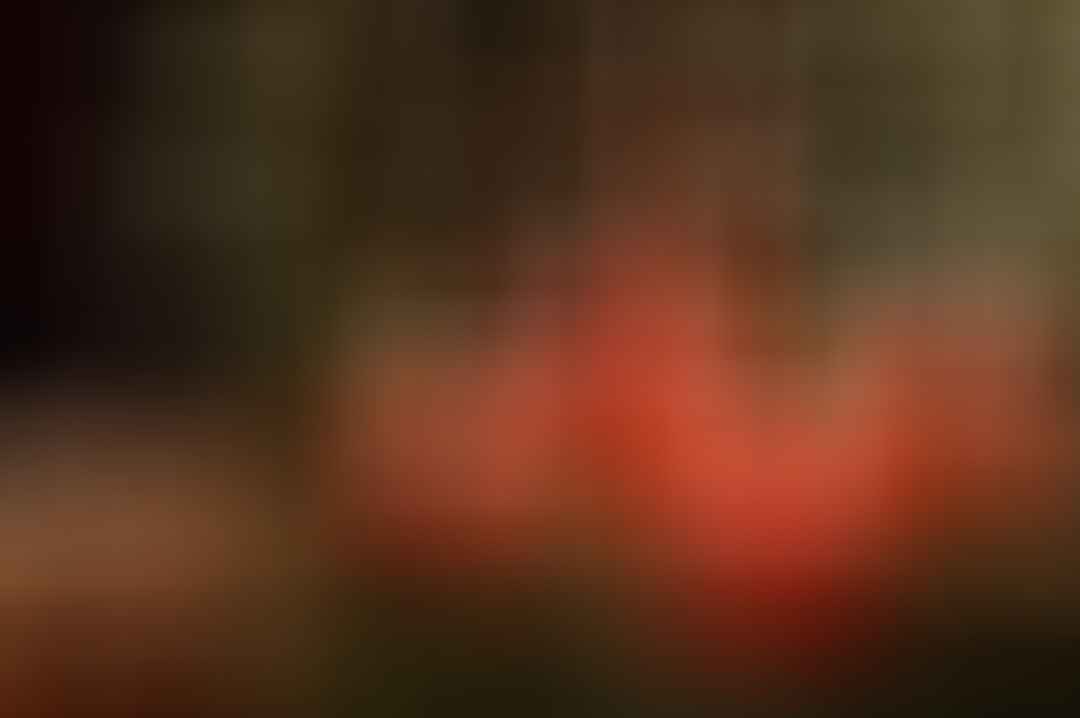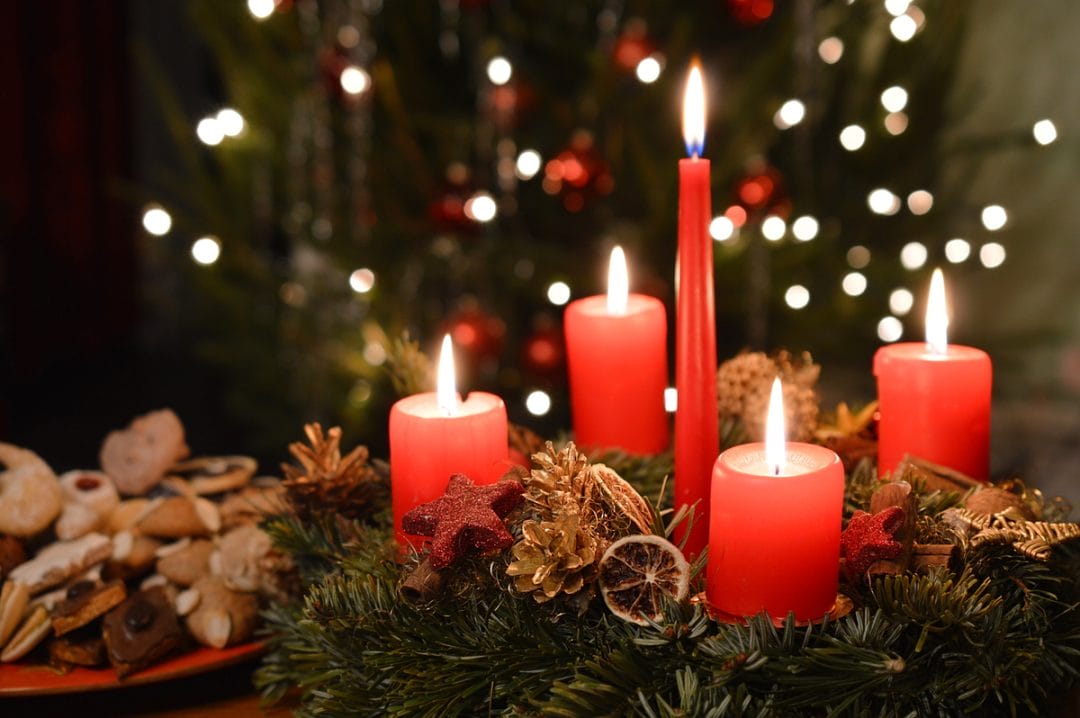 L
et's fill our homes with joyful carol singing this December!
Using the following list of five well-loved Christmas carols, a free download with the words and some simple ideas for singing the carols, your family can start singing today!
FIVE CHRISTMAS CAROLS
Away in a Manger
Hark the Herald Angels Sing
Joy to the World
O Come All Ye Faithful
Silent Night Holy Night
SIX IDEAS FOR SINGING
MORNING: Sing one or more of the carols at the beginning of Bible Time with your children. Take a few minutes to talk about the meaning of the words in the carol.
CAR: Keep a copy of the carols in your car. As you are in the car with your children, sing the carols together!
WALKING: Take a walk with your children. Sing a carol as you walk!
CHAIR: Sing a carol as you snuggle together in a comfy chair.
DINNER: Each night, before dinner, place a copy of one of the carols at each person's place at the dinner table. Sing one or more verses of the carol together before you pray and thank the Lord for your food.
BEDTIME: As you put your child to bed, ask your child what carol he/she would like you to sing. Sing the carol as you rub your child's back.
What ideas do you have for singing carols with your family?
Want to be updated about new posts and receive notes from Marian? Sign up here!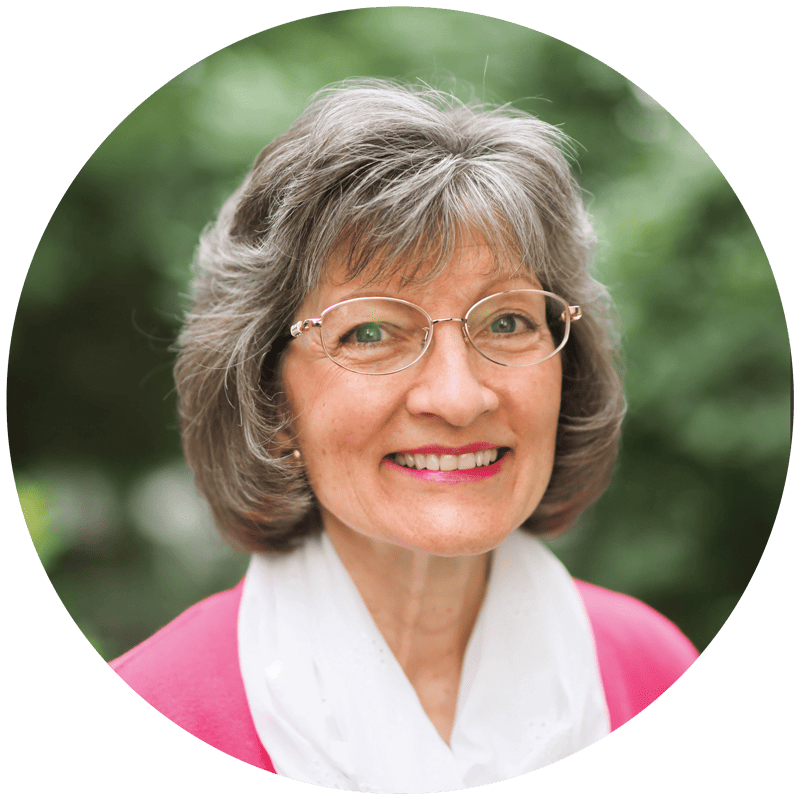 Marian Thomsen
Wife, Mother, Mentor
"Fear thou not; for I am with thee: be not dismayed; for I am thy God: I will strengthen thee; yea, I will help thee; yea, I will uphold thee with the right hand of my righteousness."
Isaiah 41:10