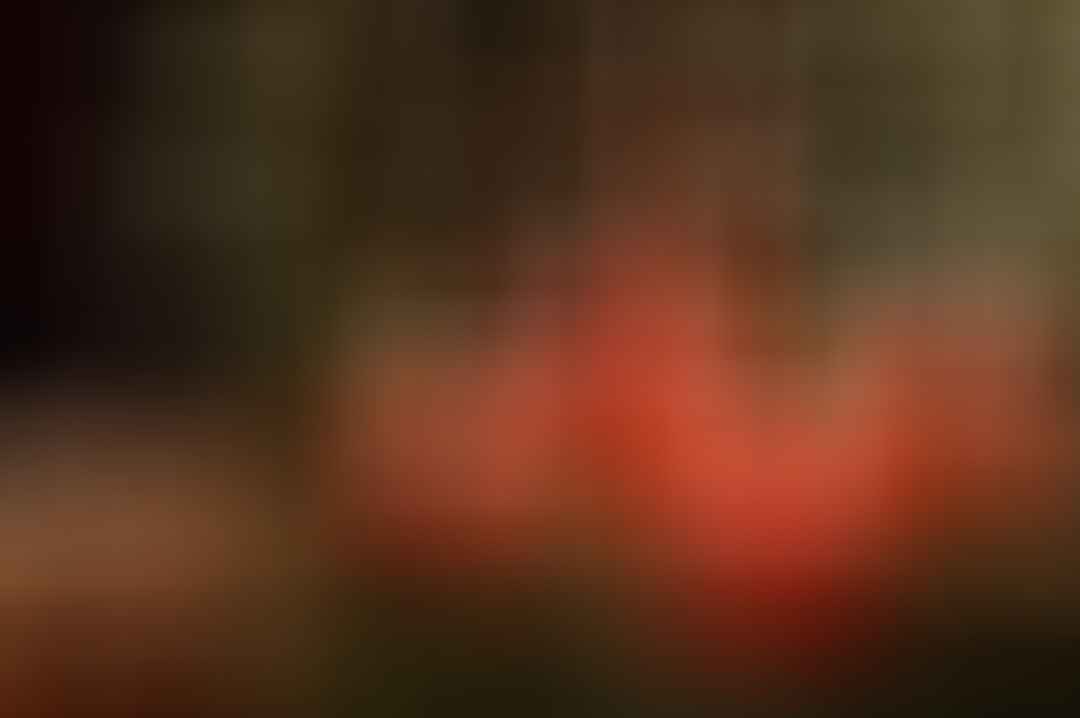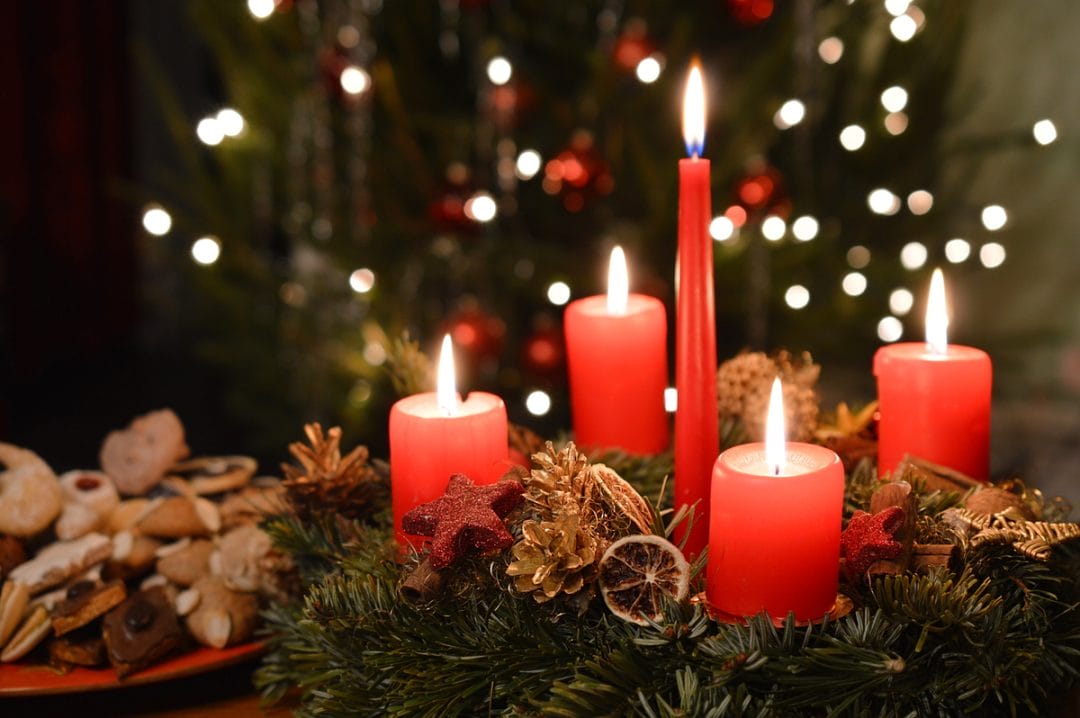 Looking for a new way to decorate your Christmas tree this year? Decorate it with the truth of Scripture!
1. BIBLE VERSE CARDS
Find and read Bible verses together that relate to the Christmas story from both the Old Testament and the New Testament. Write the Bible verses on little cards. (Older children can write the verses on the cards, younger children can decorate the back of the cards.)
2. HANG ON YOUR TREE
Punch a hole at the top of each card, add a bow and a Christmas tree ornament hook or a loop of ribbon or string, and hang the cards on your Christmas tree!
The following download offers Bible verse suggestions. The pages are ready for you to print, and cut into small Scripture cards.
Idea!

When you gather to read, write and decorate the verse cards with your children, enjoy a cup of something warm to sip on and some quiet background Christmas music.
Idea!

After hanging the cards on your tree, take turns each day reading and talking about a few selected Bible verses found on your tree. Thank God for the truths found in the verses read.
Idea!

Looking for another way to enjoy these Scripture cards? They can also be displayed on your walls, windows, mirrors or doors.
Idea!

Date your completed cards. Laminate them. When Christmas is over, store the cards with your other Christmas decorations so you can continue to enjoy the verses next year!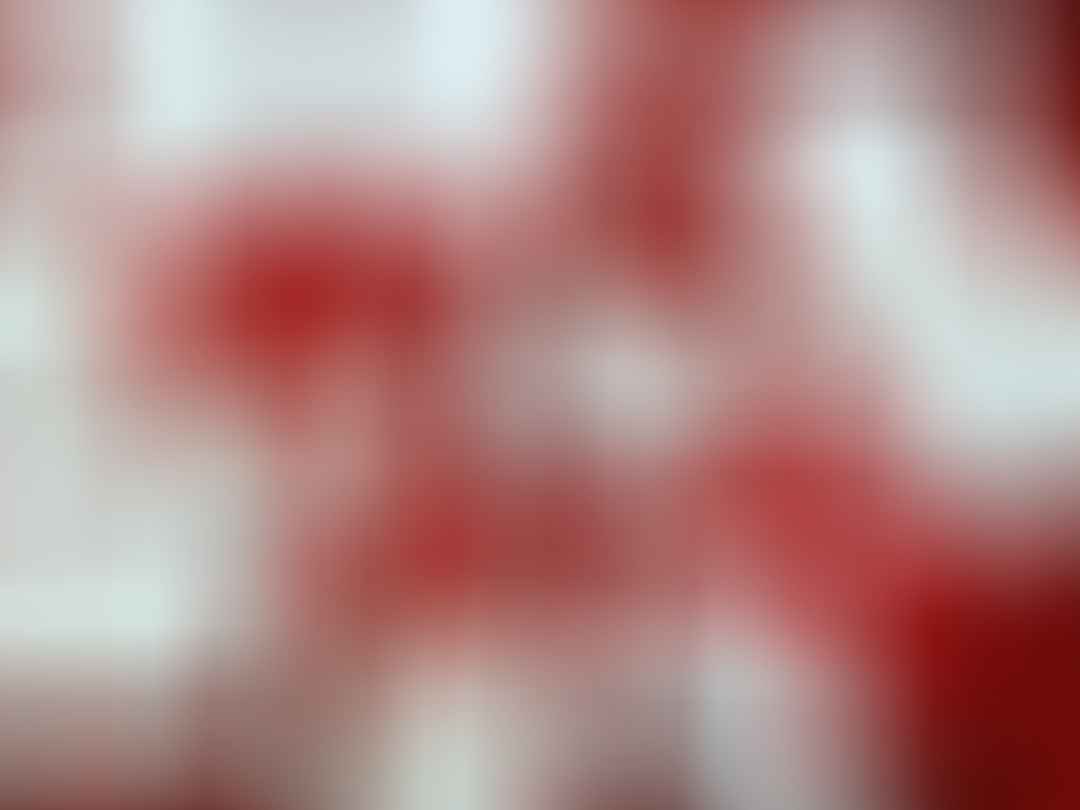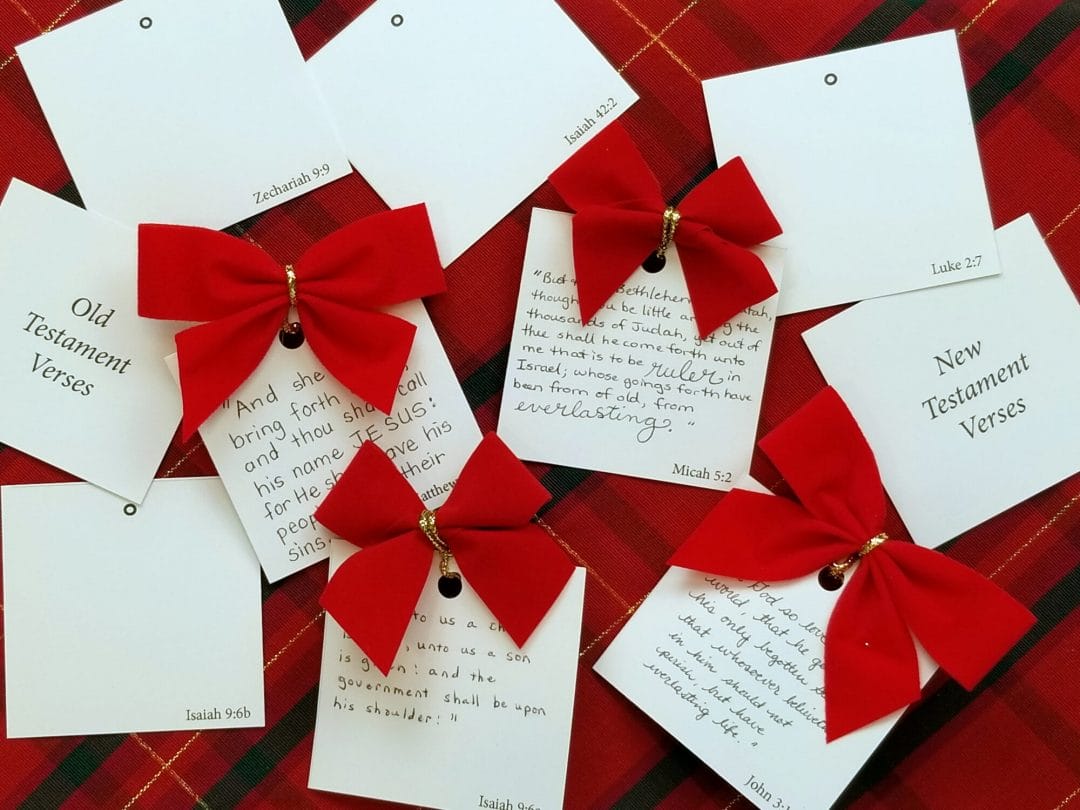 Want to be updated about new posts and receive notes from Marian? Sign up here!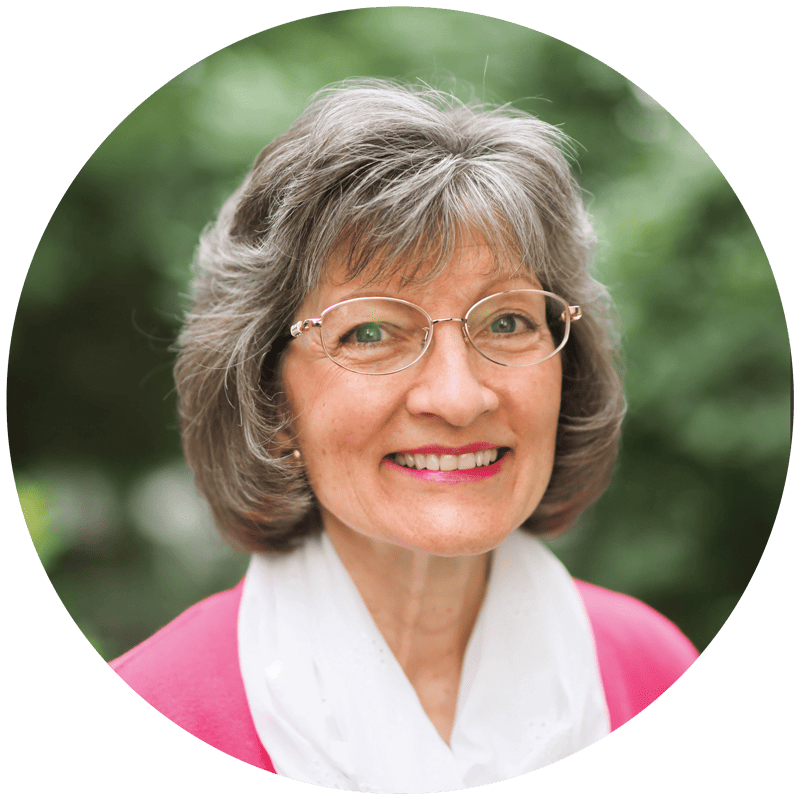 Marian Thomsen
Wife, Mother, Mentor
"Fear thou not; for I am with thee: be not dismayed; for I am thy God: I will strengthen thee; yea, I will help thee; yea, I will uphold thee with the right hand of my righteousness."
Isaiah 41:10