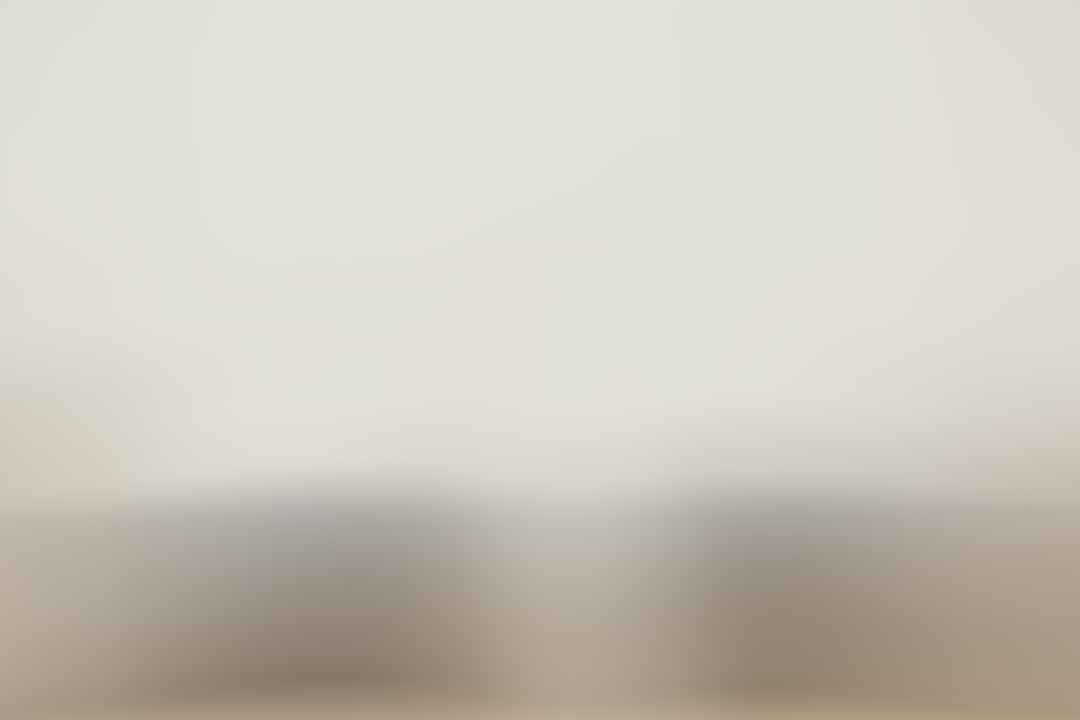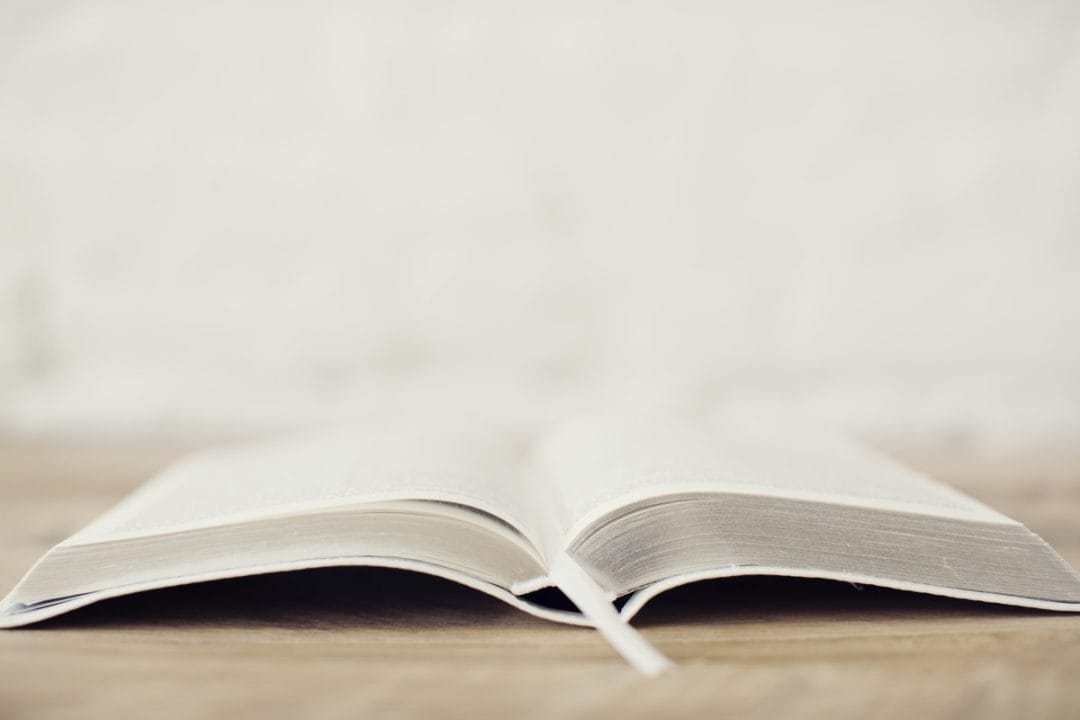 Kim is a wife and mother of one daughter and four sons. Interestingly, Kim and her daughter came to a Daughters of Decision retreat through her friendship with Stephanie (see previous post) and that is where Kim and I  first met! I am blessed by her friendship and am grateful for her willingness to share how the Quiet Time impacts her life.
Kim Shares: 
"I have been a Christian for over 30 years, and each year my love for God and His Word has grown. Yet I would have to say, it has been since becoming a wife and a mother that I have grown to understand how important having a daily Quiet Time really is.
 Here are the reasons having a daily Quiet Time impacts me personally:
#1-I cannot fix my eyes on what is unseen instead of what is seen if I am not daily remembering and receiving from God's Word His eternal perspective.
#2-I cannot consider it all joy when I face various trials if I am not daily in God's Word, which is how God chooses to impart His enabling grace through the work of the Holy Spirit that is within me.
#3-I cannot speak the truth in love, edify and encourage other believers, and silence the father of lies if God's Word is not in me.
 #4-I cannot know truth, if THE TRUTH is not daily being planted in my heart by daily studying, memorizing, and applying His Word. It is less likely that I will be taken "…captive through hollow and deceptive philosophy, which depends on human tradition and the elemental spiritual forces of this world rather than on Christ." (Colossians 2:8b)
 With regards to how a daily Quiet Time affects our family, I have noticed several things:
When the children and I are in God's Word our day may not be easy, but we are better prepared to respond by the Spirit rather than the flesh.
I also have to say that the atmosphere in our home is DRAMATICALLY different when we are in God's Word and He gets the glory for that!!!
So many people joke about the joy of coffee or food being their strength, but I would say that apart from God's word I DO NOT have strength or joy or purpose and it affects EVERYTHING I do. I may be able to still function and even appear successful outwardly, but apart from God's Word daily being planted in my heart and renewing my mind, nothing I do has any eternal value and becomes a burden verses a blessing. In Christ we live and move and have our being, and it is through His Word that we daily renew our hearts and minds and remember this Awesome God we serve.
To me the Word of God helps me to love with an even greater love and to worship in reverent glory a God who reveals himself daily through his Word. That He desires for me to know Him through His Word, and make Him known to my children, my community, and this world through His Word is just amazing."
Thank-you for sharing Kim!
Scripture quotations taken from The Holy Bible, New International Version ®, NIV®.
Copyright © 1973, 1978, 1984, 2011 by Biblica, Inc. ®
Used by permission. All rights reserved worldwide.
Want to be updated about new posts and receive notes from Marian? Sign up here!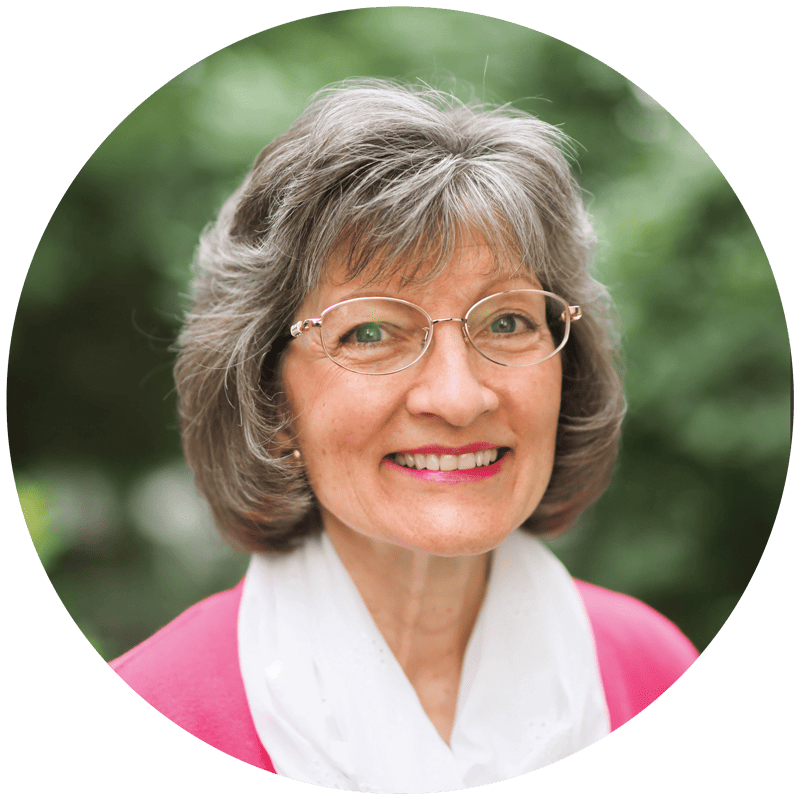 Marian Thomsen
Wife, Mother, Mentor
"Fear thou not; for I am with thee: be not dismayed; for I am thy God: I will strengthen thee; yea, I will help thee; yea, I will uphold thee with the right hand of my righteousness."
Isaiah 41:10