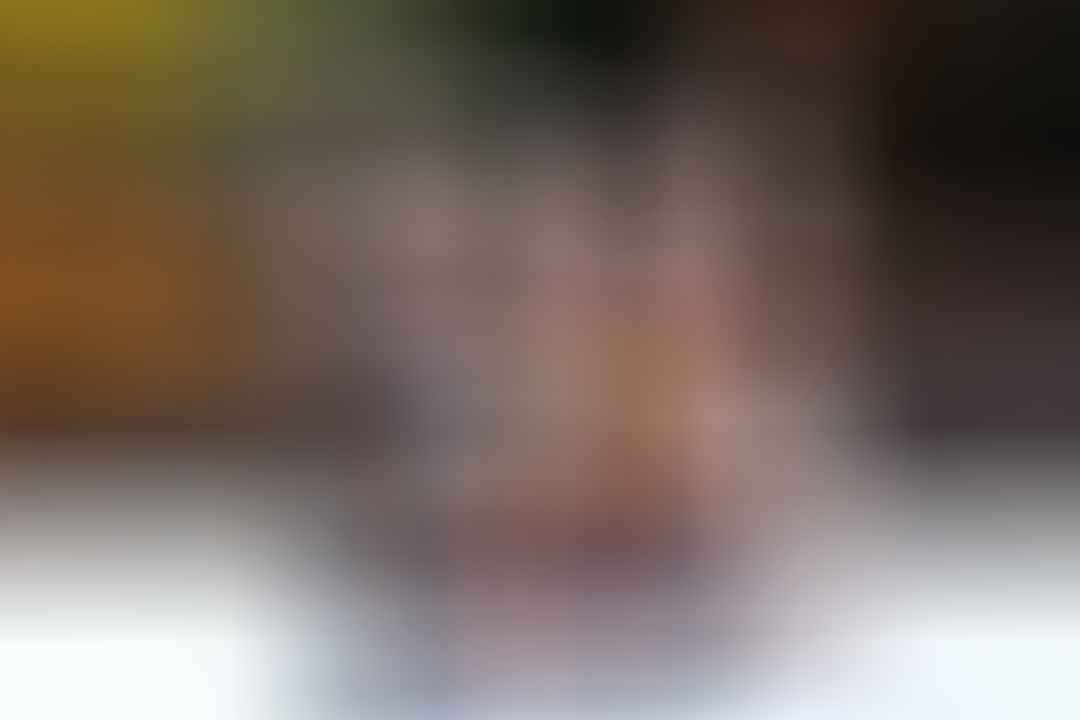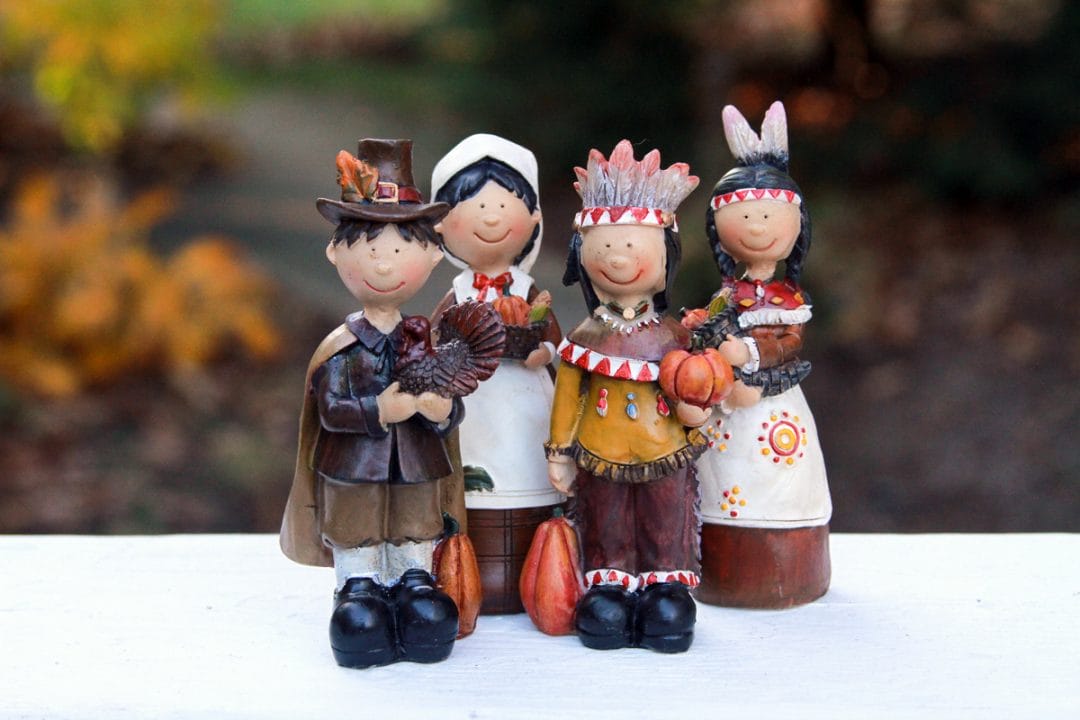 My mother loves the Lord and enjoys celebrating special occasions with family and friends. As a daughter in her home, I watched her decorate, set a pretty table, prepare food, have activities ready and warmly welcome guests. What an amazing example she is to me!
When asked if she would be willing to answer a few questions relating to Thanksgiving with the intent of sharing them with you on the Mom Blog, she kindly agreed. 
Mom, you brought music into our home as I was growing up. What is a hymn that you like to sing during the Thanksgiving season?
"We Gather Together."
What makes this hymn meaningful to you?
Growing up, our family would gather at Grma Hagemeister's home with two of my uncle's families to have Thanksgiving dinner together. After dinner and dishes were done, my uncle Lee would gather us together around the piano to sing. He would say to me, "Joyce, you play the piano." So, I did. Uncle Lee and Aunt Alice both had beautiful voices and helped all of us to sing better! ☺ Our singing would last over an hour.
What is a verse that you like to meditate on during the Thanksgiving season?
Psalm 92:1
What makes the Psalm 92:1 meaningful to you?
This verse is easy to learn and say and so it comes to mind throughout the day.
As you celebrate Thanksgiving this year, what are a few things that come to mind that you are thankful for?
I'm thankful for Jesus and that He loves me and gave His life for me. I'm thankful for the 66½ years I had with Harve before he went to live with Jesus. I'm thankful for our three daughters, two sons in laws and five grandchildren who all love Jesus. And I'm thankful for each new day to live for Him!
What word of encouragement would you have for us as mothers as we celebrate Thanksgiving with our families this year?
To mothers I would say, be in the Word of God daily yourselves so that you get to know Jesus more personally day by day. Children watch and observe even when you think they are not watching what you do. Mothers, be praying for your children every day. And share with your children throughout the day too!
Thank-you Mom. You are a blessing!
Want to be updated about new posts and receive notes from Marian? Sign up here!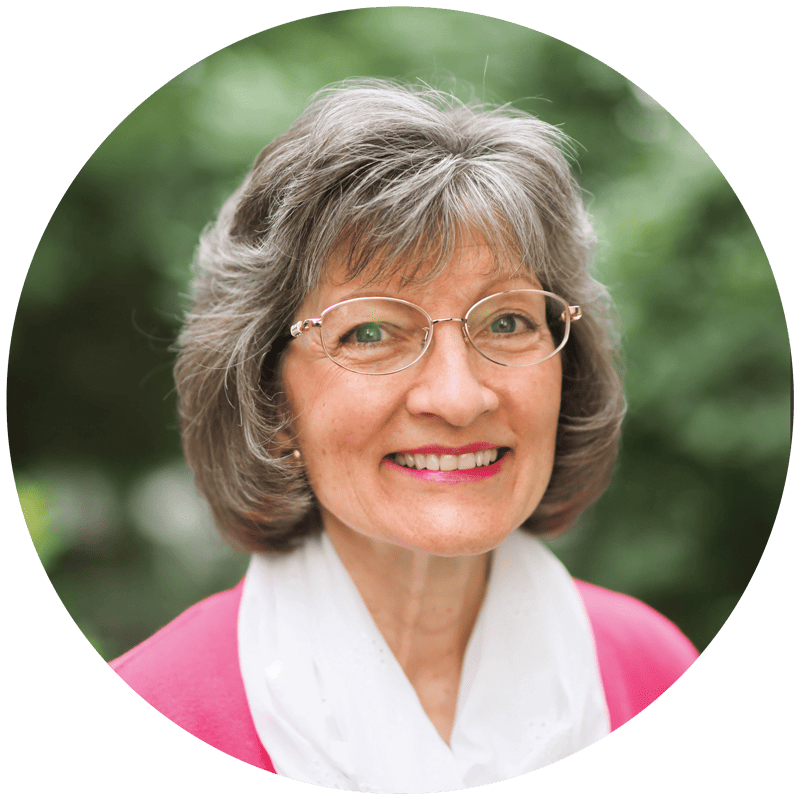 Marian Thomsen
Wife, Mother, Mentor
"Fear thou not; for I am with thee: be not dismayed; for I am thy God: I will strengthen thee; yea, I will help thee; yea, I will uphold thee with the right hand of my righteousness."
Isaiah 41:10

When we come to a table, whether it be a humble kitchen table, a dining room table, a restaurant table or a wedding table, the way it is prepared…
read more