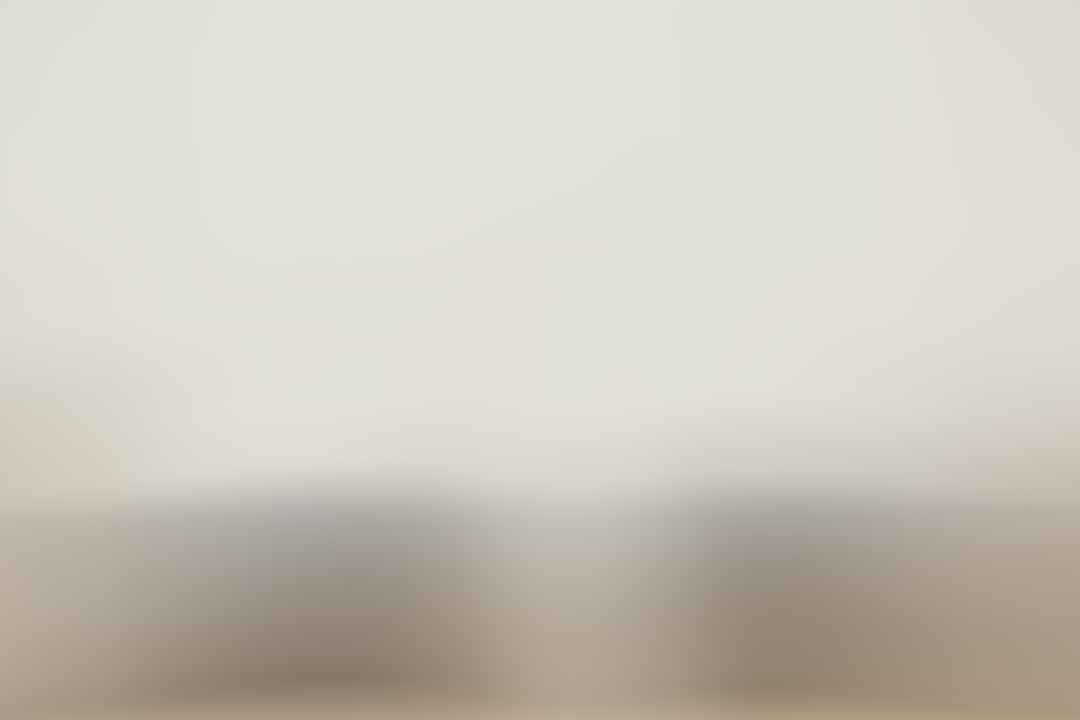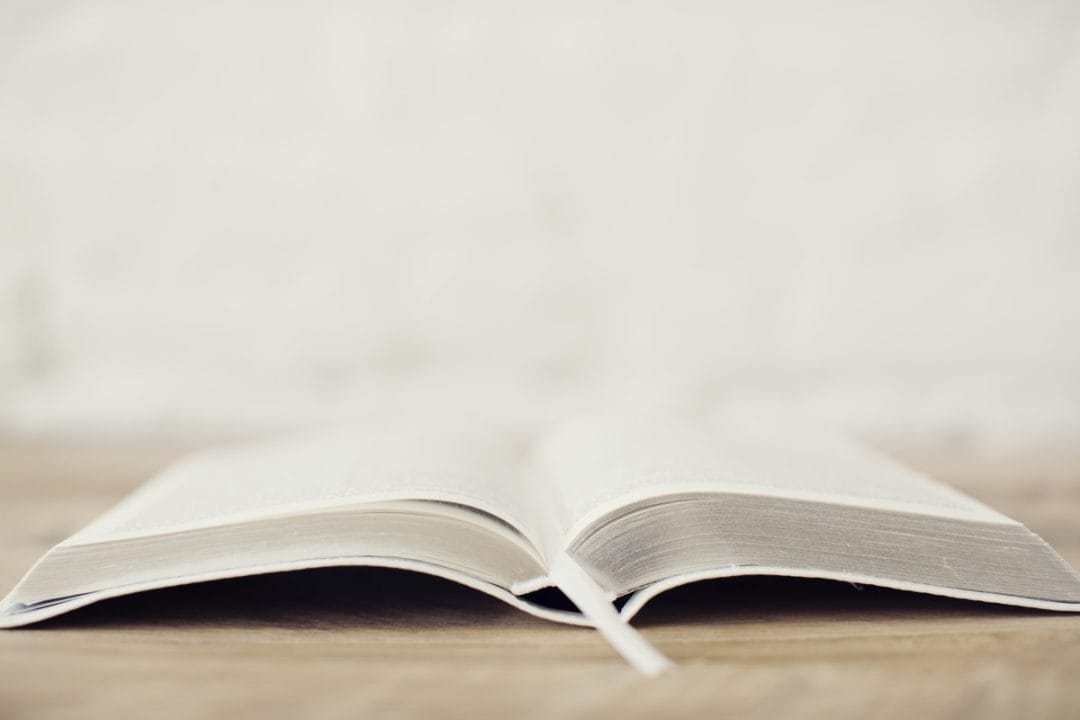 Melanie is our oldest daughter. She loves the Lord and His Word. Melanie enjoys spending time with girls helping them to grow in their personal relationship with Christ. Here are some thoughts she has to share about the impact having a daily Quiet Time has on her life.
Melanie Shares:  
"The habit of a daily quiet time has had a tremendous impact on my relationship with God.
It has deepened my love for Him. Often, the more time friends spend together, the more they care about each other. They get to know each other and can miss each other when they are apart!
Last year a friend of mine from Australia came to visit. We traveled together, served together, prayed together, laughted together, and even managed to close a full suitcase together! When the time came to say good-bye at the airport, she mentioned 'I'll miss you.' And I replied, "I'll miss you too."
And I did! We had lived so much life together that I really missed her. In less than a week our frienship had really grown. I've found it's the same way with my relationship with the Lord. The more time I spend with Christ the more I love Him and want to do everything with Him!
After years of cultivating the habit of daily spending time with Christ, I can honestly tell you that Christ is the dearest, best Friend in the world."
Thank-you for sharing Melanie!
Want to be updated about new posts and receive notes from Marian? Sign up here!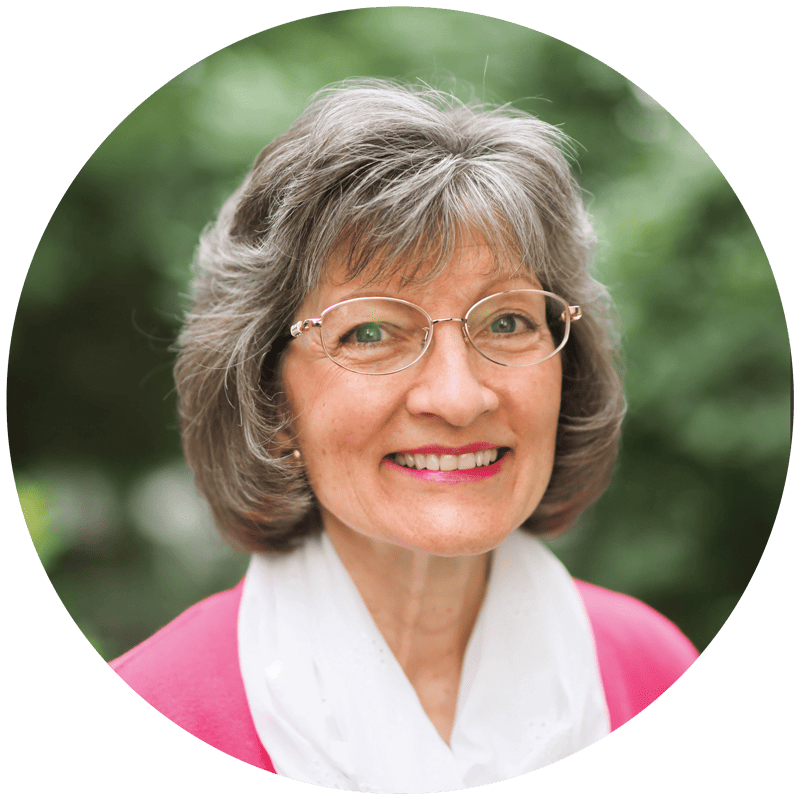 Marian Thomsen
Wife, Mother, Mentor
"Fear thou not; for I am with thee: be not dismayed; for I am thy God: I will strengthen thee; yea, I will help thee; yea, I will uphold thee with the right hand of my righteousness."
Isaiah 41:10