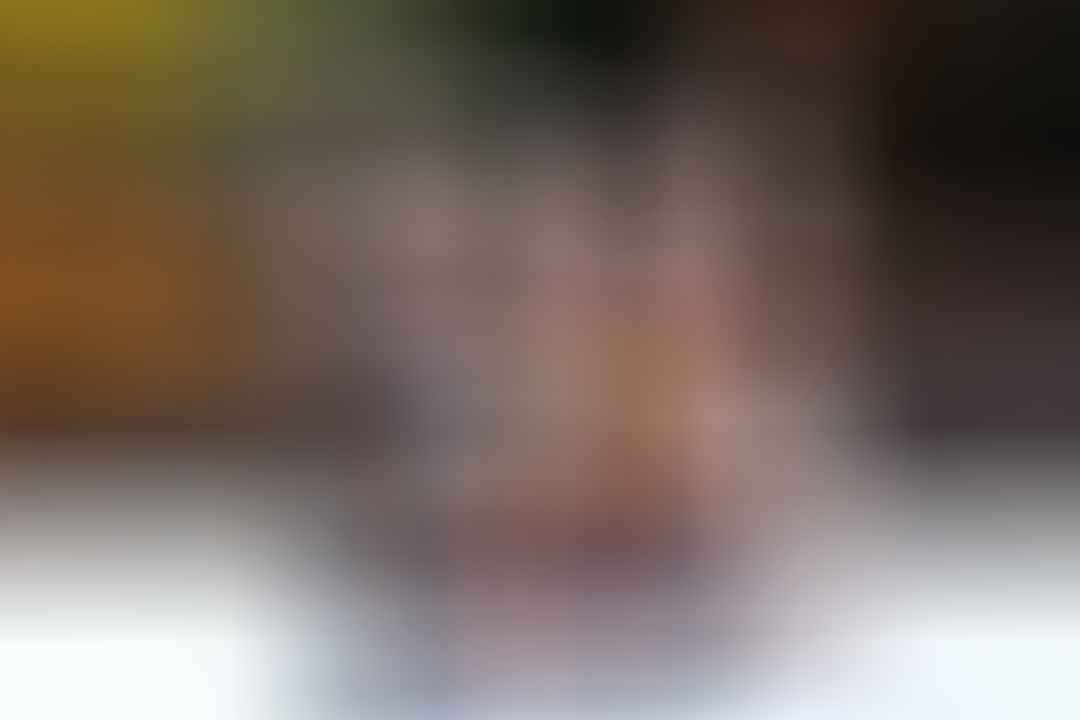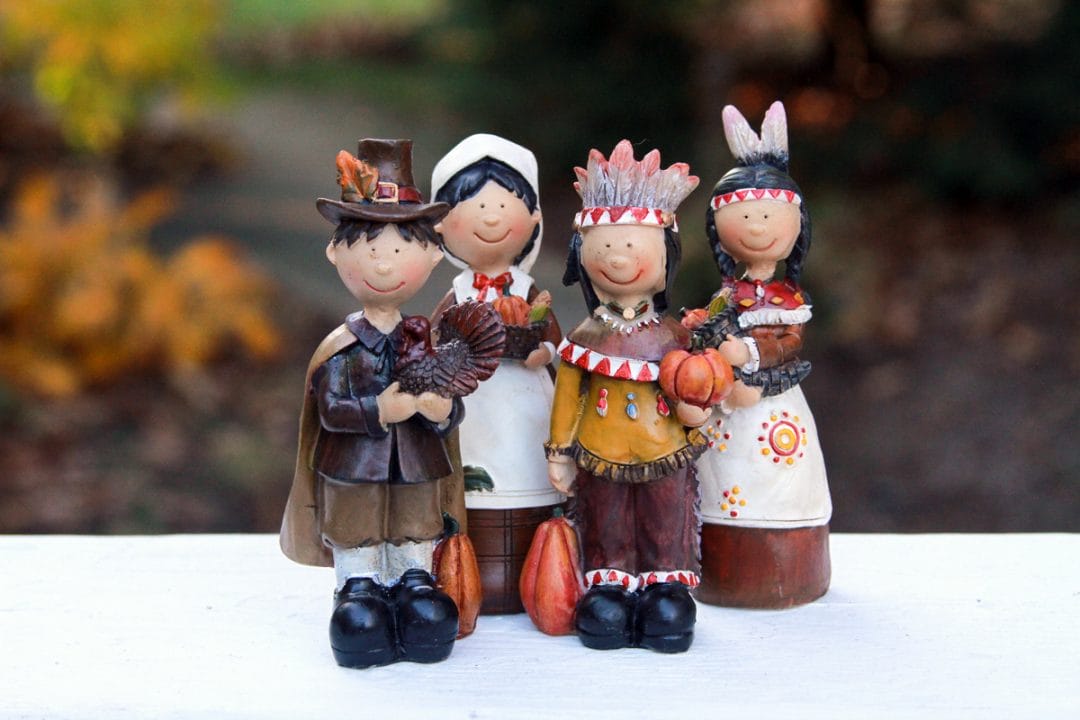 Are you looking for another simple and fun activity to enjoy with your family this Thanksgiving?
Enjoy: How Many Words!
1. Paper and Pencil
Give each person a piece of paper and a pencil. (If you have children who have yet to learn to read and write, assign them a partner to work with.)
2. Title
Have each person/partner team write the word "Thanksgiving" on the top of their paper.
3. Go
Tell them that when you say "Go!" they are to write down as many words as they can using only the letters found in the word "Thanksgiving."
Also, encourage everyone to see how many words they can come up with (using the letters in "Thanksgiving") that describe something they are thankful for.
4. Stop
When you say "Stop!" have everyone count how many words they were able to make.
5. Share
Share your list of words with each other. Talk about the words that describe something family members are thankful for and encourage them to share why. Have fun!
Want to be updated about new posts and receive notes from Marian? Sign up here!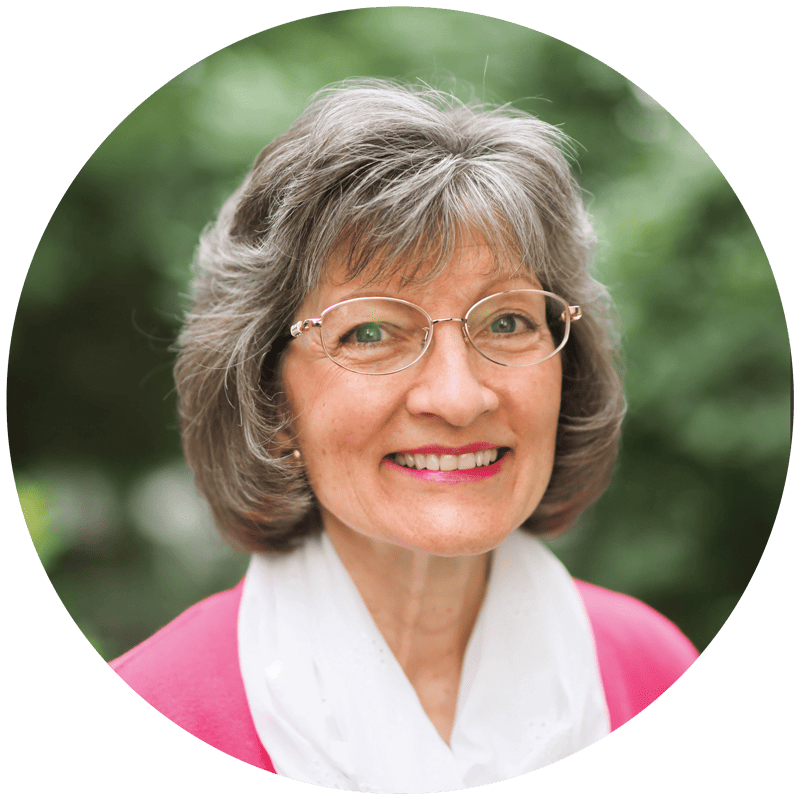 Marian Thomsen
Wife, Mother, Mentor
"Fear thou not; for I am with thee: be not dismayed; for I am thy God: I will strengthen thee; yea, I will help thee; yea, I will uphold thee with the right hand of my righteousness."
Isaiah 41:10

When we come to a table, whether it be a humble kitchen table, a dining room table, a restaurant table or a wedding table, the way it is prepared…
read more