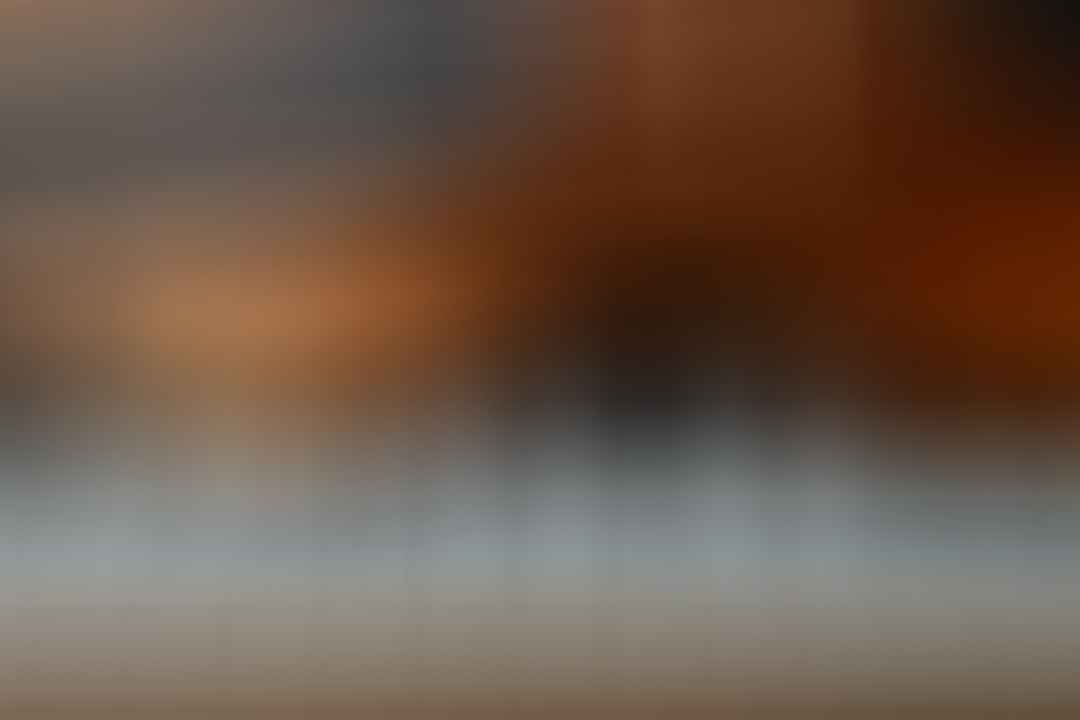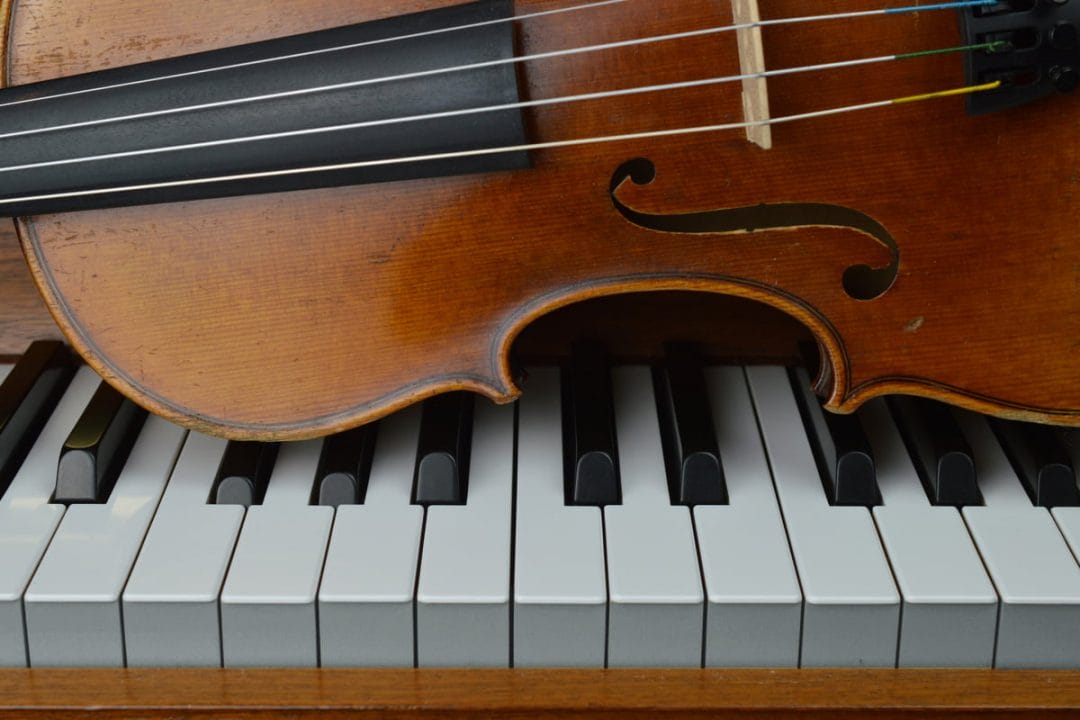 So many wonderful hymns are full of truth from the Scriptures! As you enjoy singing hymns with your children, your children will begin to lay up these truths in their hearts. And these hymns can remain with them, ready in their hearts to one day be sung with the next generation.
Hymns comfort, encourage, lift up our eyes to Jesus and renew our spirits. Let's keep singing hymns!!
Hymn History 
"How I Love Thy Law, O Lord", is based on Psalm 119. Psalm 119 was written by the psalmist David. Psalm 119 is the longest Psalm in the Bible and contains many verses about God's Word and David's devotion to it.
Psalm 119 is divided into smaller portions and each portion is named after a letter of the Hebrew Alphabet. "How I Love Thy Law, O Lord" is based off of the verses in the section called "Mem" which is the thirteenth letter of the Hebrew alphabet.
Reading the section "Mem" and then comparing it to "How I Love Thy Law, O Lord" shows how closely the hymn follows these Bible verses. Take a look! (start at Psalm 119:97) Whoever adapted this hymn for singing, was evidently meditating on God's Word.
Another interesting fact is the melody used for this song is also used for the hymn "Come Christians Join to Sing".
After your children have completed the Hymn Discussion and Drawing Page it can be placed in their individual Bible Time Binders for future reference and enjoyment. This is where the hymn lyrics can also be kept.
Kristen Thomsen
Business Administrator, Mom Blog Assistant & Music Blog Musician

"I am crucified with Christ: nevertheless I live; yet not I, but Christ liveth in me: and the life which I now live in the flesh I live by the faith of the Son of God, who loved me, and gave himself for me." Galatians 2:20
Want to be updated about new posts and receive notes from Marian? Sign up here!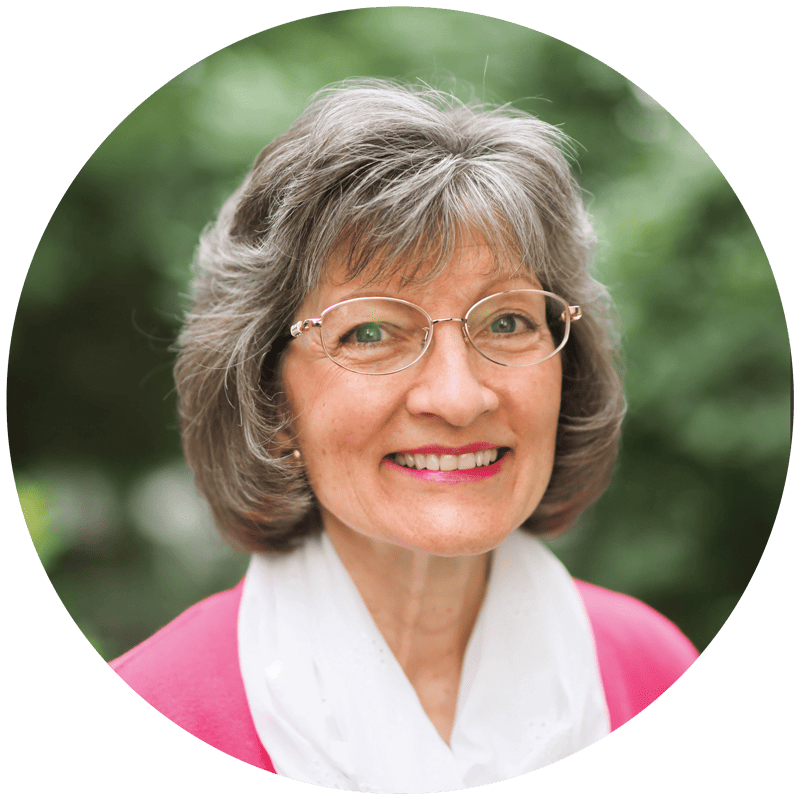 Marian Thomsen
Wife, Mother, Mentor
"Fear thou not; for I am with thee: be not dismayed; for I am thy God: I will strengthen thee; yea, I will help thee; yea, I will uphold thee with the right hand of my righteousness."
Isaiah 41:10
The Lord has put a new song of praise in my heart! The words in this song are found in Psalm 18:1-2a. They have brought comfort…
read more