Being home with your children provides you with a great opportunity to spend time in prayer with them. And Knock, Knock! Come In is a creative prayer activity that you might like to enjoy with your children!
See further ways to enjoy this activity here:
More than one child?
Enjoy this activity together taking turns praying in different rooms in the house. 
Only older children?
Omit the "knock, knock, come in" step. Visit different rooms of the house together to pray as the video shows. You may wish to encourage more than one person to pray as you visit each room.
Want to be updated about new posts and receive notes from Marian? Sign up here!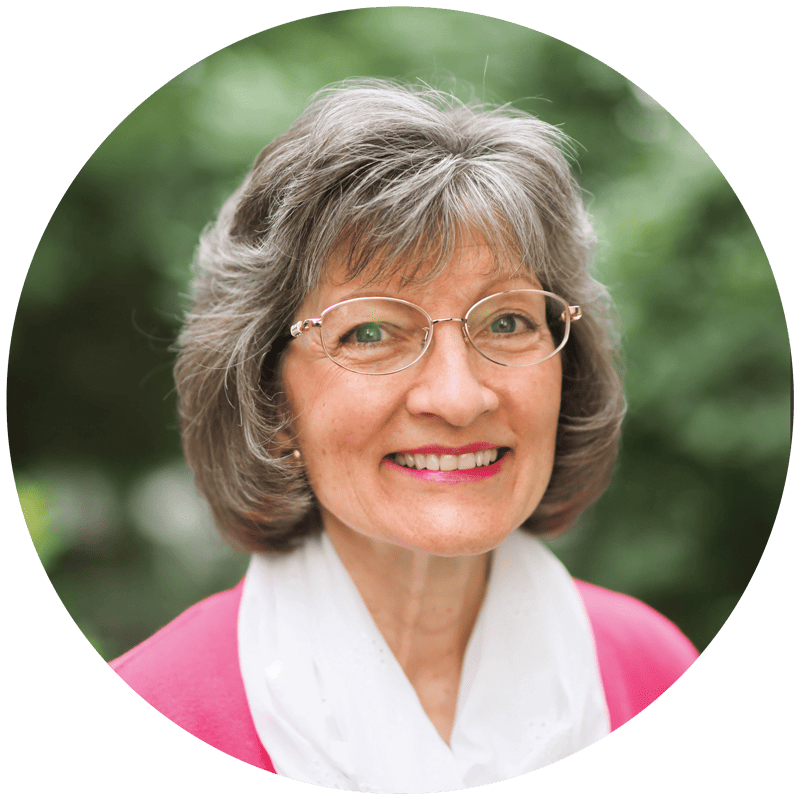 Marian Thomsen
Wife, Mother, Mentor
"Fear thou not; for I am with thee: be not dismayed; for I am thy God: I will strengthen thee; yea, I will help thee; yea, I will uphold thee with the right hand of my righteousness."
Isaiah 41:10

Alphabet Praise is a creative way to praise the Lord in prayer with your children! All you need are some index cards, markers, pencils or pens.
read more