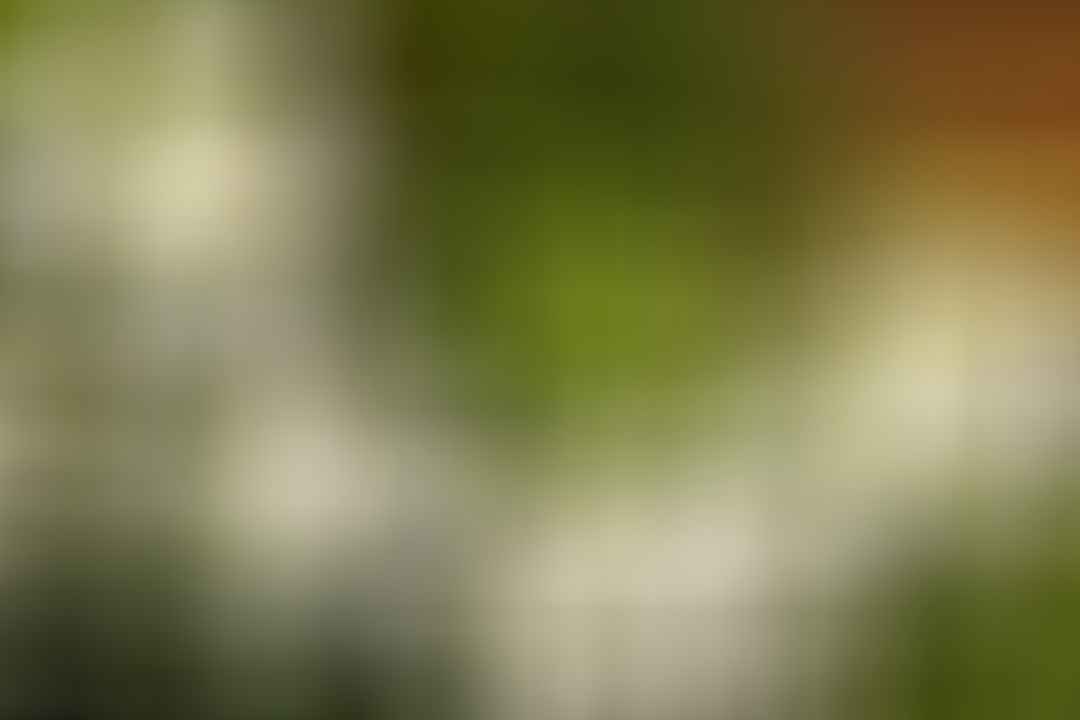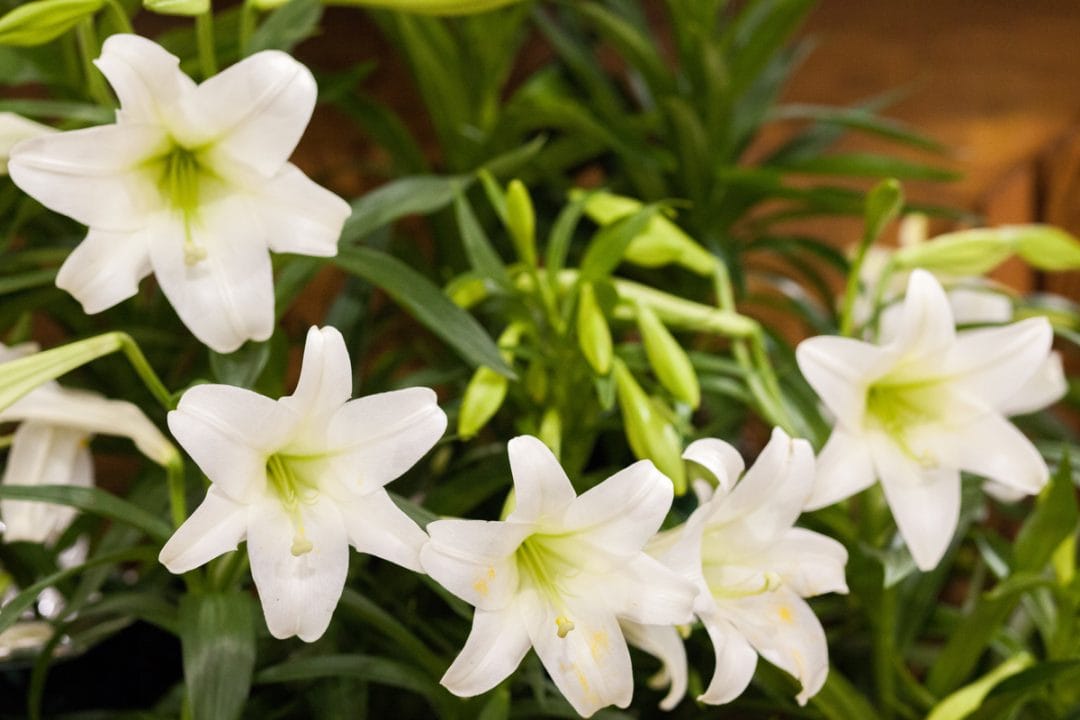 Are you praying about what Bible verse to enjoy with your little children this Easter? You might like to consider Matthew 28:6!
Let's take a look at three ways to enjoy this verse with your little children. Read, talk and chair walk!  
THREE WAYS TO ENJOY MATTHEW 28:6
1. Read
Read Matthew 28:6 from your Bible to your children.
2. Talk
Talk with your child about what Matthew 28:6 is saying. Talk to God together thanking that Jesus died and rose again for you and your child. 
3. Chair Walk! 
PRINT AND CUT:
Print and cut apart the Bible reference and word cards to Matthew 28:6 found in the following download: 
Or if you prefer, write the words of Matthew 28:6 on cards, one word per card. Include two cards with the complete Bible reference on each card. 
DISTRIBUTE CARDS:
When your family is sitting at your Easter table, give one person the first Bible reference card. Then continue to go around the table. Distribute the other cards, one card per person, in verse word order. 
You will need to go around the table more than once as you distribute the cards in order, unless you have a large family.
TAP AND WALK:
Have your little child stand by the person who has the Bible reference card with a numeral 1 at the corner of the card. Instruct your child to tap that person. When she does, that person is to say: "Matthew 28:6." Then encourage her to walk to the next chair and tap the person in that chair. Each time a person is tapped, they are to say the word on the card that is the next word in the verse.
Extra!
You may like to have family members who are saying the word on the card that is in front of them, to also add an action that would relate to the word on their card.
For example:
"not" – shake head no
"risen" – raise hands
"said" – put hand to side of mouth
"come" – beckon with the hand
"see" – point to eye
"lay" – lay head on folded hands

If you have a family of 5, your child will walk around the table a number of times before the whole verse is said. 
TAKE TURNS:
If you have more than one little child, they can take turns going on a Chair Walk! As your family becomes familiar with what to do, your children can start to walk faster and faster around the chairs! Fun! 
KEEP GOING!
Ready for more? After Matthew 28:6 has been said, you can collect all the cards and redistribute them, giving someone else the first Bible reference card. In doing so, everyone will receive different word cards to use. Choose a child to be the 'walker', and enjoy the verse again!
Want to be updated about new posts and receive notes from Marian? Sign up here!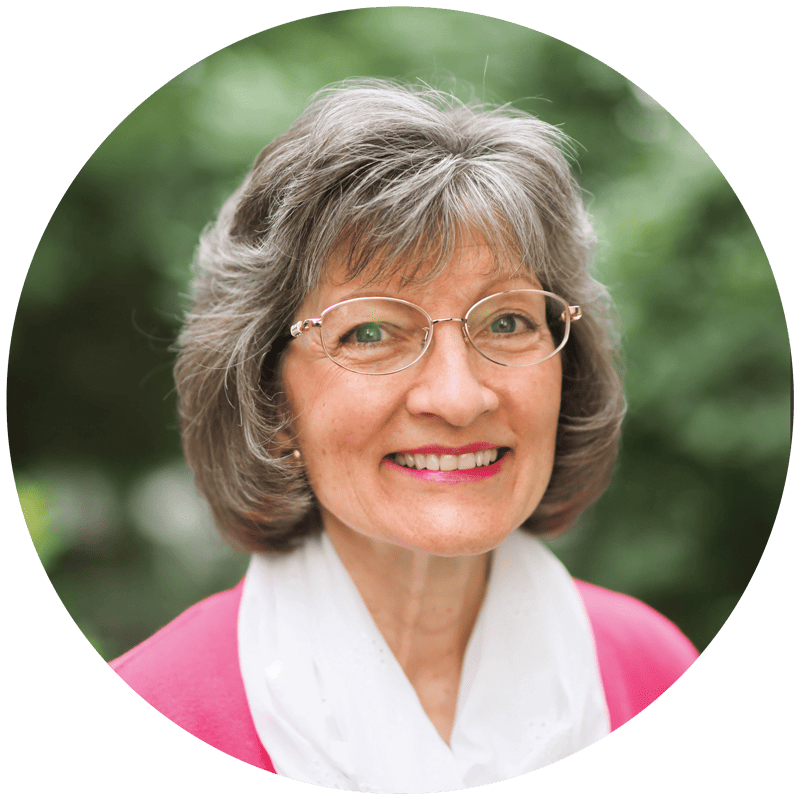 Marian Thomsen
Wife, Mother, Mentor
"Fear thou not; for I am with thee: be not dismayed; for I am thy God: I will strengthen thee; yea, I will help thee; yea, I will uphold thee with the right hand of my righteousness."
Isaiah 41:10

Surprise your daughter with a Daughters of Decision printable!
read more