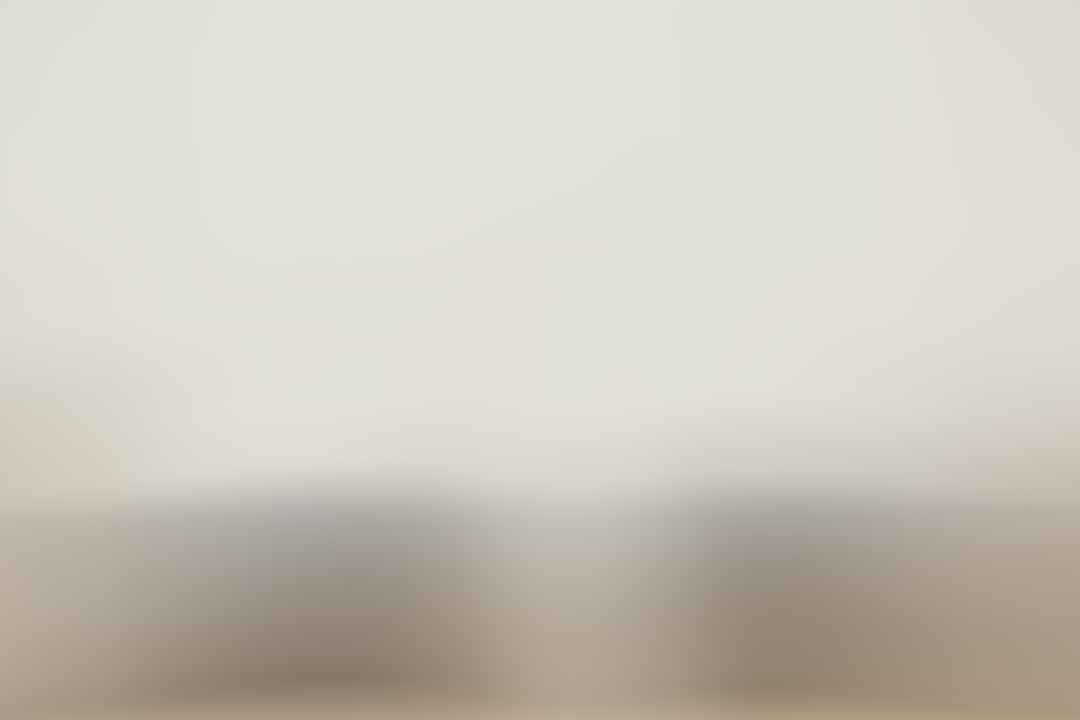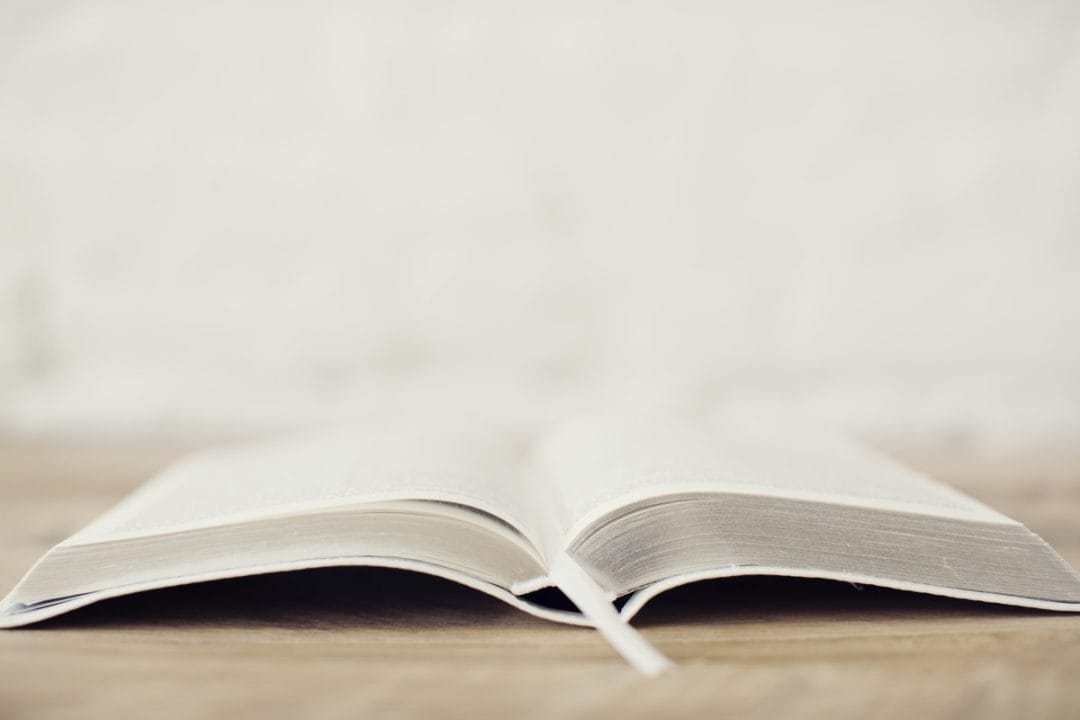 Pulling an old packing box off a storage shelf in our basement I set it on the floor. Eagerly opening the box my eyes went to a row of stenograph notebooks. Reading the dates on the outside of these notebooks I selected a stack to take upstairs.
Back upstairs, I began the search, flipping through pages in one of the notebooks. Intent on my purpose I continued searching through other notebooks. I was looking for dates and information concerning our daughters when they were young. Not being one to keep a diary or journal of our everyday experiences as our daughters were growing up, I went to what I did have, my Quiet Time Journals!
Years ago I began to save my yearly Quiet Time Journals. I am so very grateful that although we have moved a lot, these journals have come along with us move after move.
As I was looking in some of my Quiet Time Journals for the information I wanted, I became intrigued with my daily Quiet Time entries from years ago. Weeks later, these journals have not been returned to the packing box but are still upstairs in our bedroom and I am taking a slow walk down memory lane. Memories not just of daily happenings in my life but more importantly memories of my walk with God. How God was teaching me, helping me, growing me, and walking with me through life. My struggles, my fears, answered prayer, joys, thoughts, hopes and dreams. This "memory walk" is going to take a while. I don't mind. There is so much to savor and process as I relive God's work in my life.
And there are more storage boxes in our basement that hopefully hold more of my Quiet Time Journals of yesteryear!
Why do I share this? I'm finding that it is so eye opening, so precious, and so encouraging to look back over the years and see God's loving and daily work in my life and my heart desires for you to one day have this amazing experience too.
Please keep spending time alone with your Savior and Friend! Keep reading His Word each day. Keep talking to Him in prayer. Keep writing down Bible verses God uses to speak to your heart. Keep writing down what He is teaching you. 
If you have yet to start having a Quiet Time, be encouraged! You can start today and continue for the rest of your life. And the practice of using a Quiet Time Journal can be quite simple. If you are like me, you may find that your journal entries are not very long. On my journal page, before reading my Bible, I like to write the days date, the abbreviated day of the week and what I plan to read that day (from a Bible reading plan). For example:
4/10/20 FRI Psalm 46
After reading, I usually write down one Bible verse that speaks to my heart from my Bible reading. A few lines in response to the verse usually follow. The lines may be a short prayer to the Lord or a thought I have relating to the verse I chose or something I want to be sure to do in response to the verse I chose. Most of my entries are this simple! Sometimes I do write more, and there are also infrequent days when I write the date and day, the Bible reading reference and the words: "Read and prayed". For me, keeping my Quiet Time entries simple makes it a practical and doable daily habit.
And I'm delighted to say that my Quiet Time Journal not only helps me spend time with the Lord and grow in Him, it is also a wonderful Memory Keeper! 🙂 
What is something you enjoy about your Quiet Time Journal? I'd love to hear about it. Comment below!
Want to be updated about new posts and receive notes from Marian? Sign up here!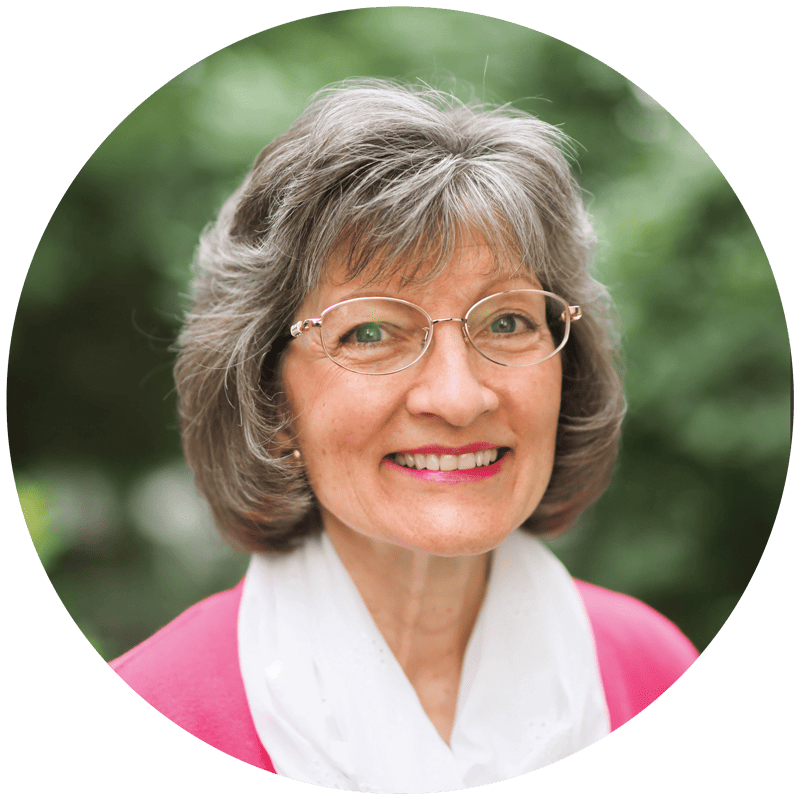 Marian Thomsen
Wife, Mother, Mentor
"Fear thou not; for I am with thee: be not dismayed; for I am thy God: I will strengthen thee; yea, I will help thee; yea, I will uphold thee with the right hand of my righteousness."
Isaiah 41:10

Our daughter Melissa has joined me in putting this Scripture Lettering Bible Verse Study together. And it is a joy to share it with you! Gather your children …
read more