Do you have a baby, toddler or preschooler in your family? Or, are you a grandmother who is blessed with little grandchildren? If so, this video is for you! On this video I share how to make a little book that you can use with your child or grandchild as you help him/her begin to learn how to talk to God in prayer focusing on thanksgiving.
How to Make This Book:
Take and print pictures of people, places and things in your child's world. Put the pictures into a little photo book (search online for photo book using the words "plastic photo book for 4×6 pictures"). Or, print the pictures onto paper and then staple the pieces of paper together to make a little book. Include a front and back cover, as well as an introduction letter and Bible verse if you like! (See download.)
Picture Ideas:
PEOPLE: Daddy, Mommy, brothers and sisters
PLACES: house, back yard, church, playground, library, swimming pool.
THINGS: bed, blanket, clothes, various toys, cup, book, crayons, food, car.
Have Older Children?

You can use this idea with older children in your family too! Your older children may like to take the pictures for their book and put the book together themselves. They may like to include pictures of friends, teachers, neighbors and missionaries.
I am looking forward to hearing from you as you enjoy using a My Thank-You Book with your child or grandchild!
Why the Teddy Bear?
The Teddy Bear in this video is letting you know that the idea shared is great for little children!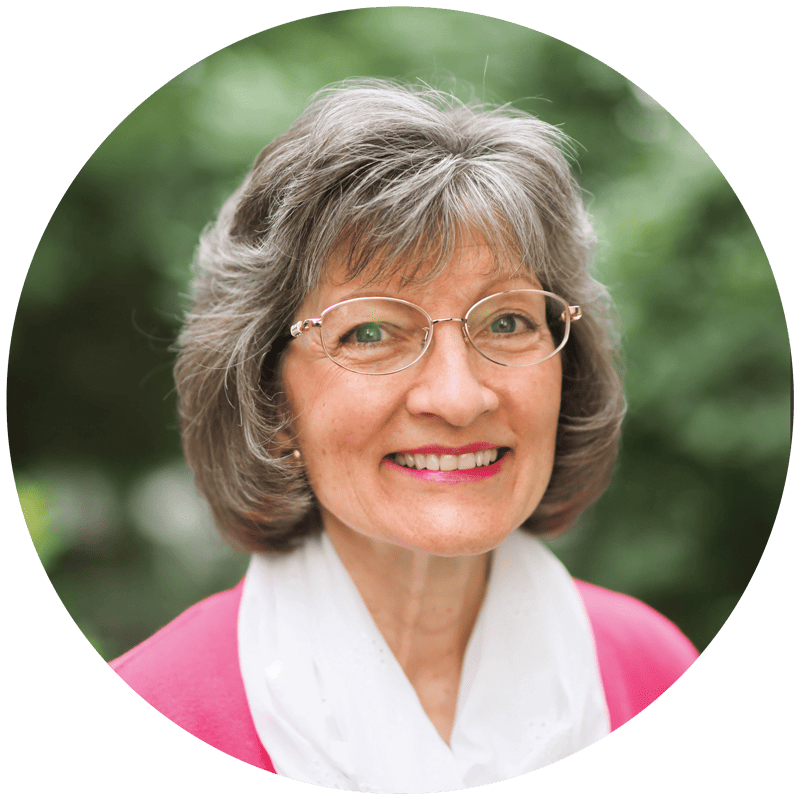 Marian Thomsen
Wife, Mother, Mentor
"Fear thou not; for I am with thee: be not dismayed; for I am thy God: I will strengthen thee; yea, I will help thee; yea, I will uphold thee with the right hand of my righteousness."
Isaiah 41:10