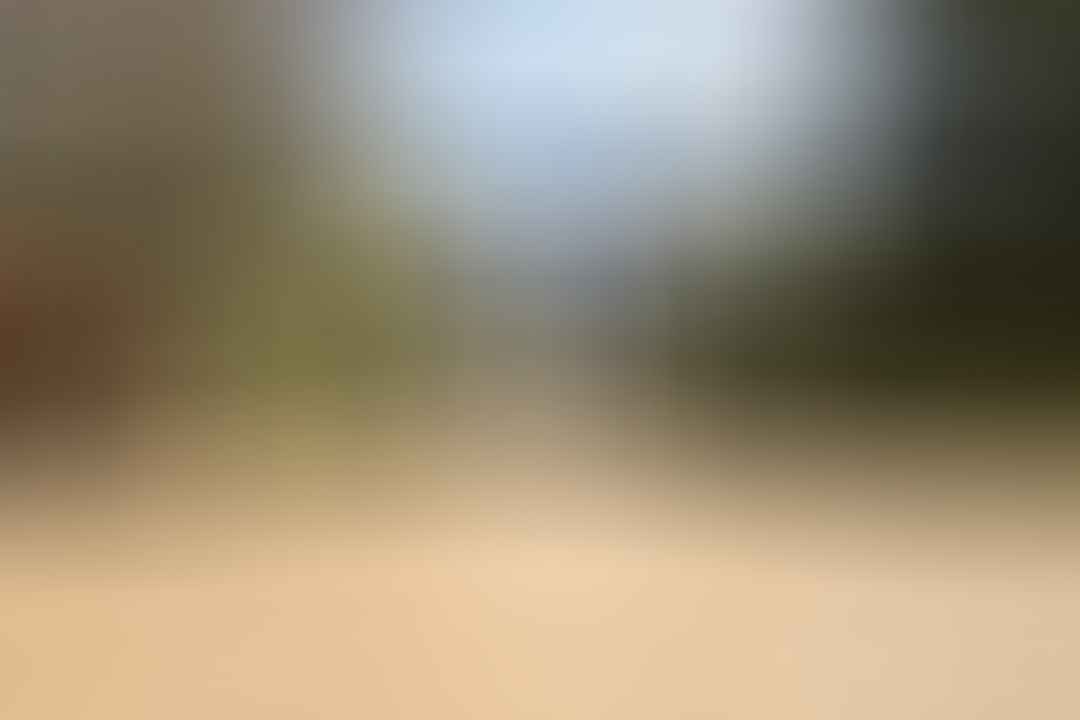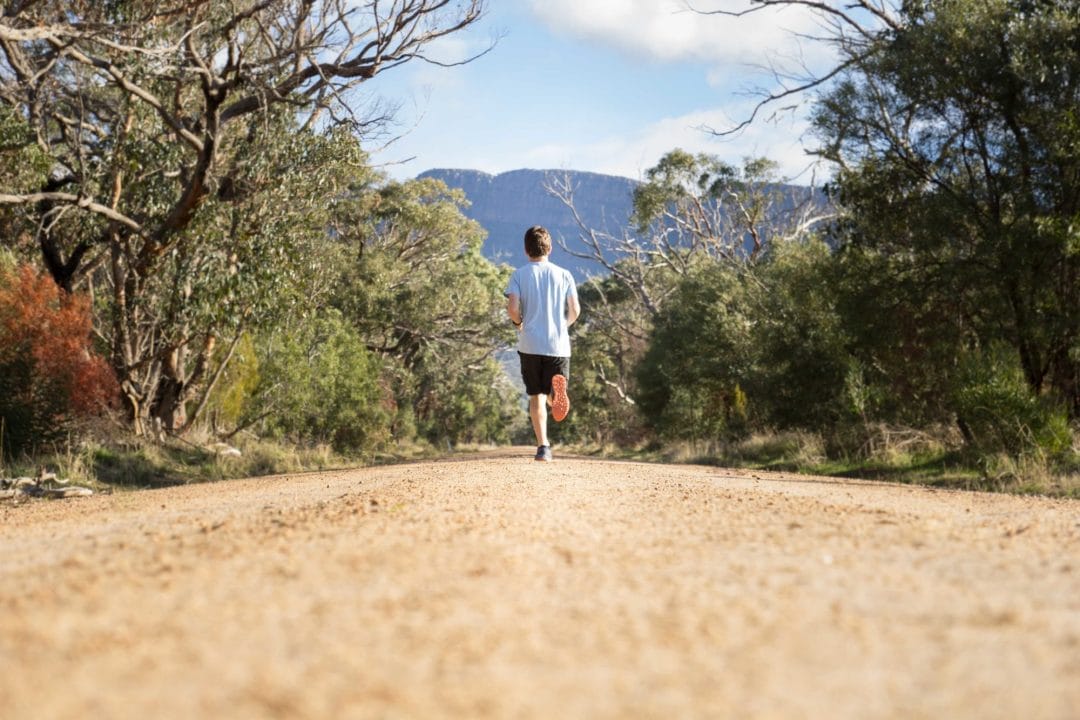 Many years ago, the company I worked for acquired a European company based in England with operations in continental Europe. During that first year, I learned there was a joke circulated by the employees of this newly acquired company that made jest of the phrase, "raising the bar." The American term was a common phrase within our organization with regard to new initiatives and objectives.  It didn't translate well across culture. Evidently, "raising the bar" was the furthest thing from the mind of several employees. Success within the business was not a shared value they held. It simply was not a part of the culture. It showed in the results. Change was needed if the business was going to succeed.
It simply was not
a part of the culture.
It showed in the results.
In contrast, this past year our family traveled to Colorado for a reunion in Colorado Springs. During our stay we had a chance to visit the Air Force Academy. While touring the visitor center, I came across the following quote that is provided to prospective applicants: "Carefully consider dedication to duty, desire to serve others, ability to accept discipline, morality and the enjoyment of challenge when deciding if an Air Force Academy education is right for you." The Air Force sets a higher bar for those who desire to become a member of their cadets. Membership here will require you to change. Your values and initiative must align with the Academy if you wish to succeed. Make sure you count the cost before you embark on this adventure.
Jesus set a "high bar" for those he called to be a part of His Kingdom. He said to His disciples: "If anyone would come after me, let him deny himself and take up his cross daily and follow me. For whoever would save his life will lose it, but whoever loses his life for my sake will save it." Luke 9:23-24 ESV The Christian life is a life of sacrifice. Jesus led the way and He calls us to a higher life. We carry our cross, no matter the cost. Just as He did. Denying self, following Him.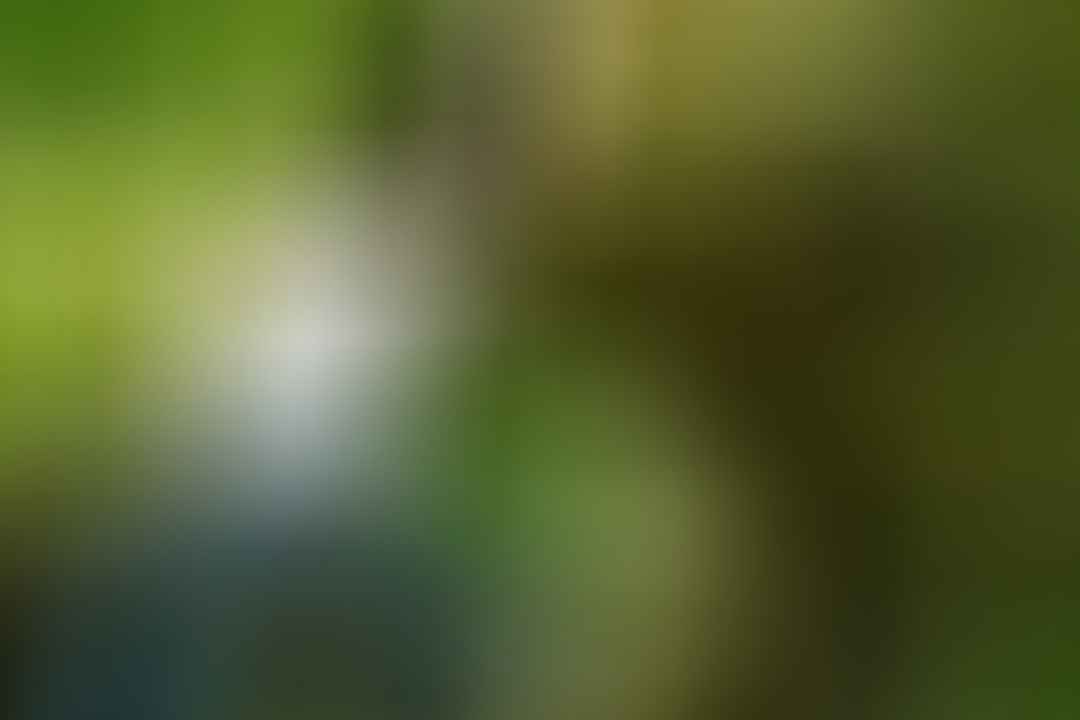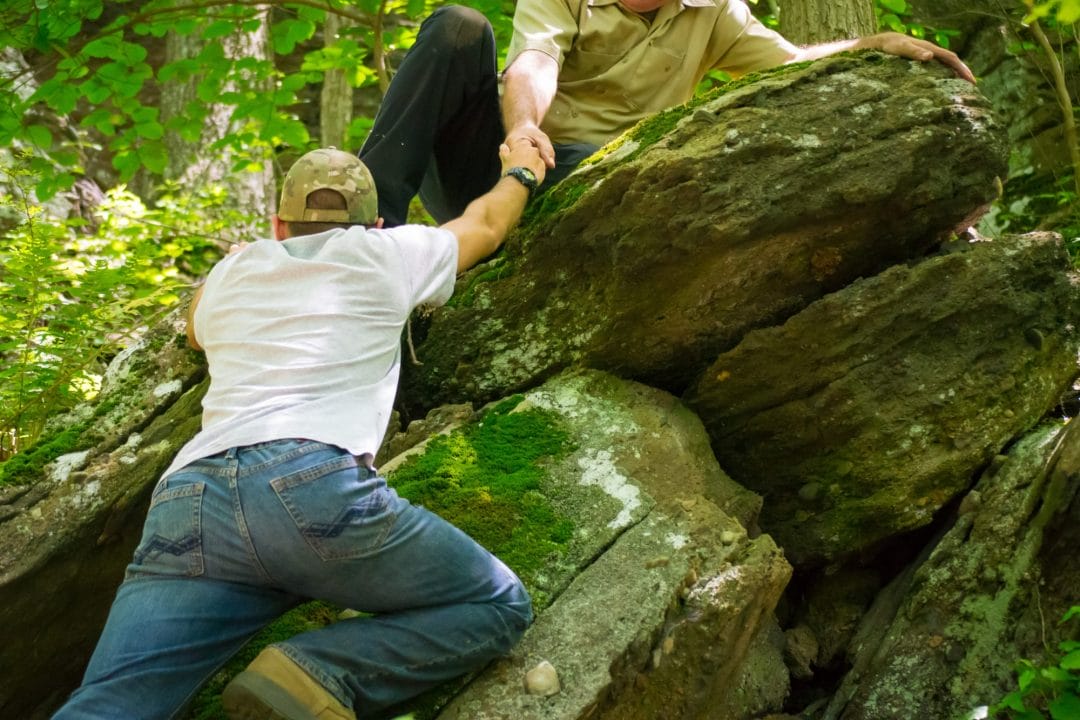 There is no greater vision in the world, no greater calling, no greater way to live than following Christ.
Some words written down years ago in a workshop I attended on Lordship carried these words: ""Jesus calls us to a battlefield, not a sandbox. How dangerous do you want to be for Jesus?" In attending a men's conference recently, there were many older men but not many younger men. The church in the western world laments the loss of our young people in the church and rightly so. One reason is here: we've "lowered the bar." Youth tend to be idealistic. They seek challenge. They seek purpose. They can be attracted to a vision that's worth dying for……
There is no greater vision in the world, no greater calling, no greater way to live than following Christ. Keep living dangerously….and rub shoulders with men who are living likewise. Raise the bar…..young men will take note.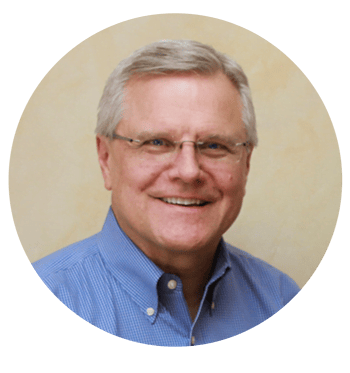 Kirk Thomsen

"And he saith unto them, Follow me, and I will make you fishers of men." Matthew 4:19