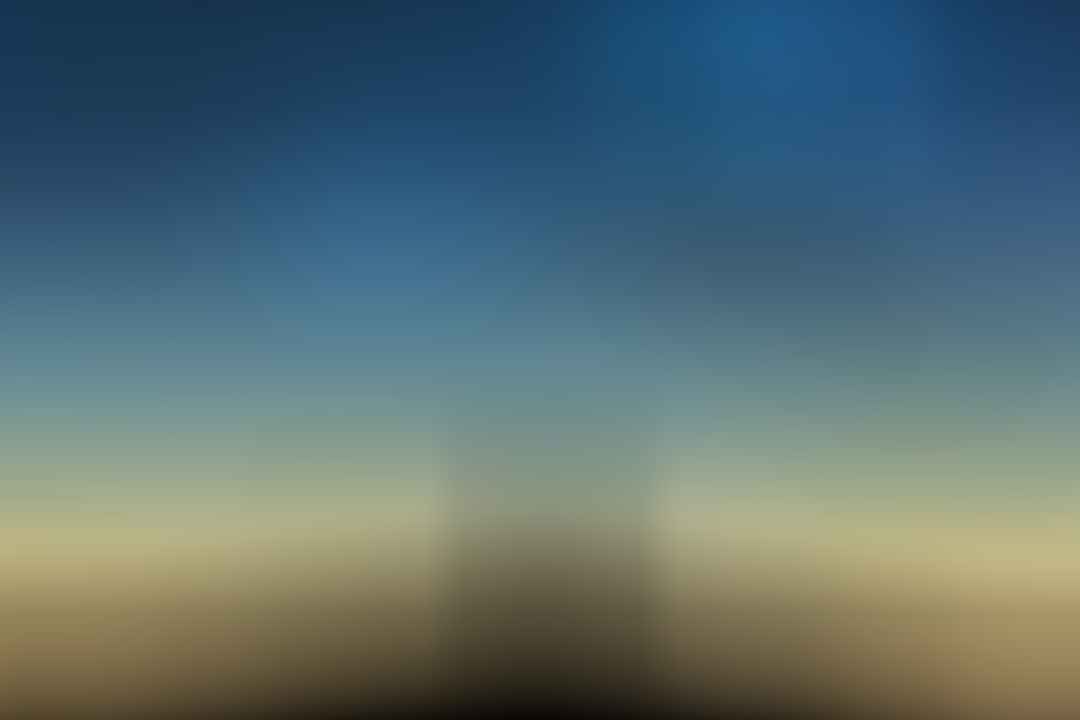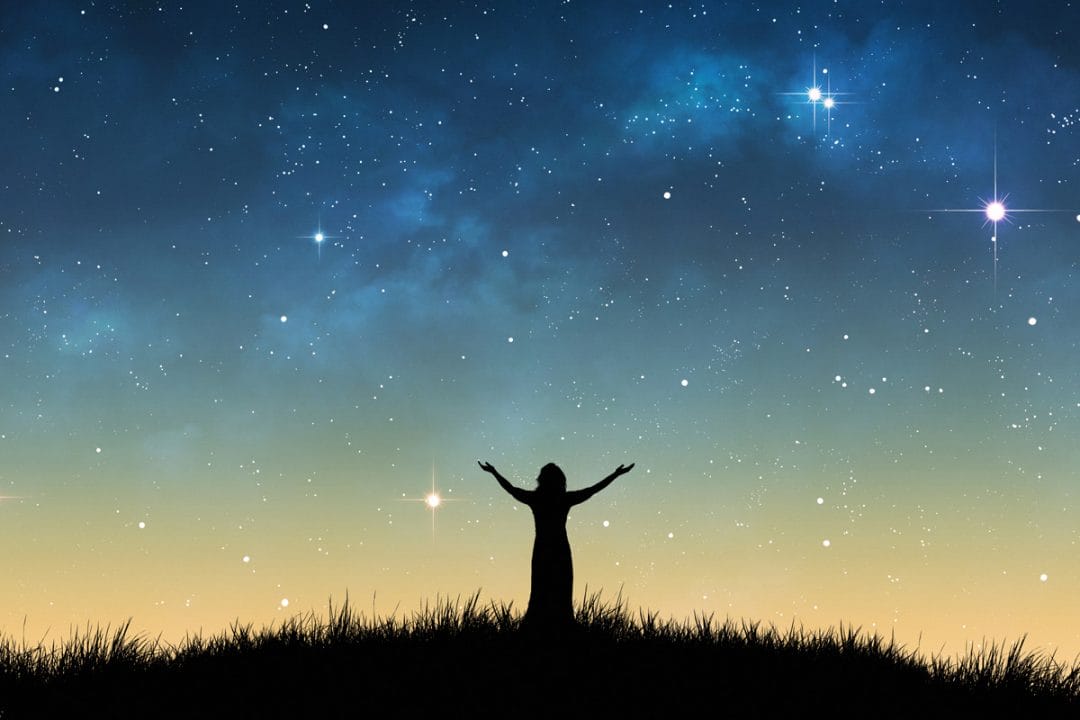 Some moments in life are unforgettable.
Perhaps they are dramatic or exciting or sadly, even traumatic. Other times they come like a gentle whisper that takes its place on the shelves of our memories like a candle that never goes out.
One such gentle moment came to me years ago.
It was evening.
The small, upstairs room of the farmhouse was dim. A dear friend of ours had just had her third child. My mom and I had come up for a few minutes to see the baby.
Mom gathered the precious newborn in her arms and we admired the baby together. I think I held the baby too. I can't quite remember.
As I stood there and looked from the young mom to the precious baby, I saw the miracle of life as I never had before.
"You can't tell me there isn't a God." The thought took up quiet residence in my mind.
I was filled with sacred awe. I knew I was looking at a miracle. This was something that never could have happened by chance. I knew enough science to know the fact intellectually. But seeing it for real was an utterly different matter. It was just common sense. It was just the truth.
The memory of that moment has stayed with me ever since. It sits as a metaphorical cherry atop the substantial reasons why I believe in God.
We know God does exist because of the testimony He has left for us in creation (Romans 1:20) and because He says so in His Word (John 1:1-2). The existence of a Creator God is the only explanation that makes sense of the universe. We know what God is like through the general revelation of the created universe (Romans 1:20), the special revelation of His Word (2 Timothy 3:16) and through Jesus Christ.
Jesus Christ is God Incarnate, the Word made flesh (John 1:14). He came to show us who God is (John 1:18) and He is God (John 8:58). For believers, we know God exists in a very personal way through His Holy Spirit within us (John 16:13) and our personal relationship with Him (1 John 1:3).
The truth that God exists is one of the fundamental doctrines of Christianity. It's one of the most important 'stars' of truth in our mental landscape. God's existence is not dependent on our belief either.
He exists whether we believe it or not. Whether we feel it or not. Clouds may obscure the stars of the night sky, but the stars are still there. It's the same for us. God exists whether we feel Him or not, whether we see Him or not. And we can tell ourselves that even when life seems out of control.
As I child I learned that God exists from my parents and the Word of God. Now as an adult I know it even more deeply, both from the Word and from personal experience. The sight of the newborn and her mother was one such sweet personal experience.
May the truth that God exists fill you with fresh joy as you serve Him today!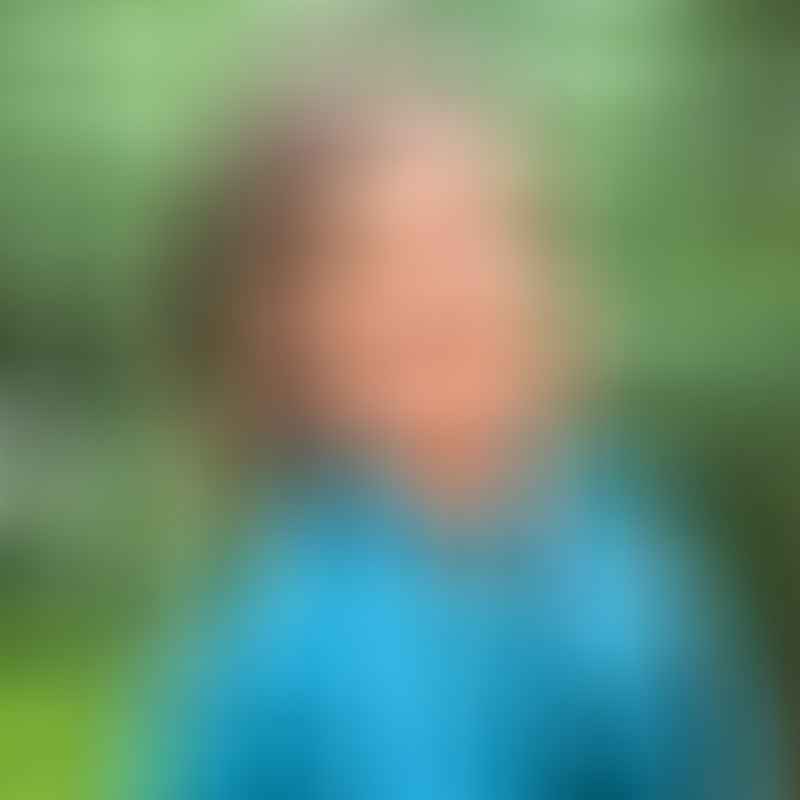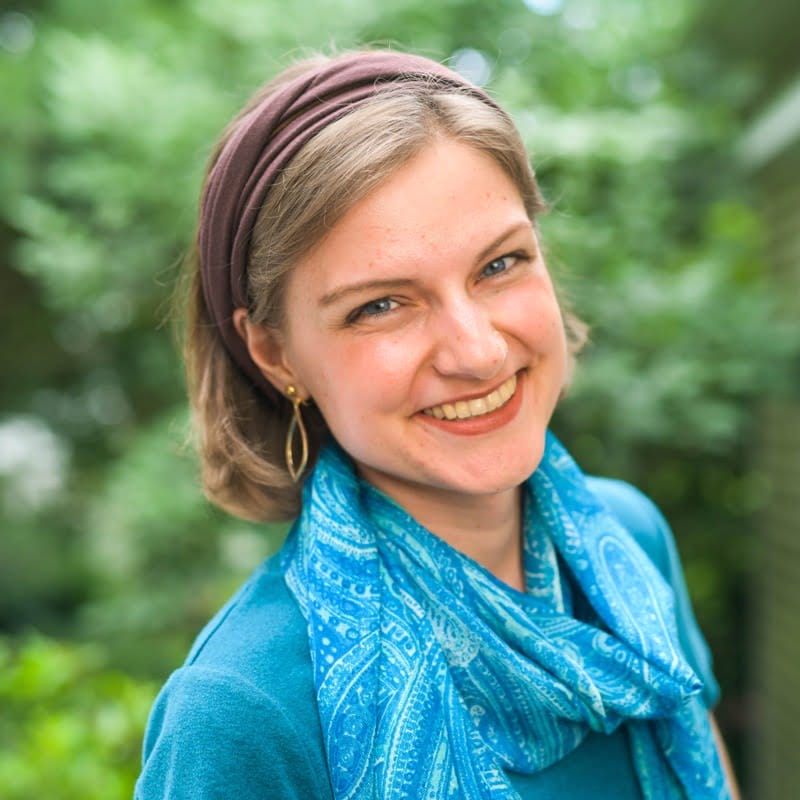 Melanie Thomsen
Communications, Discipleship & Story Blog Writer
"He hath shewed thee, O man, what is good; and what doth the LORD require of thee, but to do justly, and to love mercy, and to walk humbly with thy God?" Micah 6:8
Want to be updated about new posts and receive notes from Marian? Sign up here!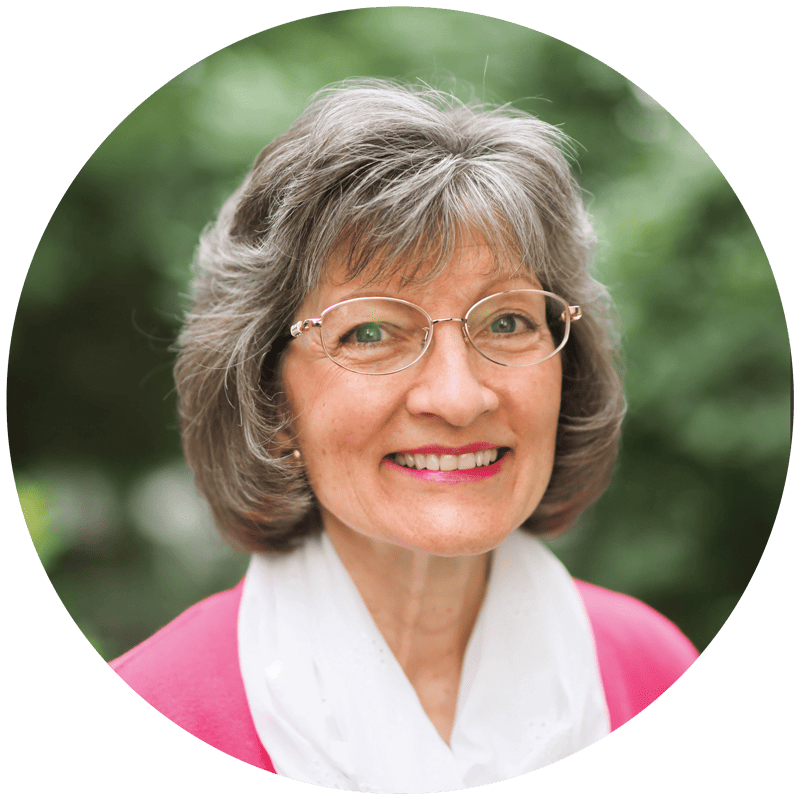 Marian Thomsen
Wife, Mother, Mentor
"Fear thou not; for I am with thee: be not dismayed; for I am thy God: I will strengthen thee; yea, I will help thee; yea, I will uphold thee with the right hand of my righteousness."
Isaiah 41:10
Melanie shares encouraging reminders of what most of us already know to be true but just need to remember.
read more

Melanie shares encouraging reminders of what most of us already know to be true but just need to remember.
read more