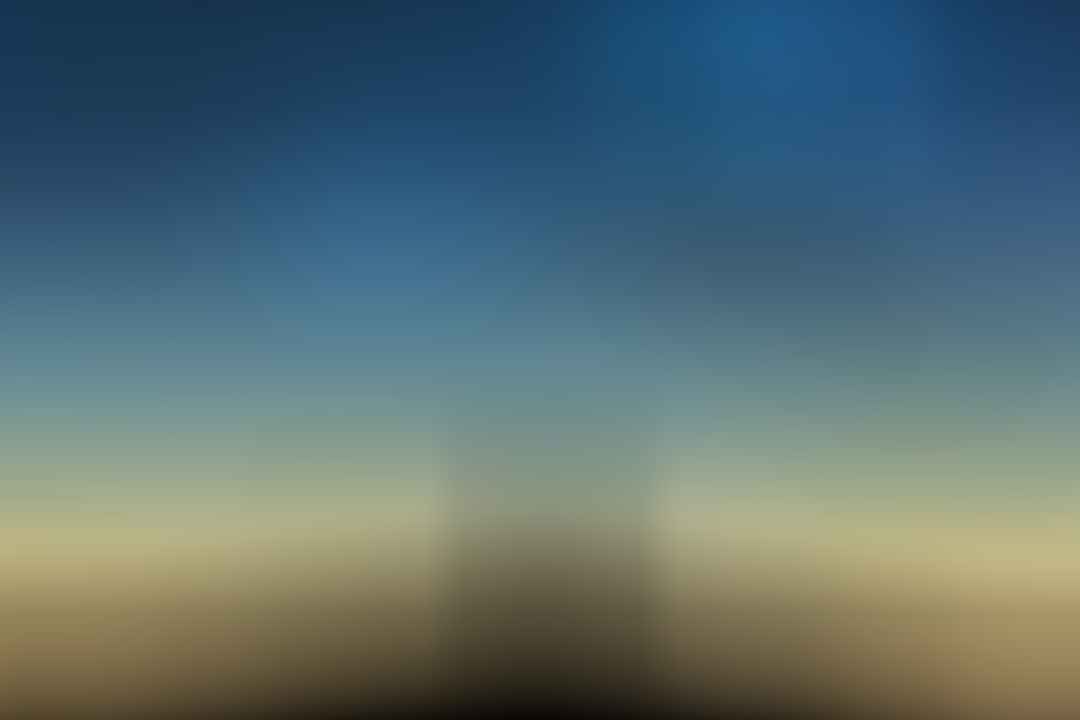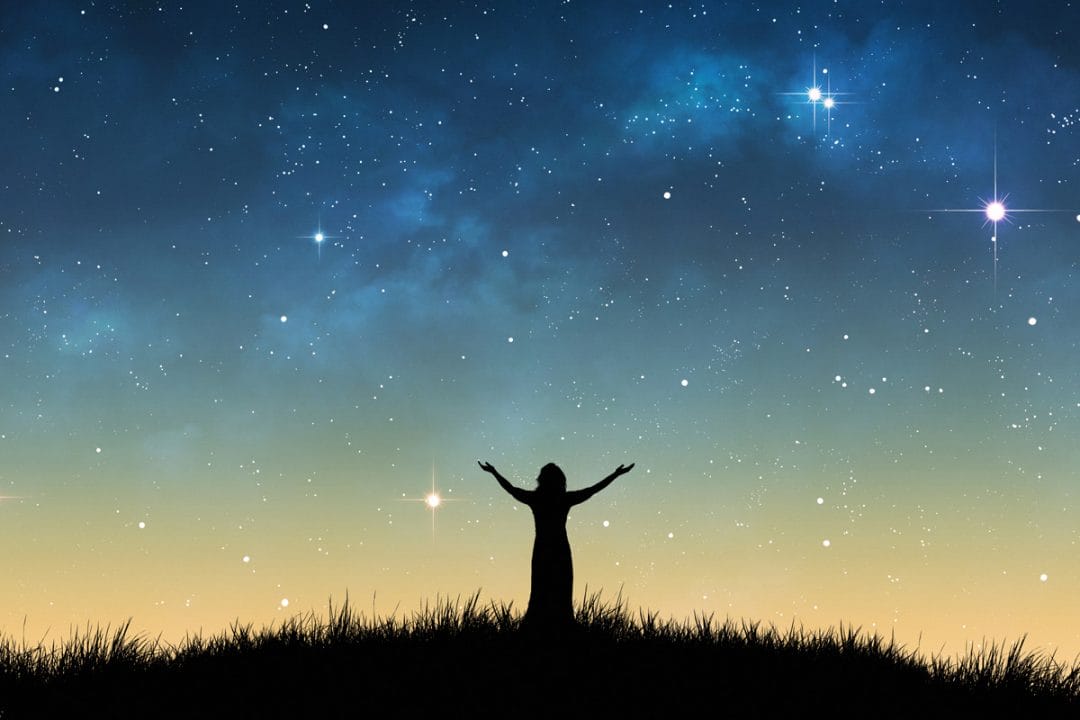 The plane moved slowly towards the terminal and I gazed out the window at the familiar airport sights.
For the past several days I'd been spending time with my maternal grandparents in Nebraska. It'd been so good to see them and have them all to myself! Now Grandma was seeing me home and we were almost there. My heart was racing through the airport to where I knew my Dad would meet us. I could hardly keep my seat.
Finally we disembarked and began our trip through the airport halls. Down to the baggage claim we went and then, oh! There he was! There was Dad!
I broke into a run and in a few moments was clasped in my father's arms. I was home.
Fresh in the dawn of adulthood and reaching for my independence, I'd discovered I didn't want it quite so much after all. Back under the visible, watchful care of my godly father, I could smile on the world, take a deep breath and grow just a little slower. :)
The memory of my inner yearning and then mad dash for my father has stayed with me ever since. It provides a vivid analogy for me in terms of my relationship with my Heavenly Father.
One of the most beautiful parts of the Gospel message is that when we receive Christ as our personal Savior (John 1:12) we become part of God's family (Ephesians 2:13,19). We become a child of God (1 John 3:1). God Himself becomes our Heavenly Father (Romans 8:15-16).
All the wonderful things we can think of about an earthly father, we find ultimate fulfillment of in God. For example, He is loving (Romans 5:8), He is protective (Psalm 121:7-8), He is wise (Romans 11:33-34), He is generous (Romans 8:32), and He is visionary (2 Corinthians 5:18-20). He is consistent (Malachi 3:6), He is strong (Psalm 24:8), He is creative (Genesis 1:1), and He is adventurous (Exodus 3:10-12). He disciplines us (Hebrews 12:9-10) and teaches us in the way we should go (Psalm 32:8).
But one of the characteristics of my Heavenly Father that is especially dear to me is that He is eternal (1 Timothy 1:17). He will never stop being my Heavenly Father (John 10:28-30). He will be there always. He cannot die.
There will never be a time when my heart cannot run to greet Him in my quiet time or run to seek His counsel when a work project gets overwhelming or run to share the glory of some new discovery about life. He'll always be there with a Father's love and wisdom. He'll always be beside me to share the adventures of life. There's a sense in which I will always be His little girl. And I'm so very, very glad!
May your heart be filled with joy today as you reflect on your Heavenly Father's great love for you.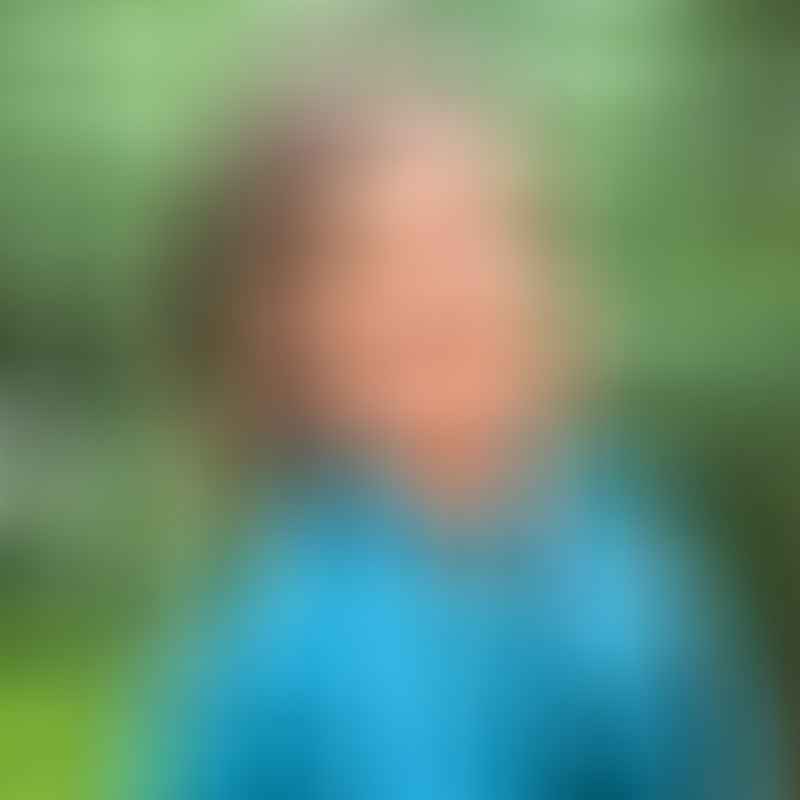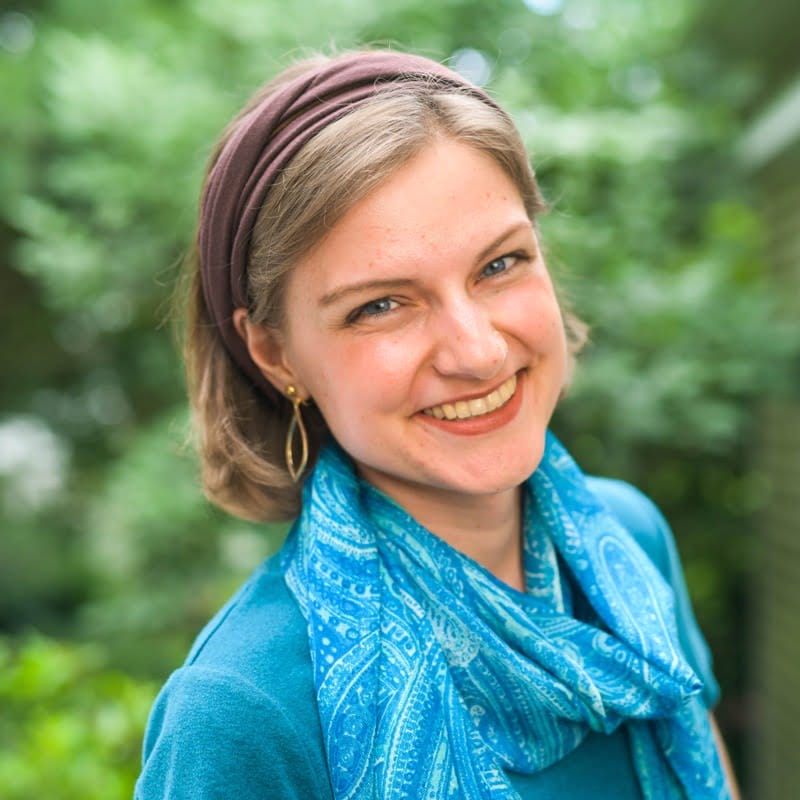 Melanie Thomsen
Communications, Discipleship & Story Blog Writer
"He hath shewed thee, O man, what is good; and what doth the LORD require of thee, but to do justly, and to love mercy, and to walk humbly with thy God?" Micah 6:8
Want to be updated about new posts and receive notes from Marian? Sign up here!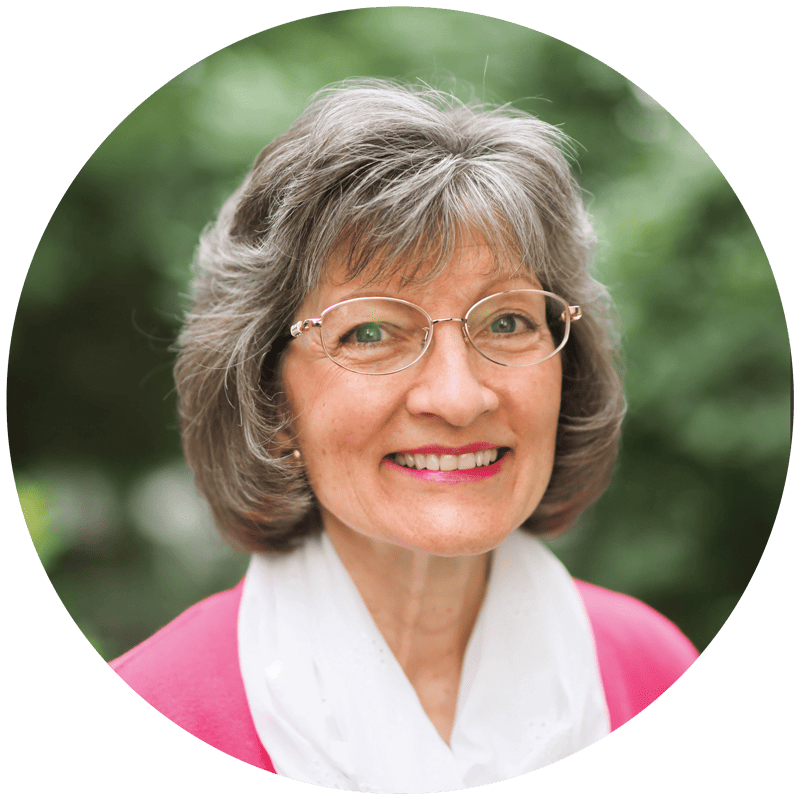 Marian Thomsen
Wife, Mother, Mentor
"Fear thou not; for I am with thee: be not dismayed; for I am thy God: I will strengthen thee; yea, I will help thee; yea, I will uphold thee with the right hand of my righteousness."
Isaiah 41:10
Melanie shares encouraging reminders of what most of us already know to be true but just need to remember.
read more

Melanie shares encouraging reminders of what most of us already know to be true but just need to remember.
read more