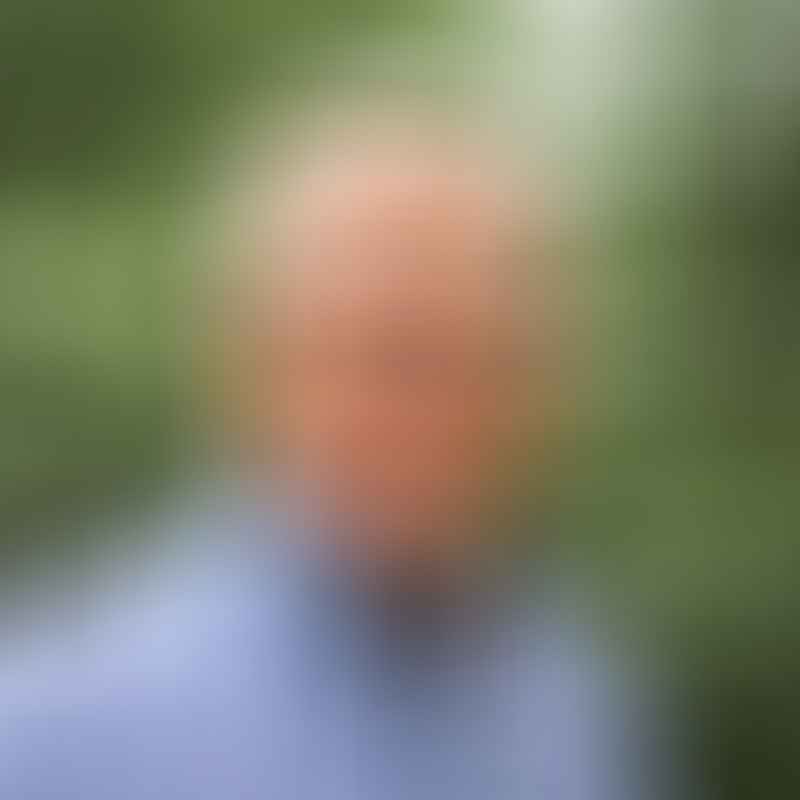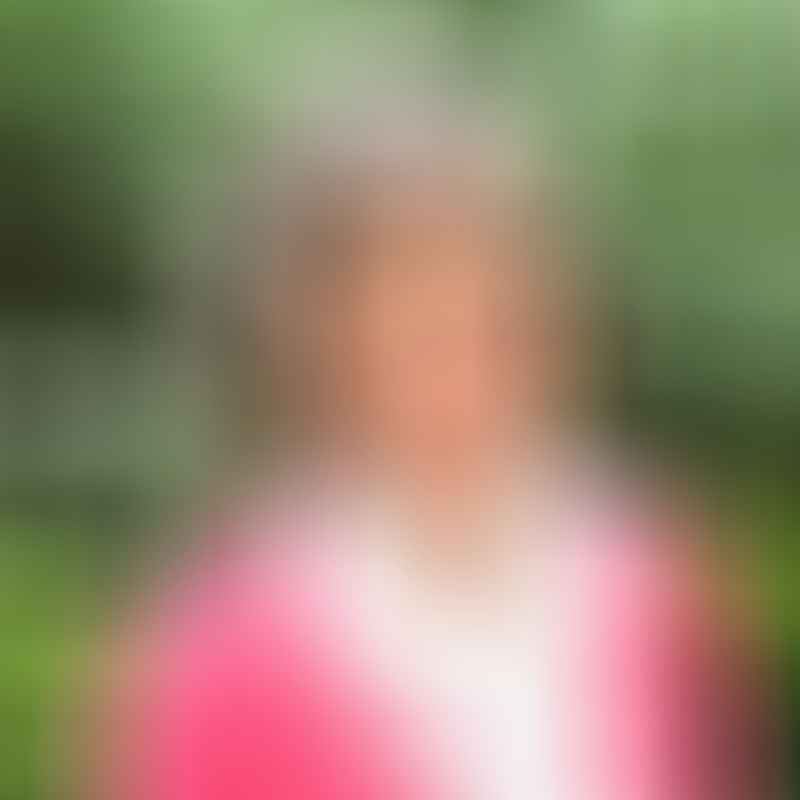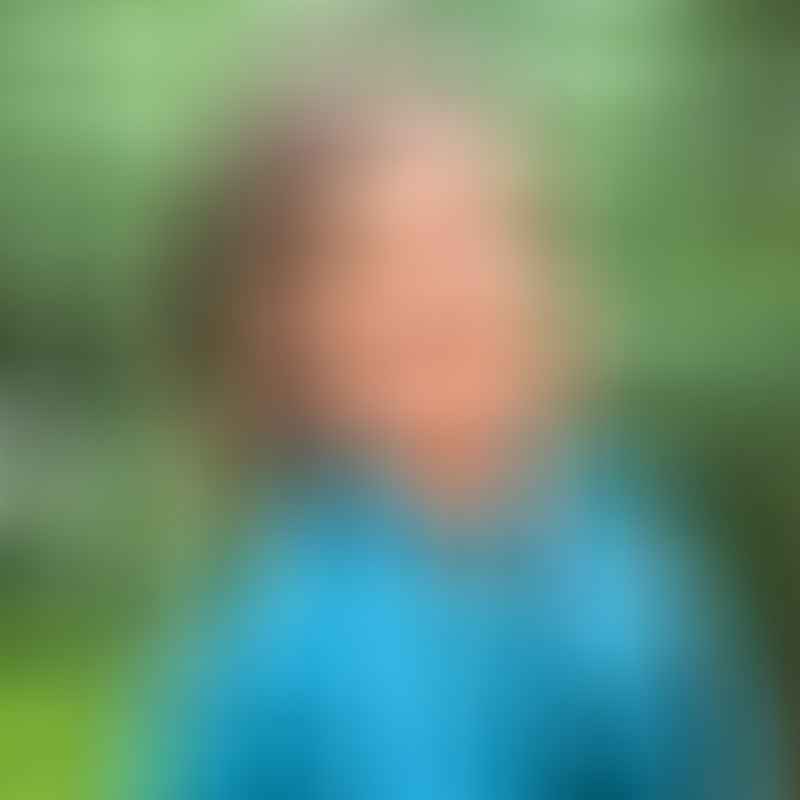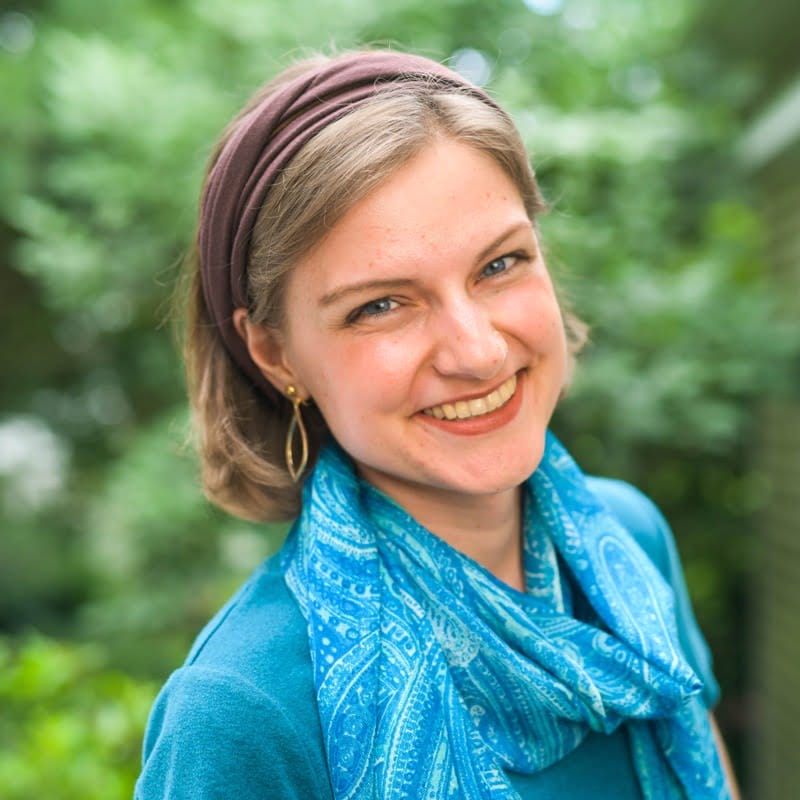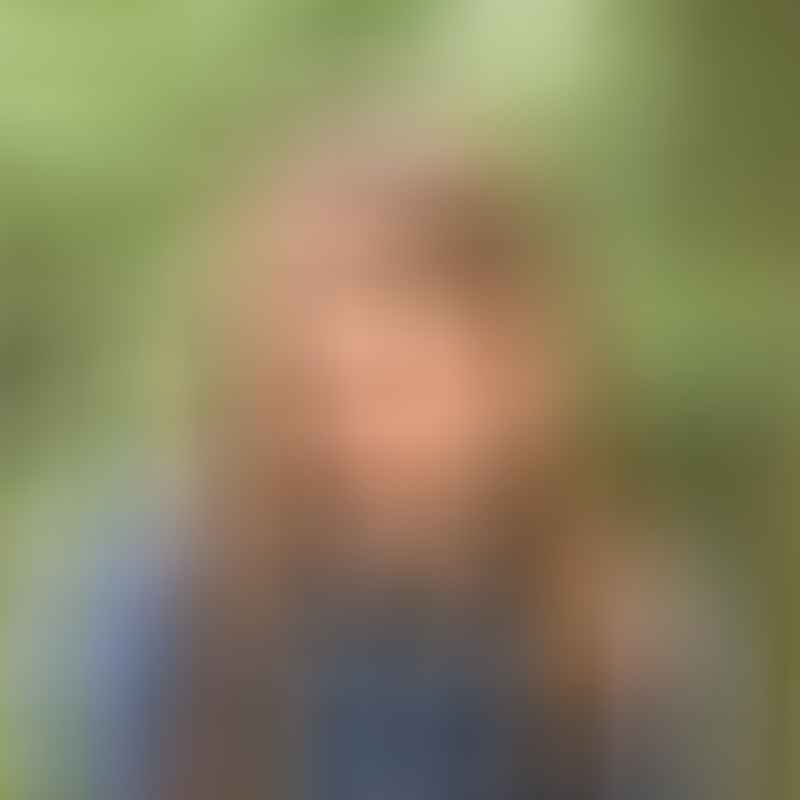 The Mission. The Story. The Team.
"As ye have therefore received Christ Jesus the Lord, so walk ye in him: Rooted and built up in him, and stablished in the faith, as ye have been taught, abounding therein with thanksgiving." Colossians 2:6,7
Here at Daughters of Decision we are committed to helping you as parents, help your daughter love Jesus and grow in her personal relationship with Him. We are passionate about this mission not just because it's important, but because we've seen it proved true in our own lives.
As one of three daughters and a missionary kid, my adventures growing up were many – including living on three different continents. Yet when I was a little girl the greatest adventure of my life began when I put my trust in Jesus Christ as my Savior.
The Lord provided me with godly parents who discipled me and helped me to know what it means to grow in my new relationship with God. Now many years later as a wife, mother and disciplemaker, I see even more clearly how important it is for parents to invest spiritually in the lives of their children. For mothers to invest in their daughters.
My family shares my passion for discipleship. We want to share with others what has been – and is – such a blessing to us!
May the Lord bless you abundantly as you encourage your daughter to love Jesus and grow in Him! We're here to support you through special events, blog posts, our email newsletter and practical resources. 
Go for it, Dad and Mom! We're cheering for you.
Love in Christ,
Marian
For the Team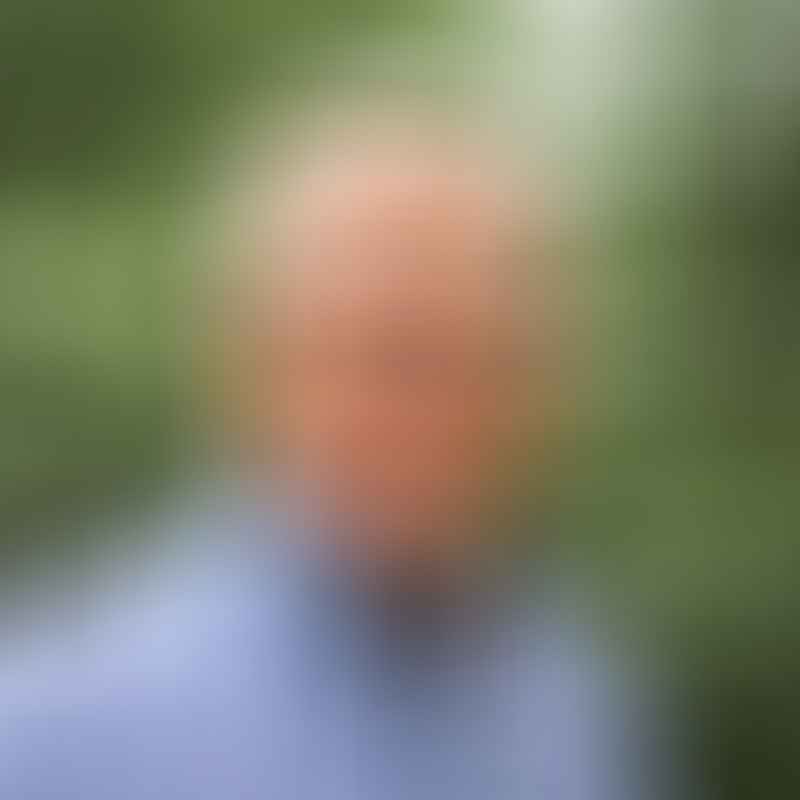 Kirk Thomsen
CEO, Men's Discipleship & Dad Blog Writer
"Jesus said unto him, Thou shalt love the Lord thy God with all thy heart, and with all thy soul, and with all thy mind." Matthew 22:37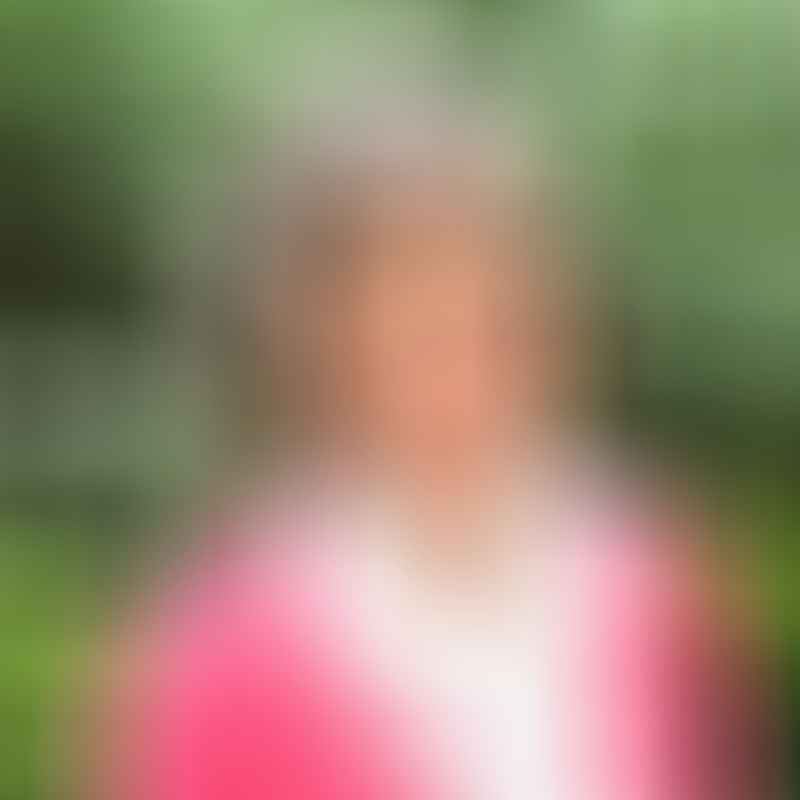 Marian Thomsen
Product Development, Mom's Mentor & Mom Blog Writer
 "O give thanks unto the LORD; for he is good: for his mercy endureth for ever." Psalm 136:1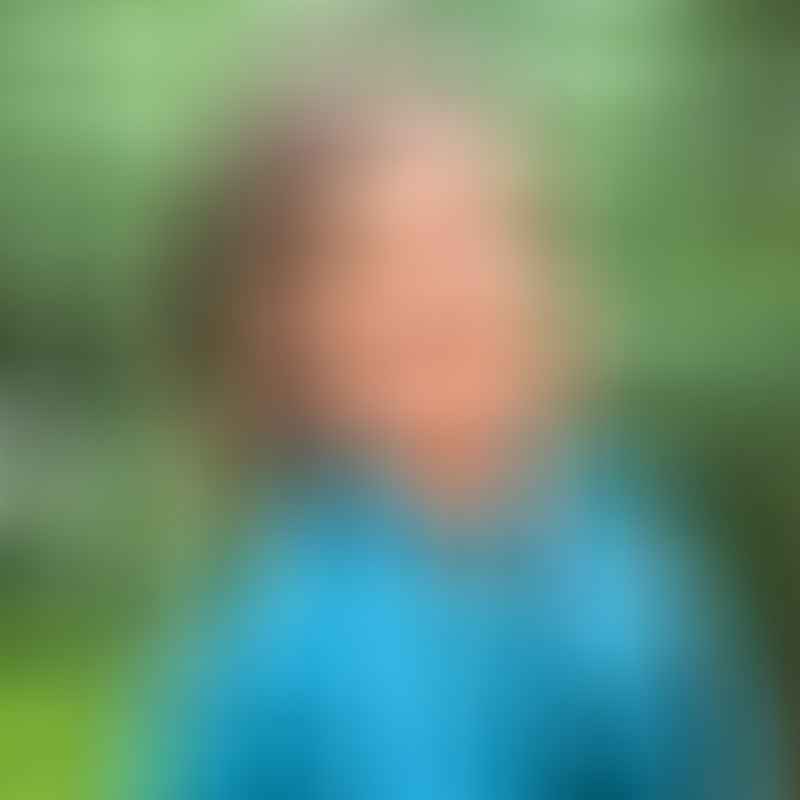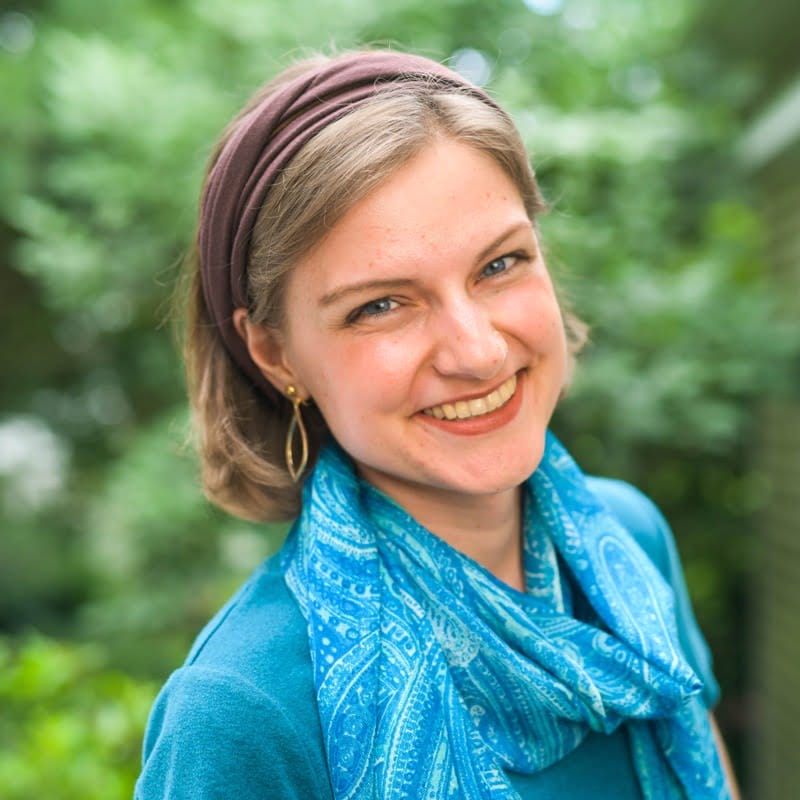 Melanie Thomsen
Communications, Discipleship & Story Blog Writer
"He hath shewed thee, O man, what is good; and what doth the LORD require of thee, but to do justly, and to love mercy, and to walk humbly with thy God?" Micah 6:8
Kristen Thomsen
Business Administrator, Mom Blog Assistant & Music Blog Musician

"I am crucified with Christ: nevertheless I live; yet not I, but Christ liveth in me: and the life which I now live in the flesh I live by the faith of the Son of God, who loved me, and gave himself for me." Galatians 2:20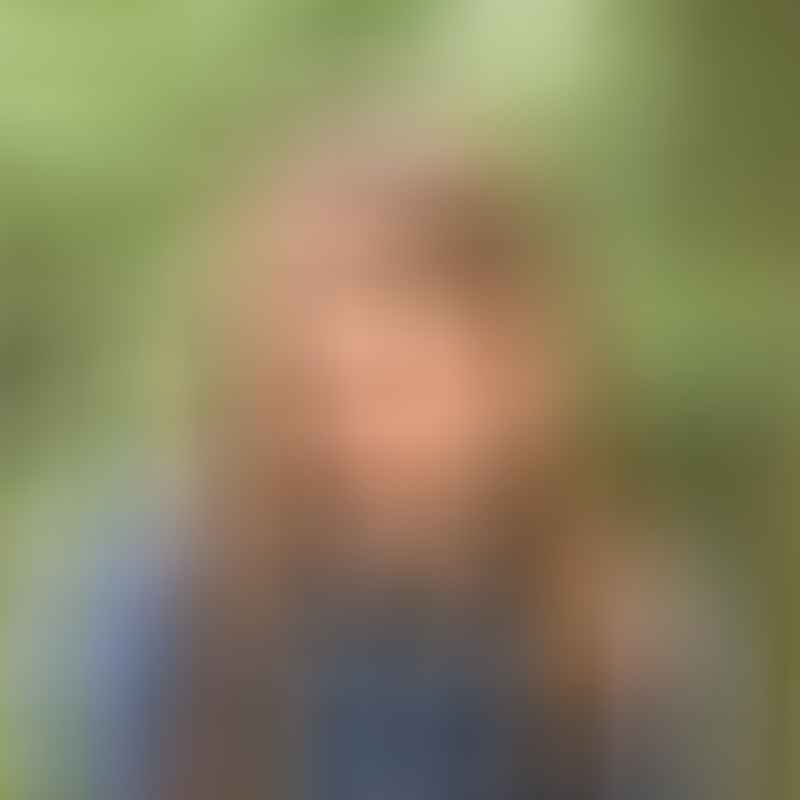 Melissa Thomsen
Illustrator, Photographer, Web & Graphic Designer
"It is of the LORD's mercies that we are not consumed, because his compassions fail not. They are new every morning: great is thy faithfulness." Lamentations 3:22,23
PRAYER SUPPORTERS
DALLAS JOHNSON – legal services
HANNA RASNICK FOX & KOLLIGIAN, LLC
ROBERT STADDON – web administrator
ABUNDANT DESIGNS, LLC.
TOMORROW'S FOREFATHERS INC. – distributor
RAINBOW RESOURCE CENTER INC. – distributor