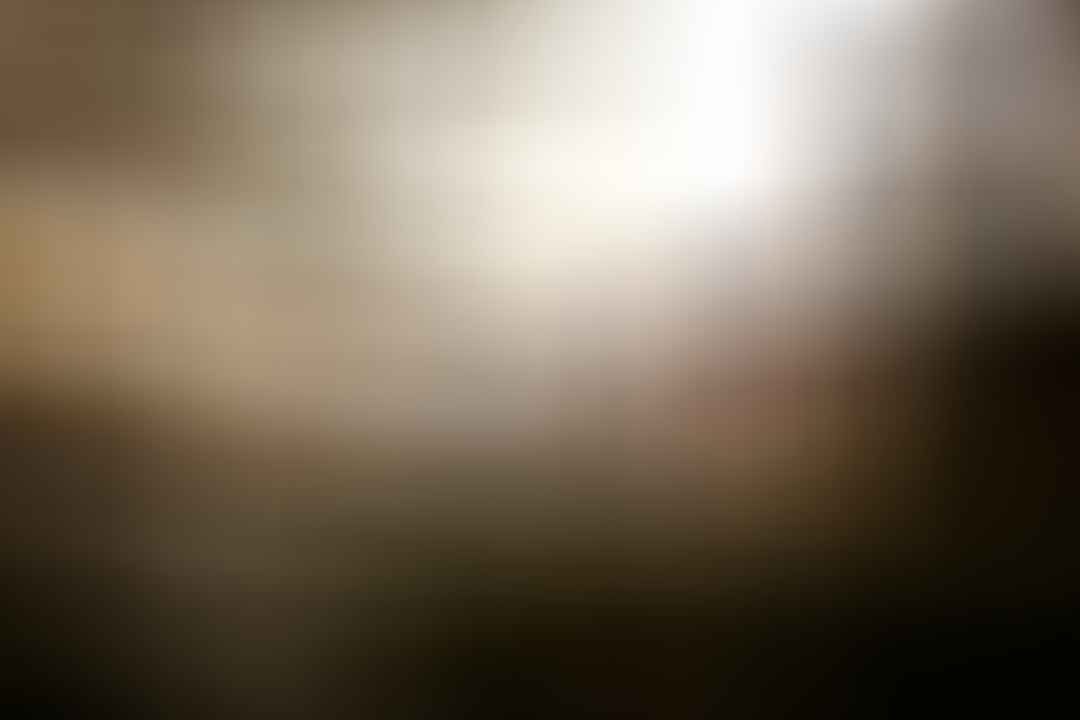 Your home is the perfect place to have Bible Time.
Choose a place in your home where you and your children can sit down and also have the freedom to move around as your Bible Time activities dictate. When your children are infants and toddlers, a couch or comfortable chair is a great place for Bible Time. Once your children are ready to draw and write, a table and chairs become very useful.
Our kitchen table worked great for Bible Time. Melissa was the youngest in our family so she began enjoying Bible Time with us in her highchair. Sometimes we used our family room for Bible Time activities as well. 
If you play the piano or another instrument in your home, you may want to start Bible Time where your instrument is and then move to a couch or table.
Take a look around your home and find a place that will work best for you and your children. Look for a place free from things that will distract your children. Places that have toys or a place by a window where your children will see a lot of activity going on outside are best left for another time.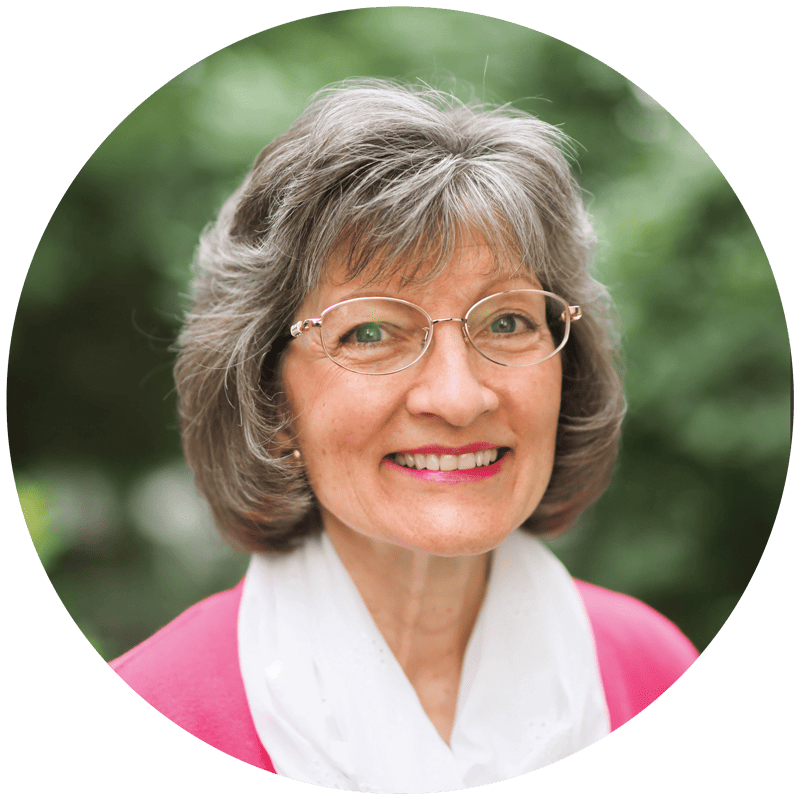 Marian Thomsen
Wife, Mother, Mentor
"Fear thou not; for I am with thee: be not dismayed; for I am thy God: I will strengthen thee; yea, I will help thee; yea, I will uphold thee with the right hand of my righteousness."
Isaiah 41:10