Who? What? Cards offer a simple, fun and creative way to pray for family and friends with your children. These cards can be found in the S&D prayer resource, titled My Family, My Friends.
Cardstock!
When printing the Who? What? Cards we recommend using colored cardstock. The cards will be more durable and the color adds a touch of fun!
Pray Again!
Who? What? Cards can be used over and over again. After you have used the cards in prayer with your children, shuffle the cards before putting them away. The next time you pray together, the requests and names will be in a different order and therefore you will most likely be praying different requests for each person! Enjoy!
Printed Copy

If you would prefer to obtain a printed copy of My Family, My Friends it is available here.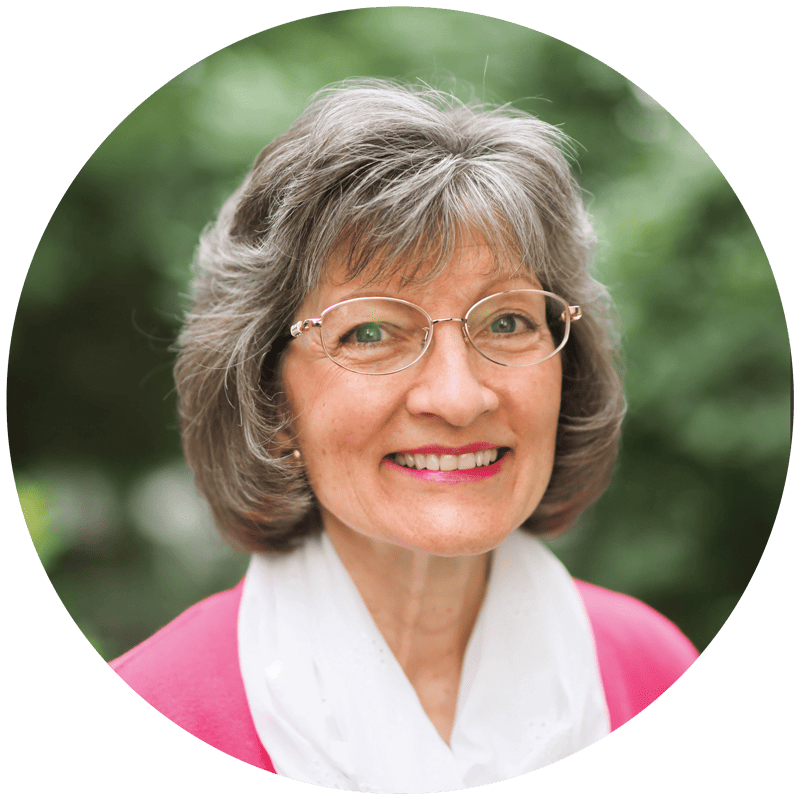 Marian Thomsen
Wife, Mother, Mentor
"Fear thou not; for I am with thee: be not dismayed; for I am thy God: I will strengthen thee; yea, I will help thee; yea, I will uphold thee with the right hand of my righteousness."
Isaiah 41:10