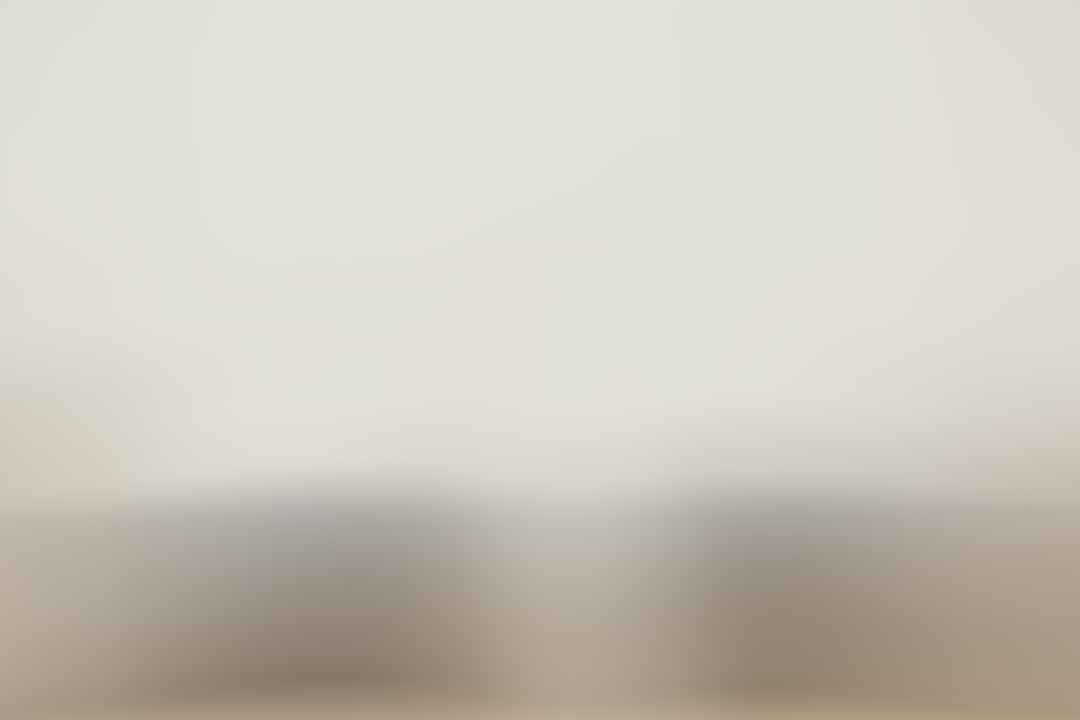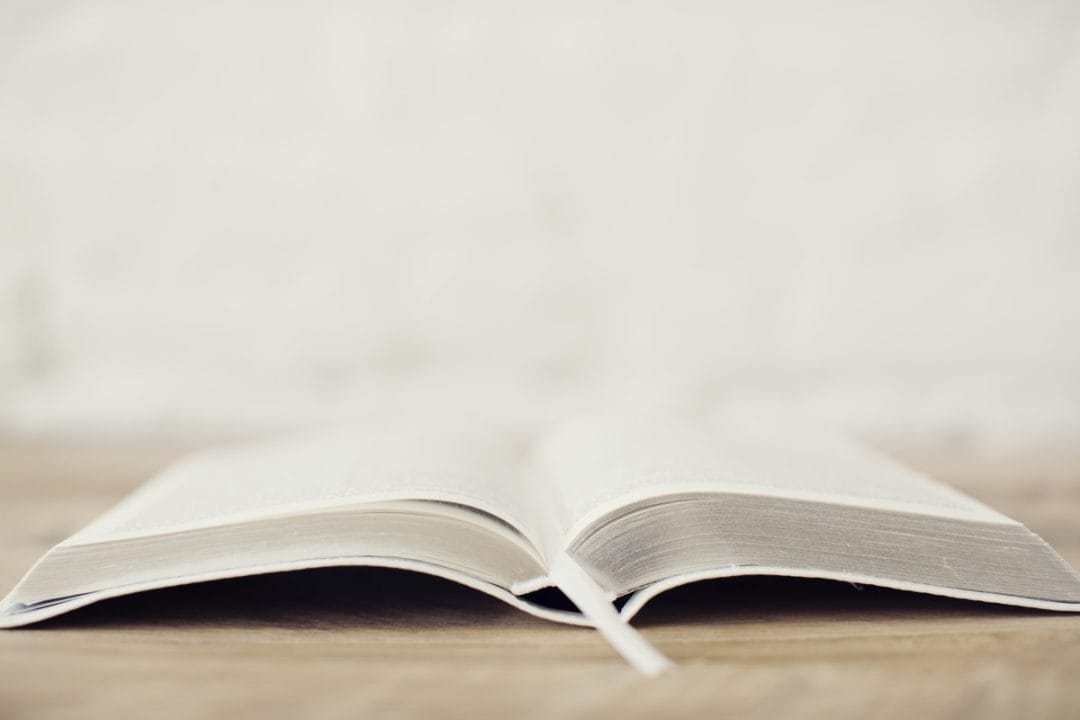 Kristen is our second born daughter. Her love for the Lord and His Word is expressed through her beautiful music on the piano and harp and in her service to others. Here are some thoughts she has to share about the impact having a daily Quiet Time has on her life.
Kristen Shares: 
"I like to think of my Quiet Time as one of the green pastures God provides for me. As it mentions in Psalm 23, "He maketh me to lie down in green pastures: he leadeth me beside the still waters." (Psalm 23:2) A time to come away with Jesus and "munch" on the green pastures of God's Word! His Word is my spiritual food and is essential. His Word is full of good things that answer the hunger of my heart.
Now when I am feeding on the green pastures of God's Word in my Quiet Time and thinking on it, God does restore my soul. Just like David says in Psalm 23: "He restoreth my soul:…"(Psalm 23:3a)
Also, during the day I can face irritations and my own struggles and temptations. Spending time in God's Word helps prepare me for the day. One reason for this is that God's Word, sanctifies me. God's Word helps me think and act differently than I normally would. Another reason the Quiet Time helps me respond rightly is because, I become like whom I am with. The more I am around God the more I will become like Him. One time I noticed an expression on a piano student's face and I wondered who they learned it from. Later when I was looking in the mirror it dawned on me that they learned this expression from me! :) 
As I spend time in God's Word, God can also give me guidance about decisions I need to make. Just like it says in Psalm 23:3b "…he leadeth me in the paths of righteousness for his name's sake."
Spending time in God's Word can remind me of the hope I have in God as well! When I remember the hope that I have in God I can share that with others. Just like David said, "…my cup runneth over." (Psalm 23:5c).
So, in my Quiet Time, God gives me spiritual food, He restores my soul, He helps prepare me for the day and gives me guidance! Spending time in God's Word through the Quiet Time also helps equip me to share hope and encouragement with others."
Thank-you for sharing Kristen!
Scripture taken from the King James Version
Want to be updated about new posts and receive notes from Marian? Sign up here!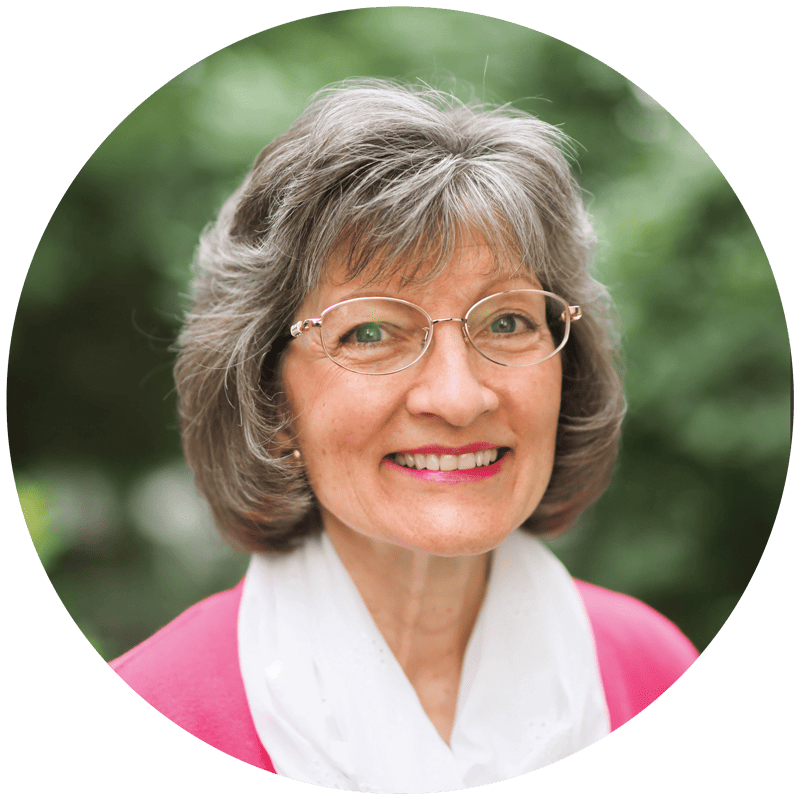 Marian Thomsen
Wife, Mother, Mentor
"Fear thou not; for I am with thee: be not dismayed; for I am thy God: I will strengthen thee; yea, I will help thee; yea, I will uphold thee with the right hand of my righteousness."
Isaiah 41:10