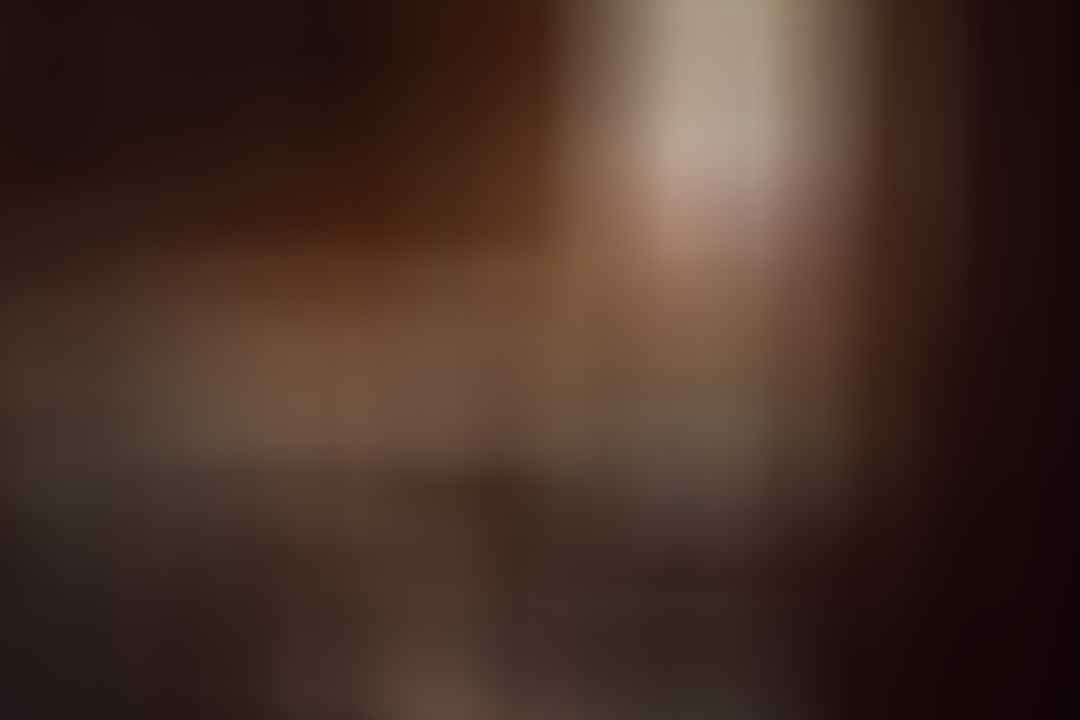 It was an ordinary day in the Thomsen household, as our three little daughters and I sat around the kitchen table. My husband had left for work and our daughters and I were enjoying Bible Time together. This was an established routine of spending time together singing, studying and memorizing God's Word and talking to God in prayer.
But on this particular morning I felt pressure inside, pressure to hurry and to bring closure to Bible Time sooner than I normally would. Why? Why the pressure?
Melanie, our oldest daughter, was now in kindergarten and I was very aware that we had academics to cover! A struggle began in my heart, a sort of tug-of-war between Bible Time and academics. There were so many more things I was needing to teach Melanie. She was now in kindergarten! The thought of school subjects pressed in upon me. Melanie now needed to be taught reading, math, spelling and more.
What was going to take first place in our school day? Time with our daughters in God's Word and prayer, or academics? This decision would impact our homeschooling, but far more importantly, the spiritual growth of our children. We will be forever grateful to the Lord that the decision was made to put Bible Time in first place over academics.
This was a big step for me coming from a teacher's background. But it was decided that if all we accomplished in a given school day was Bible Time, at the end of the day I could go to bed with peace in my heart knowing that we had accomplished the most important thing. And this continued to be our practice until after two of our daughters began their college education. Matthew 6:33 says:
"But seek first His kingdom and His righteousness, and all these things will be added to you.
As we look back, we can see that this has truly been our experience. As we chose to put God and His Word first in our school day, God took care of the academics as well.
* * *
As time went on, the desire began to grow for more guidance and ideas as to what to do during our Bible Time. From my background and training in discipleship, I knew some things to do to help me study God's Word, talk to Him in prayer and grow in my personal relationship with Christ. But how was I to translate this into the daily world of our children?
Knowing that God knew our children far better than we did, that He knew what they needed spiritually and that He knew how to go about it, I began to pray and ask God for His guidance and for ideas of what to do in Bible Time.
We continued to do things we were already doing, singing and spending time together in God's Word and prayer. Little by little God began to answer, providing input from others and giving new ideas. Ideas that helped us to consistently and creatively spend time in God's Word and prayer together, not as another school subject, but as who we are.
And being home with our daughters gave me the wonderful opportunity to enjoy many morning hours over the years with them in Bible Time. So many hours that would have been lost if we had not decided to put Bible Time in first place over academics.
Kirk invested spiritually in our daughter's lives at other times. Bible Time was a wonderful way for me to support Kirk in his responsibility for the spiritual nurturing of our family. I encourage you to prayerfully consider how you can intentionally invest in your children's spiritual lives using the time and gifts God has given you. This investment is a matter of eternal significance. And we all get just one chance to do this.
In future posts we will look at the basics of Bible Time, how to prepare for Bible Time and what Bible Time could look like with your children in your home. See you there!
Scripture taken from the NEW AMERICAN STANDARD BIBLE ®, Copyright © 1960, 1962, 1963, 1968, 1971, 1972, 1973, 1975, 1977, 1995 by The Lockman Foundation. Used by permission. www.Lockman.org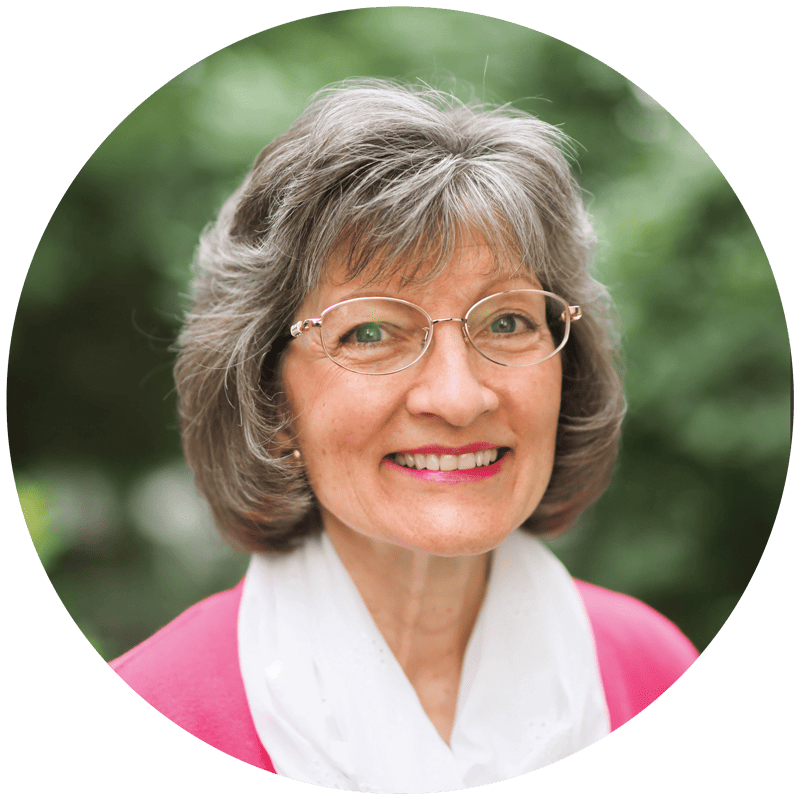 Marian Thomsen
Wife, Mother, Mentor
"Fear thou not; for I am with thee: be not dismayed; for I am thy God: I will strengthen thee; yea, I will help thee; yea, I will uphold thee with the right hand of my righteousness."
Isaiah 41:10