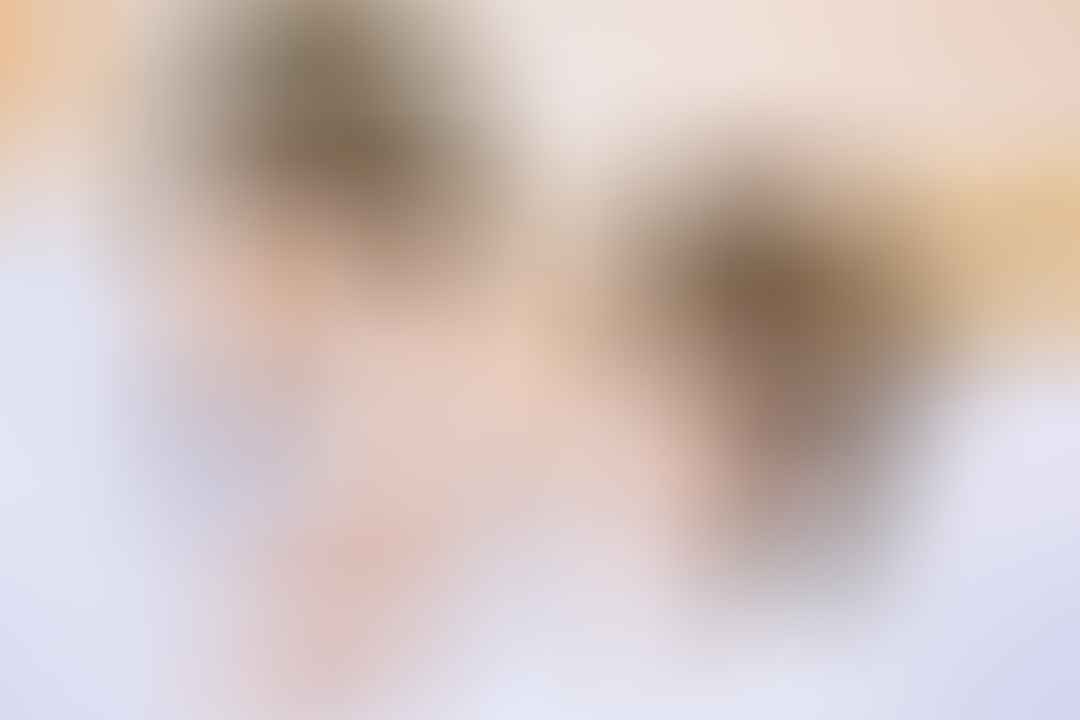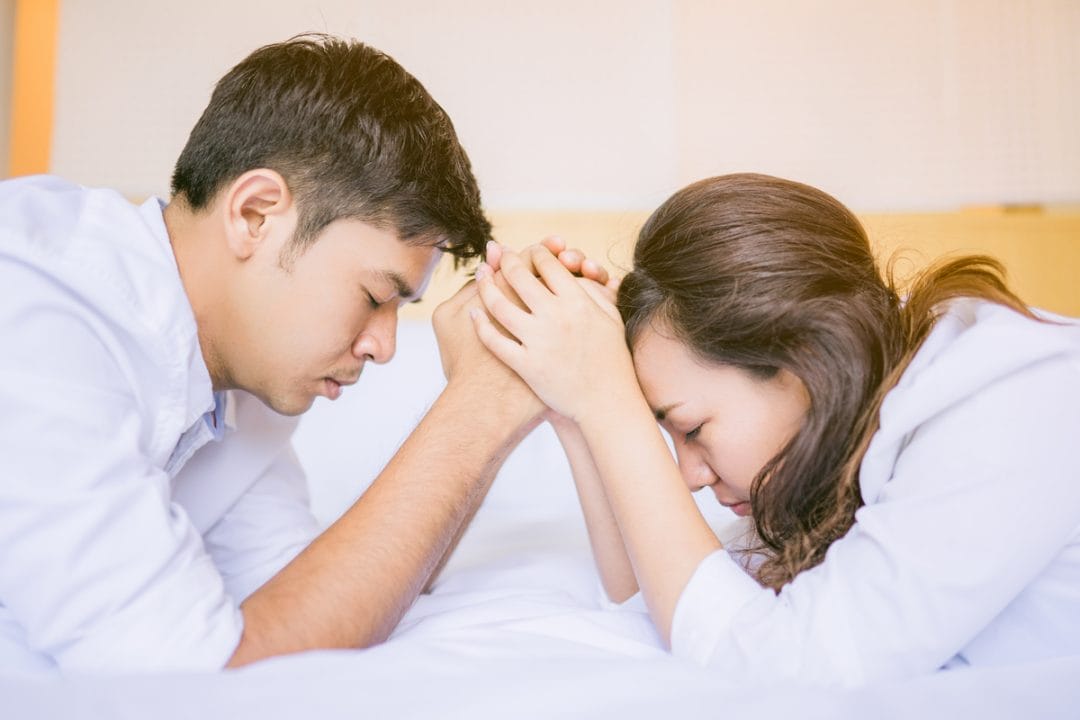 Your Love
As you prepare for Bible time with your children, remember that it starts with you and your love for God and His Word. You cannot share your love for God and His Word with your children if you do not love God and His Word.
Your Growth
It cannot be emphasized enough how important it is for you to take time to grow in your personal relationship with God. One of the best ways to do this is to personally spend time alone with God in His Word and prayer every day.
Also, faithfully study and memorize God's Word, obey it and share what you learn with others. Be sure to enjoy spiritual fellowship with others who love God and be purposeful in learning from them.
Your Prayers
Talk to God about your love for Him. Ask Him to continue to help you love Him more, to listen to His voice, obey Him and grow in Him.
Talk to God about your marriage. Ask for His help in being a united and joyful team as you invest spiritually in the lives of your children.
Talk to God about your children. Ask Him to work in their lives and to draw them to Himself. Ask for them to have learner's hearts. Ask that they will love God with all their heart, mind, soul and strength.
And He said to him, " 'YOU SHALL LOVE THE LORD YOUR GOD WITH ALL YOUR HEART, AND WITH ALL YOUR SOUL, AND WITH ALL YOUR MIND.'
"This is the great and foremost commandment. Matthew 22:37,38 (NASB)
Talk to God about your desire to give Bible Time first place over academics in your children's lives. Ask for His wisdom. Ask for His help. Ask for His strength. Ask for His ideas.
But if any of you lacks wisdom, let him ask of God, who gives to all generously and without reproach, and it will be given to him.
James 1:5 (NASB)
Want to be updated about new posts and receive notes from Marian? Sign up here!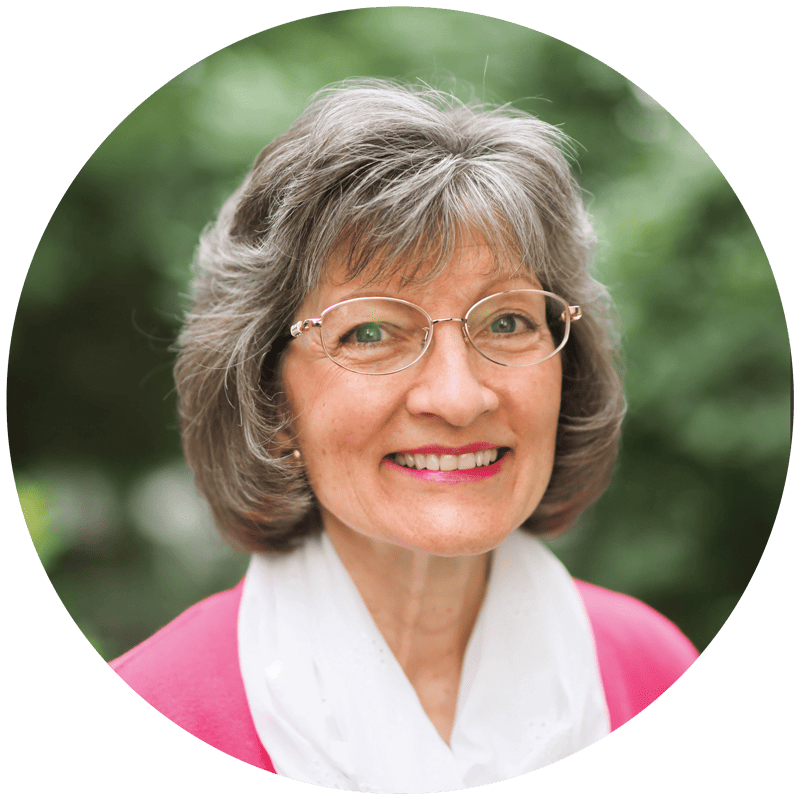 Marian Thomsen
Wife, Mother, Mentor
"Fear thou not; for I am with thee: be not dismayed; for I am thy God: I will strengthen thee; yea, I will help thee; yea, I will uphold thee with the right hand of my righteousness."
Isaiah 41:10