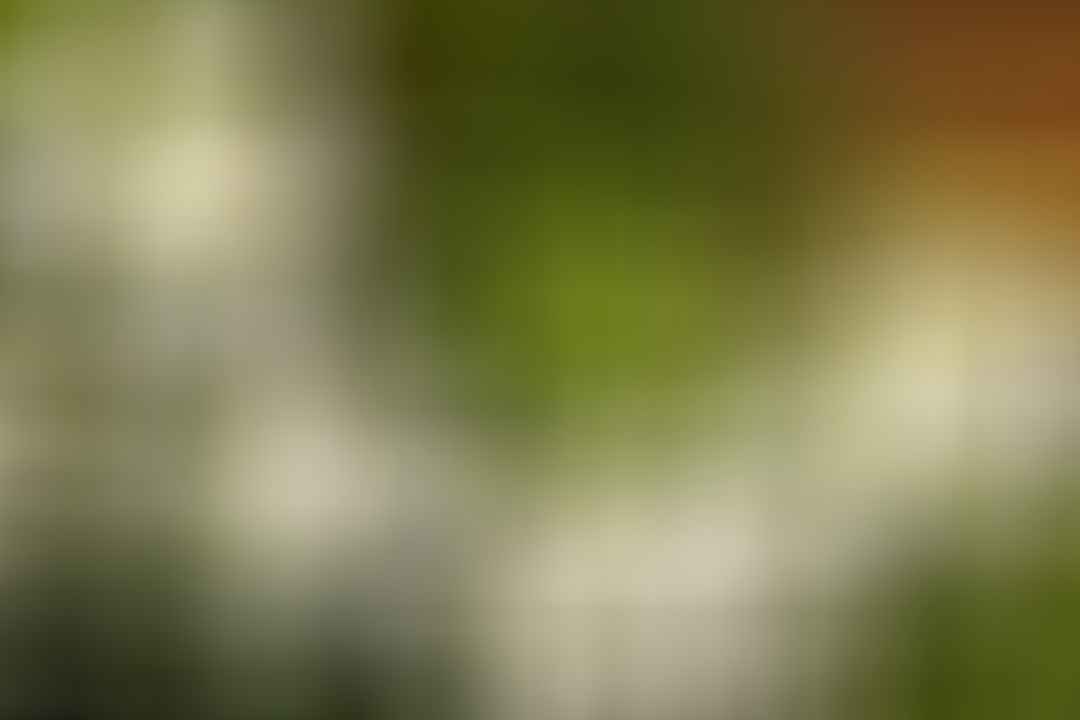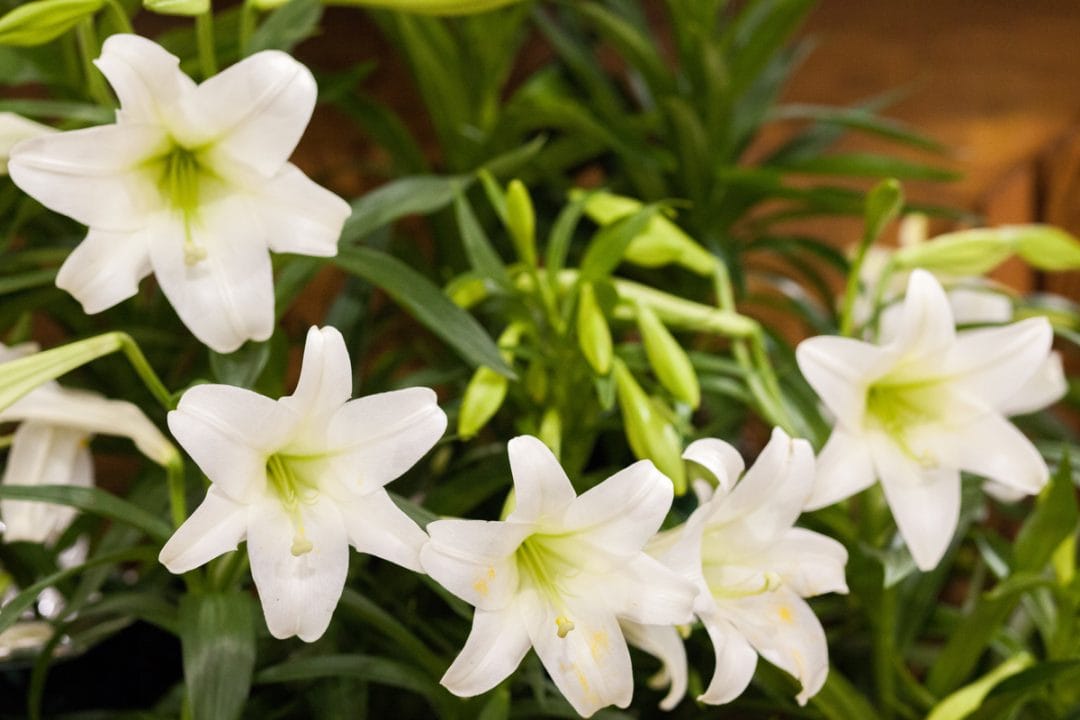 Would you like a creative way to reflect on part of the Easter story found in Matthew 27:27-54 with your children?
If so, I highly recommend creating a Scripture Picture Book together!
A little family history will help to explain why. Years ago, our daughters, Melissa (3), Kristen (5) and Melanie (6), were on the floor having fun drawing and coloring pictures. Pictures to represent the story of Jesus' birth from Luke chapter 2. These pictures were being drawn on a large and long piece of paper.
I soon realized that their artistry was precious and worth keeping, yet, the paper was large, and folding it up and trying to store it year after year was not very practical. So I decided to encourage them to draw pictures again, this time on individual pieces of 8 1/2" x 11" cardstock. Taping the completed pages together into a long strip made it easy to fold up the story book like an accordion and then read together.
What I did not realize was that this was the beginning of creating Scripture Picture Books in our home!! Scripture Picture Books that we would continue to make and enjoy for years to come.
We found these books to be a simple yet powerful way to think about, talk about, study and enjoy God's Word together. We also found that as we read our Scripture Picture Books over and over again, often during Bible Time, our daughters began to memorize the Bible passages without even trying!
We now have a little library of precious and varied Scripture Picture Books that were created over a span of years. It is still fun to look at the books together, savor God's Word and share memories the Scripture Picture Books bring to mind.
It is a joy to share the idea of Scripture Picture Books with you! I hope you too will be blessed this Easter and in the years to come by creating and using Scripture Picture Books with your children.
HOW TO MAKE A SCRIPTURE PICTURE BOOK
1. COLLECT
Collect your Bible, some crayons, markers or colored pencils.
2. PRINT
Print the download. (All the pages needed to complete a Matthew 27:27-54 Scripture Picture Book are included in the download. Step by step instructions guide you and your children through five study steps. Scripture Picture Books are recommended for ages 3 to adult.)
3. GATHER
Gather your children and have fun creating the Scripture Picture Book together!
  ARCHIVES
Take a peek into the Thomsen Archives! You'll see some pages from our Matthew 27:27-54 Scripture Picture Book.
Want to be updated about new posts and receive notes from Marian? Sign up here!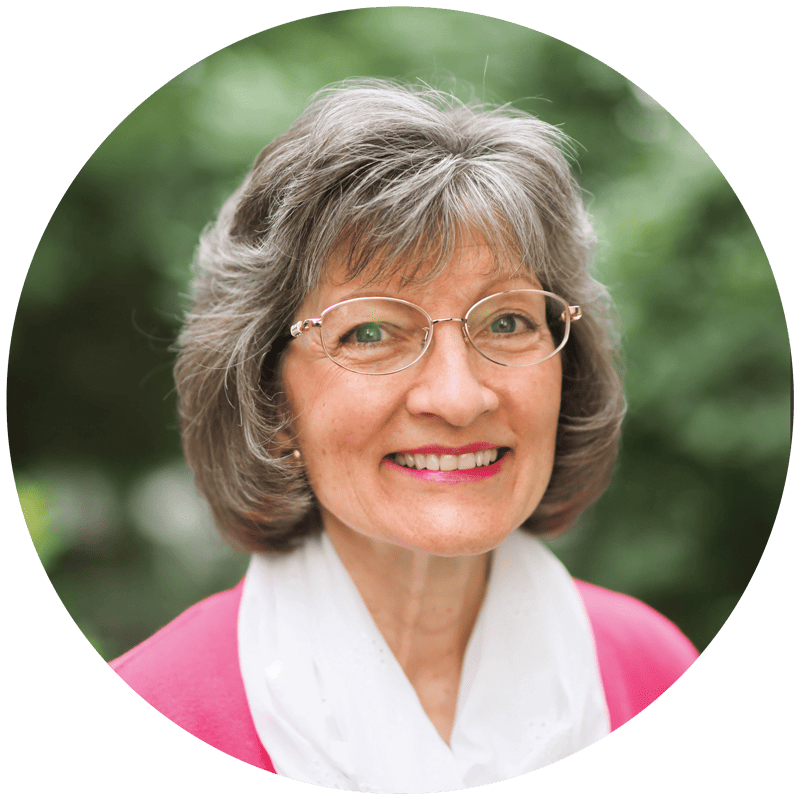 Marian Thomsen
Wife, Mother, Mentor
"Fear thou not; for I am with thee: be not dismayed; for I am thy God: I will strengthen thee; yea, I will help thee; yea, I will uphold thee with the right hand of my righteousness."
Isaiah 41:10

Surprise your daughter with a Daughters of Decision printable!
read more