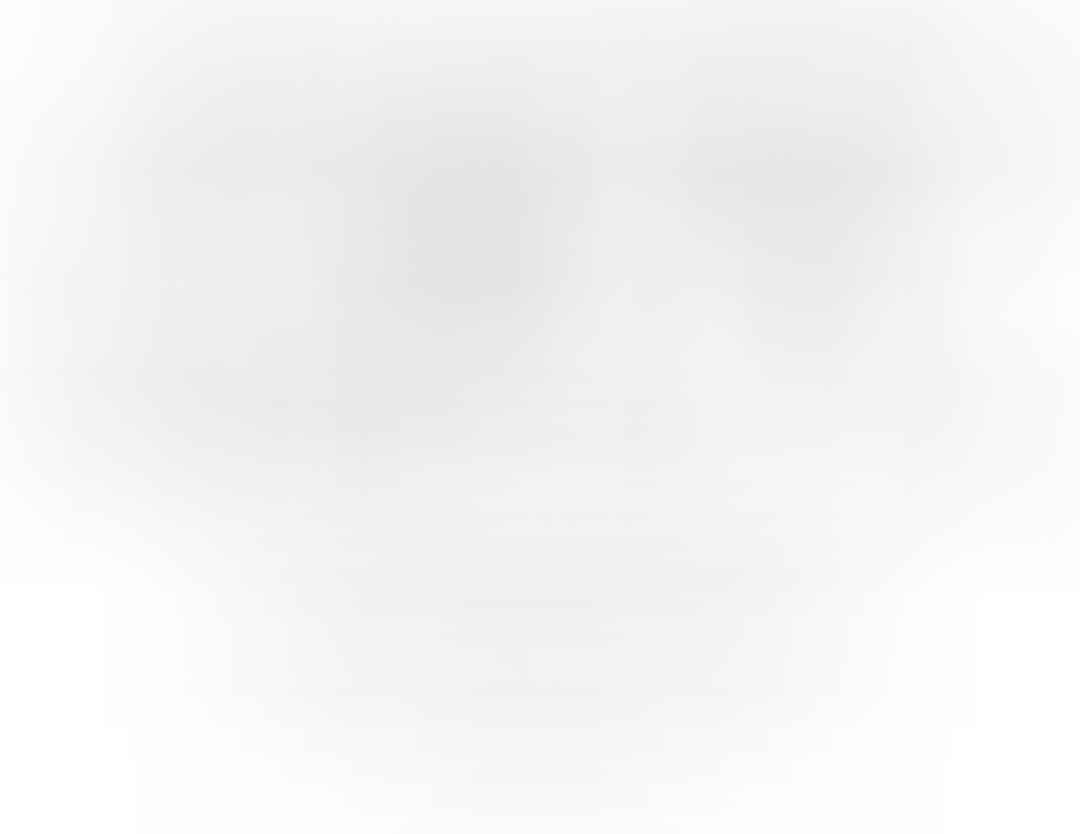 Surprise your daughter with a Daughters of Decision printable! This Scripture Picture printable can be enjoyed by daughters of many ages! Gather a group together and have fun coloring and thinking about the Easter story.
Idea 1

If a group gathers in your home to color the Scripture Picture together, you may like to ask for volunteers to get their Bibles and read the three gospel passages listed on the Scripture Picture while everyone else listens and colors. Then you could encourage all to share their observations from the passages read. This could be a great way to enjoy a Word centered Easter conversation while coloring and enjoying one another's company! :-)
Idea 2

Fun discussion starters while coloring:
If you could have been one of the women at the tomb which one would it have been and why?
How do you think you would have felt after the angel talked to you?
How do you think the experience would have changed your life?
Want to be updated about new posts and receive notes from Marian? Sign up here!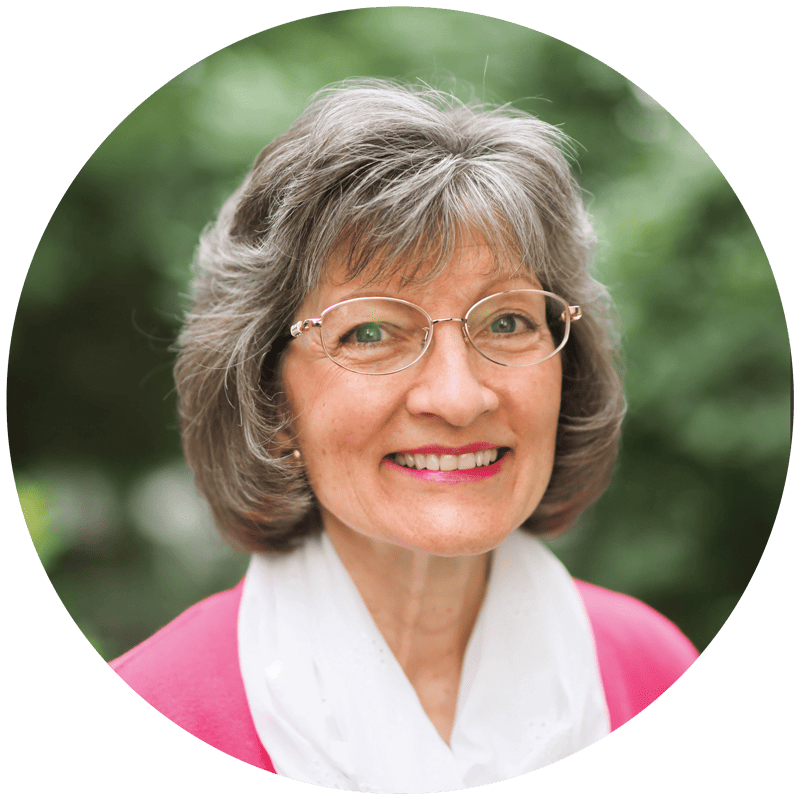 Marian Thomsen
Wife, Mother, Mentor
"Fear thou not; for I am with thee: be not dismayed; for I am thy God: I will strengthen thee; yea, I will help thee; yea, I will uphold thee with the right hand of my righteousness."
Isaiah 41:10

Our daughter Melissa has joined me in putting this Scripture Lettering Bible Verse Study together. And it is a joy to share it with you! Gather your children …
read more