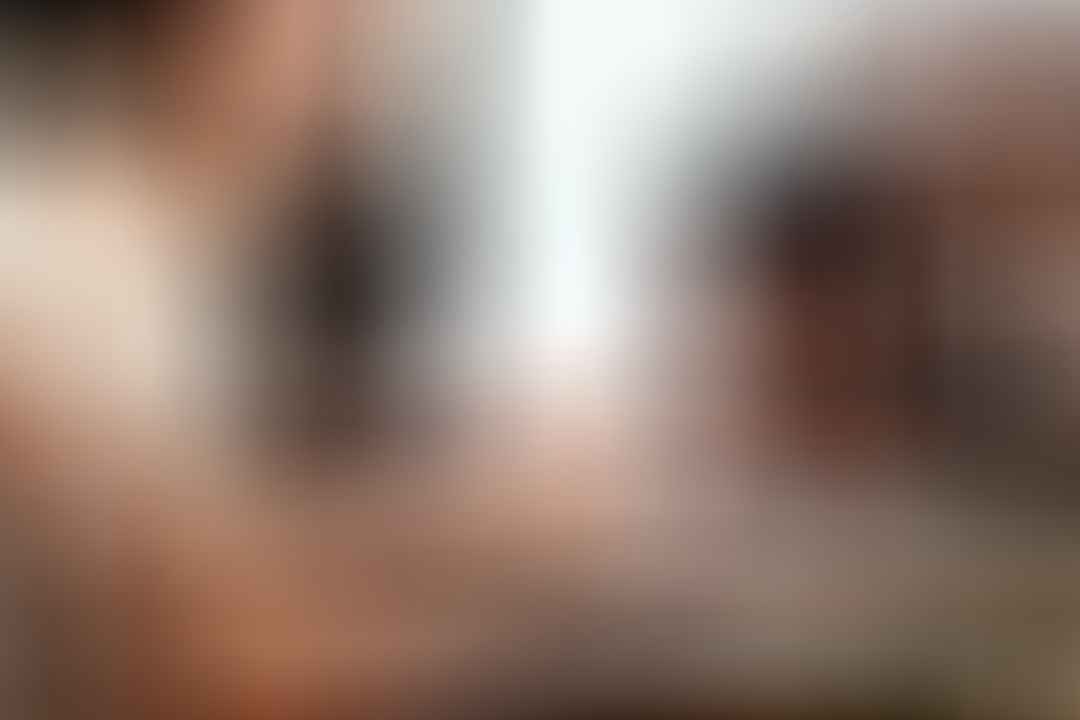 Looking for a way to intentionally pray with your children about your Bible Times together? Consider using Bible Time Prayer Cards!
These prayer cards identify specific aspects of Bible Time to pray about. A printable is available to help you get started. This printable includes:
1. Five Bible Time Prayer Cards that focus on the three key elements of Bible Time: Sing, Bible and Pray.
2. Discussion Questions
3. Instructions on how to use the prayer cards.
Have a wonderful time talking to the Lord with your children. And if you choose to use these prayer cards, we'd love to have you share a comment or send a note our way! :-)
Want to be updated about new posts and receive notes from Marian? Sign up here!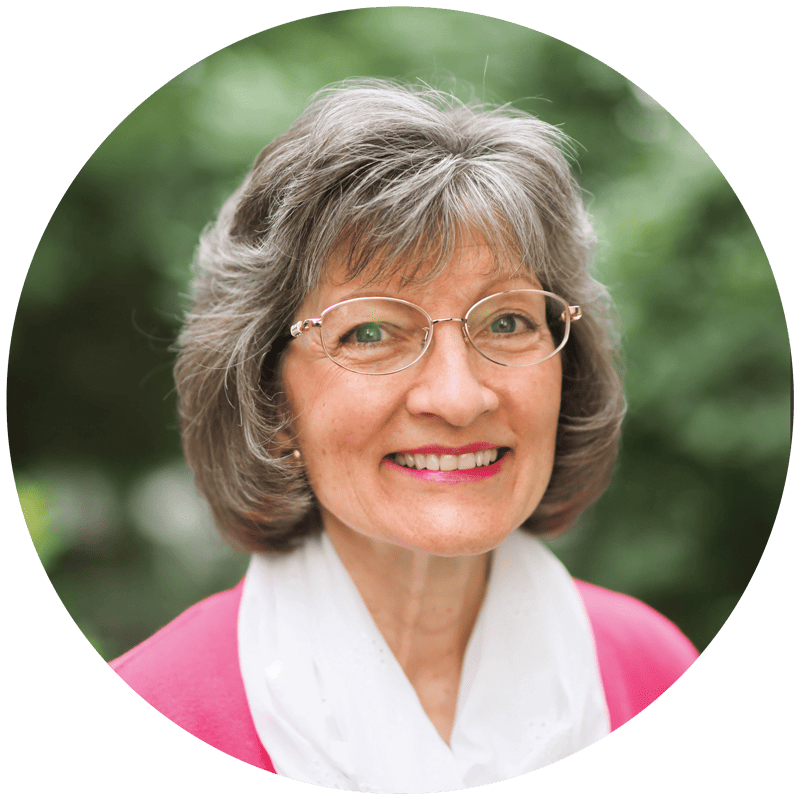 Marian Thomsen
Wife, Mother, Mentor
"Fear thou not; for I am with thee: be not dismayed; for I am thy God: I will strengthen thee; yea, I will help thee; yea, I will uphold thee with the right hand of my righteousness."
Isaiah 41:10

As you prepare plans for Bible Time with your children, you may find this simple Bible Time Planning page helpful! It outlines…
read more