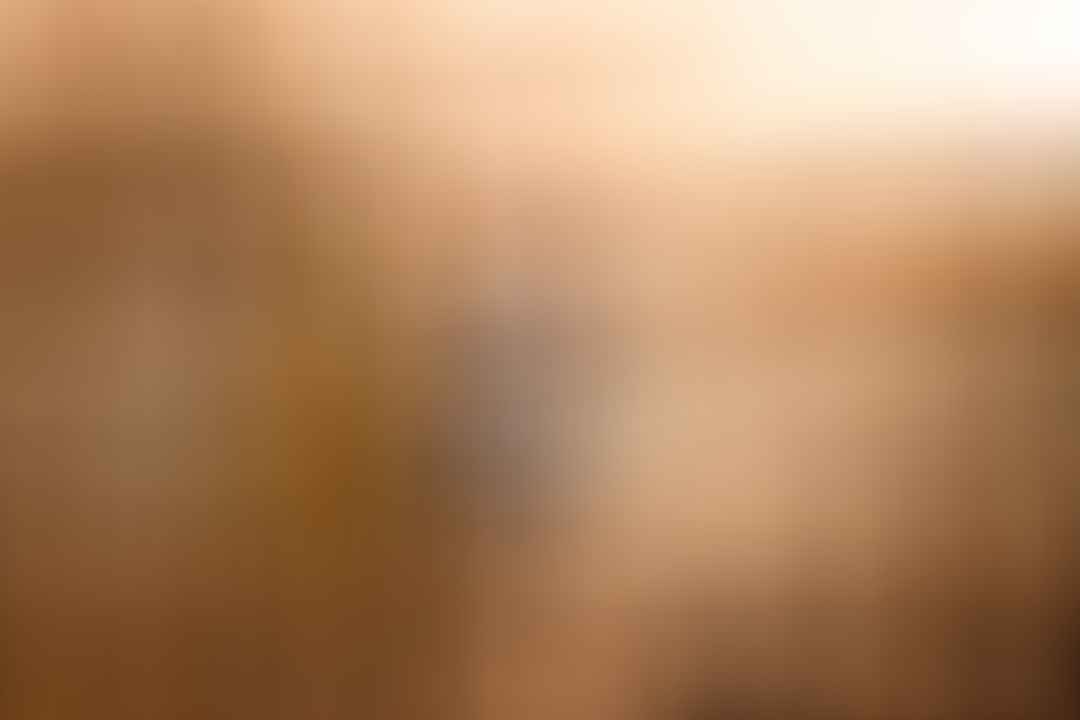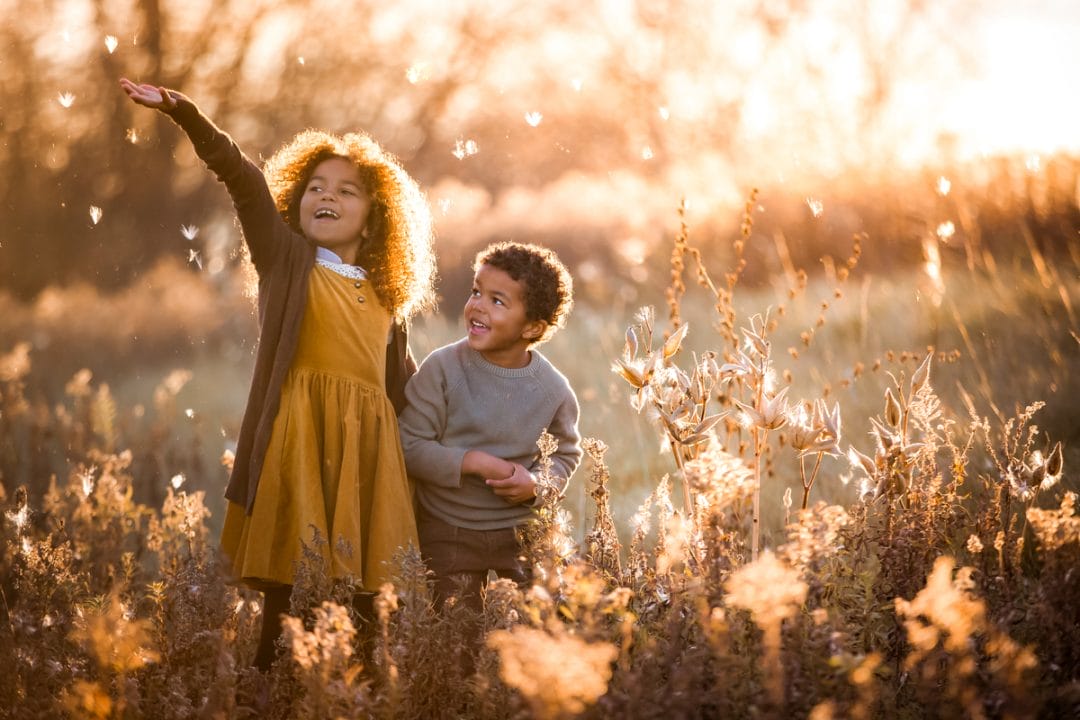 There sit on my desk this evening two very special things.
One is my accredited college degree in all of its official glory, bearing quiet witness to hours of study and many answered prayers.
The other is my Bible, a generous split at Matthew and another in John make it somewhat lumpier than it was on my 12th birthday. But the penciled notes and familiar pages are simply the visual marks of the reality hidden inside my own heart.
You may have heard the story of how my mother encountered great pressure to shorten Bible Time in order to teach me, her firstborn, the academics. But she and my father chose instead to put Bible Time first. God, His Word and prayer were top priority in their own lives and in our family life.
Did it make any difference? It made all the difference in the world because our personal relationship with God is the foundation for everything else. I learned from my parents who God is, how much He loves me and how He sent His Son to die for me. It was the most natural thing in the world to respond back to Him in love and ask Him to be my Savior.
I learned from my parents how to pray, how to study the Bible, how to memorize Bible verses and how to put the Bible into practice. I saw through my parent's example that seeking Christ, walking with Him, was a joyful way of life. Much of this I learned during Bible Time. It sparked a flame in my own soul that grew to a tremendous desire to know the Lord deeply and to share Him with others.
And their choice to put Bible Time first? It forged an inner steel into my own soul that Christ is to be Lord of every area of my life. As I grew older, having my own personal quiet time as one of the first priorities of my day was natural (if not always easy). More than that, it was critical. Faithfulness in my relationship with the Lord came so much easier thanks to the regular habit of Bible Time in my childhood.
I highly value my college degree. It means a great deal to me. I learned much through obtaining it and it has been a blessing in my career.
But I value far more my personal relationship with the Lord. Life is full of challenges, expected and unexpected. When my world slides upside down, I don't reach for my degree. I reach for the hand of my very Best Friend, the Lord Jesus Christ. His strength never ends, His wisdom is infinite and His presence is the greatest joy of my life.
In Micah 6:8 we are challenged to walk humbly with God, to have that close relationship with Him. Bible Time was one of the key places where I learned what that looks like. And it changed my life.
As you homeschool your children this year, I pray you are filled with fresh vision and continue to put Bible Time first, despite all the pressures and distractions. I am so thankful my parents did. I think your kids will be too.
Love in Jesus,
Melanie (33)
*Adapted from the Foreward in "First Place, a Bible Time Handbook for Parents."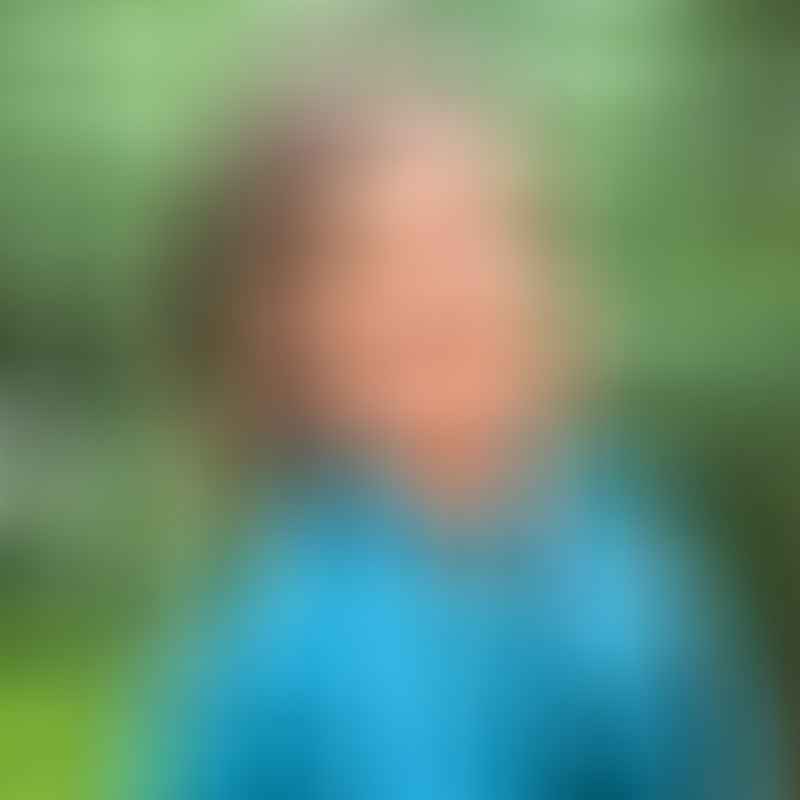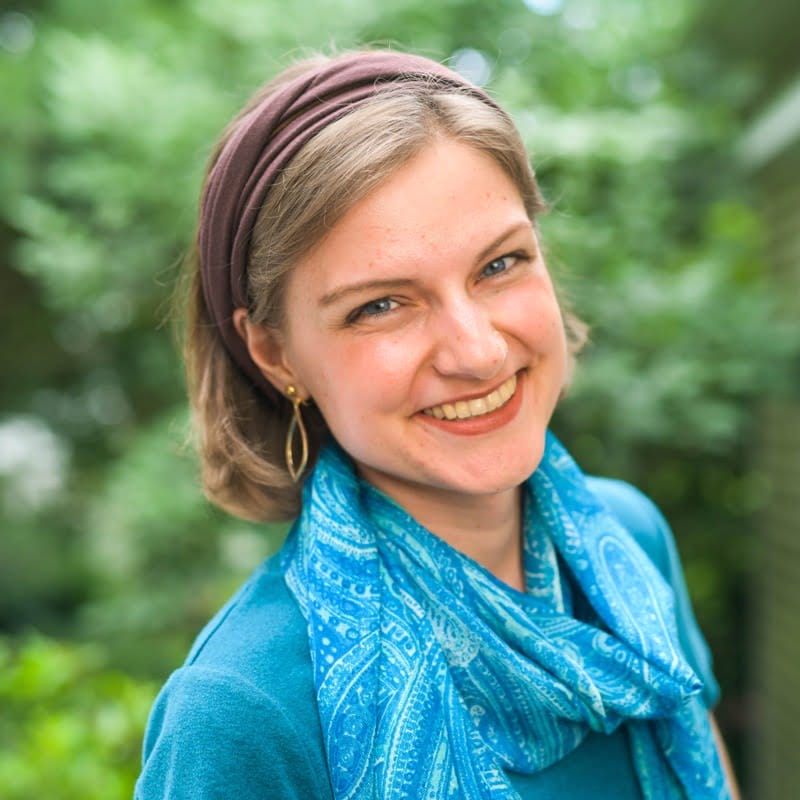 Melanie Thomsen
Communications, Discipleship & Story Blog Writer
"He hath shewed thee, O man, what is good; and what doth the LORD require of thee, but to do justly, and to love mercy, and to walk humbly with thy God?" Micah 6:8
Want to be updated about new posts and receive notes from Marian? Sign up here!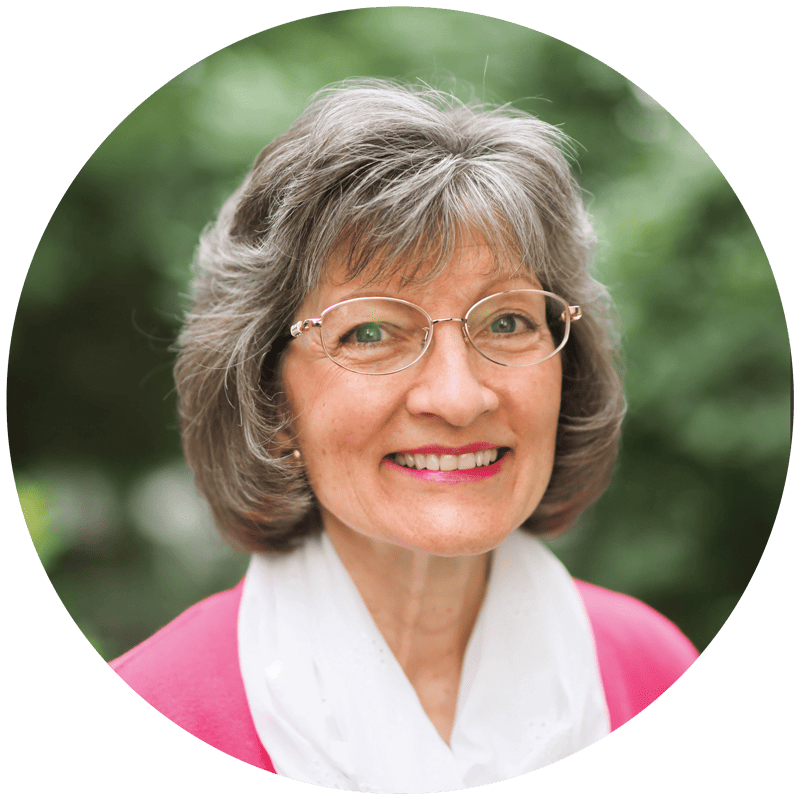 Marian Thomsen
Wife, Mother, Mentor
"Fear thou not; for I am with thee: be not dismayed; for I am thy God: I will strengthen thee; yea, I will help thee; yea, I will uphold thee with the right hand of my righteousness."
Isaiah 41:10

As you prepare plans for Bible Time with your children, you may find this simple Bible Time Planning page helpful! It outlines…
read more