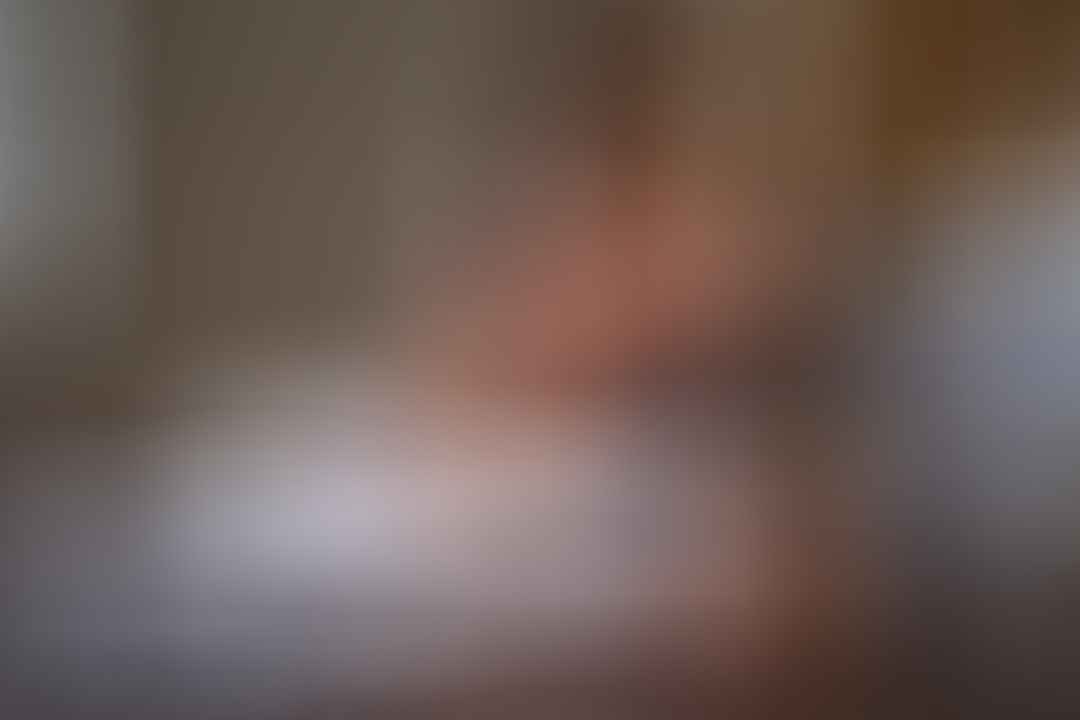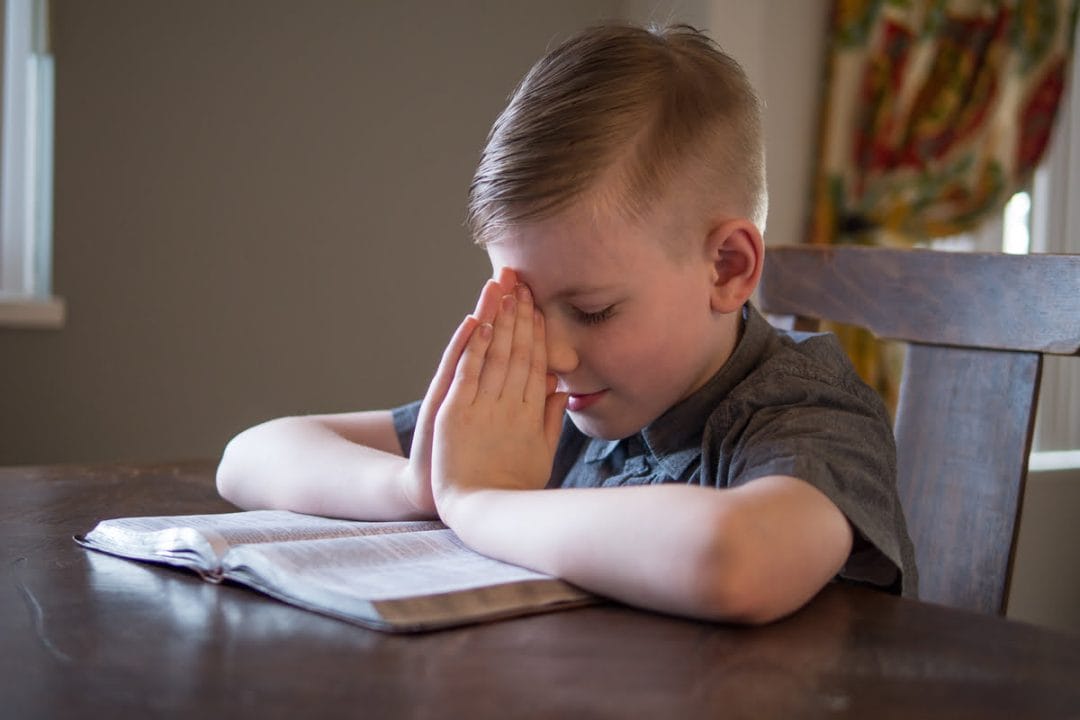 We have looked at what Bible Time is and the why, how much, when and where of Bible Time. Now let's look at what to do in Bible Time.
Bible Time is really quite simple! Sing, spend time in the Bible and pray.
Sing
Serve the LORD with gladness;
Come before Him with joyful singing. Psalm 100:2
God invites you and your children to come before Him with joyful songs.
You can sing hymns, Scripture songs and spiritual songs. 
Singing to the Lord helps to prepare your heart and your children's hearts for what He has to teach you that day from His Word.
There may be days when you or your children will not feel like singing. Sing anyway! It will do your heart good.
The Bible
All Scripture is inspired by God and profitable for teaching, for reproof, for correction, for training in righteousness; 2 Timothy 3:16
God uses His Word to teach, rebuke, correct and train you and your children in righteousness.
You and your children can read, listen to, study and memorize God's Word together.
Pray
'Call to Me and I will answer you, and I will tell you great and mighty things, which you do not know.'  Jeremiah 33:3
God tells you to call to Him. He has great and mighty things He wants to show you and your children.
You and your children can pray silently, out loud, on your own and with each other. You can pray for family, neighbors, missionaries and friends.
Want to be updated about new posts and receive notes from Marian? Sign up here!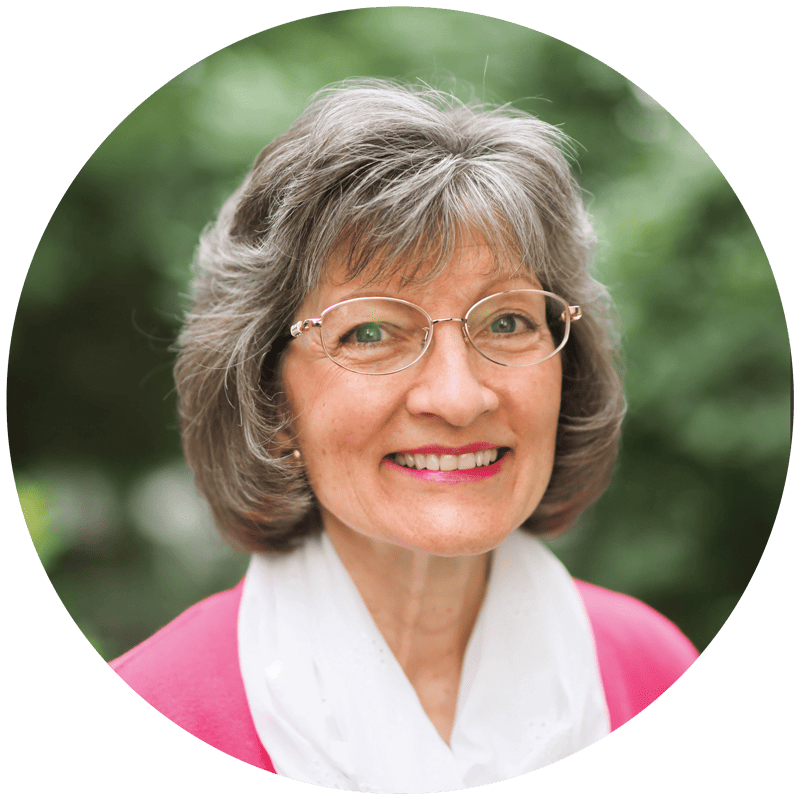 Marian Thomsen
Wife, Mother, Mentor
"Fear thou not; for I am with thee: be not dismayed; for I am thy God: I will strengthen thee; yea, I will help thee; yea, I will uphold thee with the right hand of my righteousness."
Isaiah 41:10