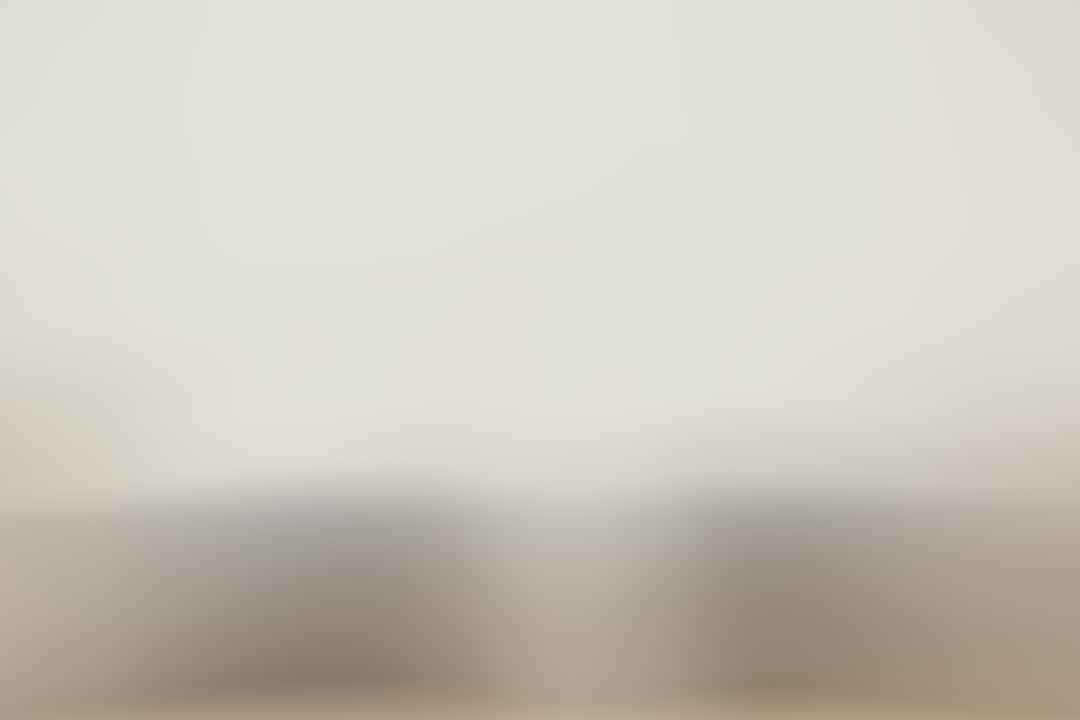 W
hat IS Bible Time? Great question! Join me as we take a look at how Bible time is defined on the Mom Blog.
Bible Time is an intentional time of day. It is deliberate, purposeful, planned for and does take time. It comes first. Other things will have to wait. Some things may need to go.
"But seek first His kingdom and His righteousness, and all these things will be added to you.
Matthew 6:33
Bible Time is time spent with your children. Time engaged with your children as you invest in them spiritually. This is personal time. Precious time. Time with those God has given to you.
So teach us to number our days,
That we may present to You a heart of wisdom. Psalm 90:12
Bible Time is an intentional time to share your love for God and His Word with your children. As parents we need to be daily cultivating our love for God and His Word in our own lives in order to do this.
O how I love Your law!
It is my meditation all the day. Psalm 119:97
Bible Time is part of your life. Who you are. What you do. It is a means of cultivating your children's understanding of God and His Word. Of helping your children grow in their personal relationship with God through Jesus Christ.
Therefore as you have received Christ Jesus the Lord, so walk in Him, having been firmly rooted and now being built up in Him and established in your faith, just as you were instructed, and overflowing with gratitude. Colossians 2:6,7
Bible Time is enjoying a spiritual meal with your children. A time to sing to the Lord, to delight in and "eat" God's Word and to pray.
Your words were found and I ate them, And Your words became for me a joy and the delight of my heart; For I have been called by Your name, O LORD God of hosts. Jeremiah 15:16
Bible Time as defined in this handbook is not a school subject, is not a curriculum and is not a set of rules.
Scripture taken from the NEW AMERICAN STANDARD BIBLE ®, Copyright © 1960, 1962, 1963, 1968, 1971, 1972, 1973, 1975, 1977, 1995 by The Lockman Foundation. Used by permission. www.Lockman.org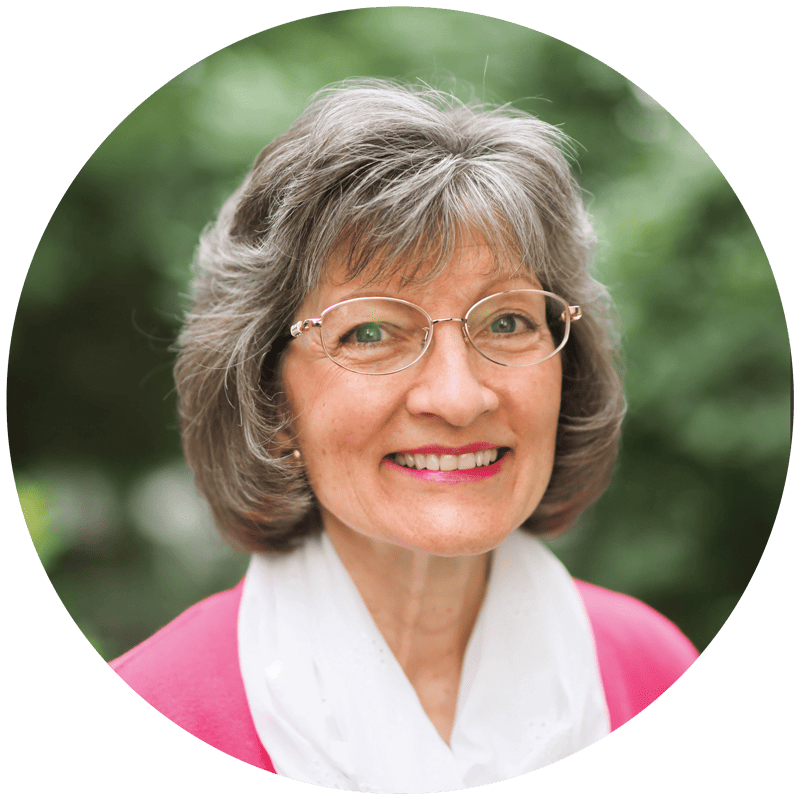 Marian Thomsen
Wife, Mother, Mentor
"Fear thou not; for I am with thee: be not dismayed; for I am thy God: I will strengthen thee; yea, I will help thee; yea, I will uphold thee with the right hand of my righteousness."
Isaiah 41:10