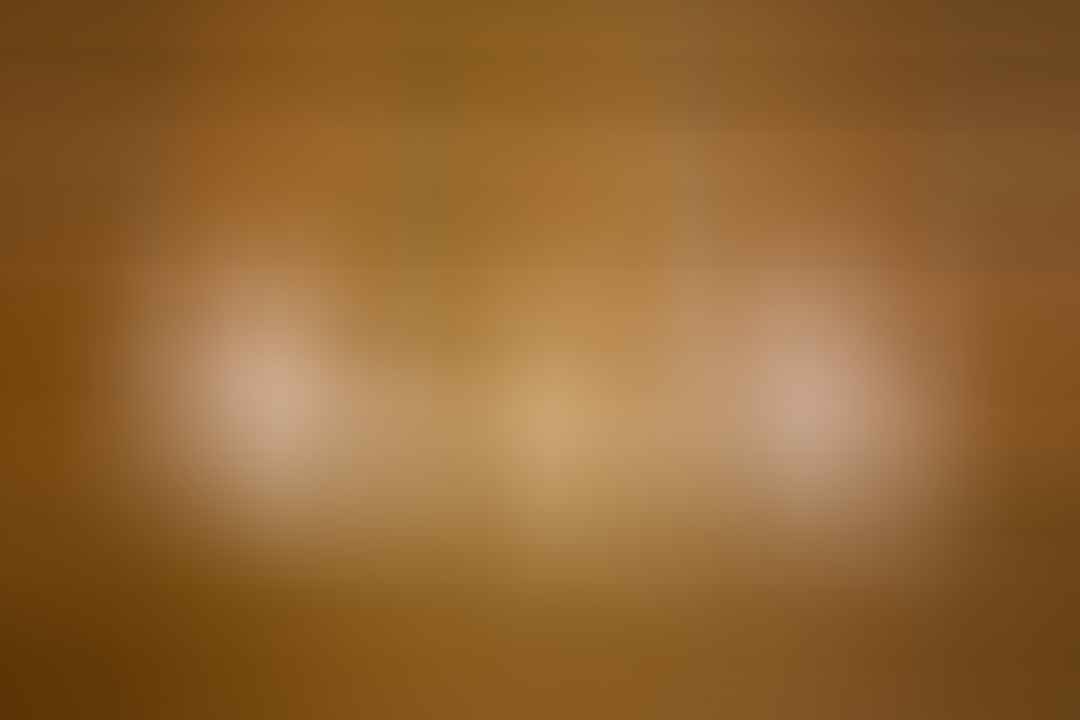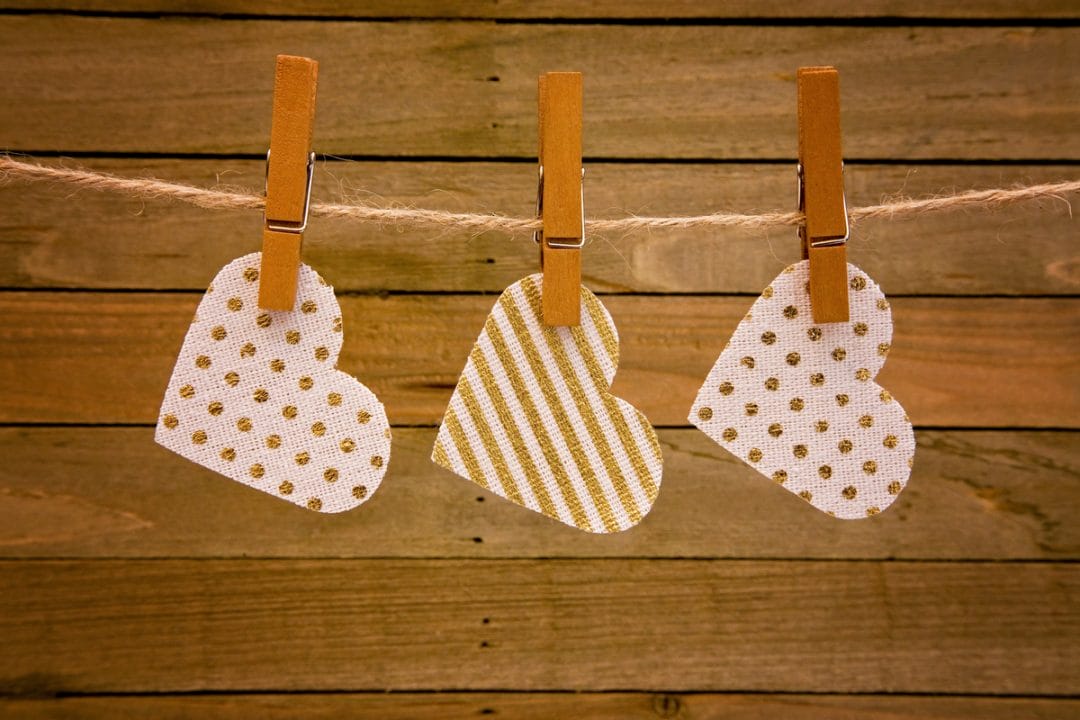 F ebruary is a great month to help your children understand God's definition of love found in 1 Corinthians 13. This activity is great for elementary school children or the whole family!
LOVE IS SCRIPTURE PICTURE BOOK
Supplies: A Bible, paper, scissors, markers or crayons, hole punch and a binder ring or ribbon or string.
How To:
(It is recommended to prepare the hearts for the Love Is Scripture Picture Book following Steps 1 and 2, before enjoying this activity with your children.)
1. Cut
Cut seventeen hearts out of white paper. (See below for a heart pattern.)
2. Write
Write the Bible reference 1 Corinthians 13:4-7 on one heart. This will be the front page of the Scripture Picture Book.
Write one phrase from 1 Corinthians 13:4-7 per heart on the next fifteen hearts. For example: Write the words "Love is patient" on one heart, and "love is kind" on the next heart. (see pictures below)
On the final heart, write the date and the names and ages of the children who will help to make this book. This heart will be used as the back cover of the Scripture Picture Book.
3.Read
Read 1 Corinthians 13:4-7 from the Bible with your children.
4. Discuss
Share with your children that you are going to make a Love Is Scripture Picture Book together!
Give one child the first heart. Have all of your children listen while you talk with the child who has the heart. You may like to encourage your other children to offer answers after the designated child has had a chance to answer.
Ask your child:
1. What does your heart say?
2. What do the words mean?
3. What picture could you draw to tell what these words mean?
Give another child the next heart and repeat the above questions and discussion.
Continue to do this until each child has a heart.
5. Draw
Provide crayons, markers and/or colored pencils after you have discussed the meaning of the words on each heart that has been given to your children.
Have your children draw and color a picture that illustrates what the words on their paper heart says.
You may want to have each child draw one heart picture a day, or you can distribute other hearts on the same day when a child is ready to discuss and draw another picture.
Encourage thought and careful work. Let them know that they are creating pages of a Scripture Picture Book that will be enjoyed and read many times.
6. Collate
Collate all the completed hearts in verse order. Include the front and back cover. Punch a hole in the top left hand corner of each heart and add a binder ring or ribbon or string to hold the pages together.
7. Enjoy
Enjoy reading the Love Is Scripture Picture Book together.
On the first reading, take time to let each child share about their drawings before going to the next page.
Consider reading the Love Is Scripture Picture Book during each February Bible Time. You may like to encourage different children to read the book out loud to everyone during each Bible Time.
Idea!

At the end of February, store this Scripture Picture Book with your Valentine's decorations and it will be ready to enjoy again next year.
Or store it with other Scripture Picture Books you have made with your children and enjoy reading the book all year long!!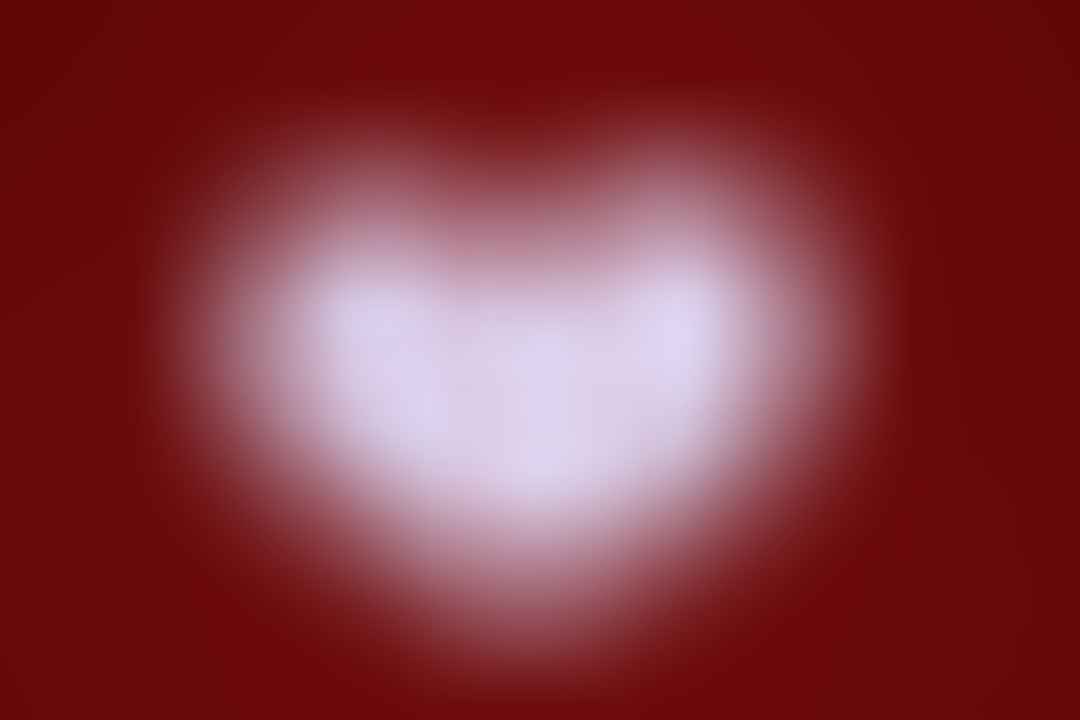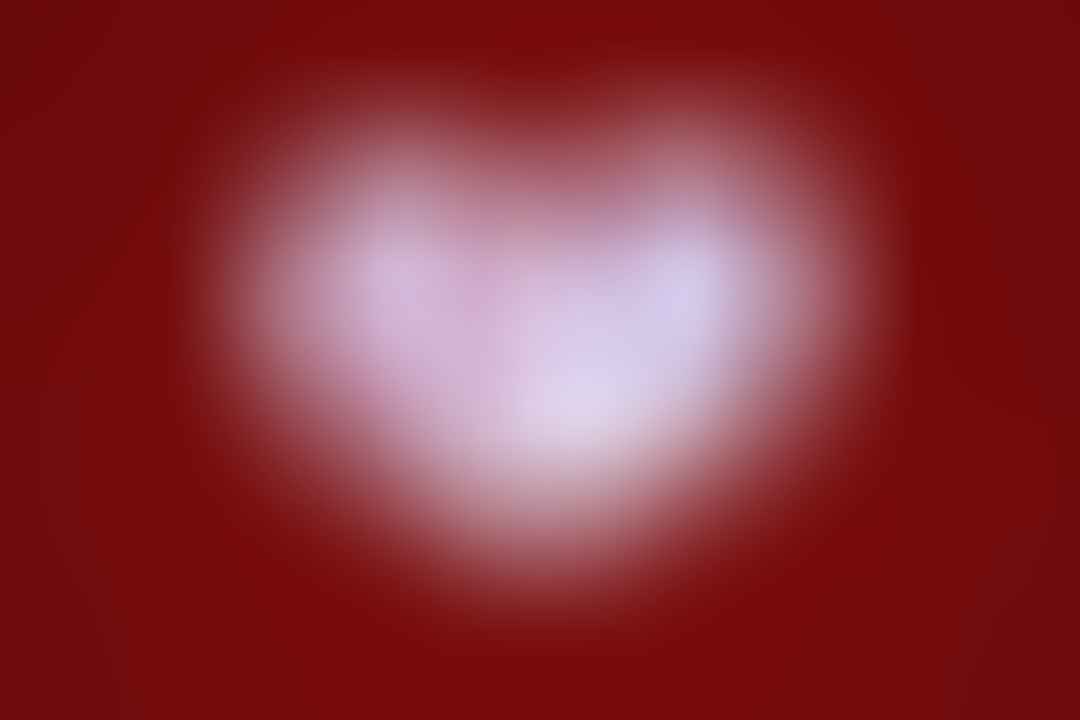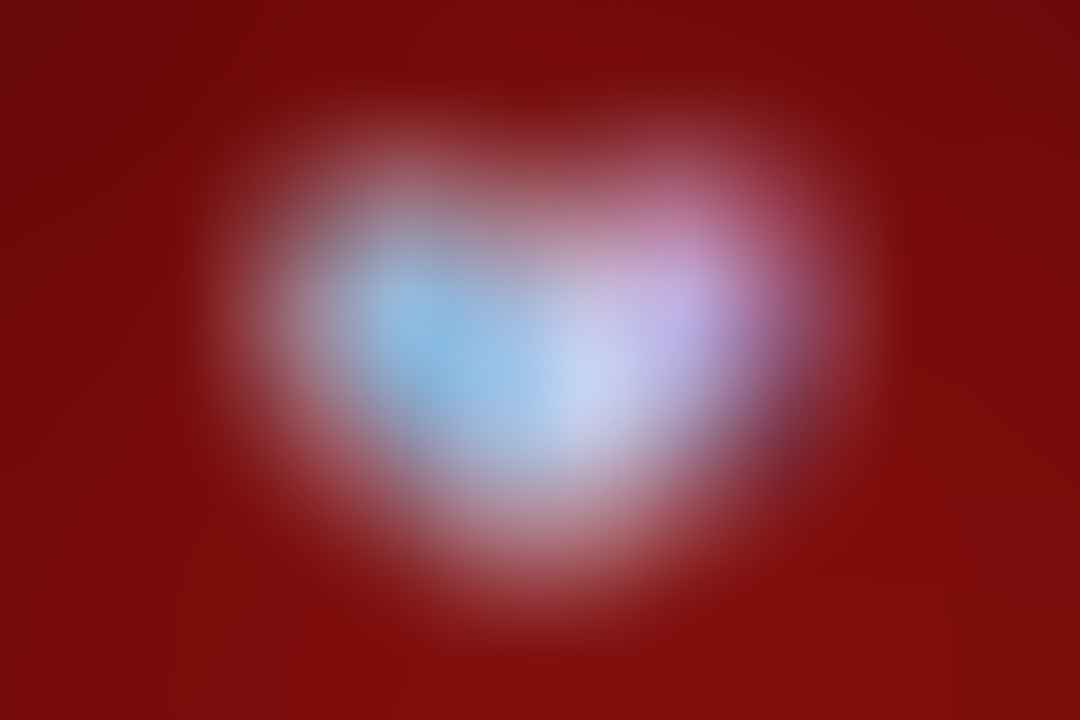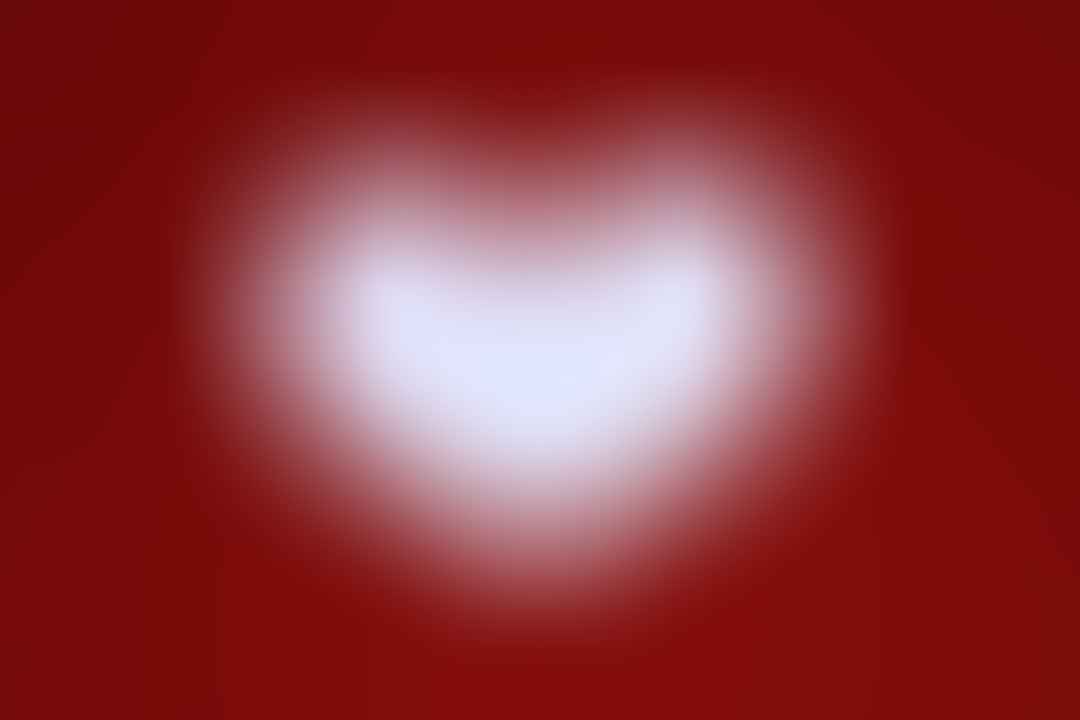 Want to be updated about new posts and receive notes from Marian? Sign up here!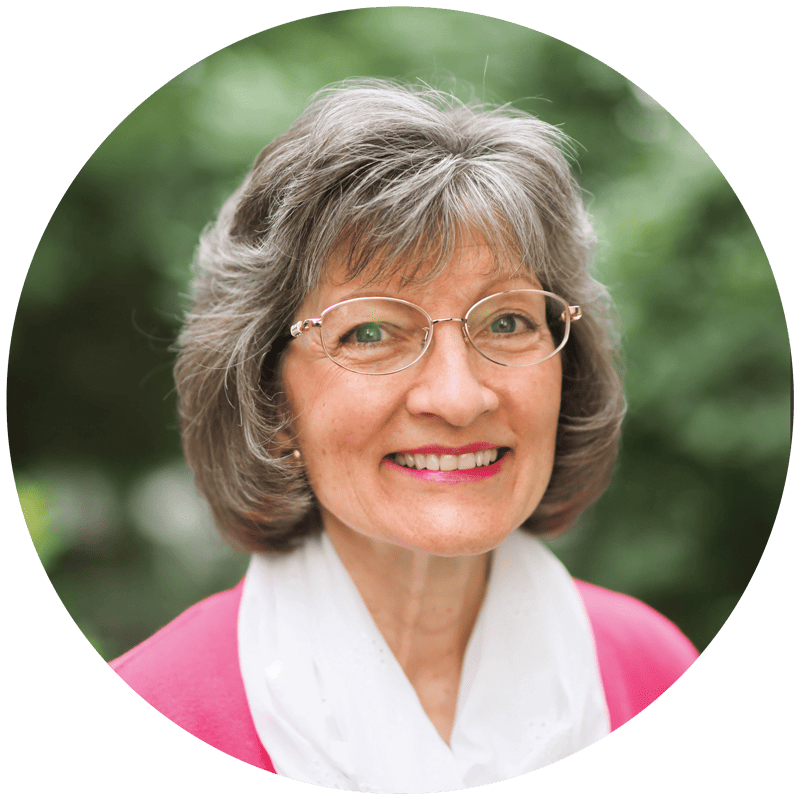 Marian Thomsen
Wife, Mother, Mentor
"Fear thou not; for I am with thee: be not dismayed; for I am thy God: I will strengthen thee; yea, I will help thee; yea, I will uphold thee with the right hand of my righteousness."
Isaiah 41:10

February is a great month to celebrate God's love with your children! "Hearts and Hugs" is a simple activity to enjoy with your toddlers and preschoolers that will remind them…
read more