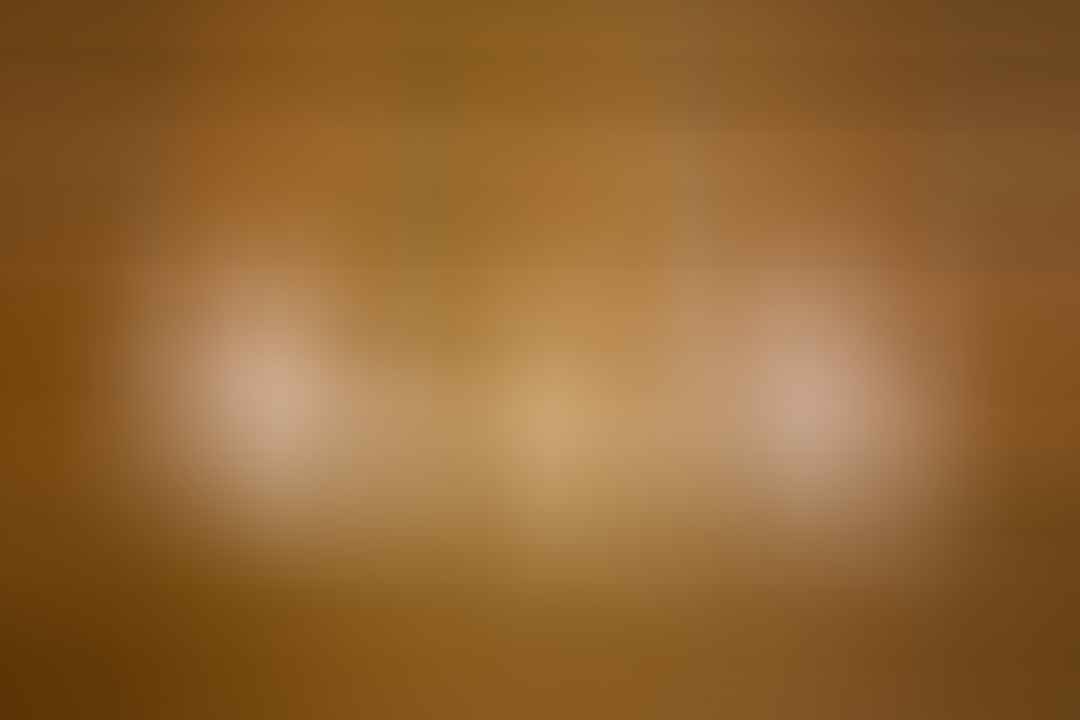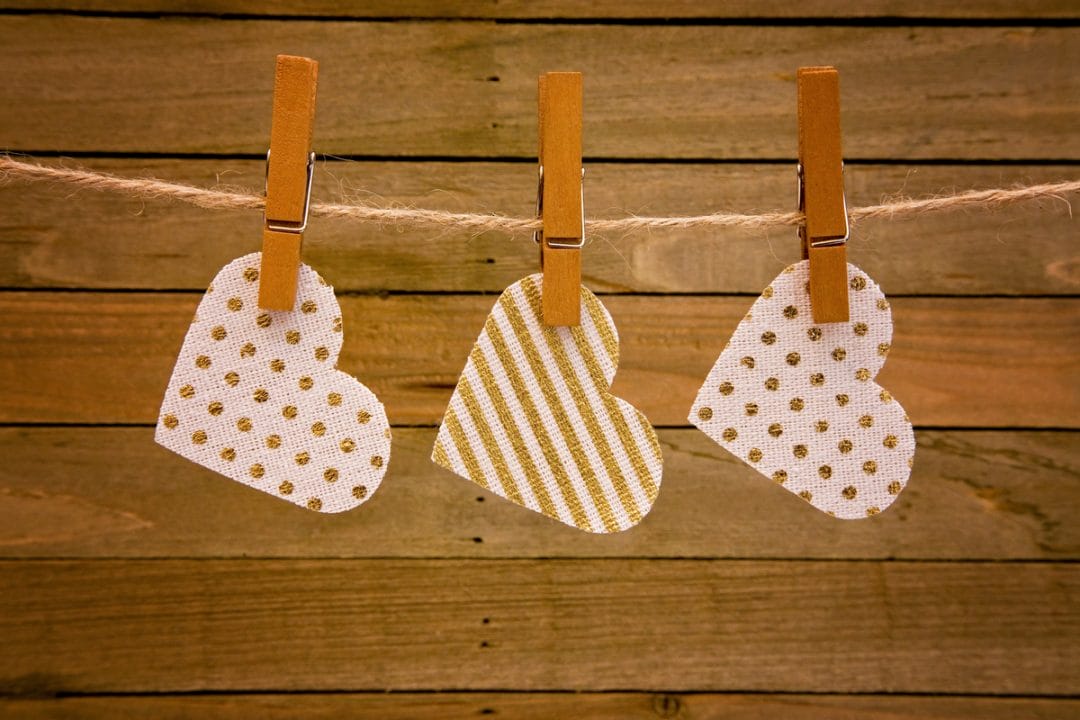 February is a great month to celebrate God's love with your children! Hearts and Hugs is a simple activity to enjoy with your toddlers and preschoolers that will remind them of God's love for them and your love for them too!
HEARTS AND HUGS
Supplies: Bible, paper, scissors, marker and pen
1. Cut
Cut four heart shapes out of paper. (See below for a heart pattern. You may like to use pink, white and/or red paper.)
2. Write
Write the following on the hearts:
Heart 1: The words and reference of 1 John 4:19.
Heart 2: The word God
Heart 3: The word loves
Heart 4: Your child's name
3. Put
Put each heart in a different place where they will be easy to see in a room of your choice. For example, in your family room on a low table, on a chair, on a window sill and on the floor.
4. Find
Encourage your child to find the hearts and bring them to you.
5. Sit and Read
When all four hearts have been found and brought to you, sit with your child on your lap. Lay the hearts in order in front of you with the I John 4:19 heart first and then the other three hearts in word order. Read the words on the hearts, pointing to the hearts as you read. Give your child a hug!
6. One More Hug! :-)
Read the hearts again. Give your child another hug and say: "And Mommy loves you too!"
7. Repeat
Repeat as many times and for as many days as you like!
Ideas!

*Sing 1 John 4:19 together!  
*Partially hide the hearts the next time you enjoy this activity with your child if your child is ready for the challenge of finding them in less conspicuous places.
*If you have more than one young child, make a 'name heart' for each child. Use their 'name heart' when it is their turn to find the four hearts.  
*Laminate or contact plastic the hearts for durability.  
* When February is over, save the hearts to use again next year. Enjoy!  
Want to be updated about new posts and receive notes from Marian? Sign up here!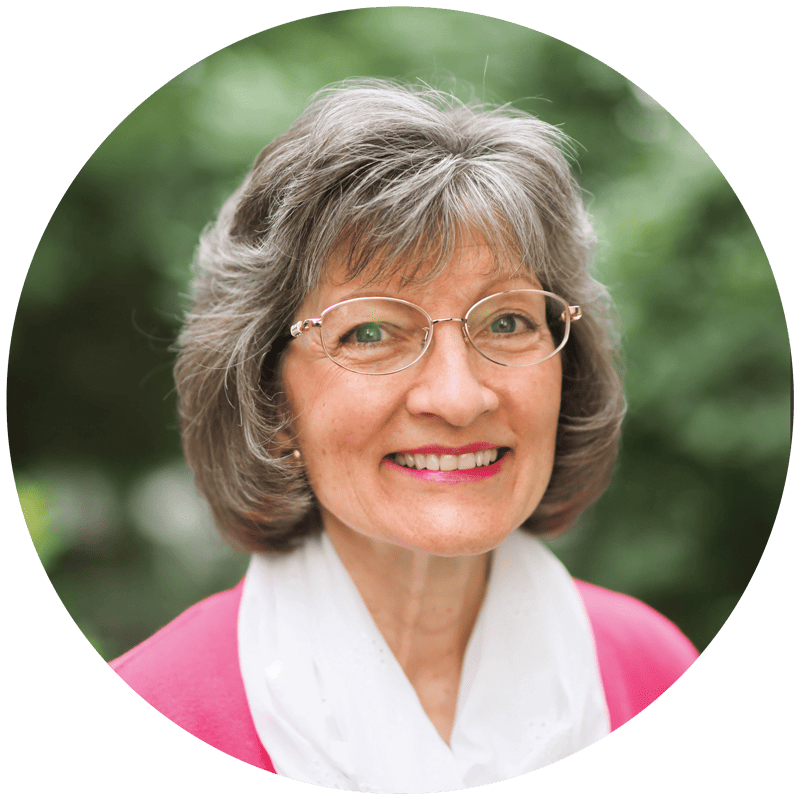 Marian Thomsen
Wife, Mother, Mentor
"Fear thou not; for I am with thee: be not dismayed; for I am thy God: I will strengthen thee; yea, I will help thee; yea, I will uphold thee with the right hand of my righteousness."
Isaiah 41:10