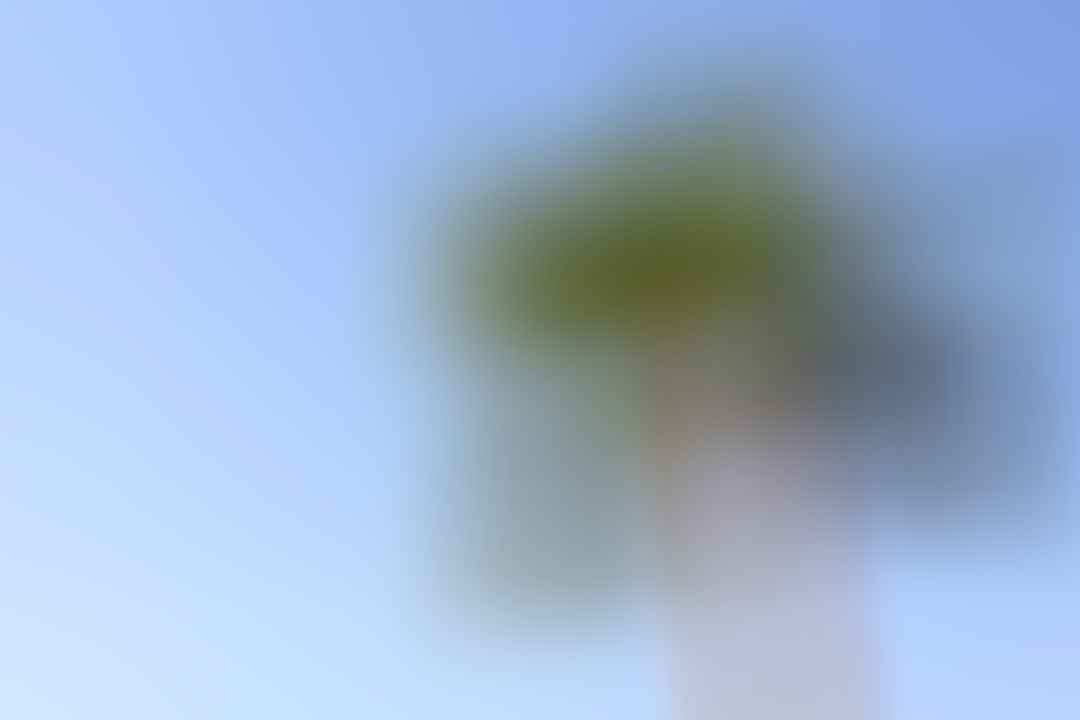 Let's be like a tree. Like a tree that is planted by water. A tree ready to bring forth fruit in its season. Let's plant ourselves by the living water of God's Word. Come be refreshed as we meditate on God's Word together.
Psalm 34:1-8
I will bless the LORD at all times: his praise shall continually be in my mouth.
My soul shall make her boast in the LORD: the humble shall hear thereof, and be glad.
O magnify the LORD with me, and let us exalt his name together.
I sought the LORD, and he heard me, and delivered me from all my fears.
They looked unto him, and were lightened: and their faces were not ashamed.
This poor man cried, and the LORD heard him, and saved him out of all his troubles.
The angel of the LORD encampeth round about them that fear him, and delivereth them.
O taste and see that the LORD is good: blessed is the man that trusteth in him.
New to Like a Tree?
Psalm 1:1-3 encourages us to meditate on God's Word day and night. God tells us that when we do, we will be like a tree planted by water. A fruitful tree. A tree that stays fresh and green. Join me on Like a Tree as we meditate on God's Word together.
Want to be updated about new posts and receive notes from Marian? Sign up here!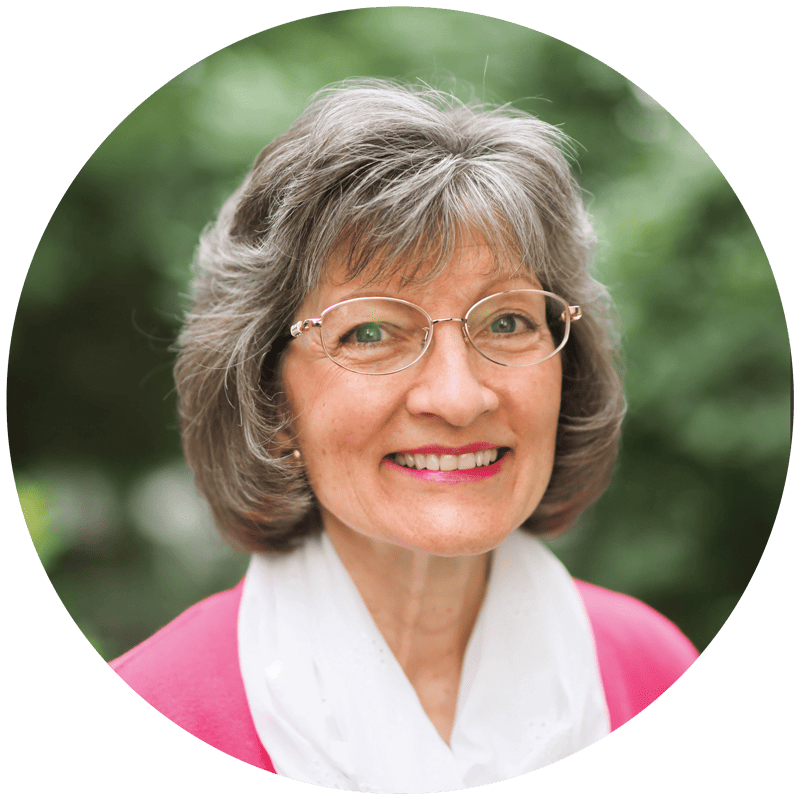 Marian Thomsen
Wife, Mother, Mentor
"Fear thou not; for I am with thee: be not dismayed; for I am thy God: I will strengthen thee; yea, I will help thee; yea, I will uphold thee with the right hand of my righteousness."
Isaiah 41:10