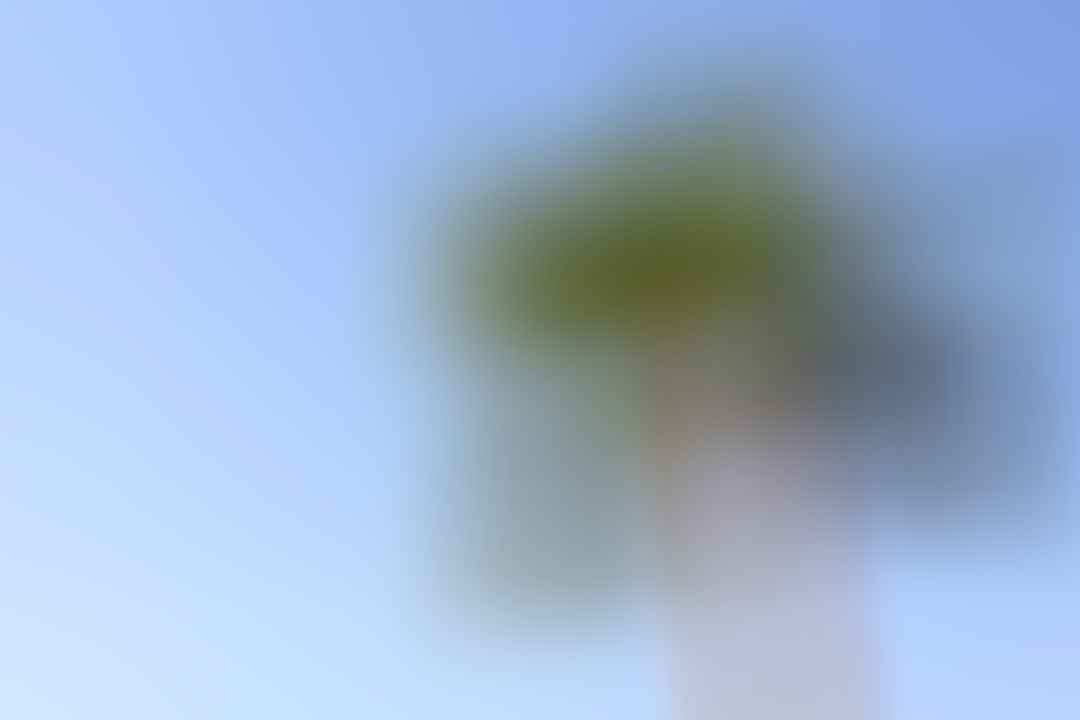 Let's be like a tree. Like a tree that is planted by water. A tree ready to bring forth fruit in its season. Let's plant ourselves by the living water of God's Word. Come be refreshed as we meditate on God's Word together.
Psalm 42:1-8
As the hart panteth after the water brooks, so panteth my soul after thee, O God.
My soul thirsteth for God, for the living God: when shall I come and appear before God?
My tears have been my meat day and night, while they continually say unto me, Where is thy God?
When I remember these things, I pour out my soul in me: for I had gone with the multitude, I went with them to the house of God, with the voice of joy and praise, with a multitude that kept holyday.
Why art thou cast down, O my soul? and why art thou disquieted in me? hope thou in God: for I shall yet praise him for the help of his countenance.
O my God, my soul is cast down within me: therefore will I remember thee from the land of Jordan, and of the Hermonites, from the hill Mizar.
Deep calleth unto deep at the noice of thy waterspouts: all thy waves and thy billows are gone over me.
Yet the LORD will command his lovingkindness in the daytime, and in the night his song shall be with me, and my prayer unto the God of my life.
New to Like a Tree?
Psalm 1:1-3 encourages us to meditate on God's Word day and night. God tells us that when we do, we will be like a tree planted by water. A fruitful tree. A tree that stays fresh and green. Join me on Like a Tree as we meditate on God's Word together.
Want to be updated about new posts and receive notes from Marian? Sign up here!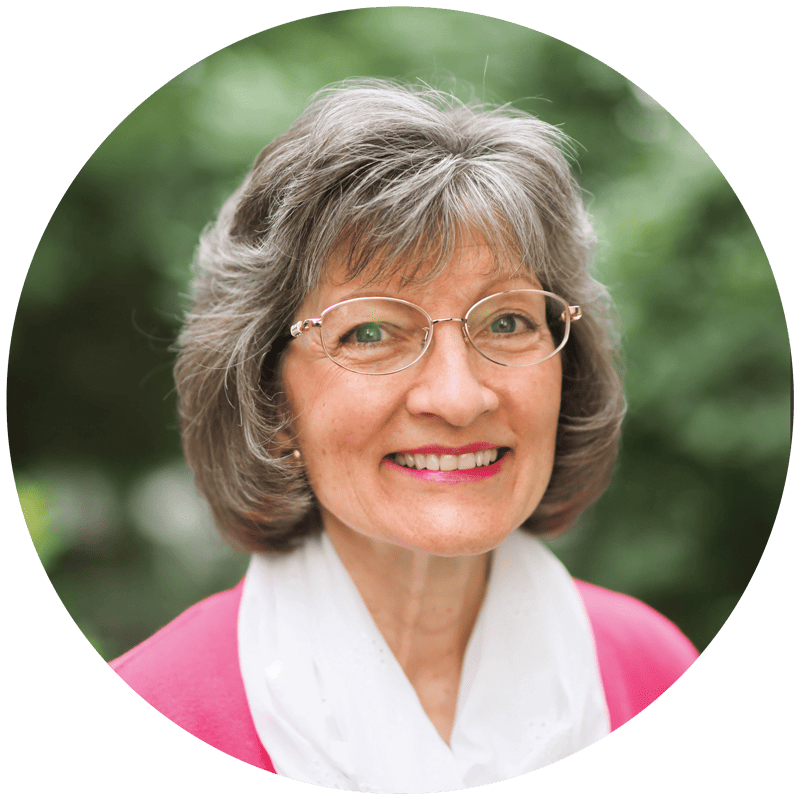 Marian Thomsen
Wife, Mother, Mentor
"Fear thou not; for I am with thee: be not dismayed; for I am thy God: I will strengthen thee; yea, I will help thee; yea, I will uphold thee with the right hand of my righteousness."
Isaiah 41:10
Let's be like a tree. Like a tree that is planted by water. A tree ready to bring forth fruit in its season. Let's plant ourselves by the living water of God's Word. Come be refreshed…
read more