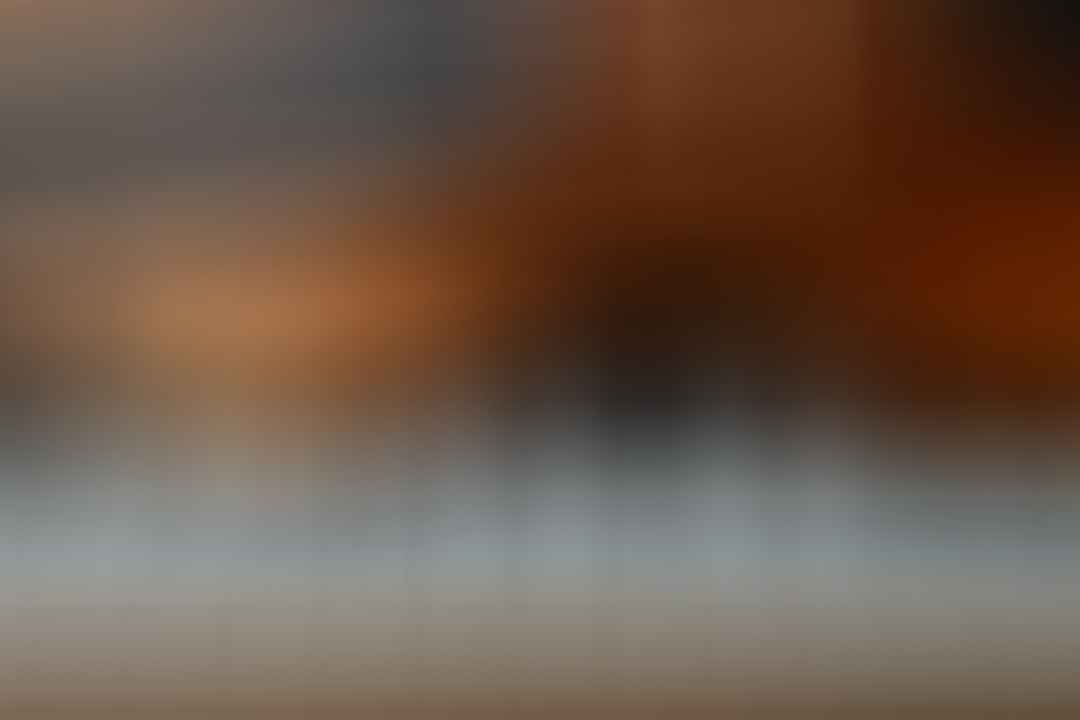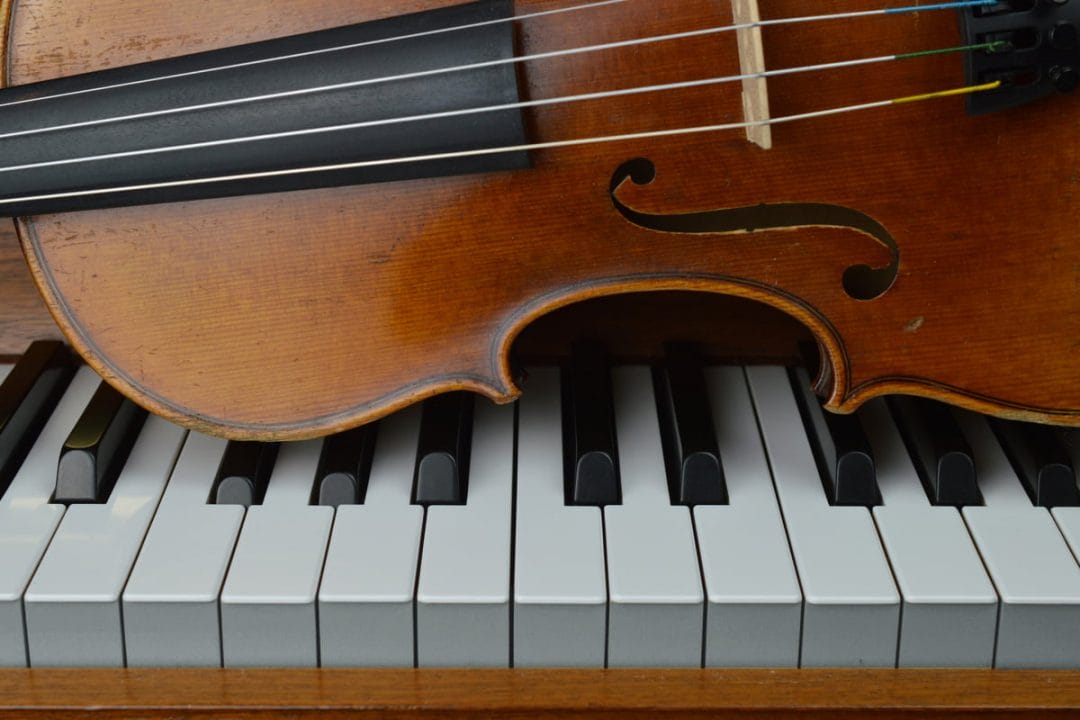 So many wonderful hymns are full of truth from the Scriptures! As you enjoy singing hymns with your children, your children will begin to lay up these truths in their hearts. And these hymns can remain with them, ready in their hearts to one day be sung with the next generation.
Hymns comfort, encourage, lift up our eyes to Jesus and renew our spirits. Let's keep singing hymns!!
Note: This hymn is included in First Place Plans 4A and 4B.
Want to be updated about new posts and receive notes from Marian? Sign up here!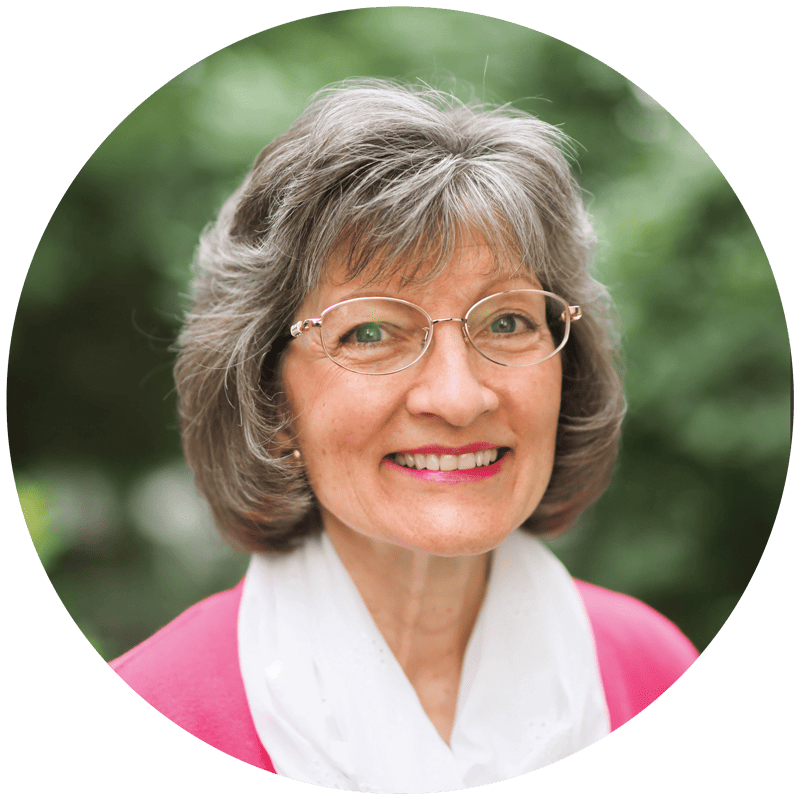 Marian Thomsen
Wife, Mother, Mentor
"Fear thou not; for I am with thee: be not dismayed; for I am thy God: I will strengthen thee; yea, I will help thee; yea, I will uphold thee with the right hand of my righteousness."
Isaiah 41:10
The Lord has put a new song of praise in my heart! The words in this song are found in Psalm 18:1-2a. They have brought comfort…
read more