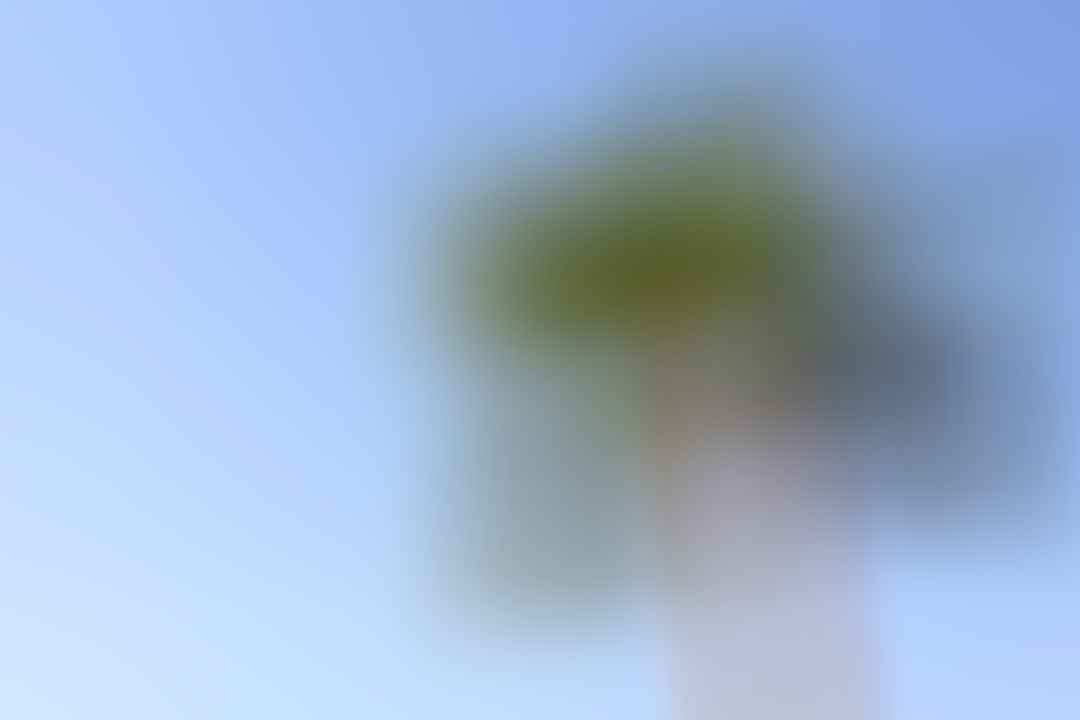 The blessed mother, the happy mother, is the mother who does not walk in the way of the wicked or listen to their counsel. Instead, this mother delights in and desires God's Word. She thinks carefully on God's Word during the day and during the night.
God tells us that this mother will be like a tree. A tree that is planted by water. A tree ready to bring forth fruit in its season. A tree whose leaf does not fade or dry up. And God promises that what this mother does will prosper. Isn't that fantastic?!
Let's be like that tree! Let's plant ourselves by the living water of God's Word. The world in which we live is a dry and weary land. Come be refreshed on "Like a Tree" as we meditate on God's Word together.
"Blessed is the man that walketh not in the counsel of the ungodly, nor standeth in the way of sinners, nor sitteth in the seat of the scornful.
But his delight is in the law of the LORD; and in his law doth he meditate day and night.
And he shall be like a tree planted by the rivers of water, that bringeth forth his fruit in his season; his leaf also shall not wither; and watsoever he doeth shall prosper."
Psalm 1:1-3
Scripture taken from the King James Version
Want to be updated about new posts and receive notes from Marian? Sign up here!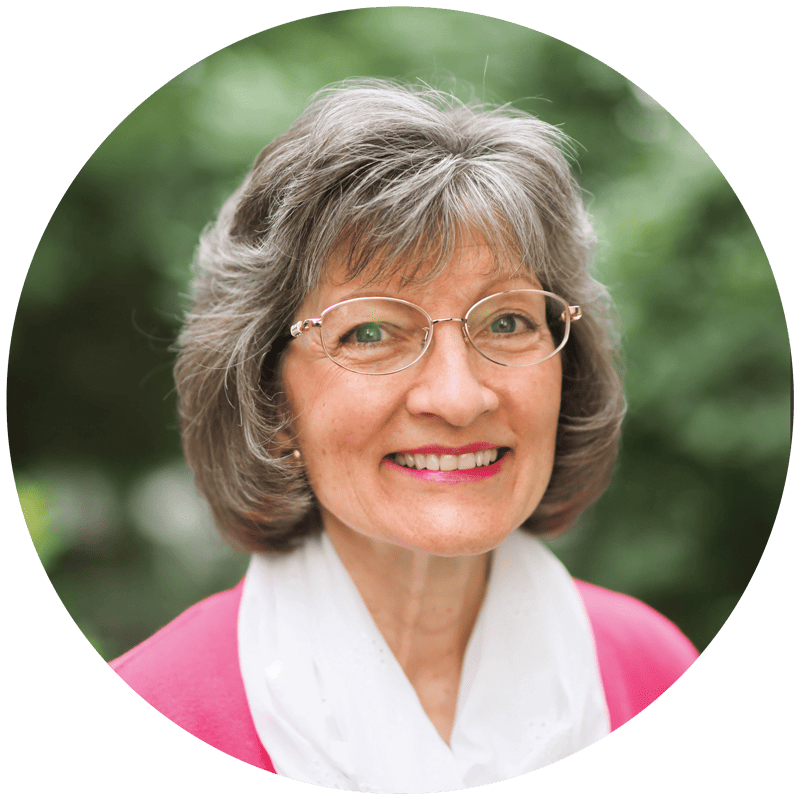 Marian Thomsen
Wife, Mother, Mentor
"Fear thou not; for I am with thee: be not dismayed; for I am thy God: I will strengthen thee; yea, I will help thee; yea, I will uphold thee with the right hand of my righteousness."
Isaiah 41:10
Let's be like a tree. Like a tree that is planted by water. A tree ready to bring forth fruit in its season. Let's plant ourselves by the living water of God's Word. Come be refreshed…
read more