Looking for a fun, easy, hands-on craft to enjoy with your children as you memorize a Bible verse together?
Make a Psalm 37:31 Flip Book!
(If your children are old enough they can make their own flip book while they watch you make yours.)
These books can be made using any Bible memory verse. Collect a few supplies, gather your children and have fun!
FOUR EASY STEPS!
Supplies: 7 Index Cards, 
Stickers, 
Stapler, 
Markers
1. Staple
Staple seven index cards together on the left hand side of the index cards to create a book.
2. Fold
Go to the front of the book and fold back each page along the line of staples. Fold the right hand bottom corner of the back page to the front of the card and then re-fold the corner to the back of the card. Fold the right hand corner of the next page. Make this corner fold a bit bigger. A small piece of the back page will show.
3.Stickers
Put a sticker on the inside corner of each fold. Add more stickers for decoration if you like.
4. Write
Write the Bible reference on the first page and the last page of the book. Divide the words found in your verse into five sections. Write a section of words from your verse in order on the five inside pages.
That's it!
Have fun using the Bible Verse Flip Book as you say your chosen Bible memory verse with your children!
Variations!
Use cards of other sizes and colors. Pre-cut cards are great! There are many choices online. Or, make cards by cutting cardstock paper with a paper cutter.
Instead of using stickers, use glue or washi tape to hold down the folded corners. Also, your children may enjoy decorating the pages with crayons, markers or pens.
Ideas!

Bible Time Basket: Keep your children's completed Bible Verse Flip Books in your Bible Time Basket. The flip books will be easy to find when you are ready to "flip and say" memory verses together during Bible Time.
Flip Book Collection: Your children may enjoy making more flip books using other memory verses. If so, they will be creating their own Bible Verse Flip Book collection. 
Share!

Share a picture of your children's Bible Verse Flip Books with me! it would be delightful to see your children's work!
Want to be updated about new posts and receive notes from Marian? Sign up here!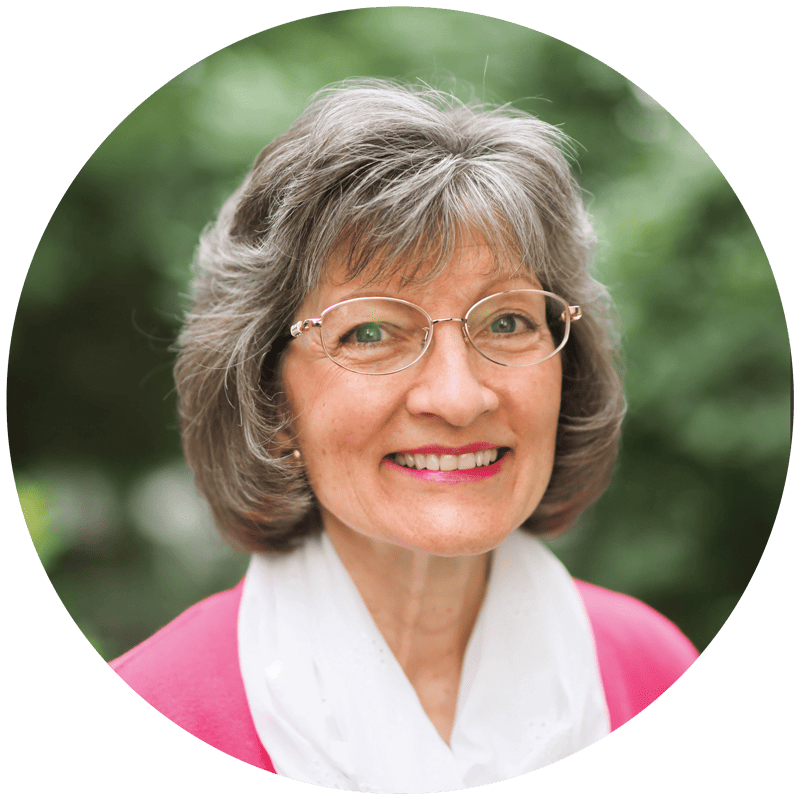 Marian Thomsen
Wife, Mother, Mentor
"Fear thou not; for I am with thee: be not dismayed; for I am thy God: I will strengthen thee; yea, I will help thee; yea, I will uphold thee with the right hand of my righteousness."
Isaiah 41:10