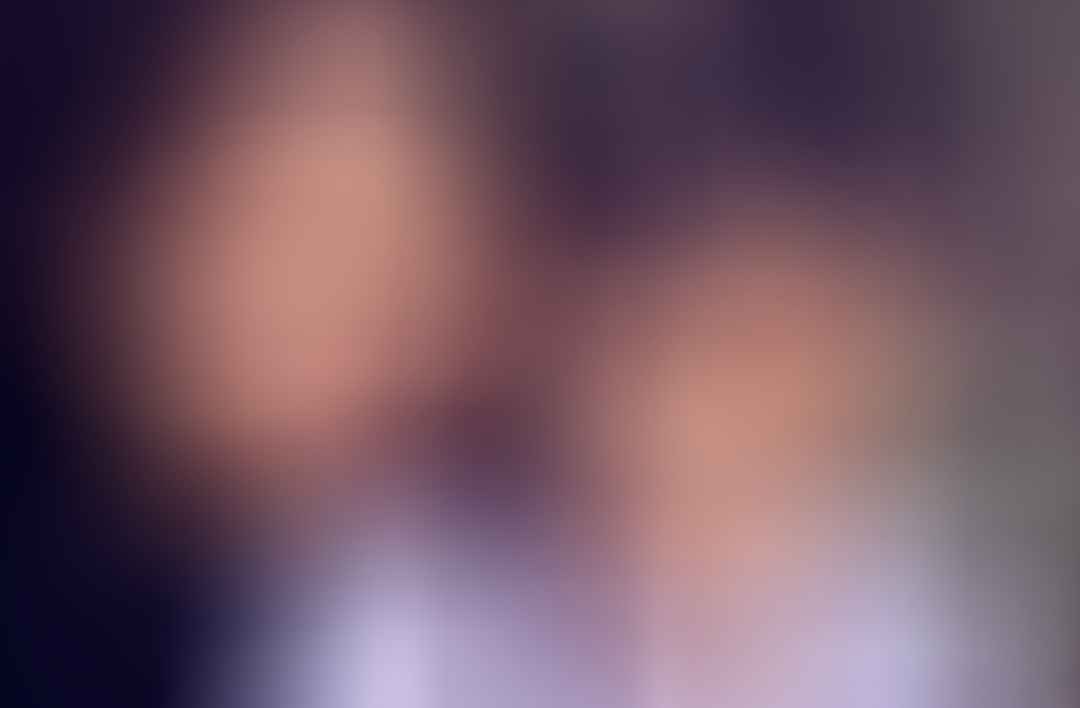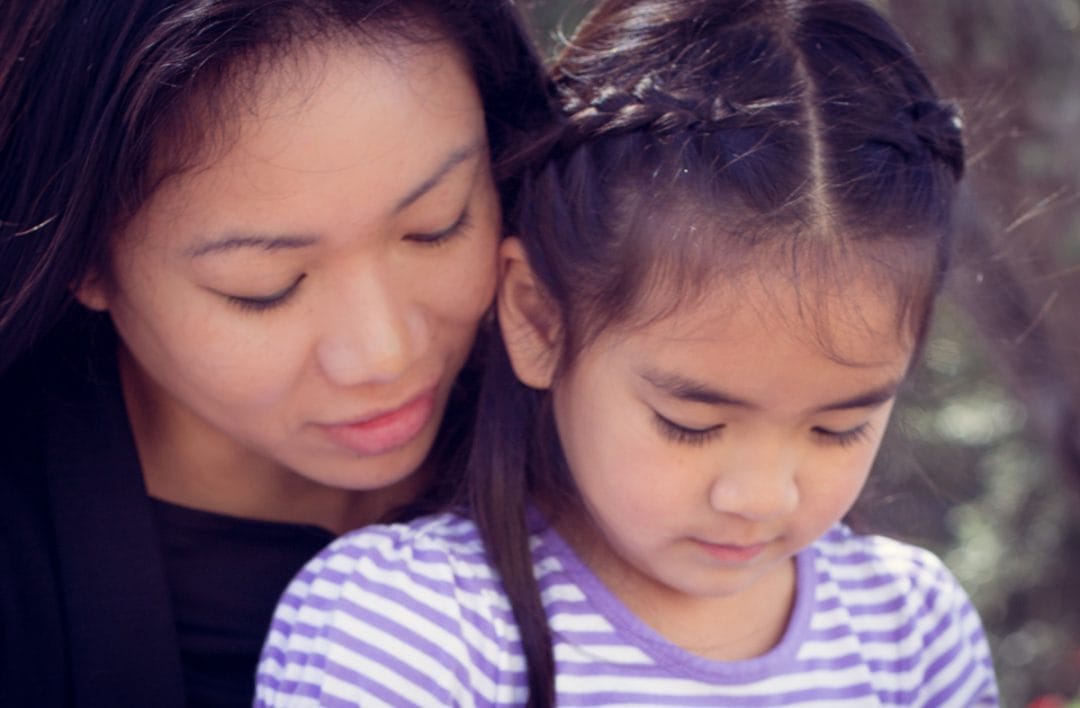 Are you ready to memorize a new Bible verse with your children? Would you like three simple ways to introduce the verse? If so, this post is for you!
3 Simple Ways to Introduce a Memory Verse
1. Read:
Read the chosen memory verse from the Bible. Doing this will help your children see that the verse comes from the Word of God.
2. Talk:
Talk about what the verse is saying. Answer any questions your children have about the verse.
3. Write
Write the verse on a card for each child. Index cards work great for this. Decorate the verse cards with a sticker if you would like. Give each child their verse card.
BONUS! Tips for Memorizing the Verse!
-MEMORIZE the verse together. (When our daughters were young I decided to have their memory verses be my memory verses too! This worked very well.)
-REVIEW the memory verse after you have memorized it together!! And keep reviewing the verse together so that it will not be forgotten.
Want to be updated about new posts and receive notes from Marian? Sign up here!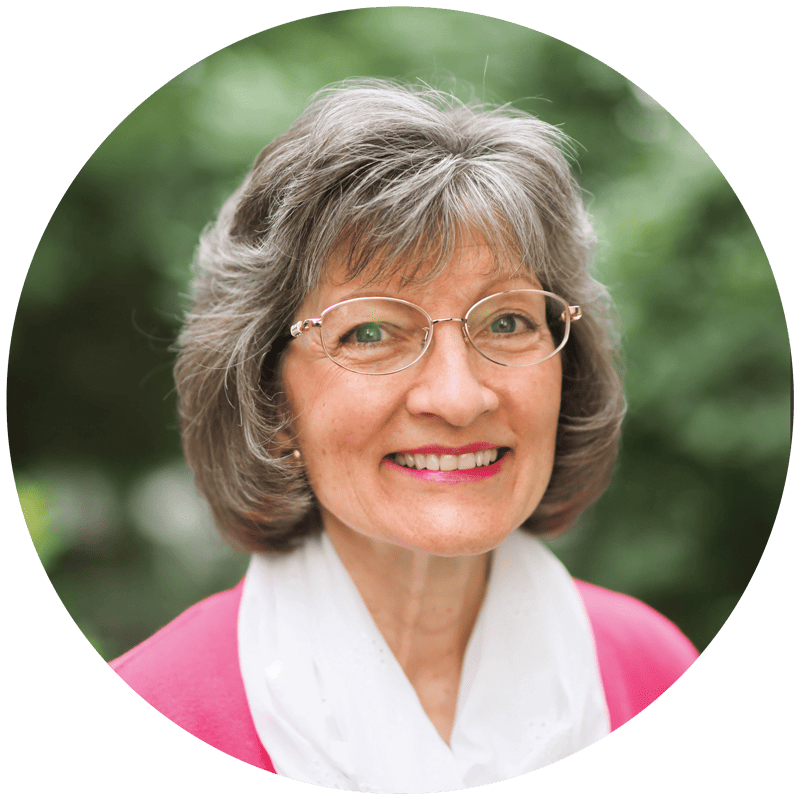 Marian Thomsen
Wife, Mother, Mentor
"Fear thou not; for I am with thee: be not dismayed; for I am thy God: I will strengthen thee; yea, I will help thee; yea, I will uphold thee with the right hand of my righteousness."
Isaiah 41:10