On this video I am happy to introduce a new Bible study for you to enjoy with your children! This study encourages your children to "come and see" Jesus! It focuses on twelve Bible passages that share about Jesus' life on earth.
When you are ready to use this Come and See Bible study with your children, you are welcome to use the download to print as many free copies as you will need for your family.
2 TIPS FOR DOING THIS STUDY
One Page: It may be helpful to give your children just one Bible Study Page at a time rather than the entire the Bible study at once. Each new Bible Study Page can be given to your children when you are ready to study another Bible passage together.
Time: Give yourselves plenty of time to enjoy each passage study. It may take a few days or even longer to complete all the steps in the study. Not because the steps are complicated, but because you will want to have time to savor God's Word as you study it together.
Have Younger Children?
The recommended ages for this Bible study is 8 years old to adult. If you have children younger than 8, you can certainly encourage them to join you as you study with your older children! They can listen, watch and participate in the Bible study steps that they are ready for.
I am looking forward to hearing from you as you enjoy this study with your children! What were your children's favorite Bible study steps? What questions did your children have concerning any of the Bible study steps? What is something you did to make this Bible Study time special in your home?
Printed Copy

If you would prefer to obtain a printed copy of Come and See it is available for purchase in the Daughters of Decision Shop.
 
Want to be updated about new posts and receive notes from Marian? Sign up here!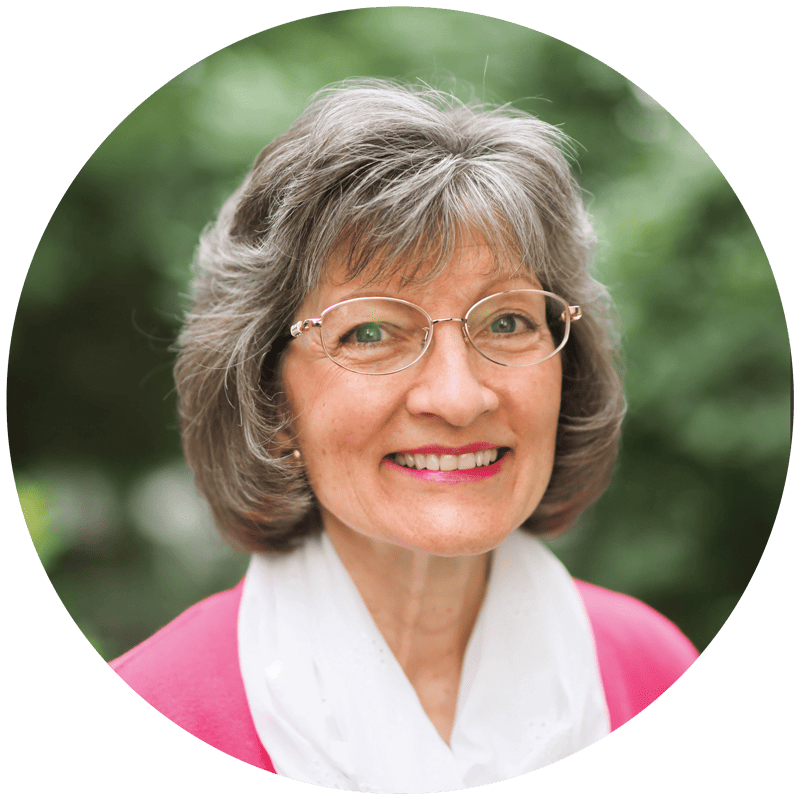 Marian Thomsen
Wife, Mother, Mentor
"Fear thou not; for I am with thee: be not dismayed; for I am thy God: I will strengthen thee; yea, I will help thee; yea, I will uphold thee with the right hand of my righteousness."
Isaiah 41:10