embracing Truth through music
Rest: Peaceful Piano Solos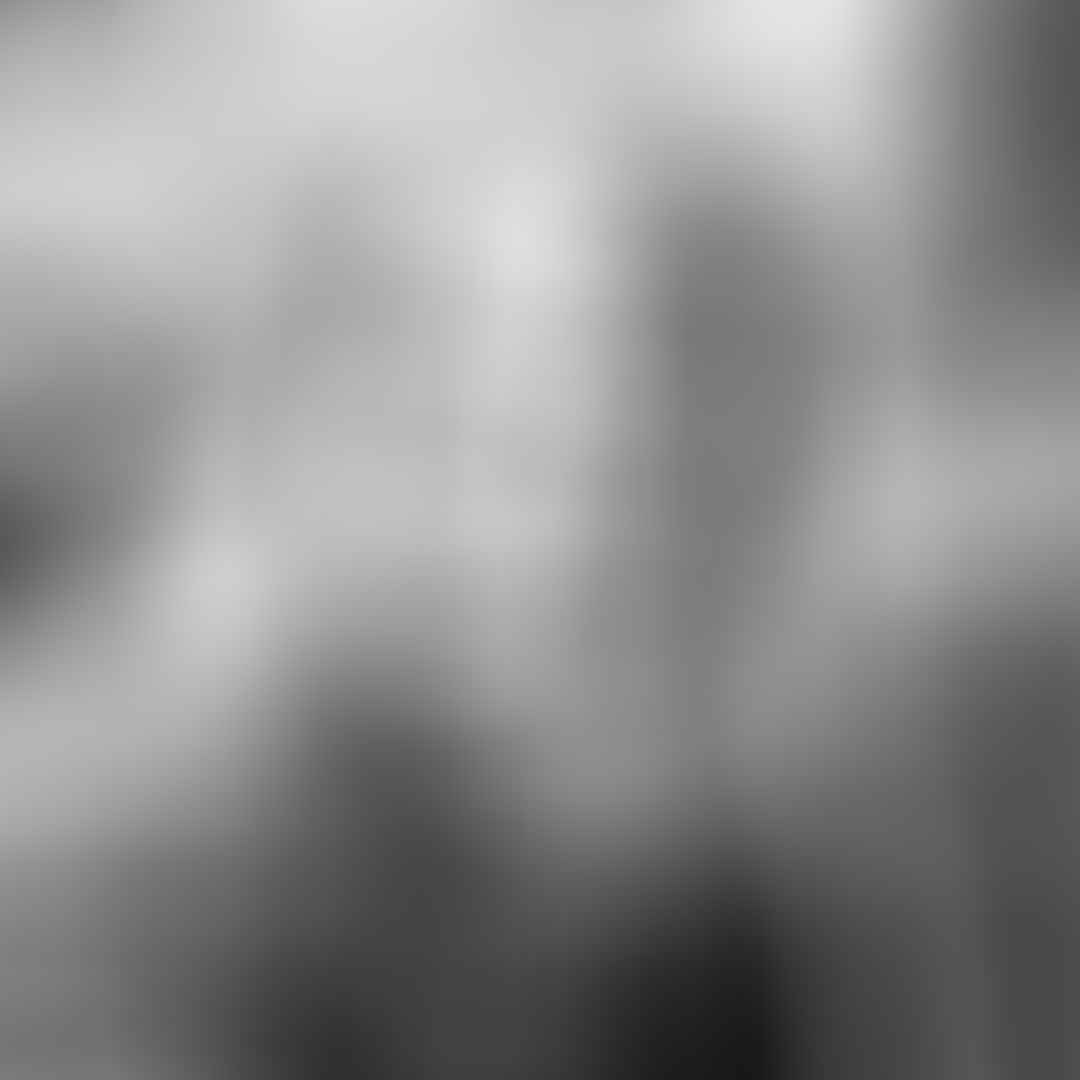 Kristen Thomsen
Music Blog Musician
Kristen is a pianist and harpist. She has been privileged to study under noted teachers and has been teaching others for over a decade. She firmly believes that music can greatly help us in communicating with God. Her prayer is that the music shared on this blog will help mothers and their daughters communicate with God from their heart.
…"lift up thy voice with strength; lift it up, be not afraid; say unto the cities of Judah,
Behold your God!"
Isaiah 40:9b (KJV)

So many wonderful hymns are full of truth from the Scriptures! As you enjoy singing hymns with your children, your children will begin to lay up these truths in their hearts.
read more