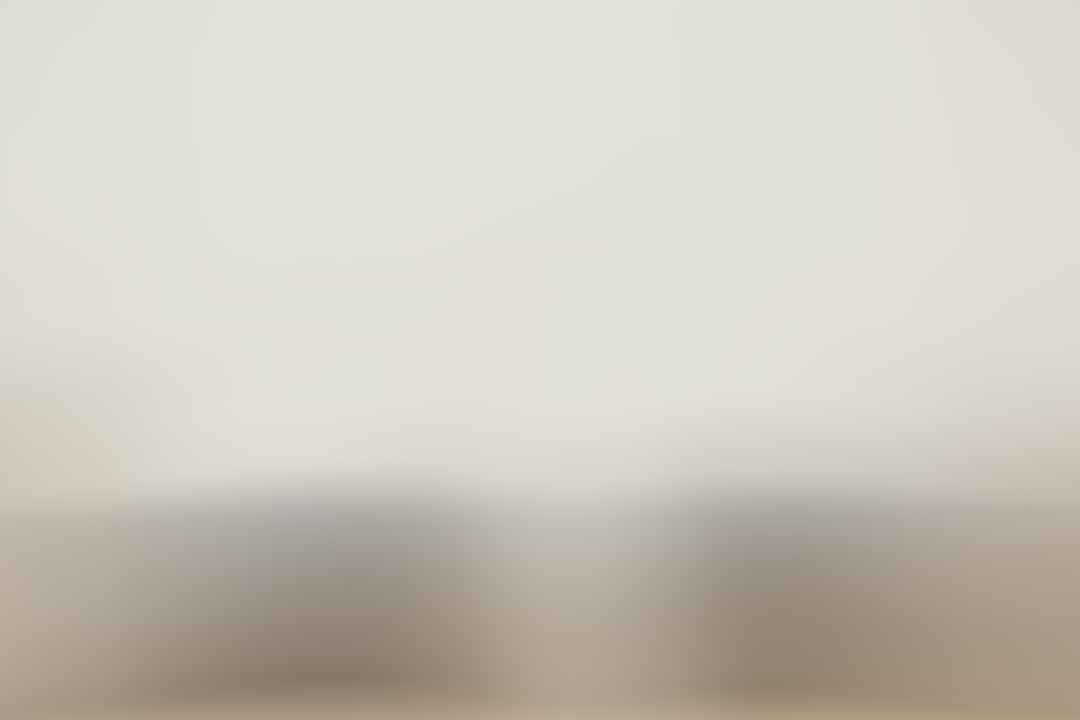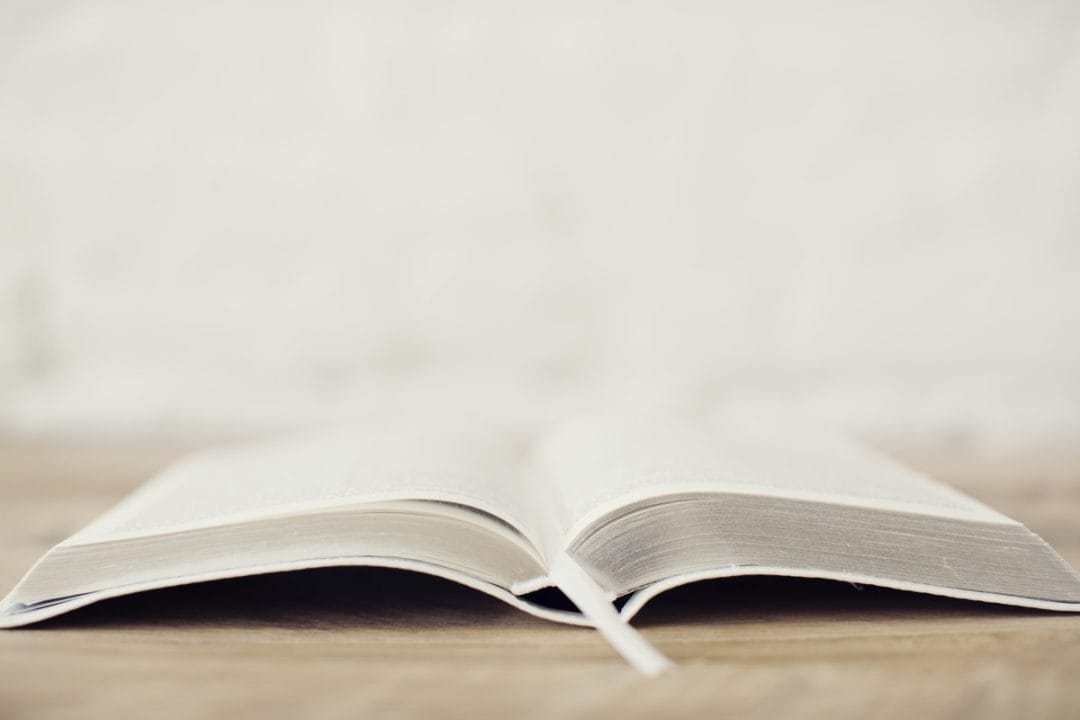 Stephanie is a wife and mother of three daughters. We first met at a homeschool convention! Her daughters attended a workshop our daughters were giving on the Quiet Time. Later, Stephanie and I enjoyed talking at the Daughters of Decision booth. I am blessed by her friendship and am grateful for her willingness to share how the Quiet Time impacts her life.
Stephanie Shares:
"Having a daily Quiet Time has been the single most important and impactful decision of my life, second only to receiving the gift of salvation.
All of the growth I have experienced in my life has been a result of knowing Christ more intimately, which only came through the commitment to spend time alone with Him in conversation. The reality of His presence during this time transcends any demand or pressure I have faced.
It is also the single most important and impactful skill/habit/knowledge I could impart to my daughters, as it is where victory begins. God uses this time to strengthen, forgive, provide peace and perspective, encourage, teach, correct my thinking, create love, and much more. It is our daily bread and it is where both rest and victory begin.
As a result, I am a far better and wiser wife, mother, daughter, sister, friend. It would be a huge mistake to make anything a priority over this time – GUARD it in your life and the lives of your children, if you want the absolute best most prosperous (living within the blessing of God's will) life for them imaginable."
Thank-you for sharing Stephanie!
Want to be updated about new posts and receive notes from Marian? Sign up here!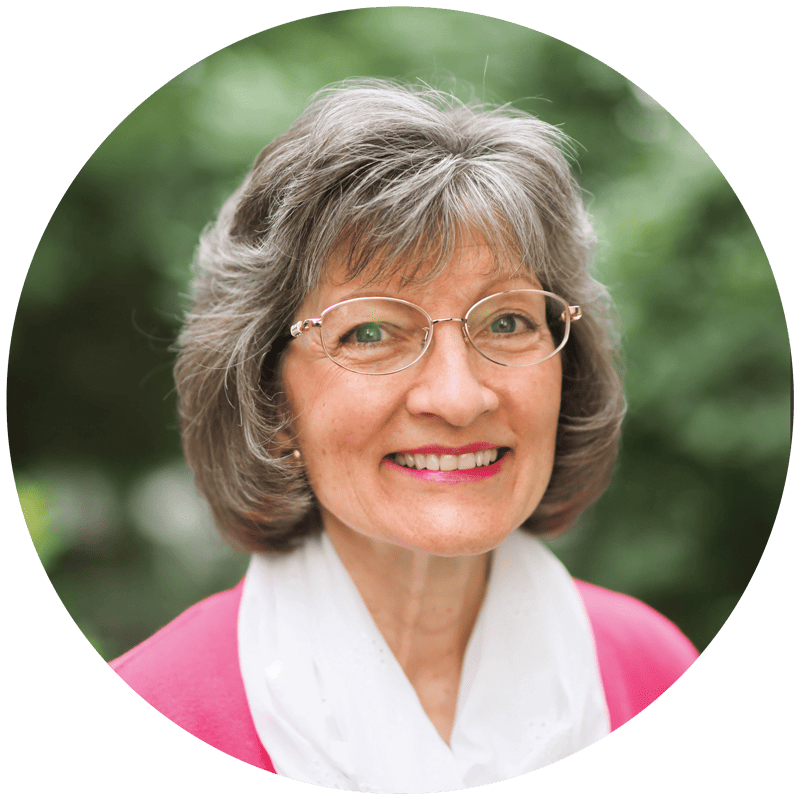 Marian Thomsen
Wife, Mother, Mentor
"Fear thou not; for I am with thee: be not dismayed; for I am thy God: I will strengthen thee; yea, I will help thee; yea, I will uphold thee with the right hand of my righteousness."
Isaiah 41:10