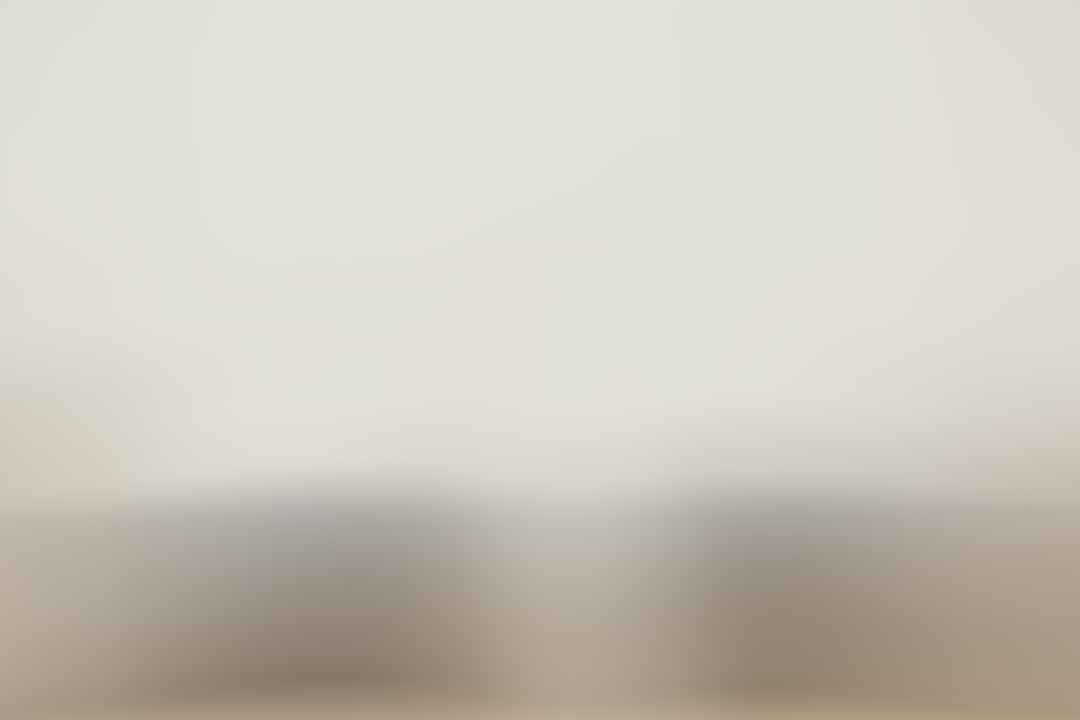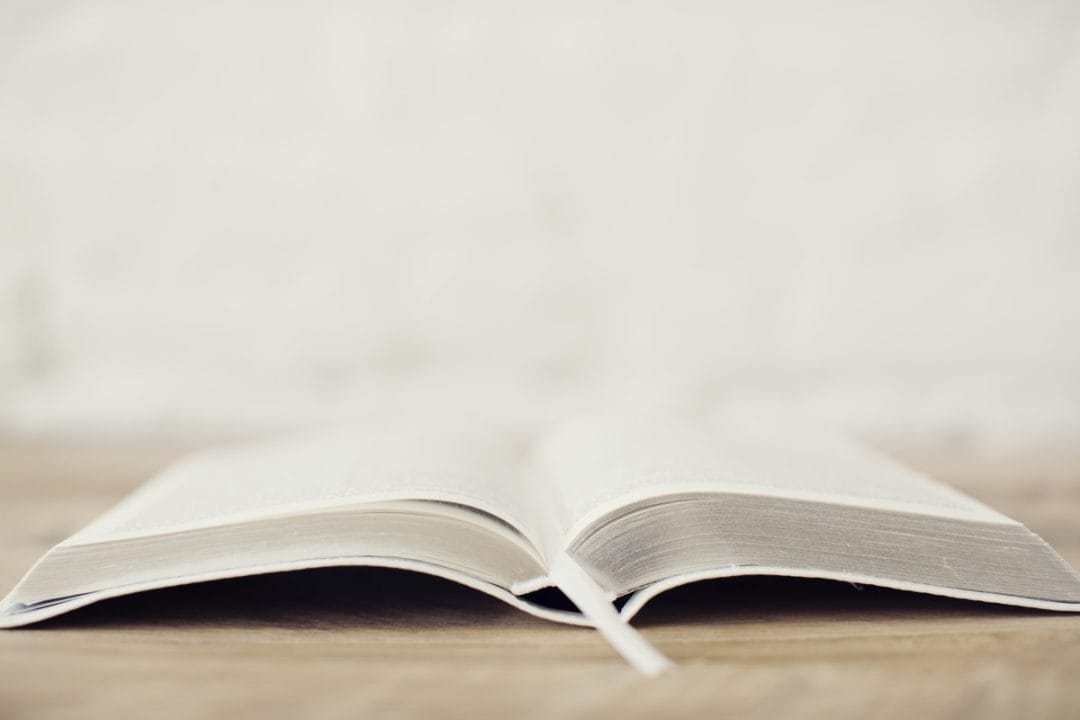 My mother was the person who influenced me to have a Quiet Time by her personal example. One day when I was about ten years old I saw my mother sitting on the couch in our family room. I asked her what she was doing and she told me she was having a Quiet Time. This led to our talking about what a Quiet Time is and how to have a Quiet Time. I quickly decided that I wanted to have a Quiet Time too!
My mother turns 91 in December and she still enjoys her daily time alone with God. May your heart be encouraged as you read answers she gave to questions I asked  about her Quiet Time journey.
Who first told you about having a Quiet Time?
"It was Dad. (Note from Marian: Mom is referring here to my Dad and her husband.)  He helped me to read the Bible with him. He didn't call it a Quiet Time, but we just read our Bible together, found a verse we liked, discussed it, then prayed together." 
Who helped you know how to have a Quiet Time?
"Again it was Dad. He helped me to 'see' and 'do' more after I read with him. The Bible reading became more personal as I started to read it by myself.  I would read and try to find a verse that I liked and think about that verse throughout the day. I used the 'Who are you Lord?' and 'What will You have me to do?' questions. It helped to have a journal that I could write my thoughts from my reading the Bible and praying."
What impact has having a daily Quiet Time had in your life?
"It has helped me a lot …  finding a special verse from time to time in my Quiet Times has helped me to have …
Assurance of Salvation – John 1:12
Assurance of Answered Prayer – John 16:24,
Assurance of Forgiveness of My Sins – Hosea 14:2
Why would you encourage others to have a Quiet Time?
"It is the best thing to do to meet Jesus in the Bible, see who Jesus is as I read the Bible,  hear what Jesus said as I read the Bible. Reading about Jesus makes it so personal to me. It also helps me to praise the Lord more.   So, I want to help others know Jesus better.  I can pass on what I learn about Jesus in the Bible." 
Thank-you for sharing Mom!
Want to be updated about new posts and receive notes from Marian? Sign up here!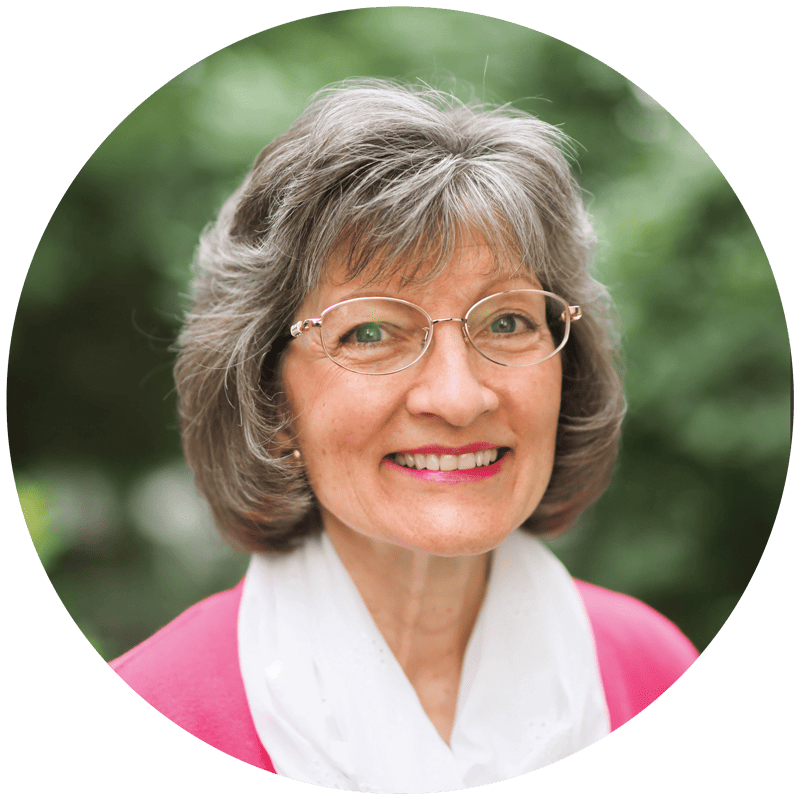 Marian Thomsen
Wife, Mother, Mentor
"Fear thou not; for I am with thee: be not dismayed; for I am thy God: I will strengthen thee; yea, I will help thee; yea, I will uphold thee with the right hand of my righteousness."
Isaiah 41:10