Looking for a fun game to play as you review Bible memory verses with your children? Play the Hallelujah Game!
Supplies
– 16 Bible memory verse cards
– 1 game board for each child
– Stickers (One sticker of the same kind for each verse card and for each game board. Example: if you have three children, you will need four of each kind of sticker. One sticker for the memory verse card and one for each of your three children's game boards.)
– Game pieces (Suggestions: raisins or nuts or small crackers or small blocks or buttons etc. If you use food for your game pieces, it is fun to enjoy the food after the game as a snack!!)
Preparing the Game

Put one sticker on each memory verse card.
Download and print the game board on cardstock.
Put a sticker in each square of each game board. (Each board will have the same stickers. Important! Put the stickers in a different order on each board.)
Idea: Put each game board in a plastic page protector. This will protect the game board from food crumbs and oils. It also makes it easy for the game board to be stored in a three ring Bible Time notebook in between playing the Hallelujah Game.
Why the Teddy Bear?
The Teddy Bear in this video is letting you know that the idea shared is great for little children too! If your children are not old enough to quote the Bible memory verses, you can say the verses while they listen. You may also like to make the game board with a 3×3 grid instead of a 4×4 grid.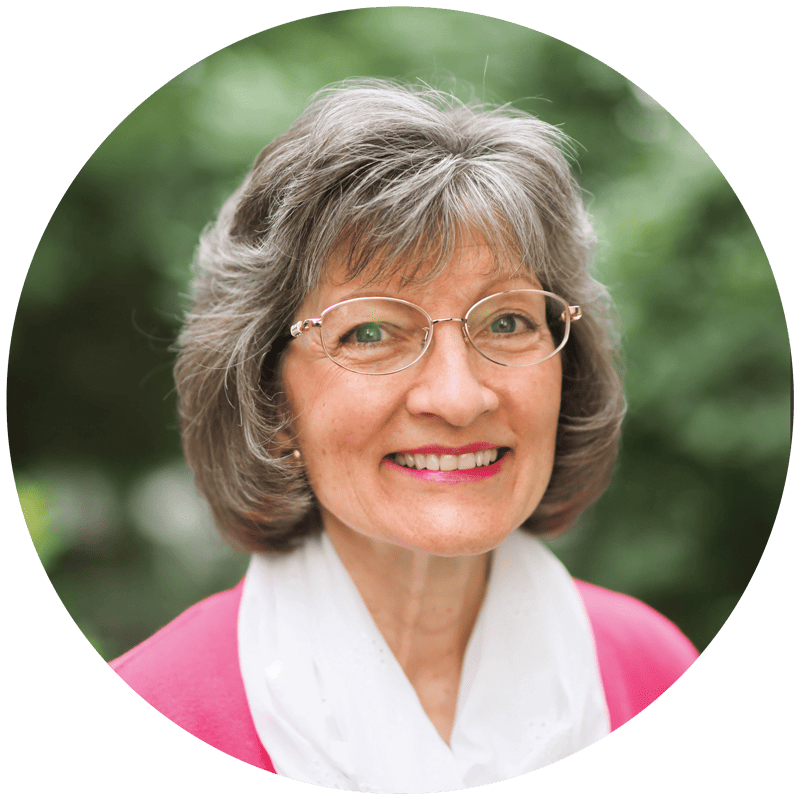 Marian Thomsen
Wife, Mother, Mentor
"Fear thou not; for I am with thee: be not dismayed; for I am thy God: I will strengthen thee; yea, I will help thee; yea, I will uphold thee with the right hand of my righteousness."
Isaiah 41:10