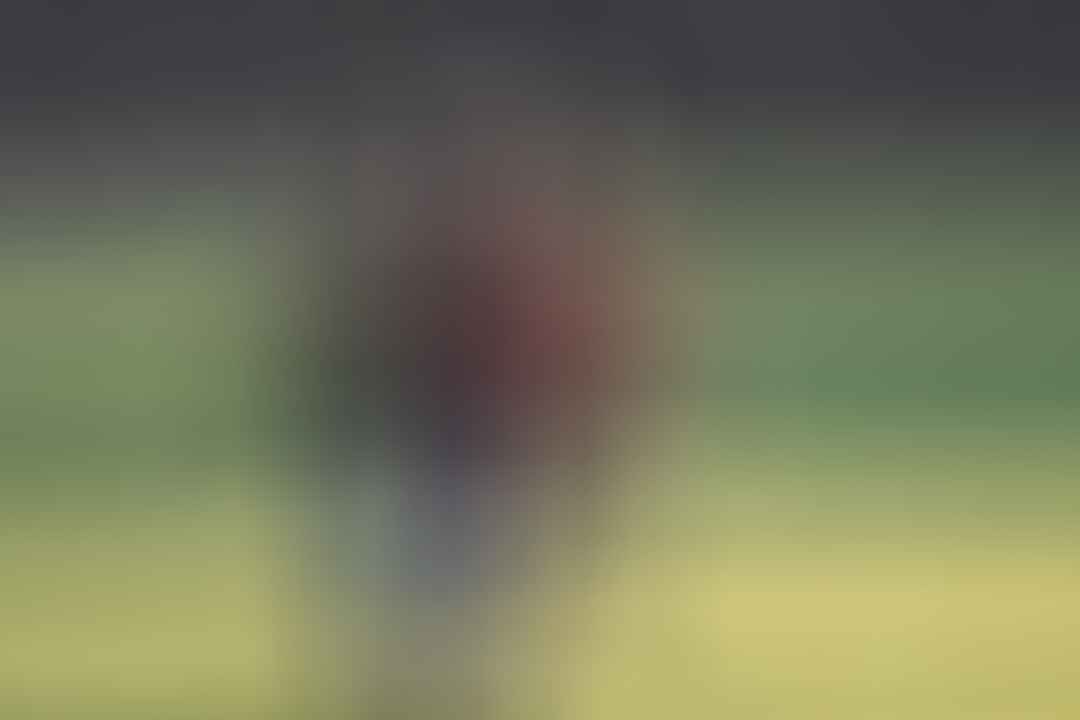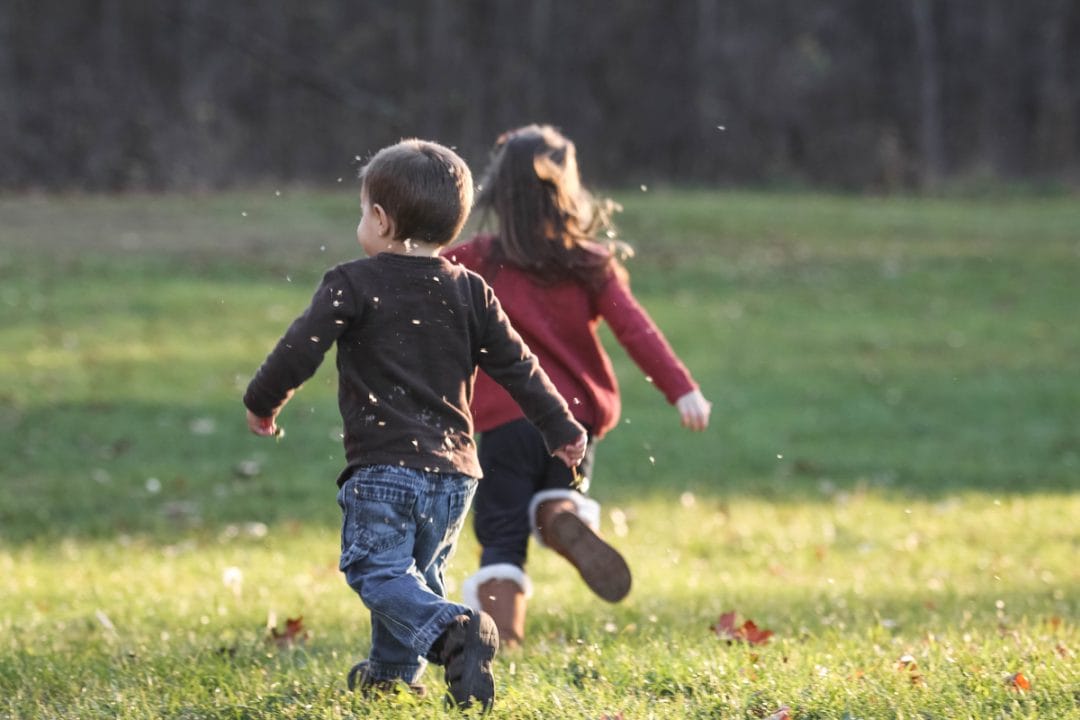 Ready, Say, Go! is a great activity to enjoy outdoors as you and your children review memorized verses together. 
TO PLAY
 
1. Ready
Choose a starting line. It may be the edge of your sidewalk or driveway. Have your children stand behind the starting line.
2. Say
Say the chosen memorized verse together.
3. Go!
After saying the memorized verse together tell your children that when you say "Go!" they are to run to a place you specify in your yard and then touch it. (This could be a tree, the corner of your house, your car, etc.) After touching the designated object they are to come back to the starting line as fast as they can.
Say "Go!" and enjoy watching your children run or you can run with them! Repeat these three steps as many times as you like. You may want to review a different memorized verse each time your children are ready to run again.
Suggestions

1. Take your Memory Verse Cards outside with you for reference.
2. If you have older children and younger children enjoying this activity together, you may want to assign partners, pairing older siblings with younger ones. Encourage them to run together holding hands.
Want to be updated about new posts and receive notes from Marian? Sign up here!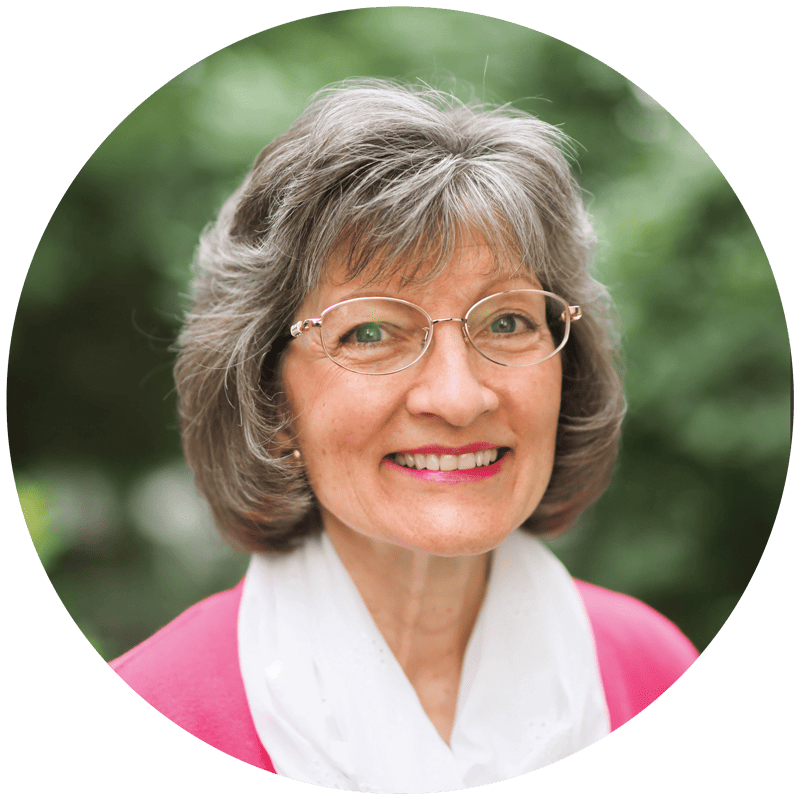 Marian Thomsen
Wife, Mother, Mentor
"Fear thou not; for I am with thee: be not dismayed; for I am thy God: I will strengthen thee; yea, I will help thee; yea, I will uphold thee with the right hand of my righteousness."
Isaiah 41:10