And he said to them, "Look at me and do likewise; watch, and when I come to the edge of the camp you shall do as I do: Judges 7:17
On this blog post I welcome you to join me in prayer for each other as mothers! God invites us to call to Him in prayer, and what better way to do this than to pray using the truths found in His Word? This practice of using God's Word in prayer has been such a blessing in my life and I am happy to use God's Word in prayer with you!
After praying with me using the audio, I would encourage you to write the Bible verse used in prayer on a card. (Two simple 4″x6″ prayer cards are available as a free download, or feel free to use a blank index card you already have.) Your prayer cards can be used again and again as you continue to talk to God in prayer.
Are you praying with me? Send a simple "Praying with you" my way in the comments below.
Scripture taken from the New King James Version®. Copyright © 1982 by Thomas Nelson. Used by permission. All rights reserved.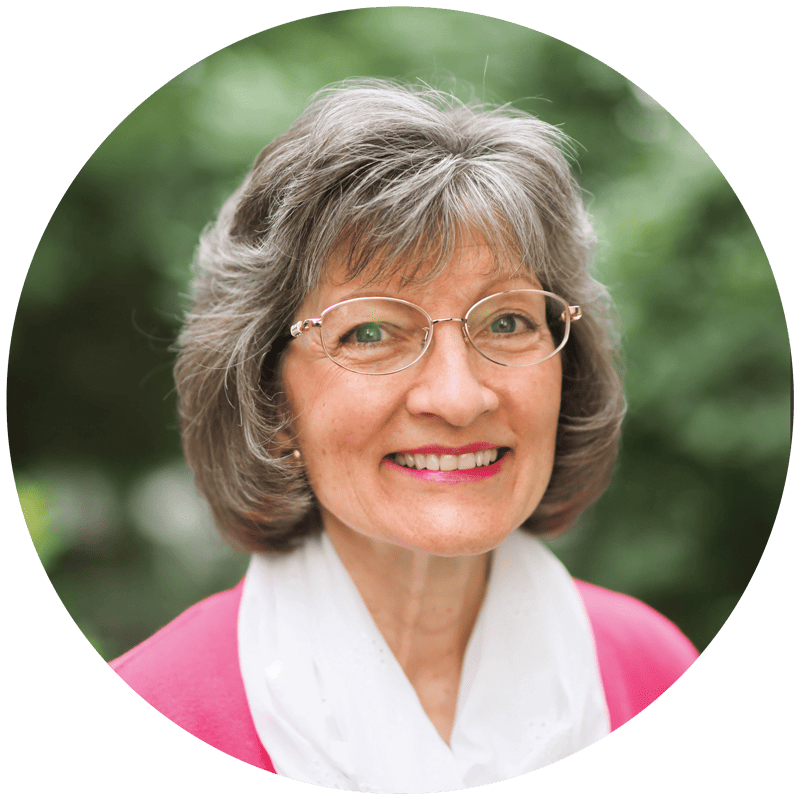 Marian Thomsen
Wife, Mother, Mentor
"Fear thou not; for I am with thee: be not dismayed; for I am thy God: I will strengthen thee; yea, I will help thee; yea, I will uphold thee with the right hand of my righteousness."
Isaiah 41:10