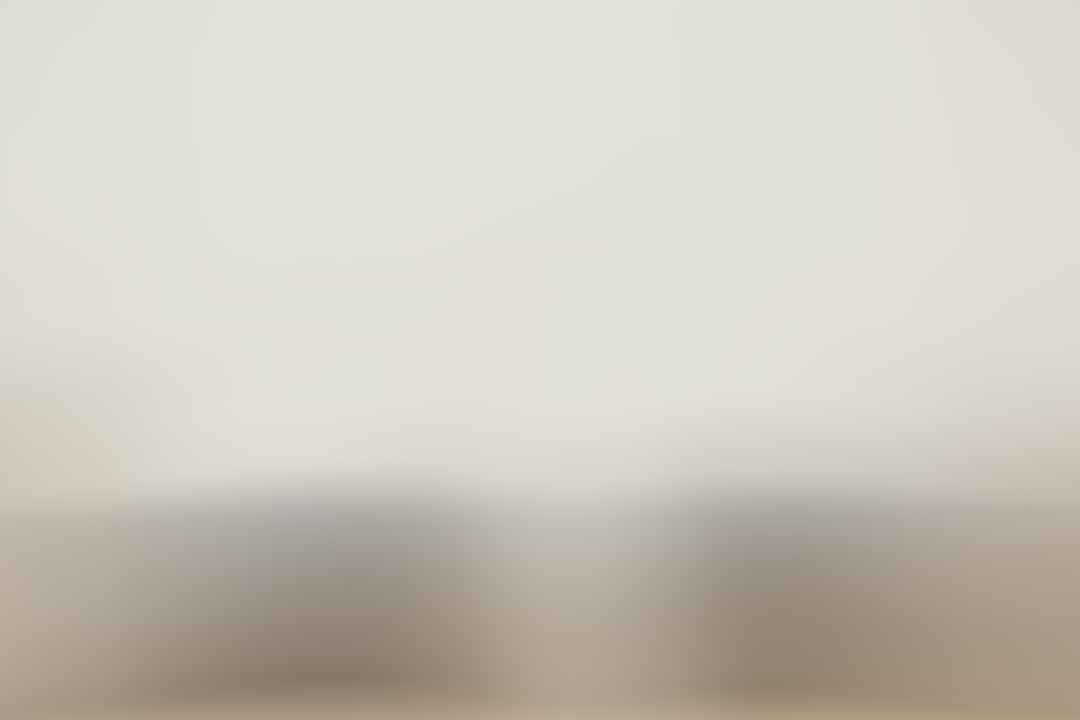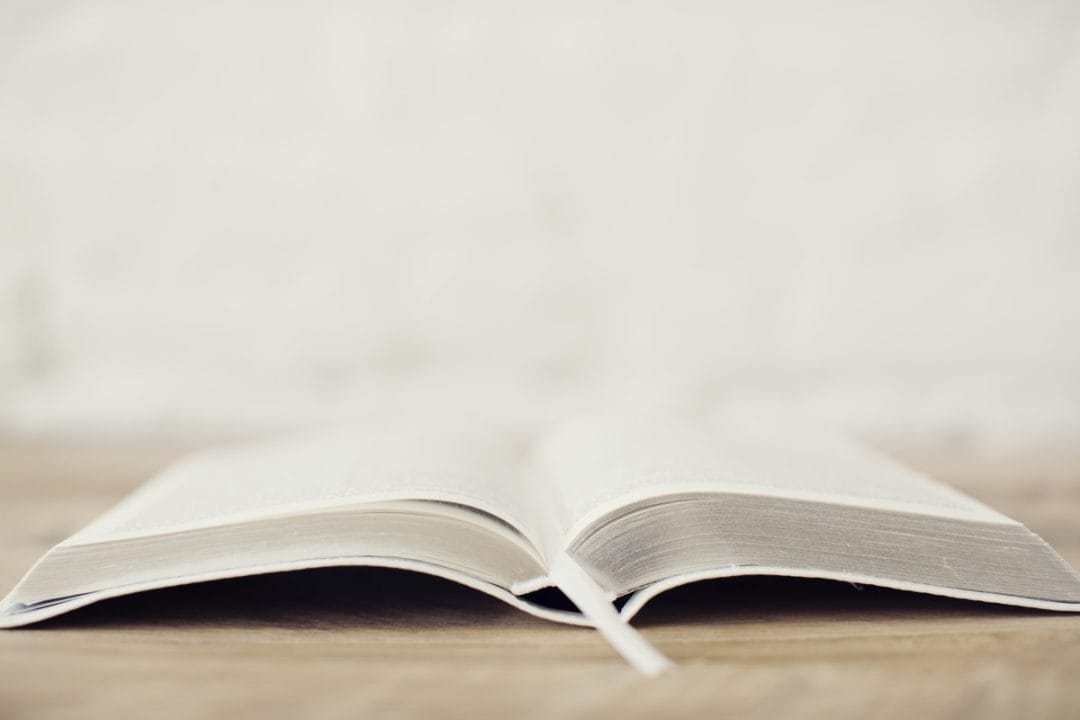 Have you heard people talk about a Quiet Time and yet wonder what they're talking about?
Or perhaps you know what a Quiet Time is but really don't know what to do in a Quiet Time.
Or maybe you wonder if a having a daily Quiet Time is really all that important or if you should keep taking the time to have one.
I am excited to let you know that we are going to take a look at the Quiet Time on this and upcoming posts! After this post, my mother, our three daughters and two friends will be sharing some thoughts about the Quiet Time as well. You won't want to miss what they have to share!
Let's start by clarifying what we are talking about. We are not referring to a time when everyone in the house is quiet, or to a time to just be silent and have a cup of coffee or tea. What we are talking about is time alone with God.
Time alone with God reading the Bible and talking to Him in prayer.
And oh, how precious this time is! Think about it. Time alone with the King of Kings and Lord of Lords! Time with the Shepherd and Savior of our souls. Time to listen to Him through His Word and to talk to Him in prayer. Wow! We can actually come into His presence and personally spend time with God Himself! It can't get any better than that!
And I have found that having a daily Quiet Time has been and is the single most important thing I do to help me grow in my personal walk with Christ. 
God uses this time to teach me about Himself and about who I am and who He wants me to be. He uses our time together in His Word and prayer to help prepare me for the day ahead. Sometimes a Bible verse I read provides an answer to a question I have been asking. Sometimes I am comforted by God's love or encouraged by His greatness. Sometimes God shares one of His promises with me and comforts my heart. Sometimes I read a verse that tells me how to be an encouragement to someone else. And sometimes I'm confronted with the need to deal with a sin in my life.
From personal experience I can say with confidence that having a daily Quiet Time helps to draw me closer to God and helps me to grow in my personal relationship with Him. Having a daily Quiet Time has truly changed my life!
How has having a Quiet Time impacted your life? I look forward to hearing from you!
Want to be updated about new posts and receive notes from Marian? Sign up here!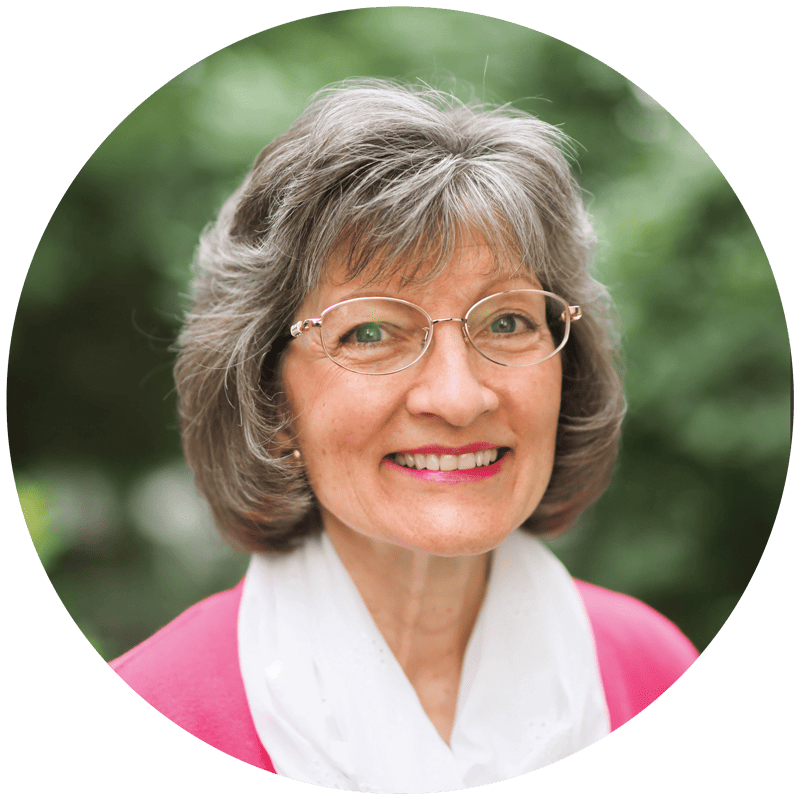 Marian Thomsen
Wife, Mother, Mentor
"Fear thou not; for I am with thee: be not dismayed; for I am thy God: I will strengthen thee; yea, I will help thee; yea, I will uphold thee with the right hand of my righteousness."
Isaiah 41:10