Are you ready for another game to enjoy as you review Bible Memory verses with your children? 
Suggested Ages: 5 to Adult
The Match the Mix game cards are super easy to make and the game is fun to play!
Match the Mix!
Supplies: 12 small identical cards, pen or marker (Optional: 12 identical stickers)
Make Cards
1. Choose six of your children's Bible memory verses.
2. Write the six Bible memory verse references on six cards. One reference per card. Do this again. This will give you two cards of each Bible reference.
3. Place identical stickers on the back of each card if you'd like, or leave the back of the cards blank. 
Play
1. Mix up the 12 cards. Lay the cards out on a table, Bible reference side down.
2. Take turns turning over two cards. If the cards do not match, the person turns the cards back over and it is the next person's turn. 
3. If the cards match, everyone says the related Bible verse together. The person who turned over the two matching cards puts the matching set beside him.
4. Continue until all the cards have been matched and all the verses have been said. Everyone can then count their card sets to see how many matches they made. 
That's it!!
Enjoy playing Match the Mix with your children as you review Bible verses together!
Variations
Make another set of 12 cards to review 6 more memory verses. 
Have older children? Make a set of 16 game cards using 8 Bible memory verses.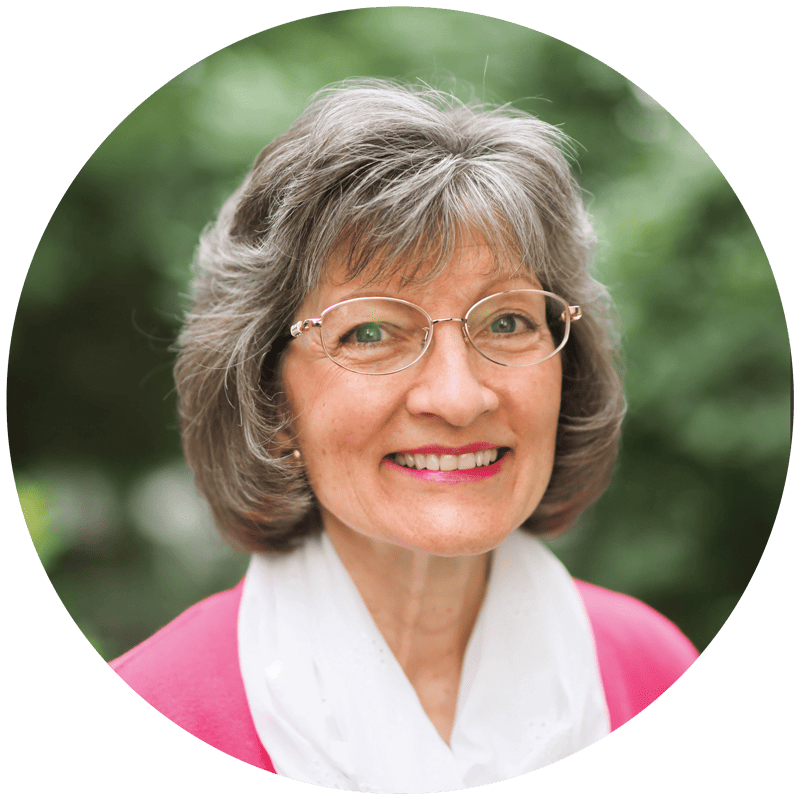 Marian Thomsen
Wife, Mother, Mentor
"Fear thou not; for I am with thee: be not dismayed; for I am thy God: I will strengthen thee; yea, I will help thee; yea, I will uphold thee with the right hand of my righteousness."
Isaiah 41:10