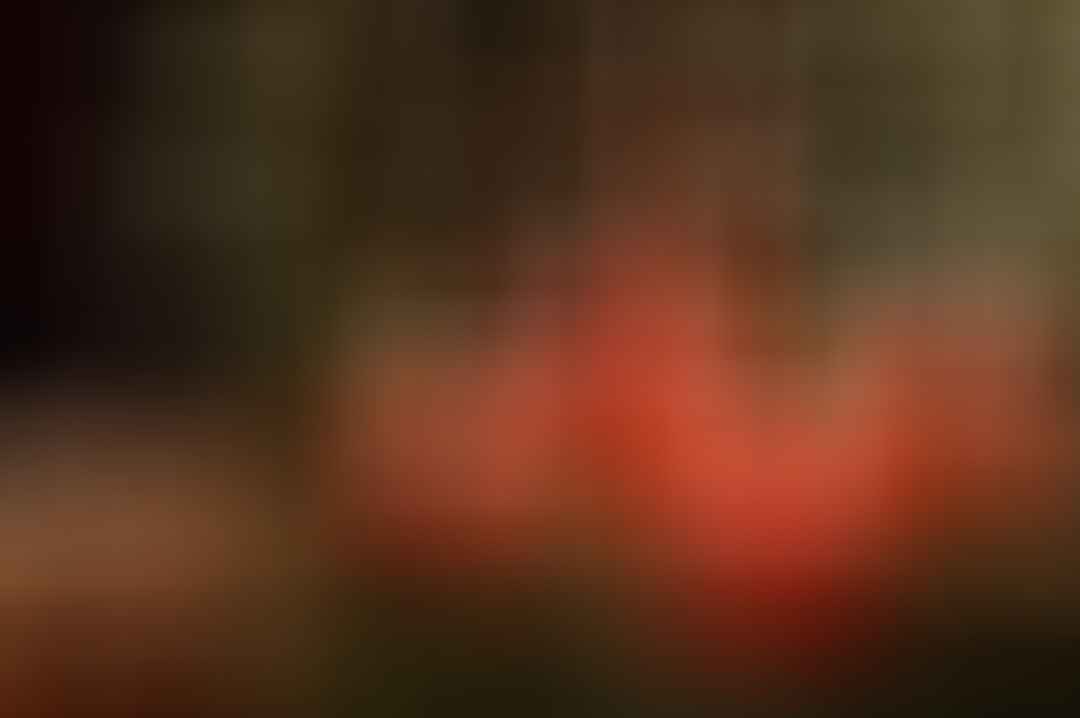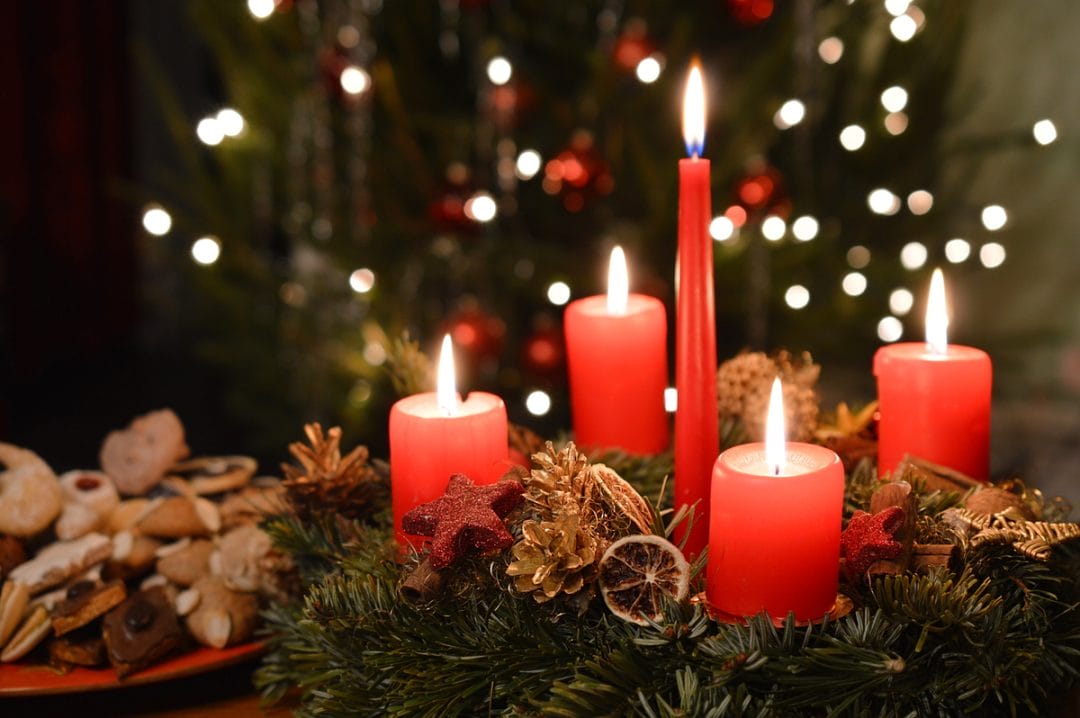 When our daughters were small, we introduced the idea of our family giving Jesus a birthday gift. We recognized that we gave each other gifts on our birthdays and that we could give Jesus a gift on His birthday too!
The first year I can remember doing this, we put little colorful cardboard boxes under our Christmas tree. There was a box for each daughter. These boxes were used to collect the money they wanted to give towards buying Jesus' gift. As our daughters put their coins into their boxes they knew that Jesus' gift money was going to be used to purchase Bibles for others. Kristen remembers that Kirk's and my enthusiastic responses as our daughters gave spurred them on to give even more coins. It was a joyful and exciting experience! And in time, as our daughters got older, we started to give individual birthday gifts to Jesus.
I carefully share this, not to point to our family, but to offer an idea that other families may also enjoy, all for God's honor and glory. And there are so many ways to give! We can give of our time, our energy and our resources.
"And she brought forth her firstborn Son,
and wrapped Him in swaddling cloths,
and laid Him in a manger,
because there was no room for them in the inn."
Luke 2:7
What is a way your family enjoys giving to Jesus during the Christmas season? Share in the comments. Your ideas may inspire someone else!
Scripture taken from the New King James Version®. Copyright © 1982 by Thomas Nelson. Used by permission. All rights reserved.
Want to be updated about new posts and receive notes from Marian? Sign up here!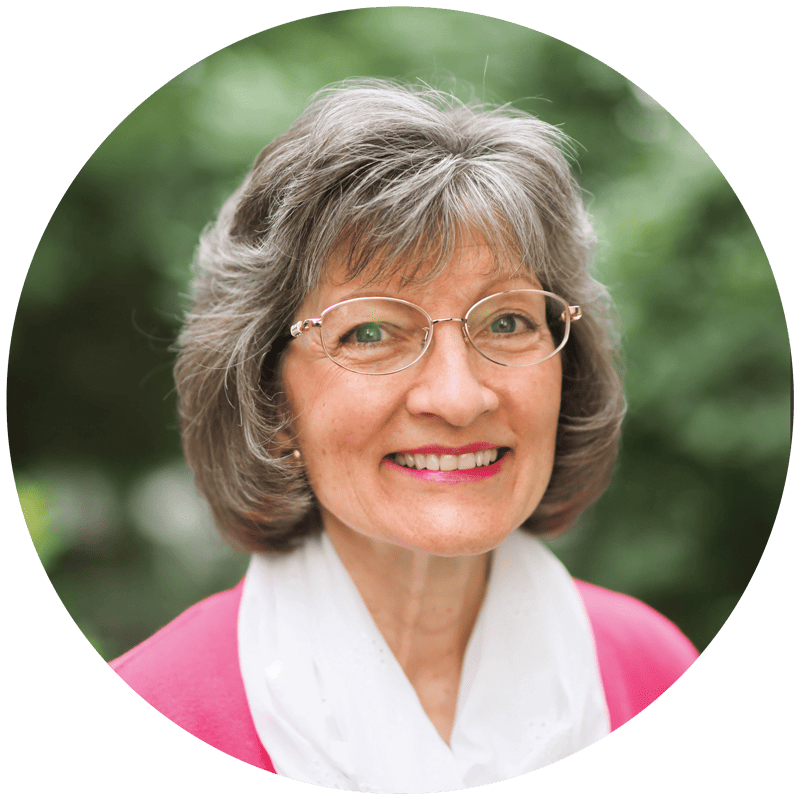 Marian Thomsen
Wife, Mother, Mentor
"Fear thou not; for I am with thee: be not dismayed; for I am thy God: I will strengthen thee; yea, I will help thee; yea, I will uphold thee with the right hand of my righteousness."
Isaiah 41:10