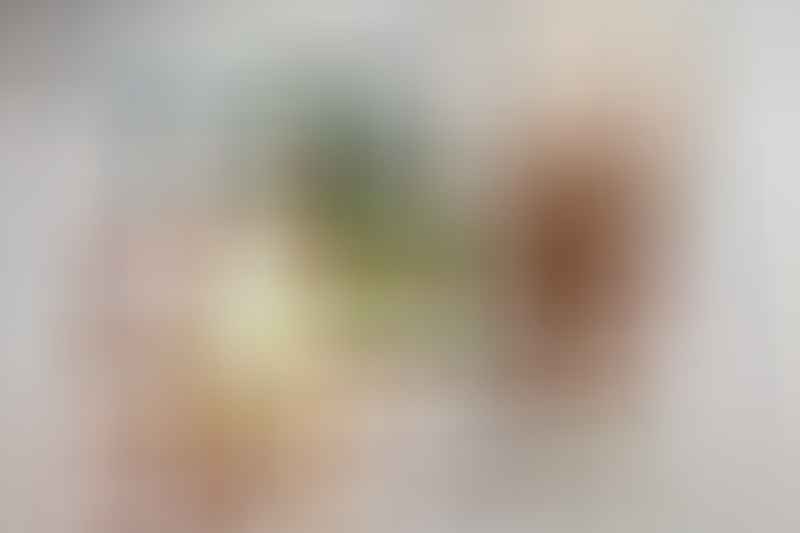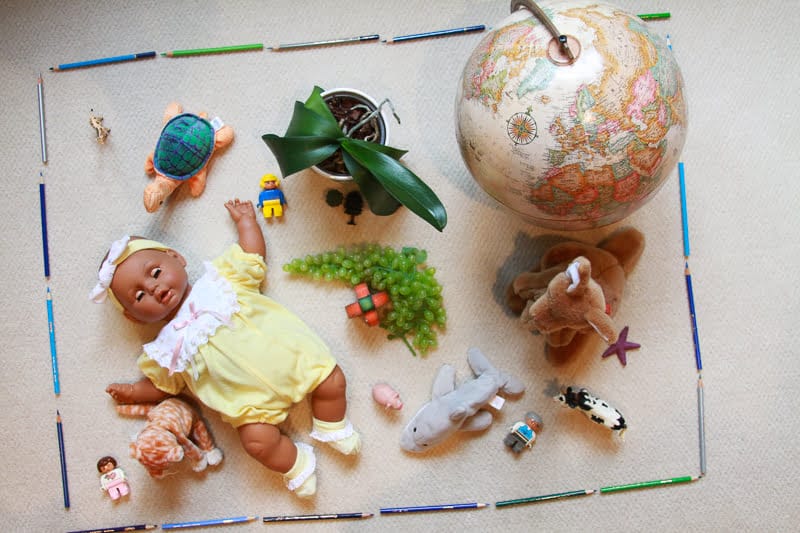 Would you like a simple, yet creative and fun way to encourage discussion and increase comprehension of a Bible verse that you are memorizing with your child?
Create "A Carpet Picture"!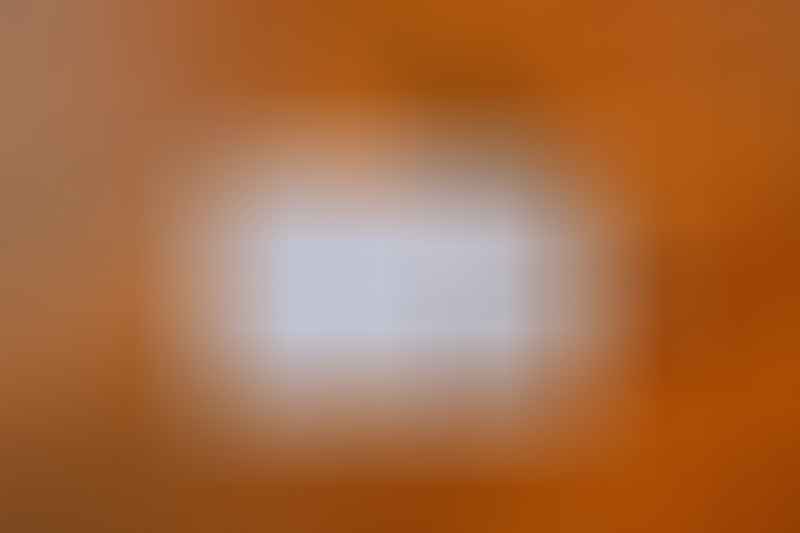 1. Write:
Write Genesis 1:1 or a Bible verse of your choice on a card. You will then be able to easily refer back to the memory verse on the card as you memorize the verse together.
Notes:
– Genesis 1:1 is a great beginning verse to memorize with your child. It provides foundational truth for establishing a Biblical worldview.
– You may want to add stickers. Putting a colorful sticker on your memory card adds visual interest and it will be useful for identifying the Bible verse in the future.
2. Say:
Say or read the Bible memory verse while your child is listening. Share with your child that the two of you are going to make a Carpet Picture that will tell about your Bible memory verse.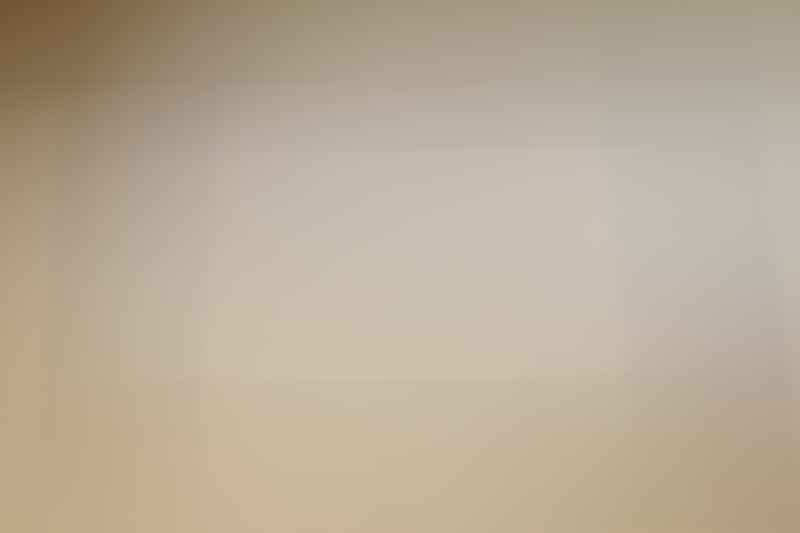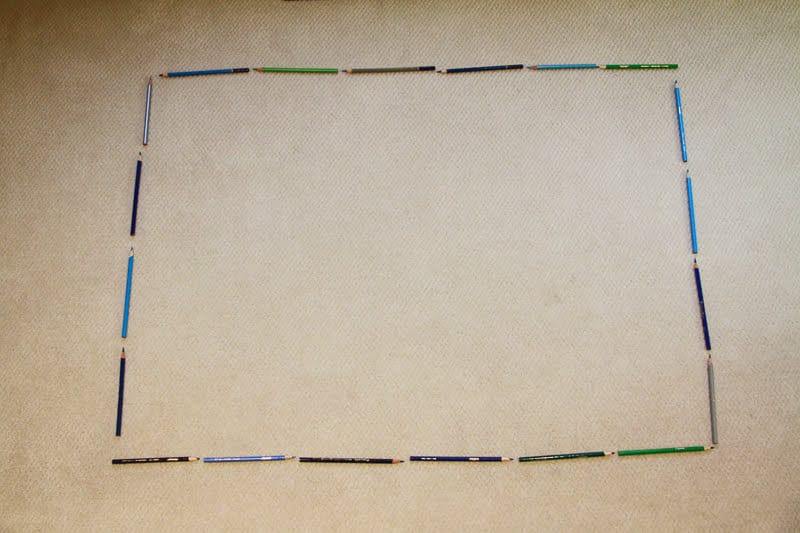 3. Make:
Make a picture frame on your carpet. You could use a jump rope, or yarn, or toy building blocks, or pencils, etc. Have your child help you create a square, rectangular, or circular picture frame. Make the frame large enough to hold multiple objects.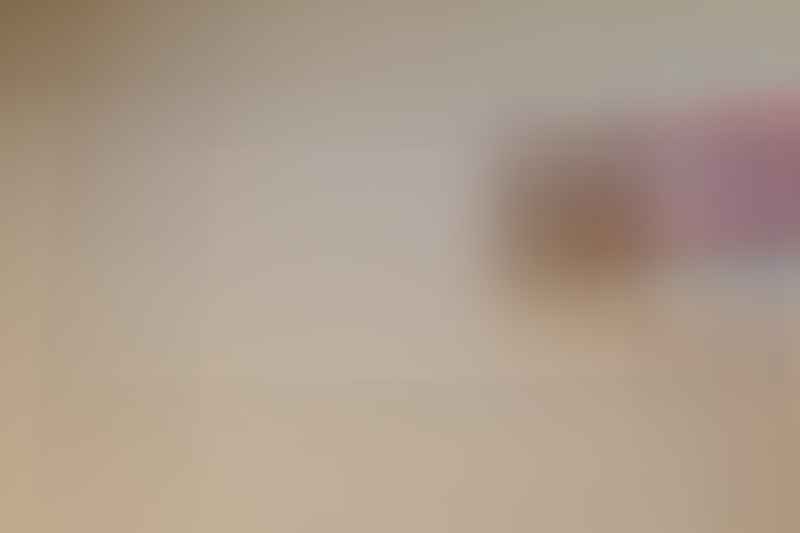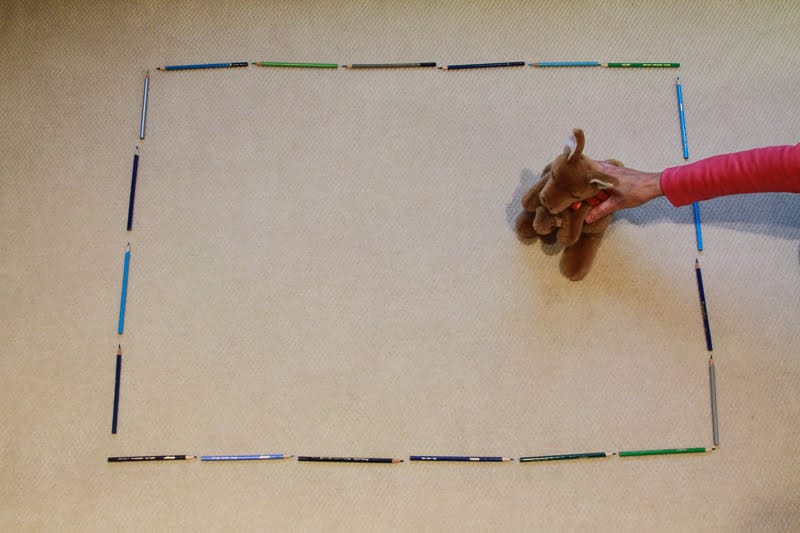 4. Collect:
Encourage your child to collect objects from around the house. These objects will be placed inside the picture frame you just made. Have them choose only objects that relate to the meaning of the memory verse.
(For example: For Genesis 1:1, collect toy animals, a world globe or atlas, toy people, or dolls to represent people, a small plant, etc. Or, for Ephesians 4:32, collect a water bottle, band aides, a blanket, a tissue etc. Things we can use to help us be kind to someone else in need.)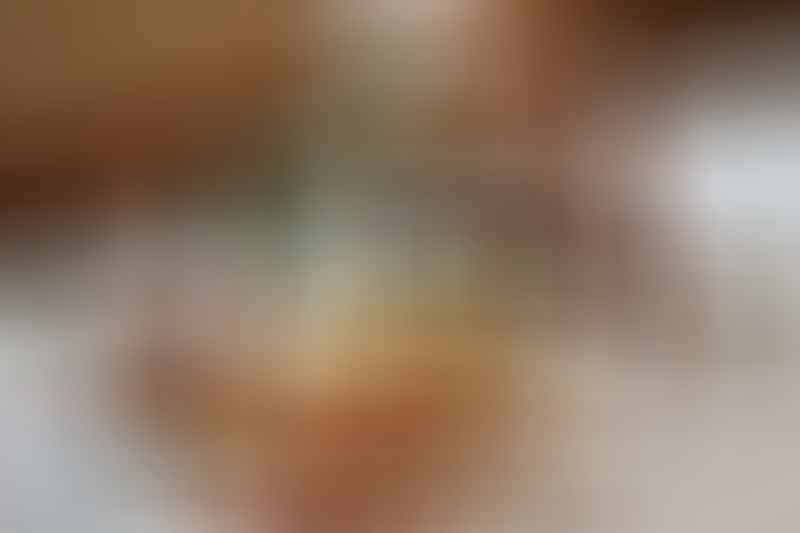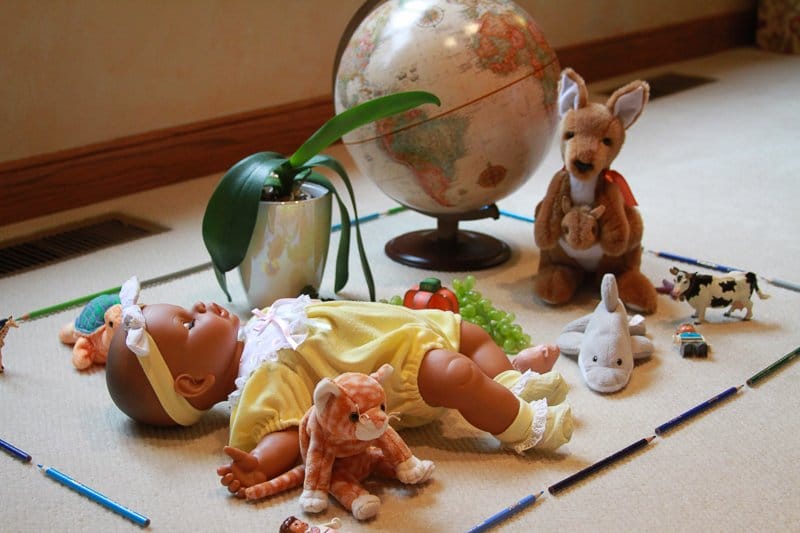 5. Talk:
Have your child put the objects in the picture frame. Then talk about how each of the items chosen relate to the meaning of the Bible verse.
(For example, for Genesis 1:1 "Here is a toy duck. Who makes real ducks? God does. Here is a green plant. Who makes plants and trees? Yes, God does!
Or, for Ephesians 4:32, "Here is a water bottle. How can we use a water bottle to help us be kind to someone else? Yes, we can…..)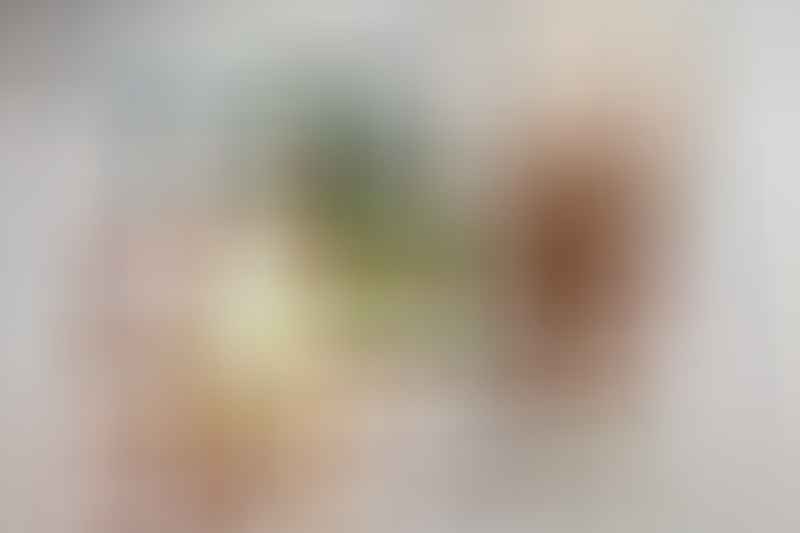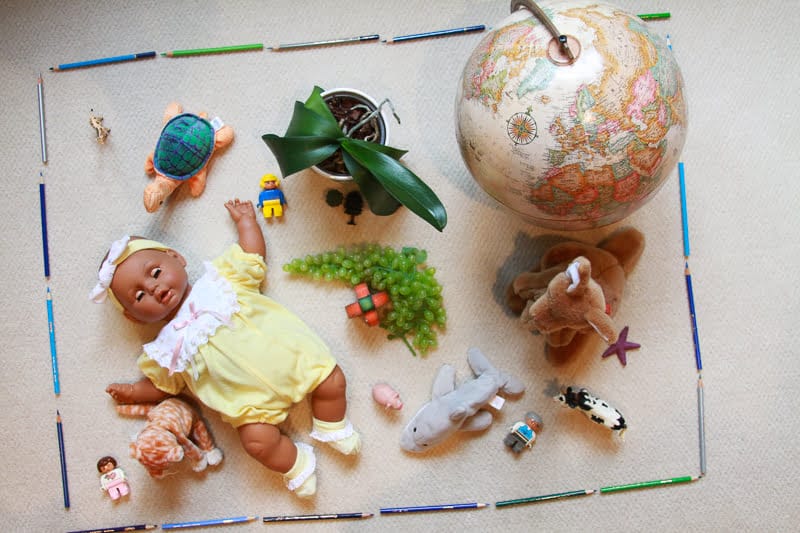 6. Review
Say the memory verse while sitting on the floor by your Carpet Picture. Remember to include the Bible reference before and after you say the verse. If your child is old enough to talk, they can try to say it with you. If your child has memorized the verse, they can say the memory verse to you.
IDEA!
Keep the Carpet Picture set up until your husband has a chance to see it. Place your memory verse card (MVC) beside the Carpet Picture. Have your child tell your husband about the Carpet Picture. Then they can say the Bible memory verse together using the MVC as a guide if needed.
BIBLE TIME!
Enjoy creating a Carpet Picture as part of a Bible Time with your child. Follow three simple steps:
1. SING: Start with singing a song to the Lord.
2. BIBLE: Create a Carpet Picture and talk about it, following the directions above.
3. PRAY: Then talk to God in prayer.
SHARE IT!
1. Share this post with a friend!
2. Share it with me! It would be fun to hear how you used this idea with your child.
– What Bible verse are you memorizing with your child?
– What are some of the objects your child used in your Carpet Picture? I would enjoy seeing a photo of your Carpet Picture if you would like to send it my way!
– What did you like best about the Carpet Picture activity?
– What suggestions do you have that would improve the Carpet Picture activity?
YOUR PICS!
Lindsey
We don't have any carpet, but here's our wood picture:)
The verse we chose was Ephesians 5:20.
The kids all loved gathering things they were thankful for! Special Blankets, books, The Bible, baby dolls, balls, etc. and we added a calendar to represent "always".
Then we took turns taking things out of our picture and thanking God for each thing. The kids really enjoyed the exercise, and the verse stuck with my visual learners really well!!! Thank you for sharing this idea:) I look forward to doing this again and trying out more of your ideas:)
"Thy words were found, and I did eat them; and thy word was unto me the joy and rejoicing of mine heart: for I am called by thy name, O LORD God of hosts."
Jeremiah 15:16 (KJV)
Want to be updated about new posts and receive notes from Marian? Sign up here!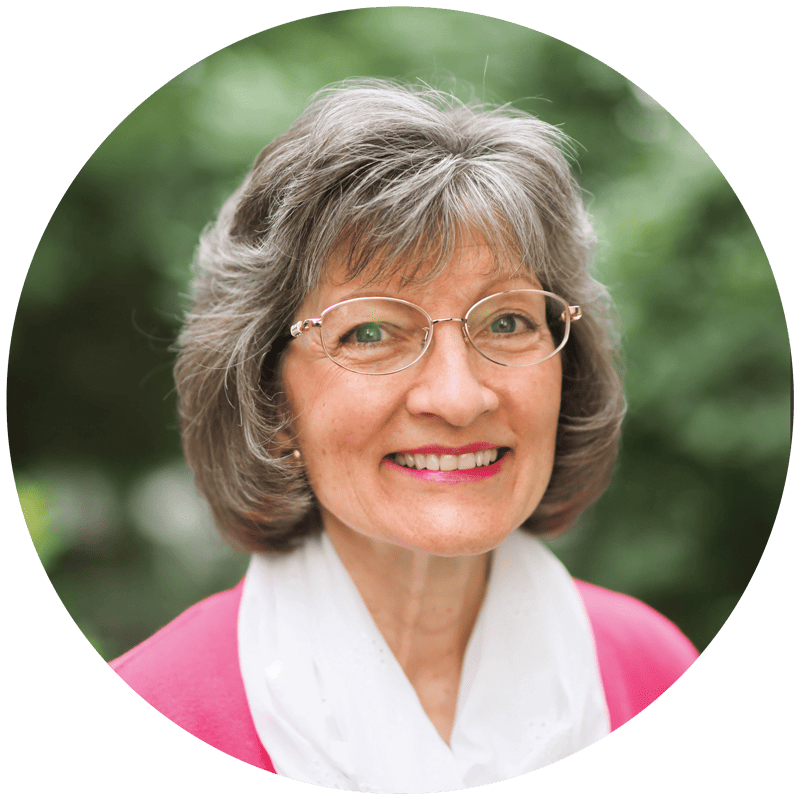 Marian Thomsen
Wife, Mother, Mentor
"Fear thou not; for I am with thee: be not dismayed; for I am thy God: I will strengthen thee; yea, I will help thee; yea, I will uphold thee with the right hand of my righteousness."
Isaiah 41:10