Are you interested in an activity that will help your child memorize a Bible verse while giving them an opportunity to stretch their legs and move about?
1. Write:
Write Genesis 1:1 or a Bible verse of your choice on a card if you have not already done so.
2. Hide
Hide the Memory Verse Card (MVC) in a room of your house while your child is not looking. For example, under a couch pillow with a piece of the card peeking out.
3. Look
Have your child then come into the room and look for the card.
4. Find and Say:
When your child finds the MVC, express excitement and then say the verse. Remember to say the Bible reference before and after you say the verse. Your child can join you in saying the verse if they are able.
5. Again!
Hide and find the memory verse card again! And again!
(Note: When you have more than one memory verse card, you can hide the cards all at once and then your child can find each one. Say the verses one by one as they are found or say all of the verses after all the cards are collected.)
BIBLE TIME!
Play "Hide It! Find It!" as part of a simple Bible Time with your child. Follow three simple steps:
1. SING: Sing a song to the Lord.
2. BIBLE: Enjoy "Hide It! Find It!" following the directions above.
3. PRAY: Talk to God in prayer.
FAMILY!
"Hide It! Find It!" is a great activity to enjoy with the family after you have created multiple Bible memory verse cards. (If siblings are participating in this activity, it is a good idea to assign how many cards each person can find so that your youngest child has the opportunity to find cards along with your older children.)
SHARE IT!
1. Share this post with a friend!
2. Share with me!
– What Bible verse are you memorizing with your child?
– What did you like best about the "Hide It! Find It!" Activity?
– What suggestions do you have that would improve this activity?
"Thy words were found, and I did eat them; and thy word was unto me the joy and rejoicing of mine heart: for I am called by thy name, O LORD God of hosts."
Jeremiah 15:16 (KJV)
Want to be updated about new posts and receive notes from Marian? Sign up here!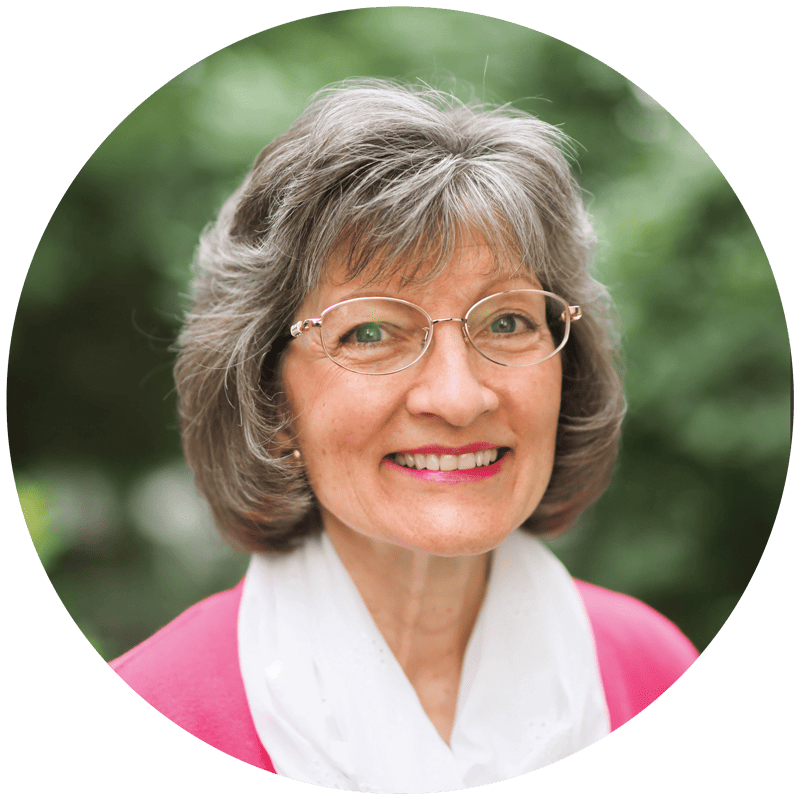 Marian Thomsen
Wife, Mother, Mentor
"Fear thou not; for I am with thee: be not dismayed; for I am thy God: I will strengthen thee; yea, I will help thee; yea, I will uphold thee with the right hand of my righteousness."
Isaiah 41:10