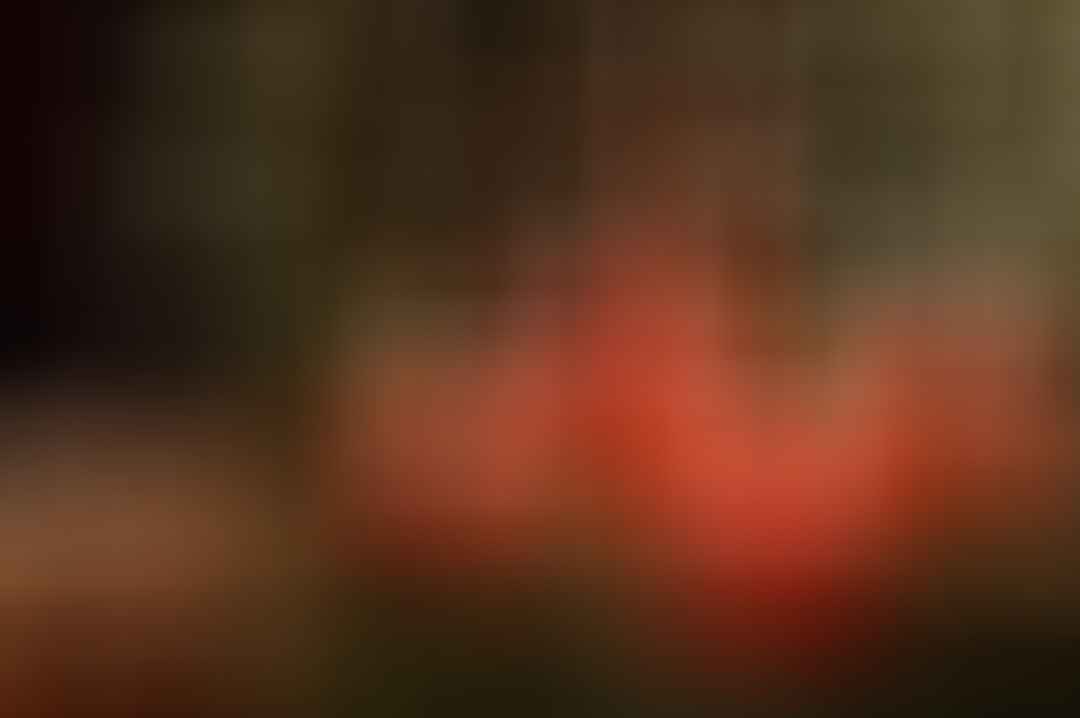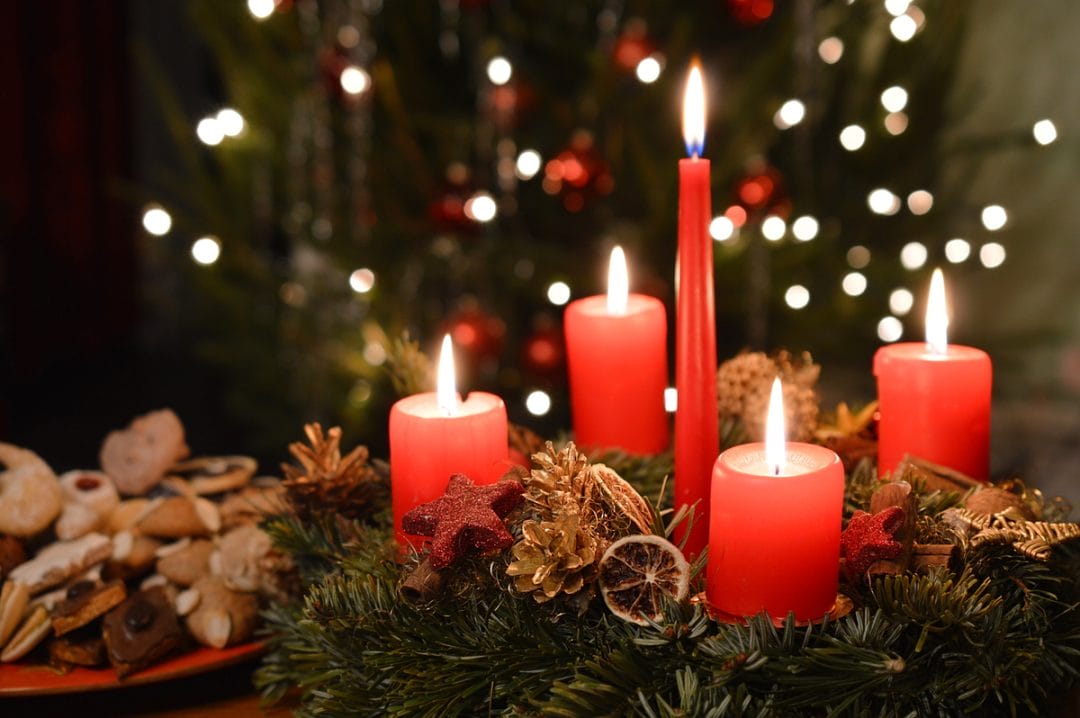 A fun Christmas memory many of us may share is caroling as a family!
Caroling is a great way to praise the Lord, to share the truth of Christmas with others and to encourage the listener's hearts as well as our own!
This year, in consideration for everyone's health, caroling may need to look different, but no worries! This could be the year to carol by phone or via an online platform!
Reach out, sing a carol and share Christmas greetings! With some calls you may also want to chat a little, share a Bible verse and pray together. Each call can be personalized for the people you are calling.
TO PREPARE
In preparation for caroling, you may like to gather as a family and make a list of the people you would like to carol. You may also like to take time to pray for each of the people on your list, and to ask God to prepare your hearts and theirs for your time together for His glory.
CHRISTMAS CAROL SONGBOOK
If you are looking for a songbook with Christmas carols, you may like to consider using a small songbook titled: "A Classic Christmas Caroling Songbook" by Hendrickson Publishers. It includes 30 sing-along favorites. Our family has found this songbook to be an inexpensive and useful resource.
May the Lord use your family to encourage others in a special way this Christmas season.
Want to be updated about new posts and receive notes from Marian? Sign up here!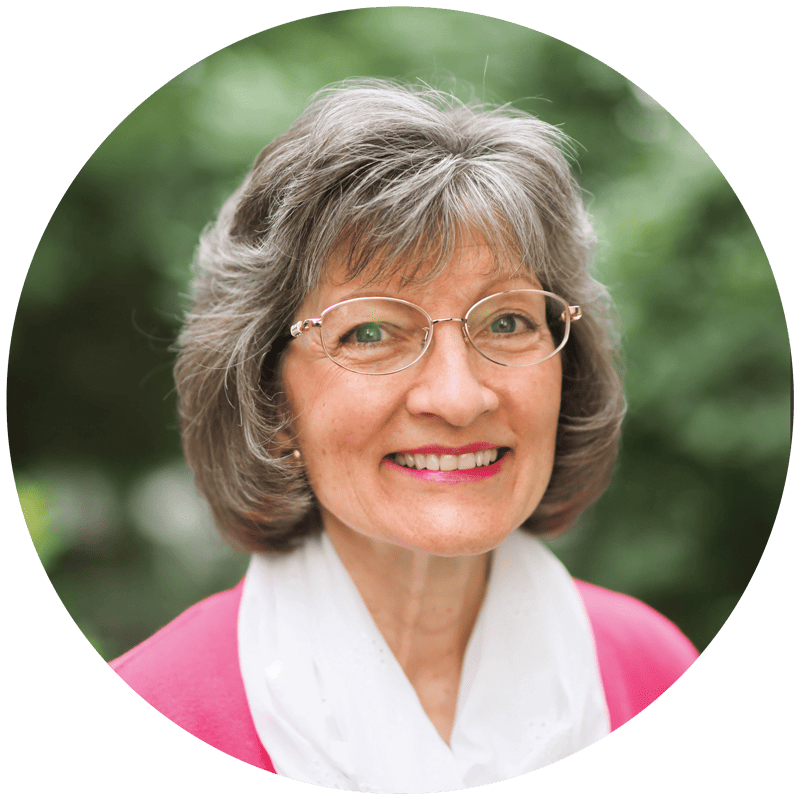 Marian Thomsen
Wife, Mother, Mentor
"Fear thou not; for I am with thee: be not dismayed; for I am thy God: I will strengthen thee; yea, I will help thee; yea, I will uphold thee with the right hand of my righteousness."
Isaiah 41:10