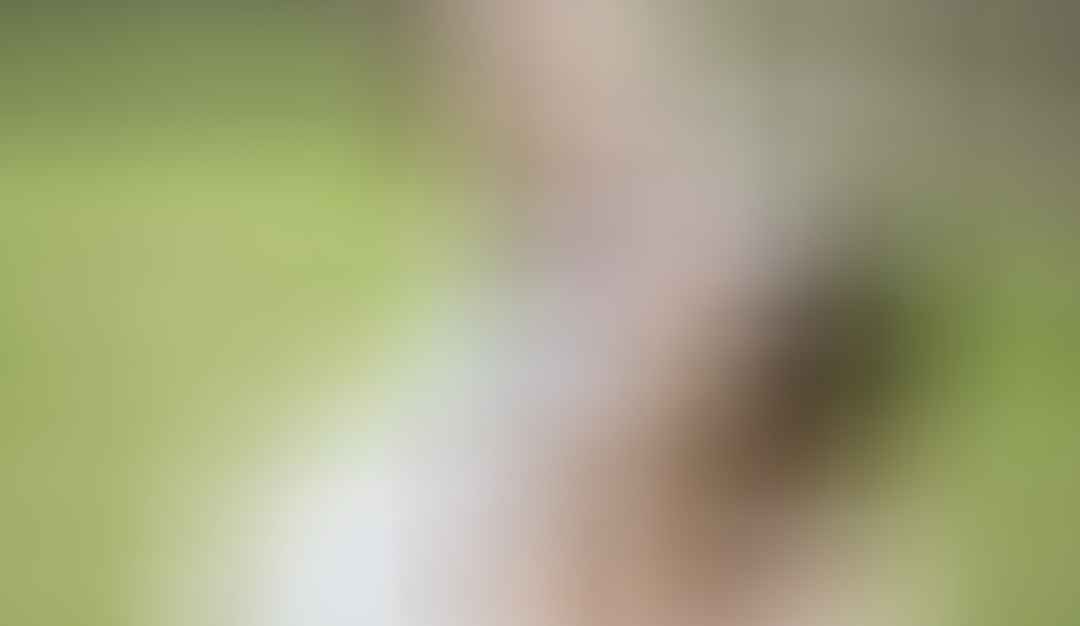 Are you interested in an activity that will help your child memorize a Bible verse or review Bible memory verse(s) while giving them an opportunity to stretch their legs and move about?
1. Write or Collect:
Write Genesis 1:1 or a Bible verse of your choice. Or collect the Memory Verse Cards (MVC) you already have.
2. Walk:
Have your child stand behind you and then follow you wherever you go. Take the MVCs with you.
3. Stop!
When you choose to stop, have your child stop as well.
4. Say
Say a verse selected from the MVCs in your hand. If you have one Bible memory verse card, then each time you stop, say that verse. If you have more than one memory verse card, say a different verse each time you stop. If your child is able, they can say the verse with you or for you.
5. Continue:
Continue to "walk, stop and say" until you decide you are done!
6. Examples for playing "Follow Me" outside:
– walk to a tree, and stand by the tree trunk to say the verse
– walk to the driveway and lie down to say the verse
– walk over to the backdoor and knock on the door, then say the verse
– walk to any playground equipment you own and swing on a swing, or slide down the slide while saying the verse
– walk to your car and sit in the car for fun while saying the verse
IDEAS!
– Run, jump, skip or hop instead of walking to your next destination.
– Have your child lead if they are mature enough to do so.
– When it is too hot, cold or wet outside, you can do this inside, using a table to sit under, a bed to lie on, the basement to walk around in, and couch to sit on.
BIBLE TIME!
Play "Follow Me" as part of a simple Bible Time with your child. Follow three steps:
1. SING: Sing a song to the Lord.
2. BIBLE: Play "Follow Me" following the directions above.
3. PRAY: Then talk to God in prayer.
SHARE IT!
1. Share this post with a friend!
2. Share with me!
– What Bible verse are you memorizing with your child?
– What was your child's favorite part of this activity?
– Would you do this activity again? Why?
"Thy words were found, and I did eat them; and thy word was unto me the joy and rejoicing of mine heart: for I am called by thy name, O LORD God of hosts."
Jeremiah 15:16 (KJV)

Marian Thomsen
Wife, Mother, Teacher, Author, Product Developer
As a young daughter my parents encouraged me to memorize Scripture verses. I memorized Isaiah 41:10 and it became one of my favorite verses.
"Fear thou not; for I am with thee: be not dismayed; for I am thy God: I will strengthen thee; yea, I will help thee; yea, I will uphold thee with the right hand of my righteousness." Isaiah 41:10
As an adult I continue to treasure Isaiah 41:10. And I can say with confidence that God has always been faithful to His Word. Praise Him! He is worthy of all our trust.